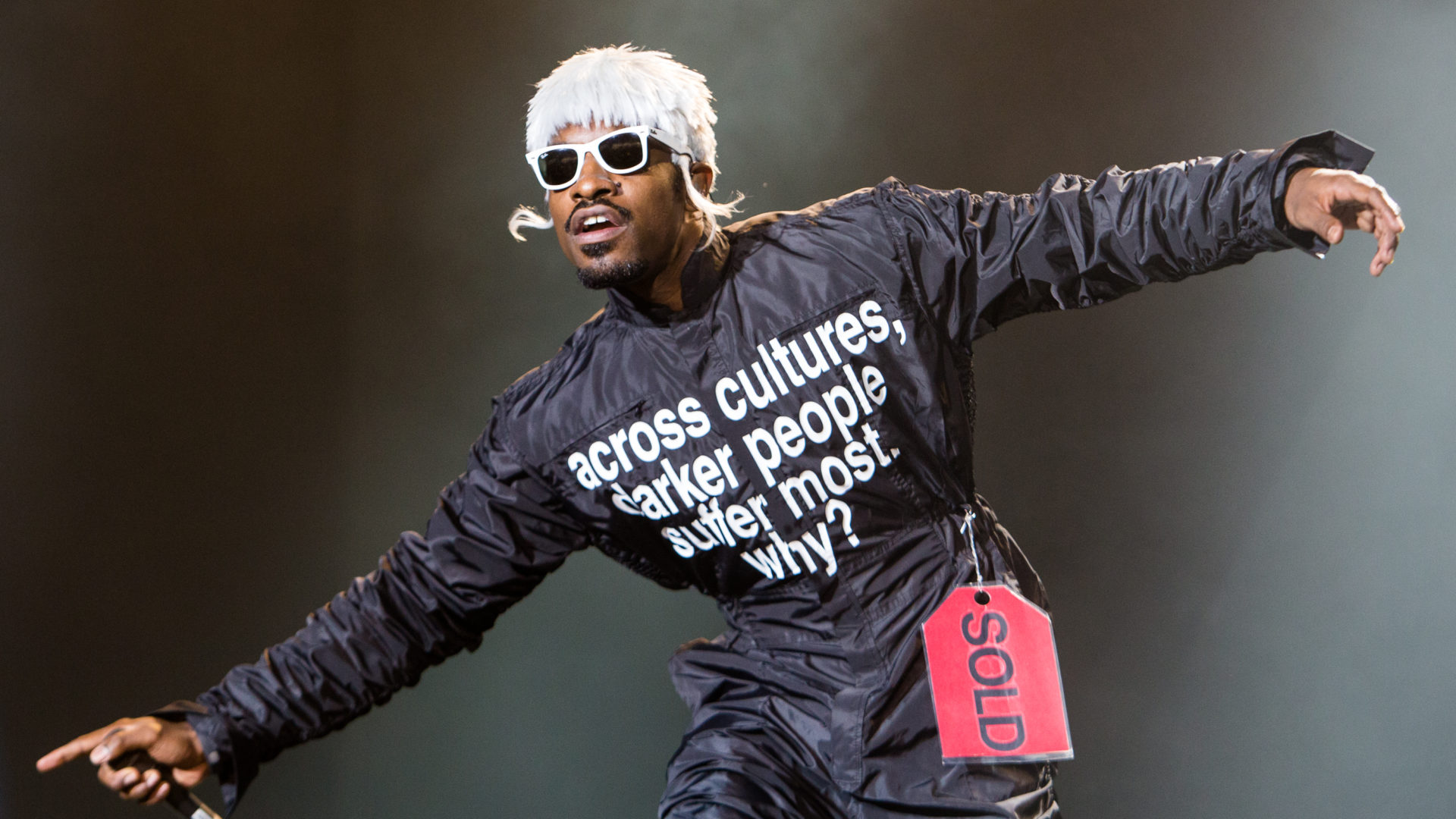 Shop Andre 3000's Collection Of Shirts Inspired By His 2014 Jumpsuits
Proceeds will go to Movement For Black Lives.
In 2014, Outkast embarked on a 20th anniversary tour, during which Andre 3000 made headlines for his custom jumpsuits with phrases like "across cultures, darker people suffer most. why?," printed on them. Now, in the wake of the deaths of Ahmaud Arbery, George Floyd, and Breonna Taylor, the rapper is sharing a collection of shirts inspired by the jumpsuits. He took to Instagram to break the news.
"Something very important is happening all over the world and it is happening to all of us," he wrote. "How does it make you feel?"
The shirts will be for sale for 3 days, and 100% of the net proceeds will go towards the Movement for Black Lives. They are available starting today.
"This is only one piece in the war against systematic racism," the post says near the end. "It takes all of us. BLACK LIVES MATTER … at a minimum."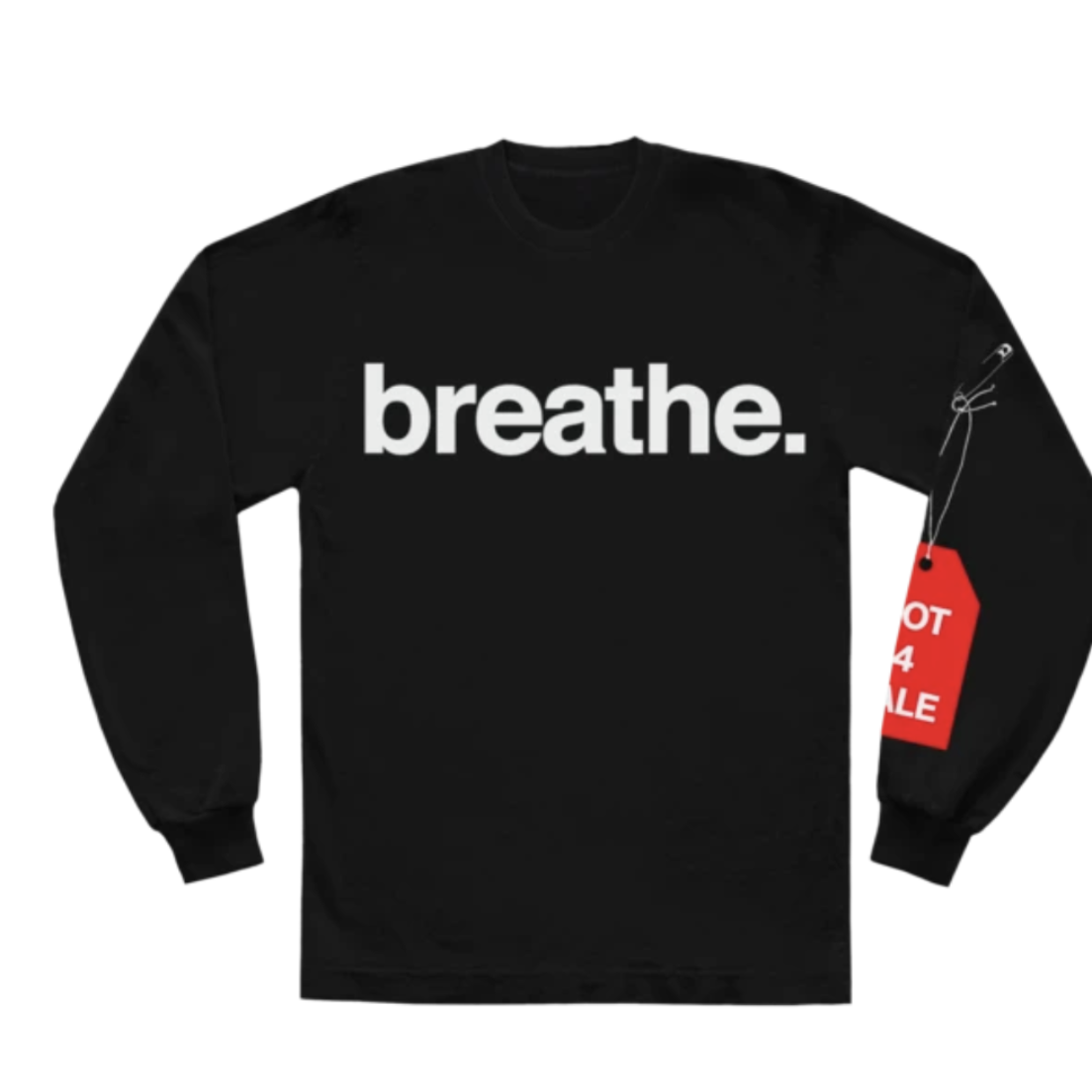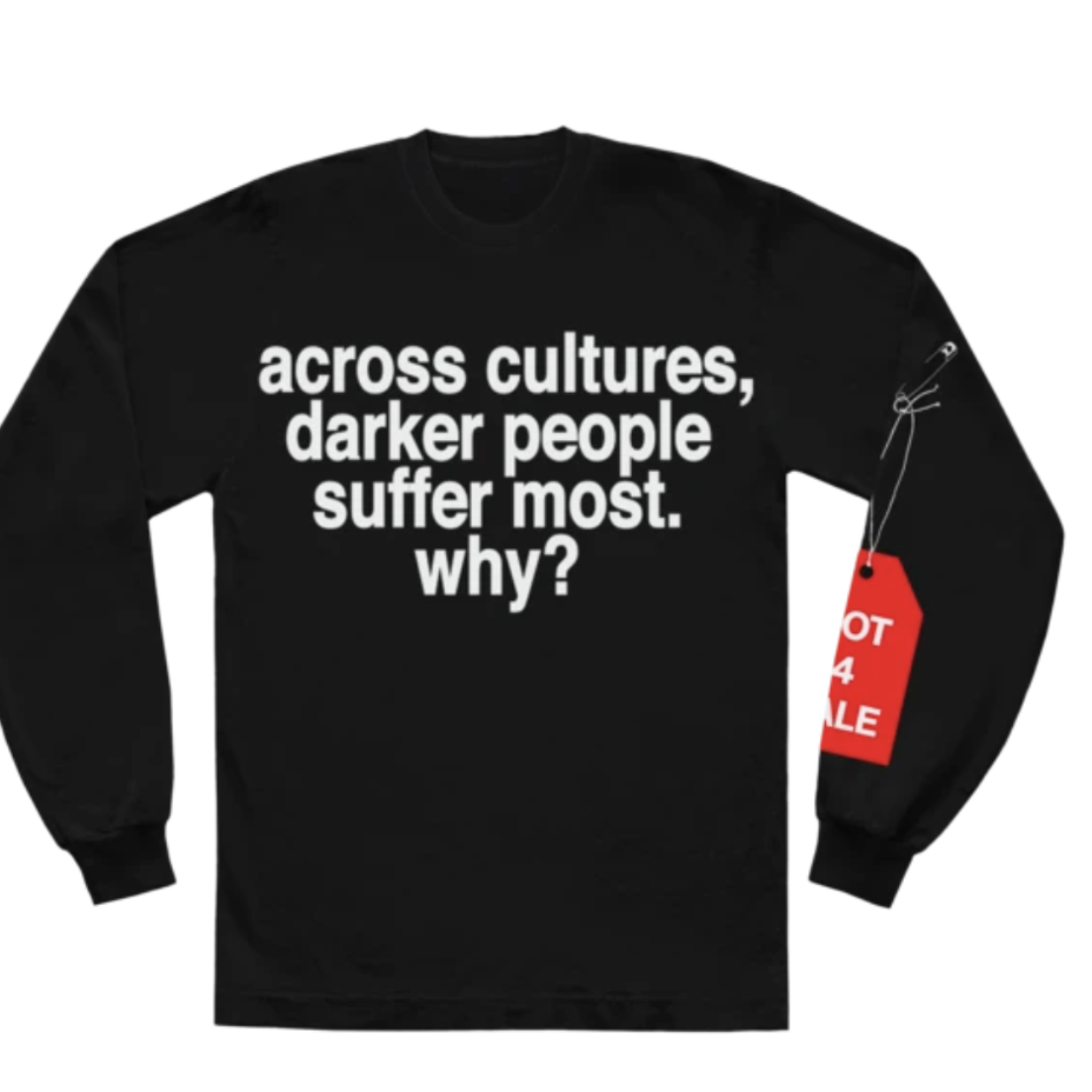 Shop the collection here.
Photo credit: Getty Images/Andre 3000