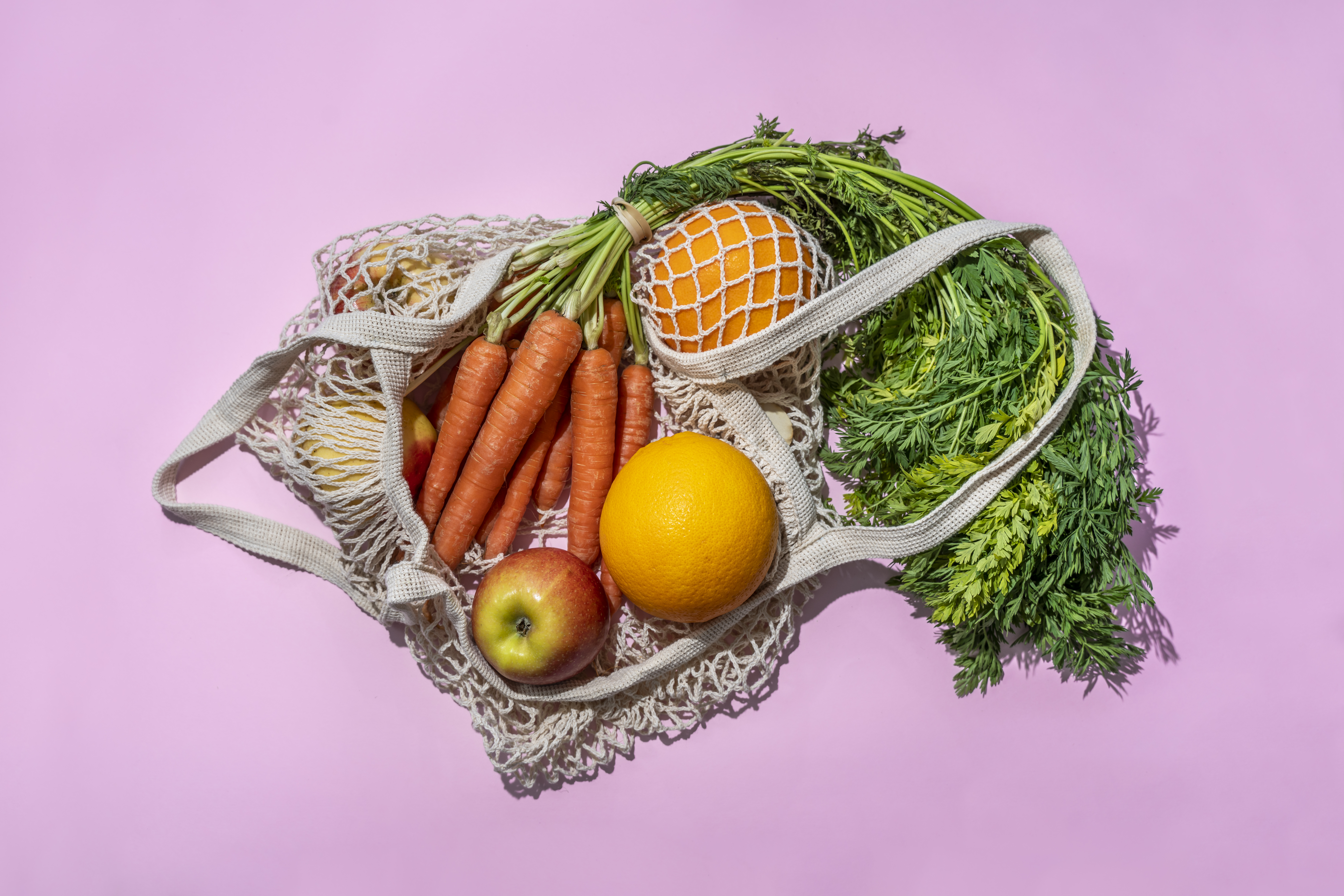 Nutritionist Tracye McQuirter Will Provide Black Women With Free Guidance On Going Vegan
"I want to truly change the health paradigm of Black women," McQuirter said.
If you're in the midst of making radical lifestyle changes, public health nutritionist and 30-year vegan Tracye McQuirter can help.
Since we've been isolating due to COVID-19, people are paying more attention to the types of food they are consuming. We're not living hustle and bustle lives anymore, so we can actually take the time to prepare meals, research the ingredients we're using and question a culture that encourages us to partake in unhealthy eating habits. McQuirter is dedicated to supporting Black women specifically throughout this mass awakening with her 10,000 Black Vegan Women movement.
"I want to truly change the health paradigm of Black women," McQuirter said in a press release. "We are leaders in so many progressive ways, but we are in a crisis when it comes to our health. And while there are many reasons for this, we have the power to take back control of our health."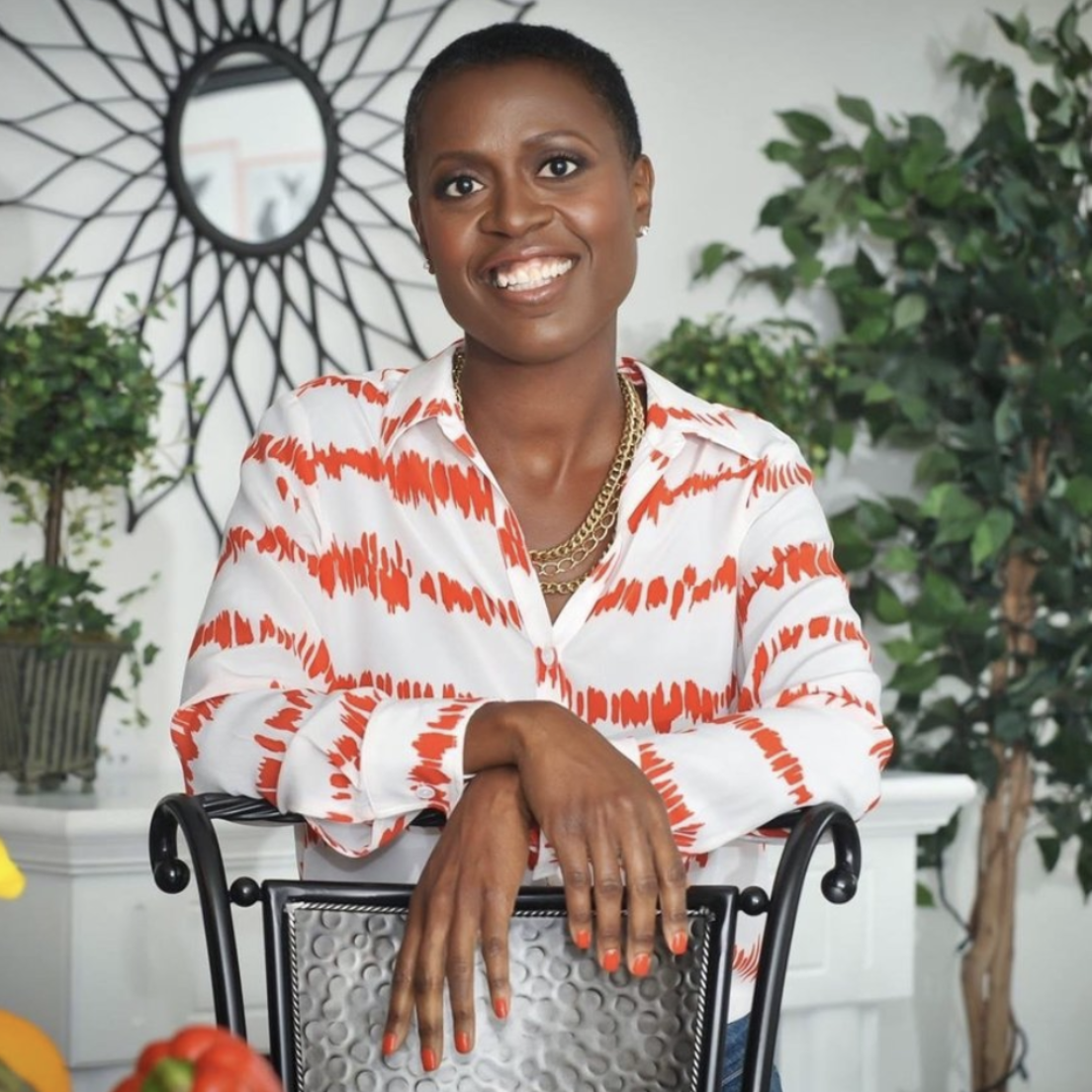 Tracye McQuirter.
With her online, 21-day Vegan Fresh Start, the nutritionist will provide a full play-by-play on how to healthily, and easily, transition into veganism. Her free program includes cooking tutorials, grocery lists, healthy tips, recipes, meal prep guides and more. According to the official site, the initiative is set to launch in October 2020. If you sign up now though, you'll be granted access to a 2-day meal plan, shopping list, recipes and a few tips!
The campaign is supported by longtime vegan, Mya. "African-American women experience the highest rates of preventable, diet-related diseases & ailments in the country," the singer wrote on Instagram in late May. "But a plant-based diet can help prevent & even reverse these ailments!"
"Black women have the most to gain from the health benefits of eating plant-based foods," McQuirter said. So if you've been struggling with your health and are looking for alternative healing, or preventative methods, this path may be for you.
Sign up for the program here.
Photo credit: Getty Images, By Any Greens Necessary