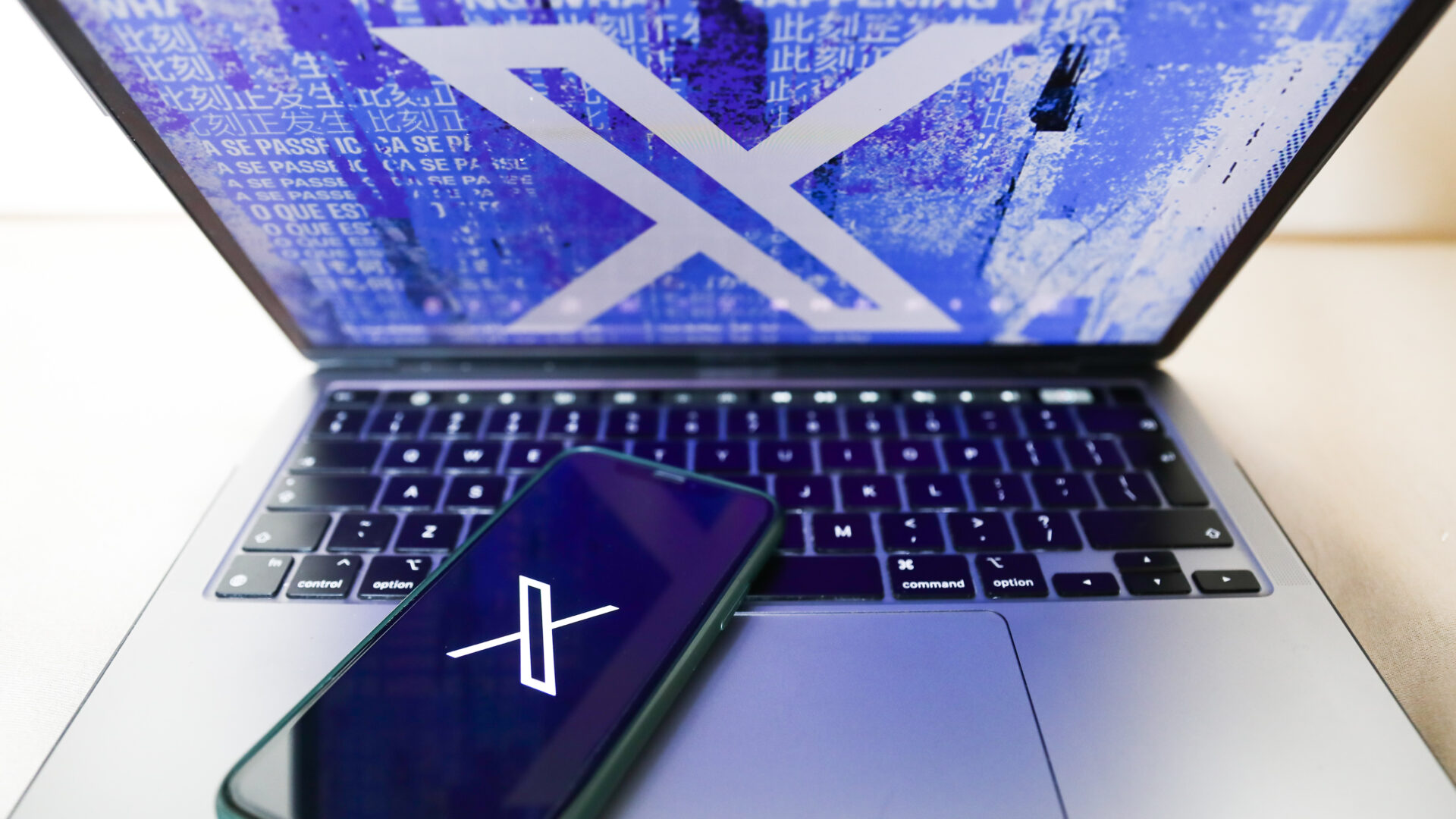 Are We Overstimulated From The New Social Media Platforms?
We're concerned for the digital space
It seems we're entering an era of seeing a new social media platform launched every other day. For Millennials and Gen Z'ers, we've seen different outlets built from the ground up.
Places like Youtube, Myspace, Tumblr and so many more have either stood the test of time or fallen flat. Now in 2023, we're seeing a shift in our favorite media outlets.
Recently, Elon Musk decided to change the name of Twitter to X. "The Twitter name made sense when it was just 140-character messages going back and forth – like birds tweeting – but now you can post almost anything, including several hours of video," he tweeted.
Read 'Elon Musk Isn't Trying To Delete Twitter. He Does Want Tweets To Be Monetizable, Though.'
Since purchasing the social media platform, Musk has expressed the desire to create an app that allows you to do everything from podcasting to live discussions.
According to the Pew Research Center, an analysis of actual behavior on the site finds that the most active users before Musk's acquisition – defined as the top 20% by tweet volume – have seen a noticeable posting decline in the months after. These users' average number of tweets per month declined by around 25% following the acquisition.
"In the months to come, we will add comprehensive communications and the ability to conduct your entire financial world," Musk tweeted. "The Twitter name does not make sense in that context, so we must bid adieu to the bird."
Read 'Elon Musk Has Offered To Buy Twitter For $43 Billion'
With new additions being added to what used to be our favorite apps and new ventures like Spill and Threads, we're seeing an overflow of platforms, and it's becoming concerning. "After the initial high of novelty, I'm so overstimulated that I dread posting on any of these three social media platforms (threads, Twitter, blue sky)," Aisha Harris Tweeted.
As we watch these CEOs compete to have the highest numbers for their app, they are missing how this is mentally impacting users, specifically the younger ones. According to The National Library of Medicine, among 14- to 17-year-olds, high users of screens were more than twice as likely to ever have been diagnosed with depression.
While we're maneuvering this new space, it's important that we do not overwhelm ourselves with the pressure of being on each platform in order to progress and climb the figurative social media ladder.
About Kenyatta: Clark Atlanta University and Medill School alumna Kenyatta Victoria is the Girls United writer covering everything from news, pop culture, lifestyle, and investigative stories. When not reporting, she's diving deep into her curated playlists or binging her favorite comfort shows.