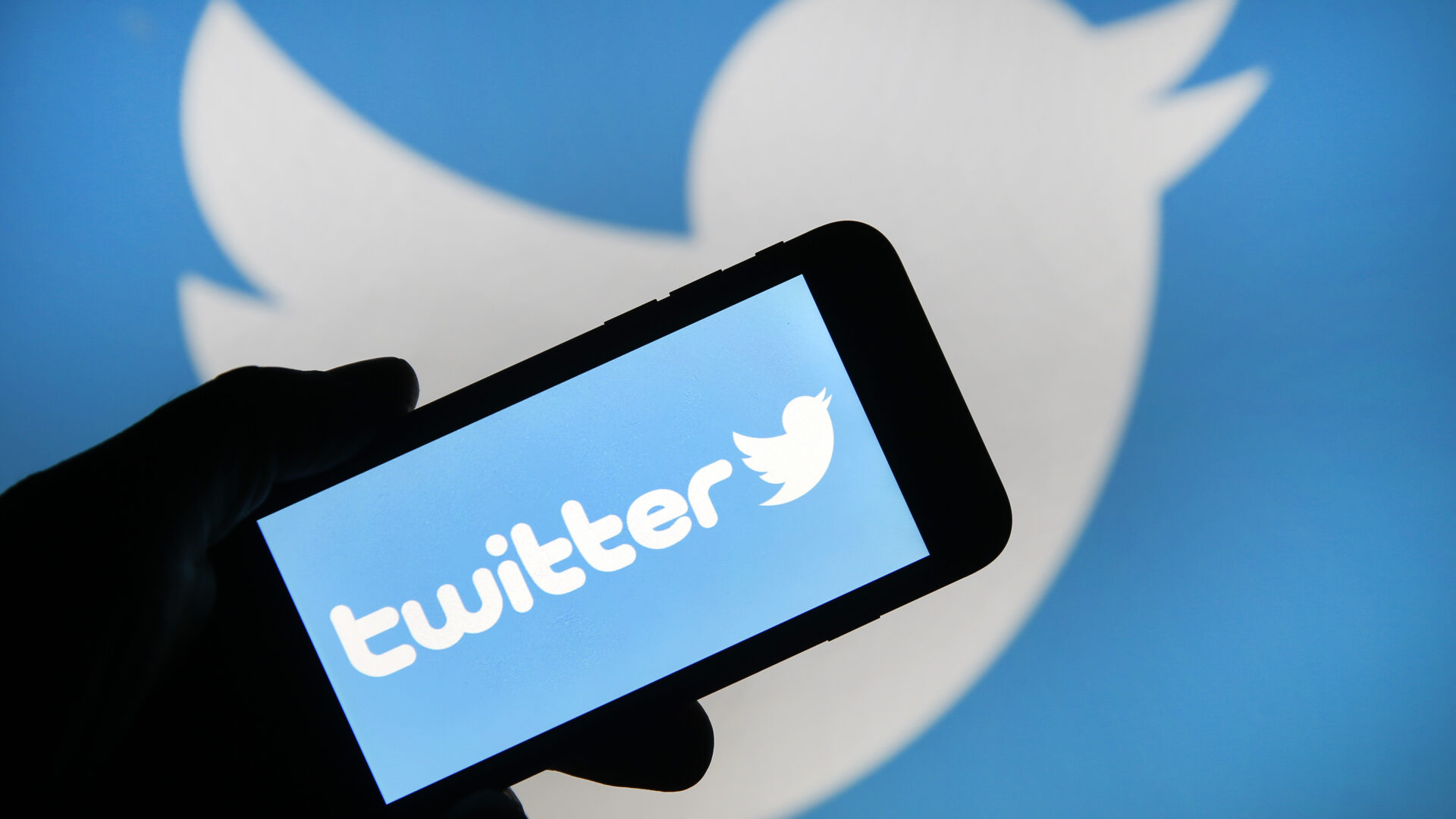 Elon Musk Isn't Trying To Delete Twitter. He Does Want To Monetize Tweets, Though.
The billionaire recently bought Twitter for over $40 billion.
On Monday, April 25, Tesla CEO Elon Musk officially purchased Twitter, Inc. He offered up $44 billion for the site, and the deal was solidified after roughly a week of negotiations.
What does Elon Musk buying Twitter signify? Read more here.
Since the sale, Musk has publicly shared some plans, including the possibility of monetizing viral tweets. Popular users have long discussed followers and likes not equating to cash.
Musk is also deeply invested in free speech, which is great in theory, but rather reckless in actually since he's open to platforming right wing extremists. He's also looking to reinstate the account of former President Donald Trump, whose account was permanently suspended after he continuously spread misinformation about the status of the 2020 presidential election.
Read our story on Trump not being able to condemn White supremacy because he upholds it.
On April 25, Musk tweeted an excerpt, reading, "Free speech is the bedrock of a functioning democracy, and Twitter is the digital town square where matters vital to the future of humanity are debated." The primary problem is that again, these kinds of stances indicate verbal violence against minorities will go unchecked.
Also, over the weekend, rumors spread that he was planning on deleting the platform as a whole, but the gossip was the result of a falsified screenshot from his Twitter account.
While the opportunity to monetize their output may spark glee in some users, others are more focused on the implications of Musk being able to shell out $44 billion and capitalize from Black innovation.
Activist Mari Copeny, also known as "Little Miss Flint," who advocates for clean water in Michigan and the nation, shared her dismay at this news. She tweeted, "$44 BILLION to buy twitter……but I can't even hit $1 million to help those around the nation get clean water with my filter." Actress Amanda Seales also shared her concerns on her Twitter page. On April 26, she tweeted "The African American urge to leave Twitter now that Mr. discrimination Elon Musk owns it and wil profit off of Black brilliance." 
Regardless of how exactly it all unfolds, it's safe to say that changes are afoot in the Twitterverse.