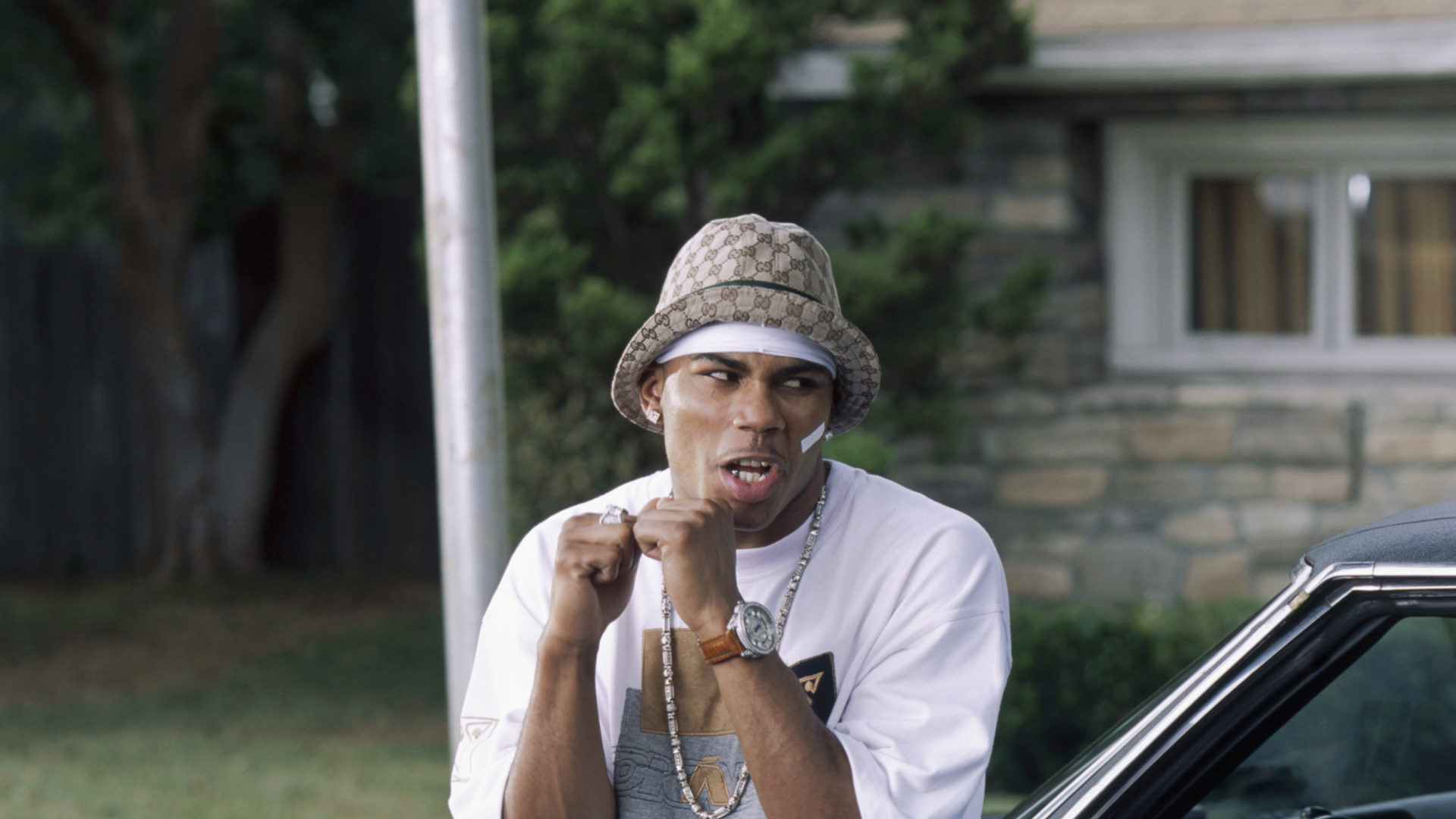 Nelly's Most Shining Fashion Moments
An ode to tall tees and gold teeth.
From the second people saw Nelly smiling wide in his 2005 music video for "Grillz," it was obvious he'd be a star. His syrup-smothered accent was much more than a twang, and it provided some of the same (albeit more high octane) comfort as Tabitha Brown's. Nelly's pre-trap era beat selections were fun and inviting, and his sartorial choices were a discussion. From band-aids to custom Louis Vuitton durags, Nelly was a style champ.
Nelly and rival Ludacris are set to battle it out Verzuz-style this Saturday thanks to Timbaland and Swizz Beatz, who've created an online space for celebrated Black artists to go hit-for-hit. These battles, which do serious numbers, are held on Instagram Live for fans' free viewing pleasure. Last week, Erykah Badu and Jill Scott's head-to-head garnered over 1 billion impressions across the primary social sites (Twitter, Instagram and Facebook.)
Will Nelly and Ludacris do the same?
While we wait to see, check out Nelly's flyest fashion moments below. Extra points to you if you wear a band aid on your face during tomorrow's clash.
Kangol King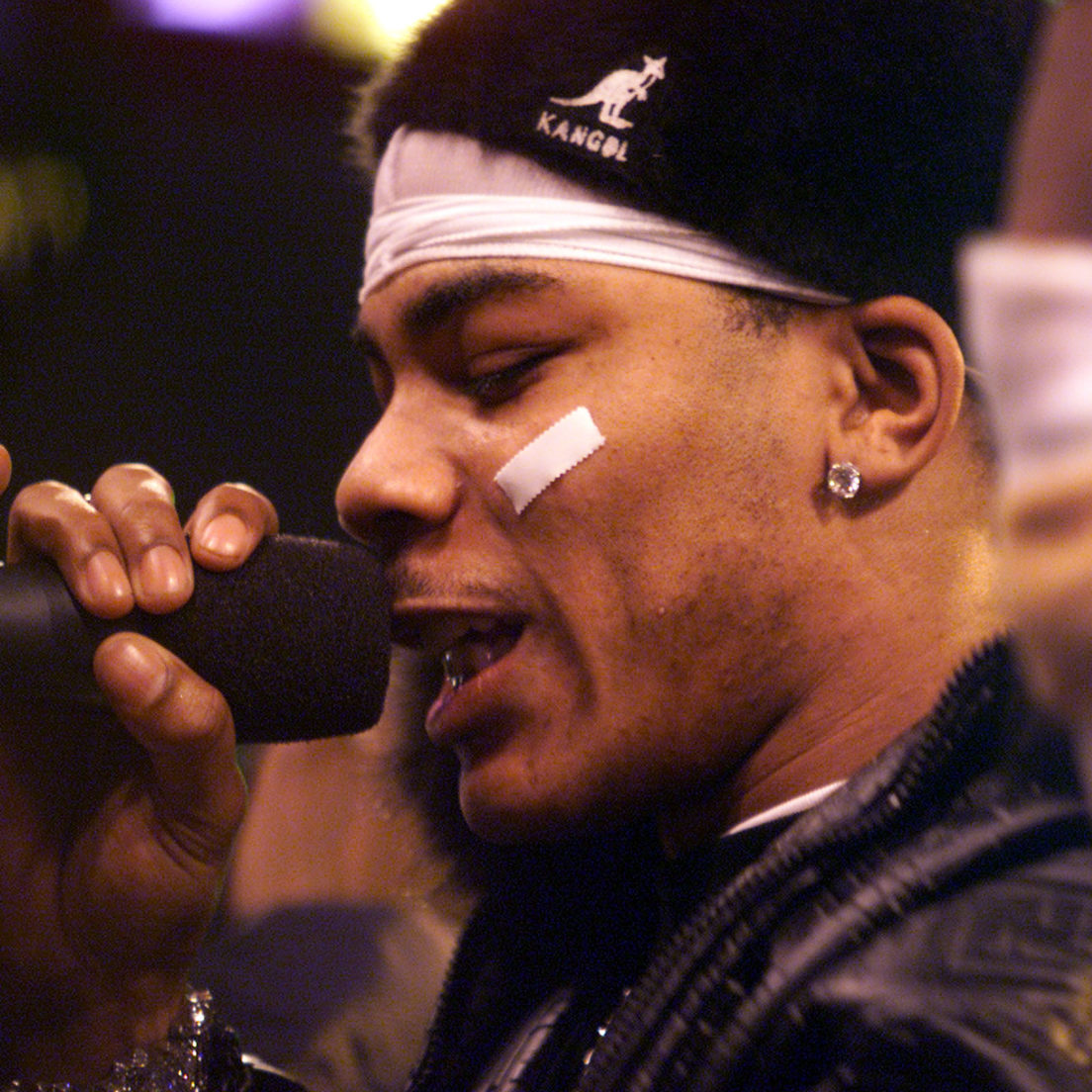 Iced Out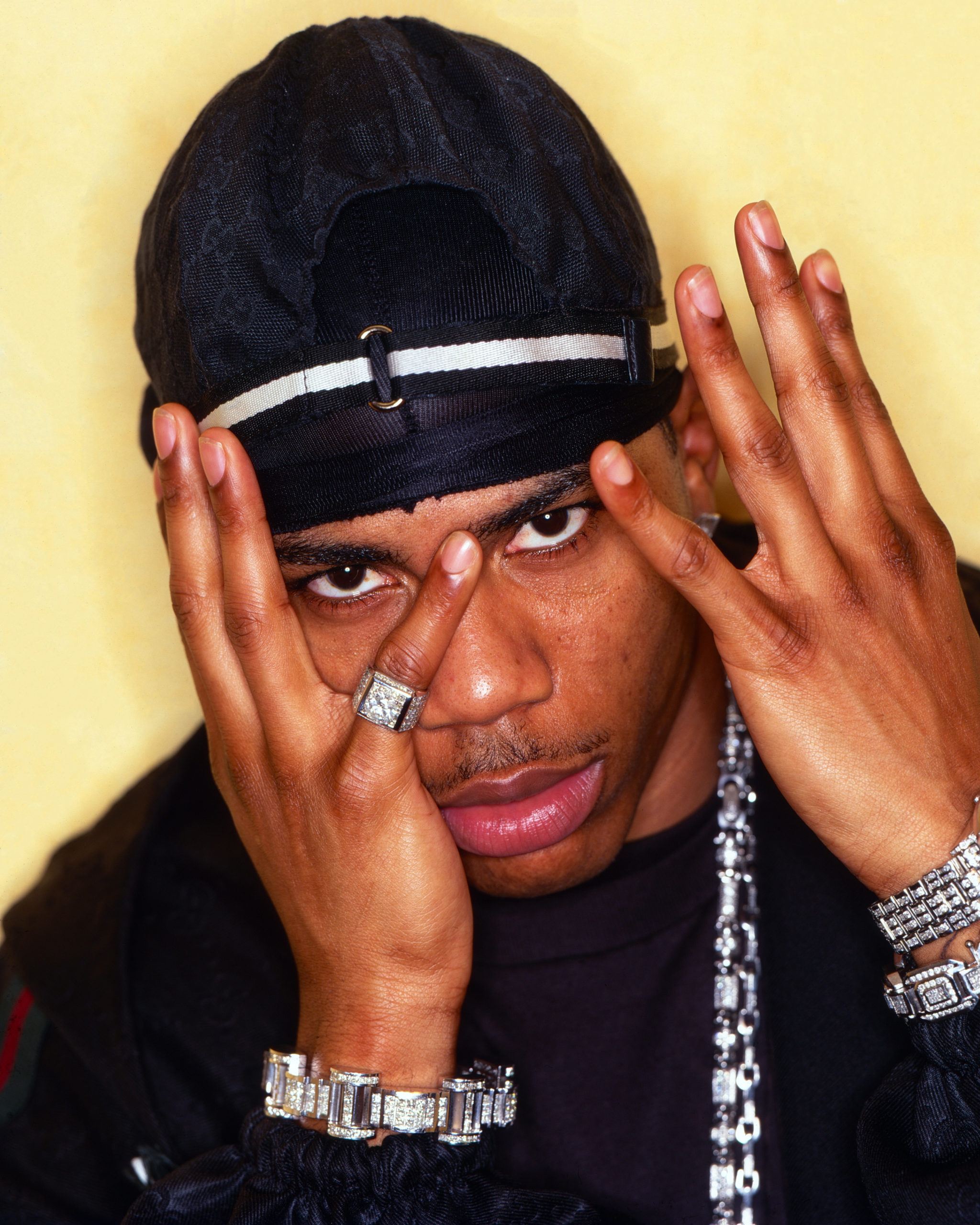 Crossover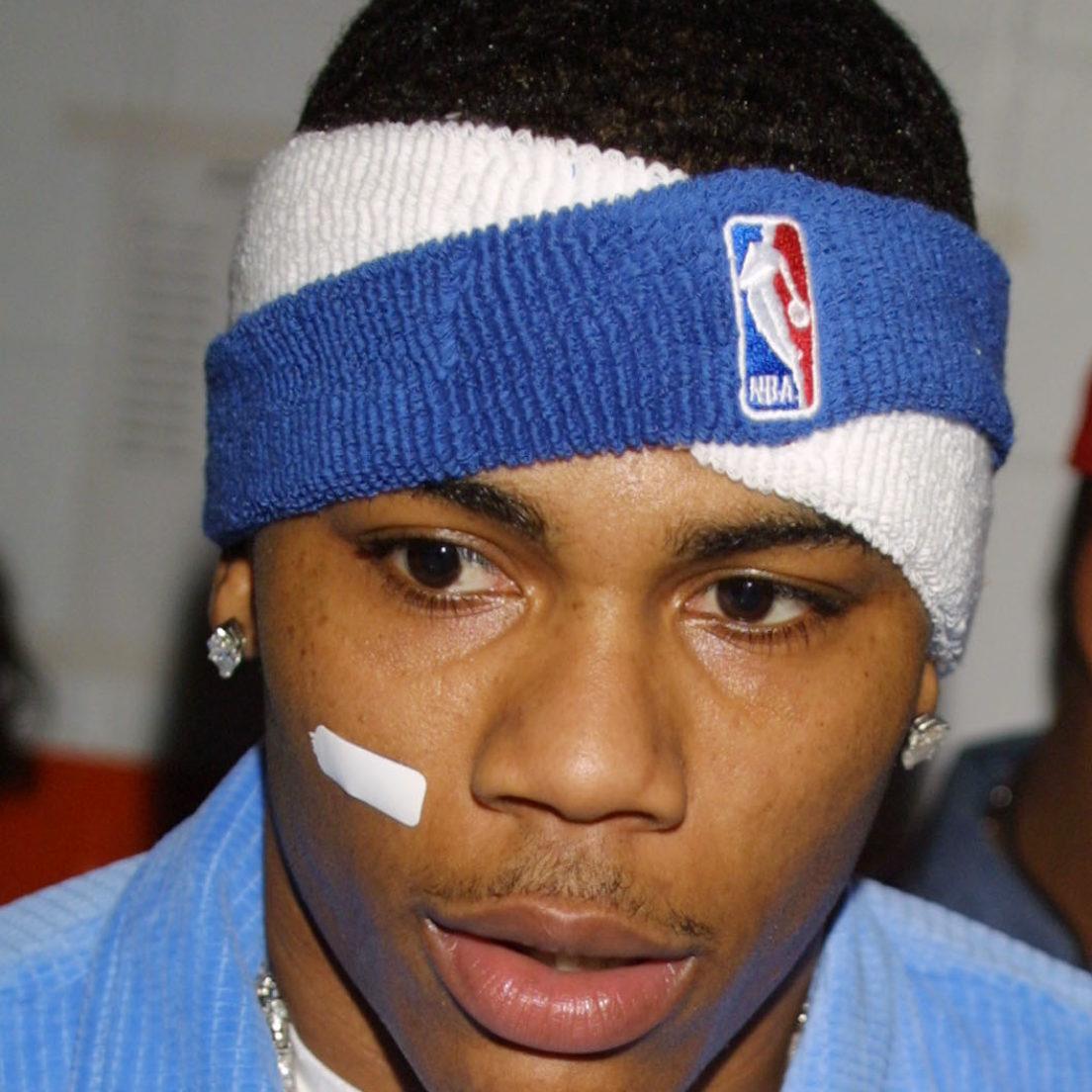 Louis Vuitton Don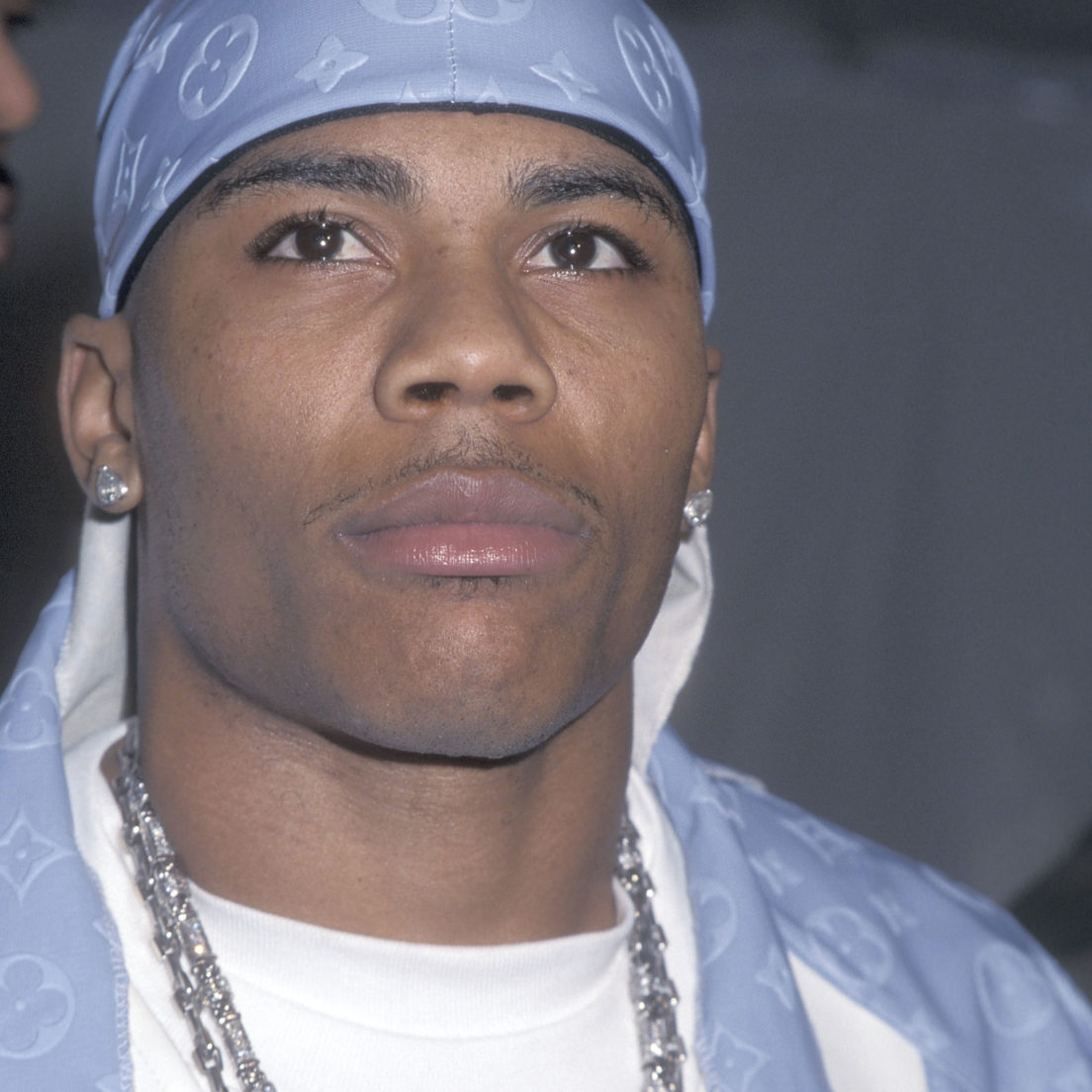 Gucci Gang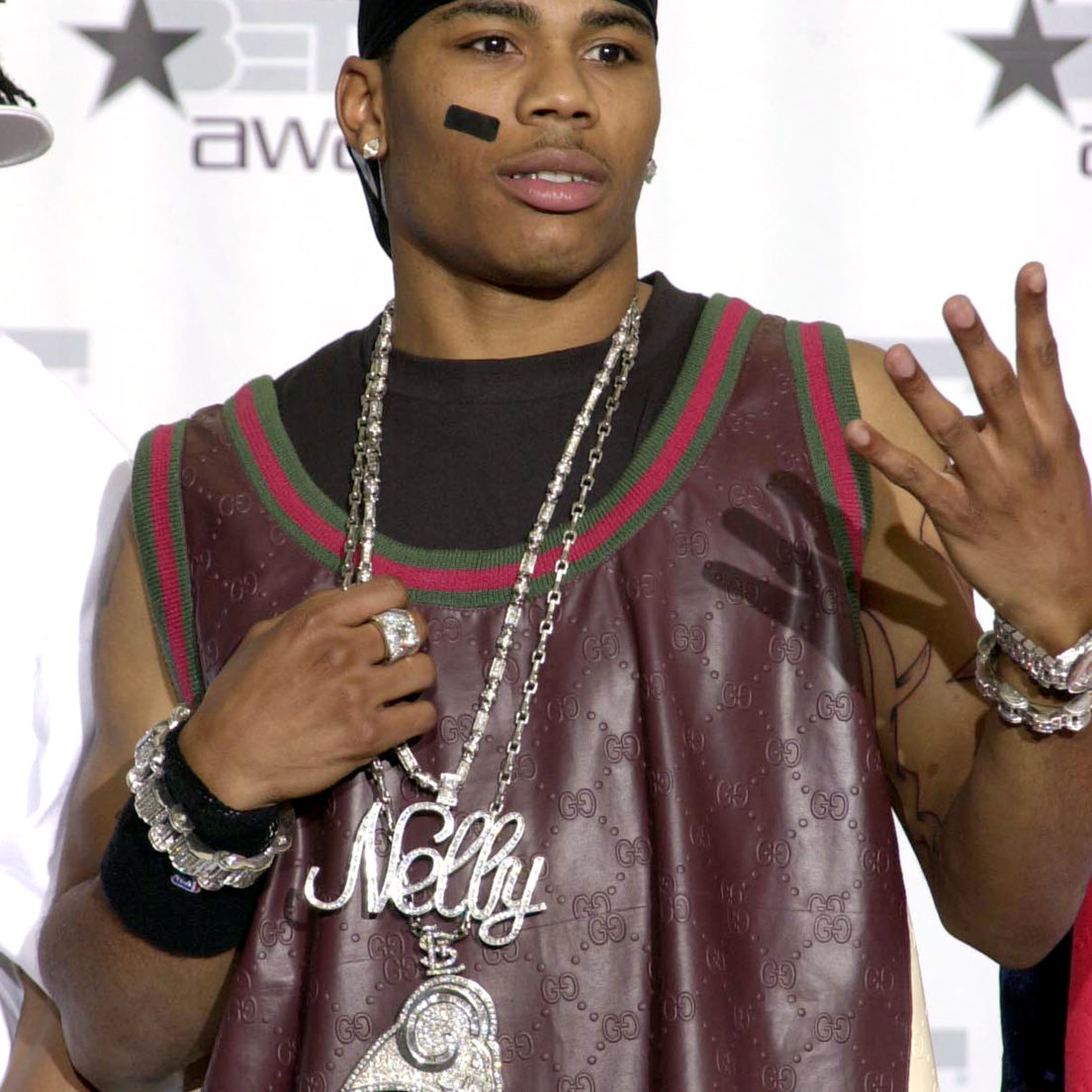 A Subtle Stunt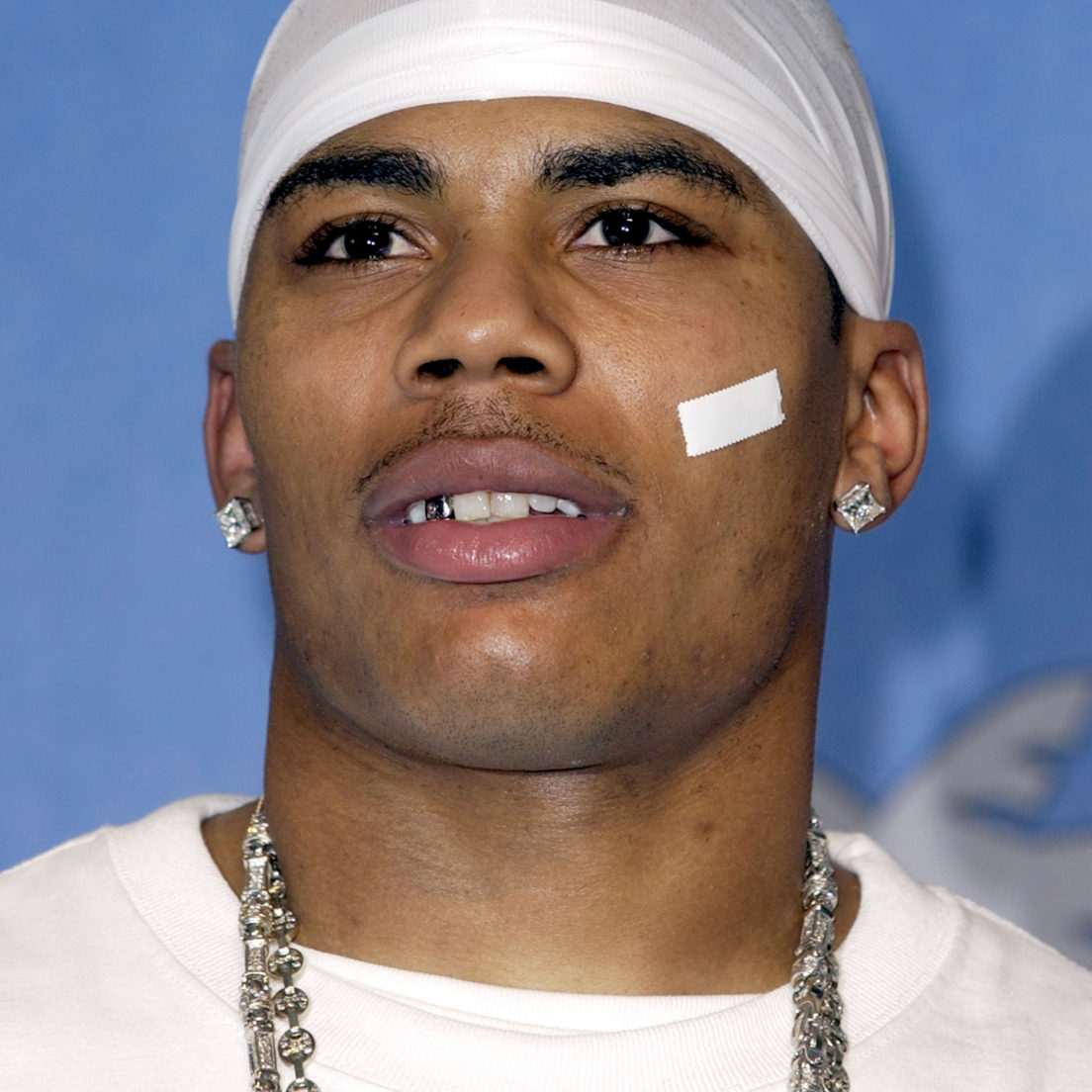 Casual Logomania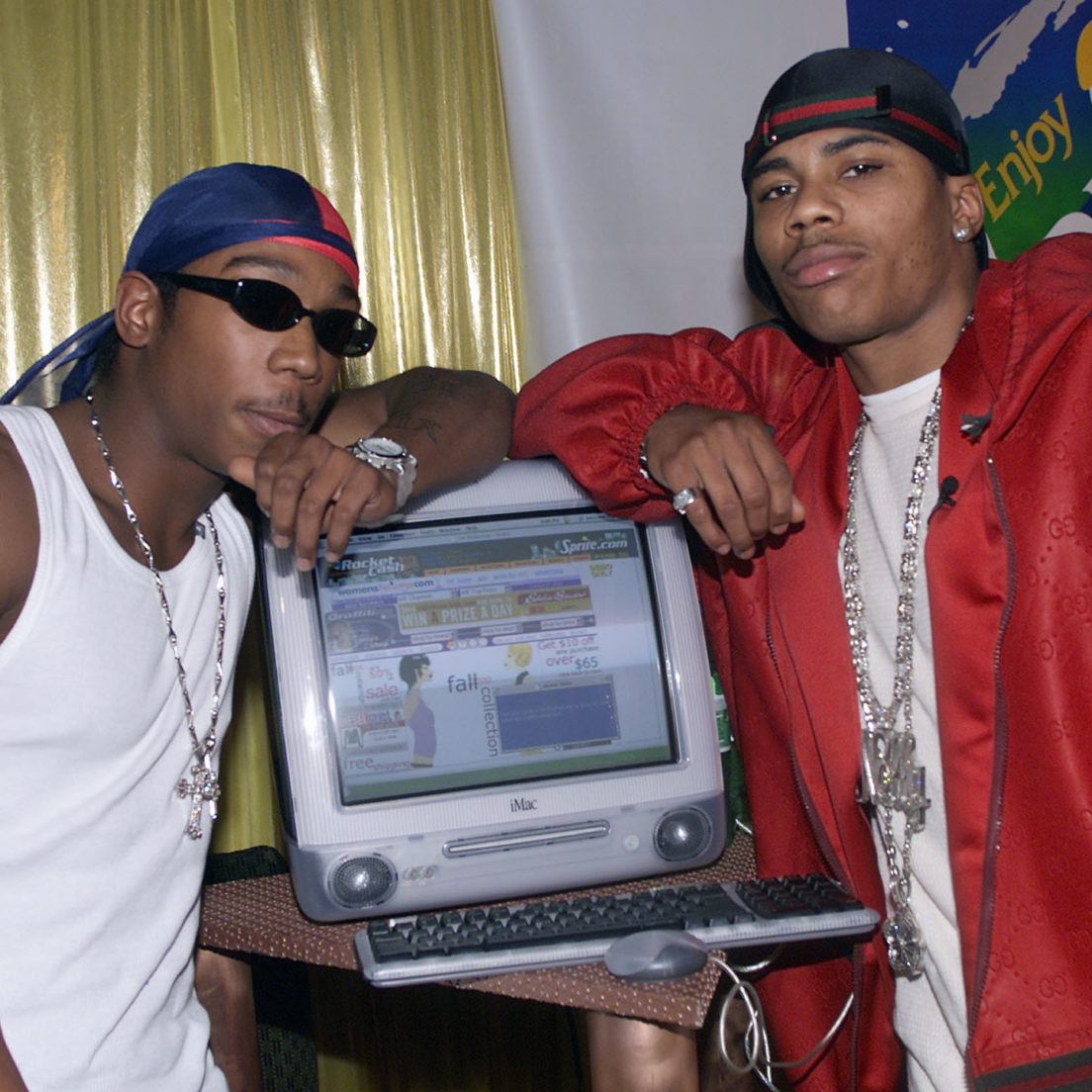 R.I.P. Tall Tees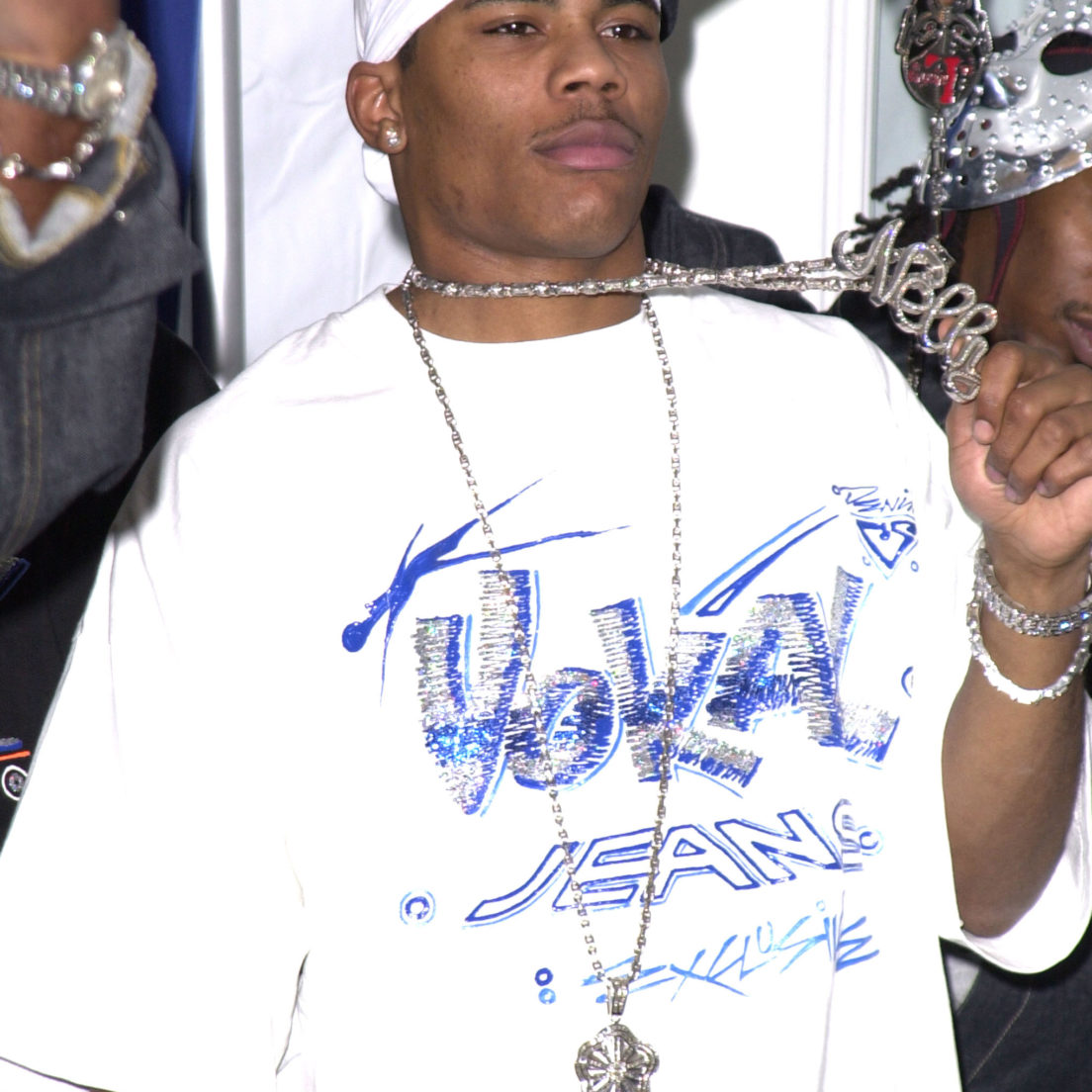 Dapper Dan Man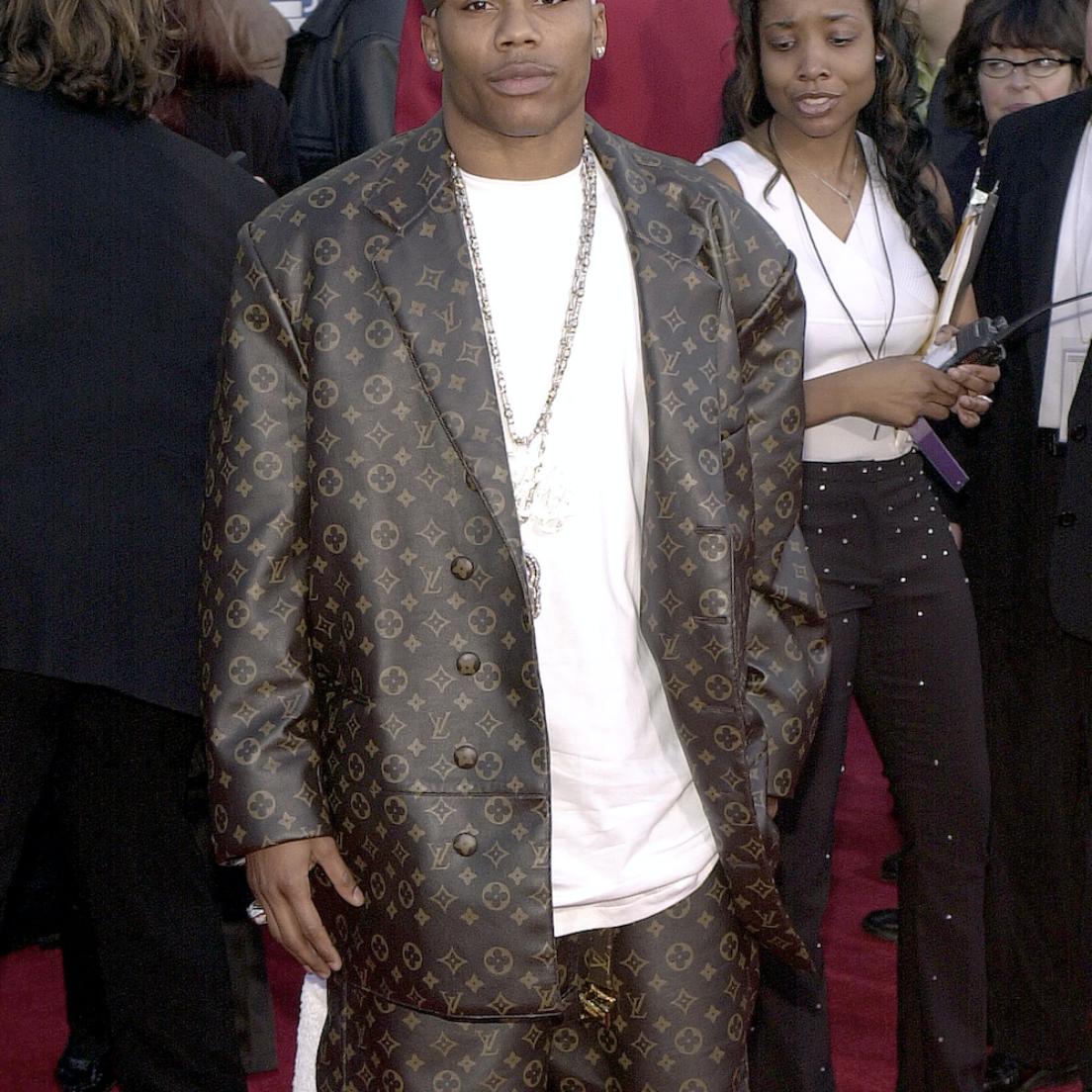 Photo credit: Getty