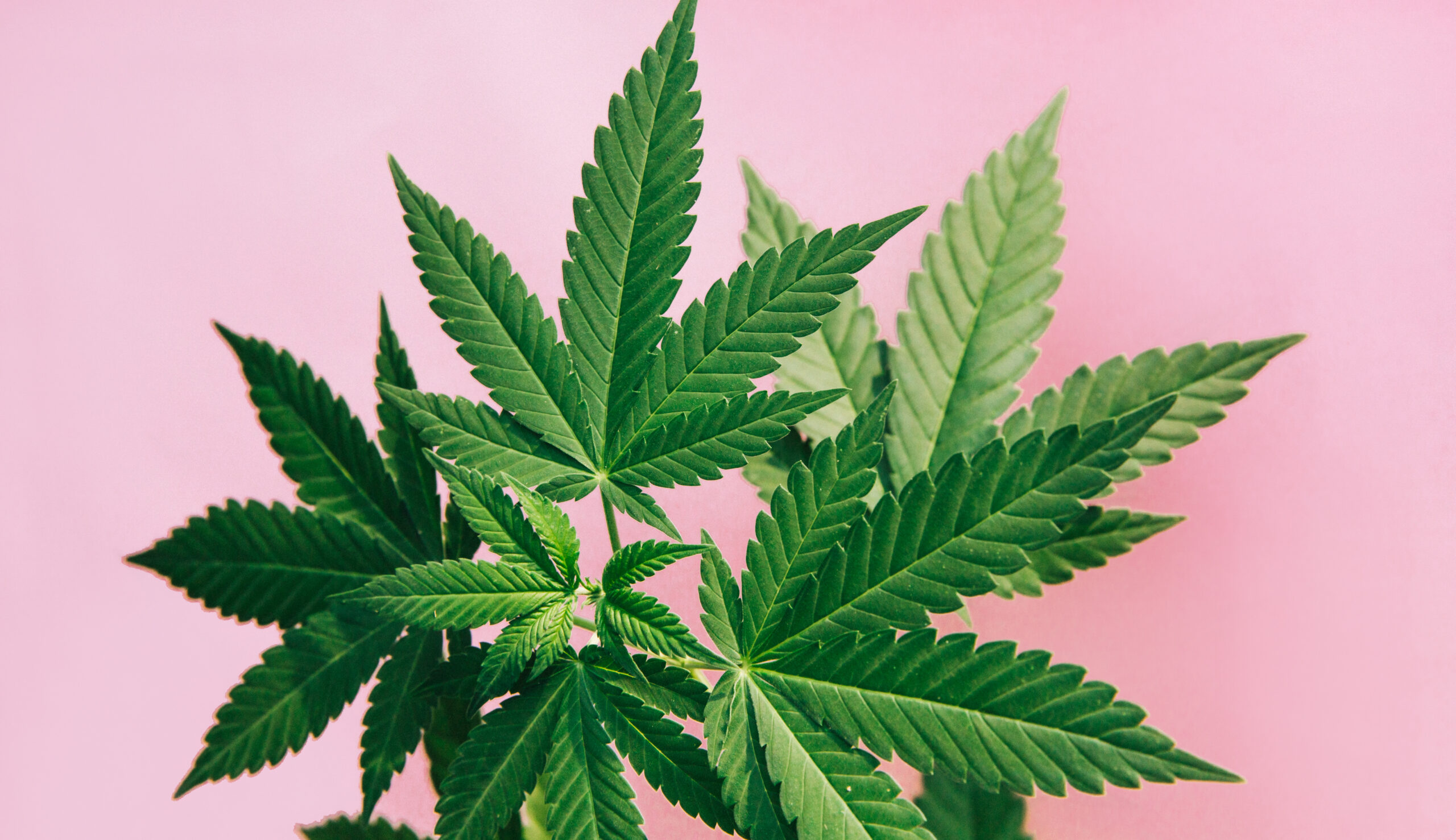 NCAA Raises Threshold For Cannabis Testing And Relaxes Penalties For Student Athletes
The announcement comes as most U.S. states have legalized the substance.
On February 25, the National Collegiate Athletic Association (NCAA) announced a new set of measures concerning student-athletes who test positive for THC, the psychoactive component found in cannabis.
The association raised the threshold for THC from 35 to 150 nanograms per milliliter, the levels established by the World Anti-Doping Agency. This new measure is effective immediately and will take into account drug tests administered in fall 2021 and later.
"Reconsidering the NCAA approach to cannabis testing and management is consistent with feedback from membership on how to better support and educate student-athletes in a society with rapidly evolving public health and cultural views regarding cannabis use," Dr. Brian Hainline, the NCAA's chief medical officer, said in a statement.
Check out these Black women who are taking over the cannabis industry!
In fact, cannabis is legal in a majority of U.S. states. The substance is legal for recreational use in 18 states and Washington D.C., according to Insider. States such as New Jersey, Arizona, Montana, and South Dakota have voted to legalize cannabis during the 2020 election. Additionally, 38 states have so far legalized the use of medical marijuana.
"Marijuana is not considered a performance-enhancing substance, but it remains important for member schools to engage student-athletes regarding substance use prevention and provide management and support when appropriate," added Dr. Brian Hainline.
The NCAA also recommended new testing penalties for student athletes. After a first positive test, athletes would not lose eligibility if the school provides them with a management plan and education. If an athlete tests positive a second time, they would be withheld from competing in 25% of the season if the school confirms that they didn't comply with the original management and education plan. After a third positive test, they would be withheld from competing during half the season if the school finds they didn't comply with the same original plan.
There's THC and there's CBD – tap in to learn the difference of origins and affects of both!
The NCAA requires each division to separately adopt new legislation. Previously, one positive test would make athletes ineligible to compete in 50% of the season, according to U.S. News. In the case where a student tested positive a second time, they would've had to sit out the entire season.
"These adjustments to the NCAA drug testing program were approved after careful consideration and extensive discussion of the recommendations made by the Drug Testing Subcommittee, which has been meeting since last fall," Dr. Stephanie Chu, Colorado team physician and CSMAS chair, said in a statement. "The updated cannabis testing policies create a clear pathway for student-athletes to participate in education and management programs specific to their needs at the campus level."
The announcement by the NCAA follows the U.S. Anti-Doping Agency's decision to suspend athlete Sha'Carri Richardson from competing in the 2021 Tokyo Olympics. In September 2021, the World Anti-Doping Agency said it decided to review whether cannabis should remain a banned substance in sports competition after public support poured in favor of Richardson.
Photo Credit: Getty Images/Jena Ardell