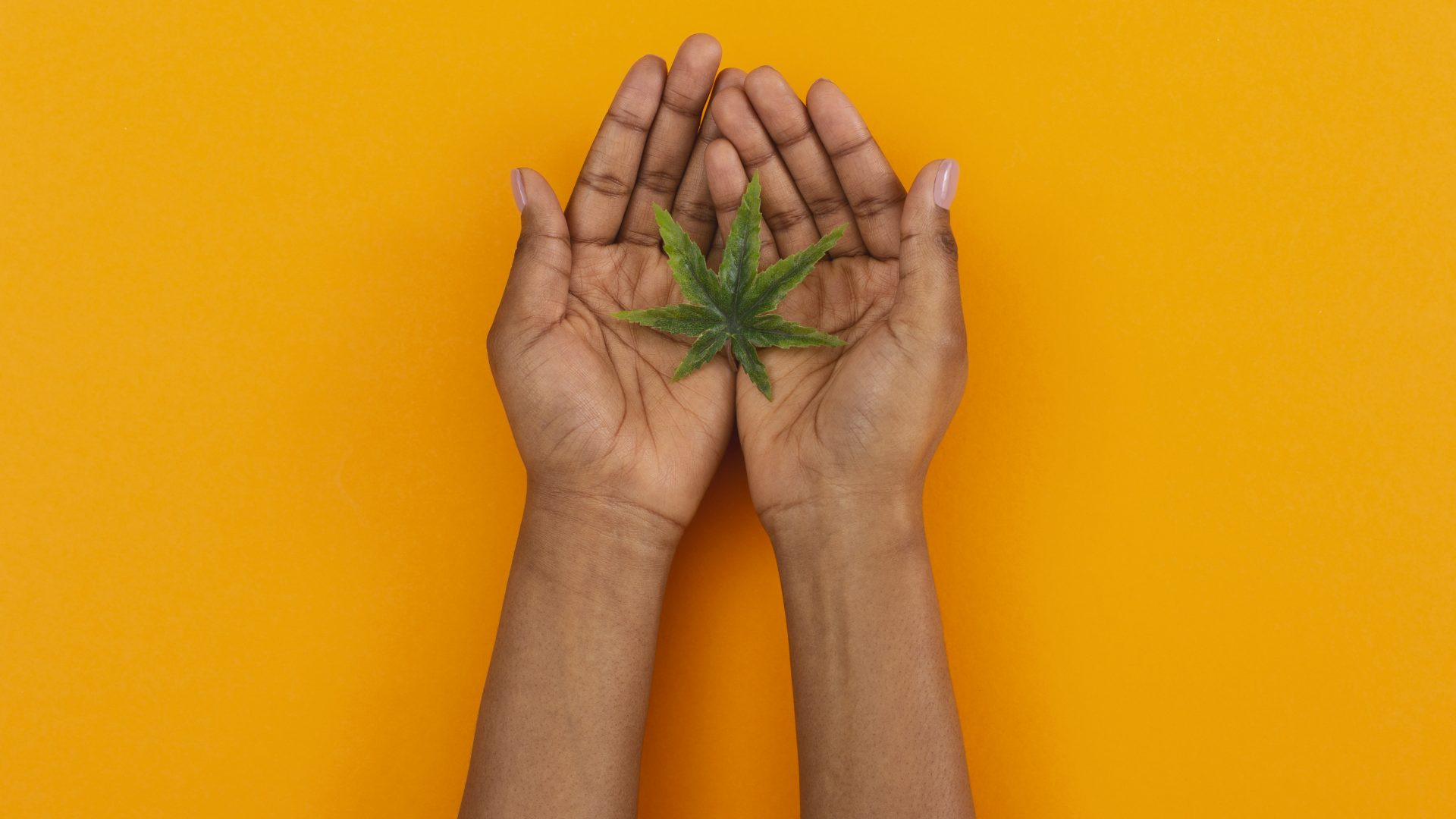 Black Women Are Taking Over The Cannabis Industry
According to CBD advocate Coach Stormy Wellington, Black women have the world on cannabis on lock.
When health and wellness coach Stormy Wellington first heard about CBD and its natural healing properties for various ailments and conditions, she had to do more research. "Today, no matter what you're dealing with, the first thing most doctors want to do is give you a pill of some sort, or a medication with God knows what kinds of adverse reactions and long-term repercussions," she said with caution and weary to ESSENCE Girls United. "CBD was able to provide the same types of relief from a natural source and that's something more people should be aware of!"
Since her initial interest in the CBD and cannabinoids space, Wellington has provided opportunities and financial relief for families in need during the pandemic with TLC & Wells CBD products. While her other businesses were surviving, her CBD products specifically saw an increase in more than 40% in sales due to the nature of working from home and the proven science that CBD can benefit good immunity health. According to Business Insider, sales at dispensaries were at an all-time high at the beginning of the pandemic because we were forced to quarantine.
"Outside of anxiety and pain relief, CBD provides anti-inflammatory benefits. IBS to auto-immune diseases both of which affect our people greatly can all be treated with daily CBD supplements," Wellington told ESSENCE GU. She also explained how CBD is used to treat inflammation for those who may be living with Type 1 or Type 2 Diabetes, which disproportionately impacts the Black community. "CBD has shown to reduce inflammation, decrease insulin resistance, and help moderate blood sugar in type 2 diabetics. Black people are 77% more likely to develop diabetes than other demographics, so if we can use CBD to help lower our risk and treat this ailment for those already diagnosed, we have to."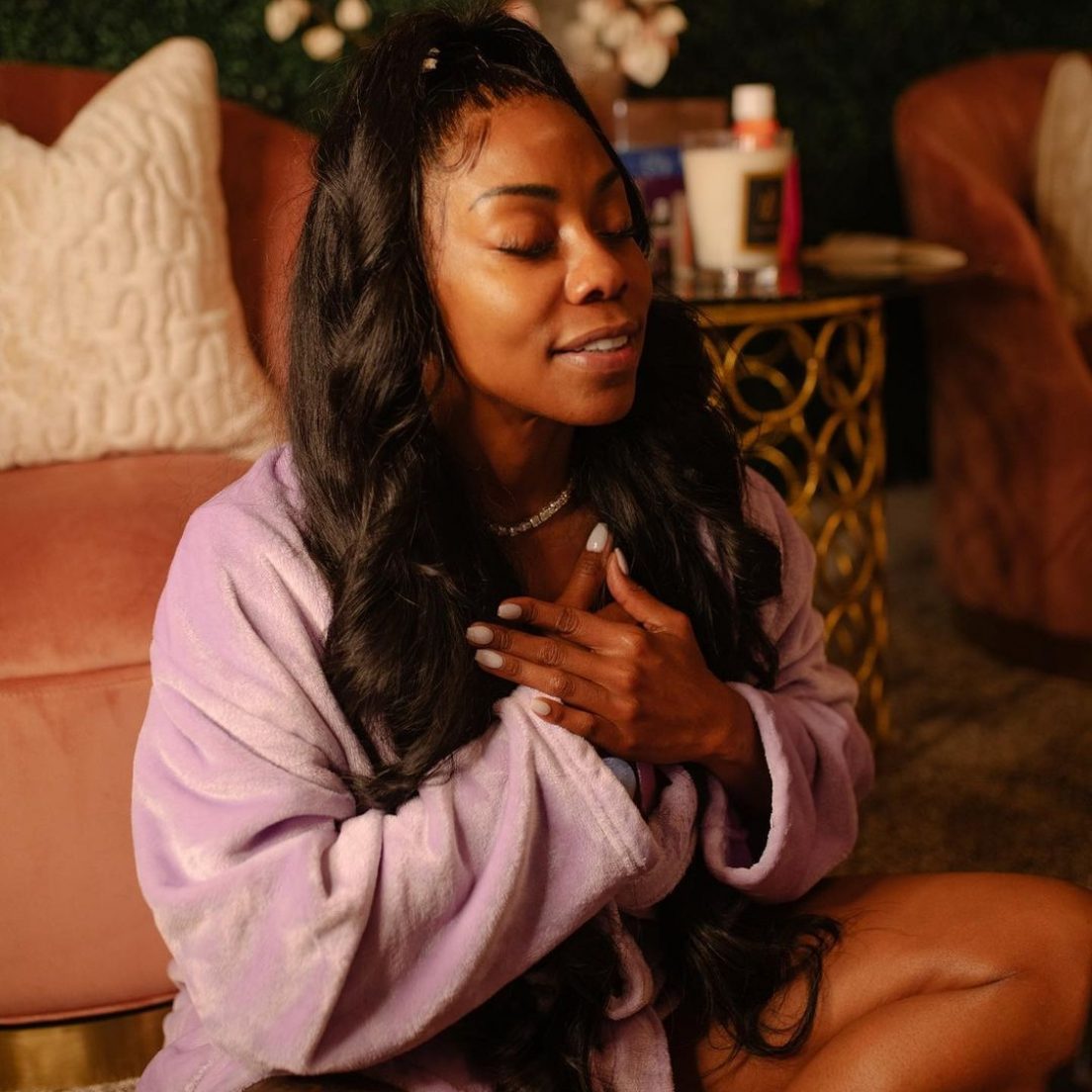 As women, we're often told what we can and cannot do in male-dominated industries; as Black women, it's twice the work get half as much. However, this didn't steer Wellington away from her entrepreneurial chops and succeeding in the cannabis industry. "Fortunately, I've been able to network and build with the right people who support my mission and know that I mean business," Wellington proclaimed. Unfortunately, the Black community has always been targeted for cannabis, but not for luxury purposes. Black people, especially Black men, have been given nearly life sentences for minor cannabis charges, and between 2001 and 2010, "Black users were on average 3.73 times more likely to be arrested in the United States for cannabis charges," according to the ACLU.
She continued, "I honestly believe that we need more Black women in the cannabis industry and entrepreneurship in general. We are able to provide a fresh perspective all while showing our consumers that they are represented in this industry." Wellington heavily believes in the power of representation and inclusion far beyond cannabis, but for all Black women across all industries. Other successful women in the cannabis industry include Tai Beauchamp of Brown Girl Jane, Michele Harrington of Foria Wellness, and Cannaclusive's Mary Pryor.
"I have seen a few of us in the industry but nowhere near the numbers that we should have. We need to further penetrate the industry so we have the knowledge and resources to direct the benefits of cannabis to our local communities," she explained. "If you don't see someone that looks like you, talks like you, and knows where you come from, you're not likely going to want to explore and take advantage of alternative medicines that could keep you and your loved ones around longer."
Photo Credit: @CoachStormy Instagram/Stormy Wellington