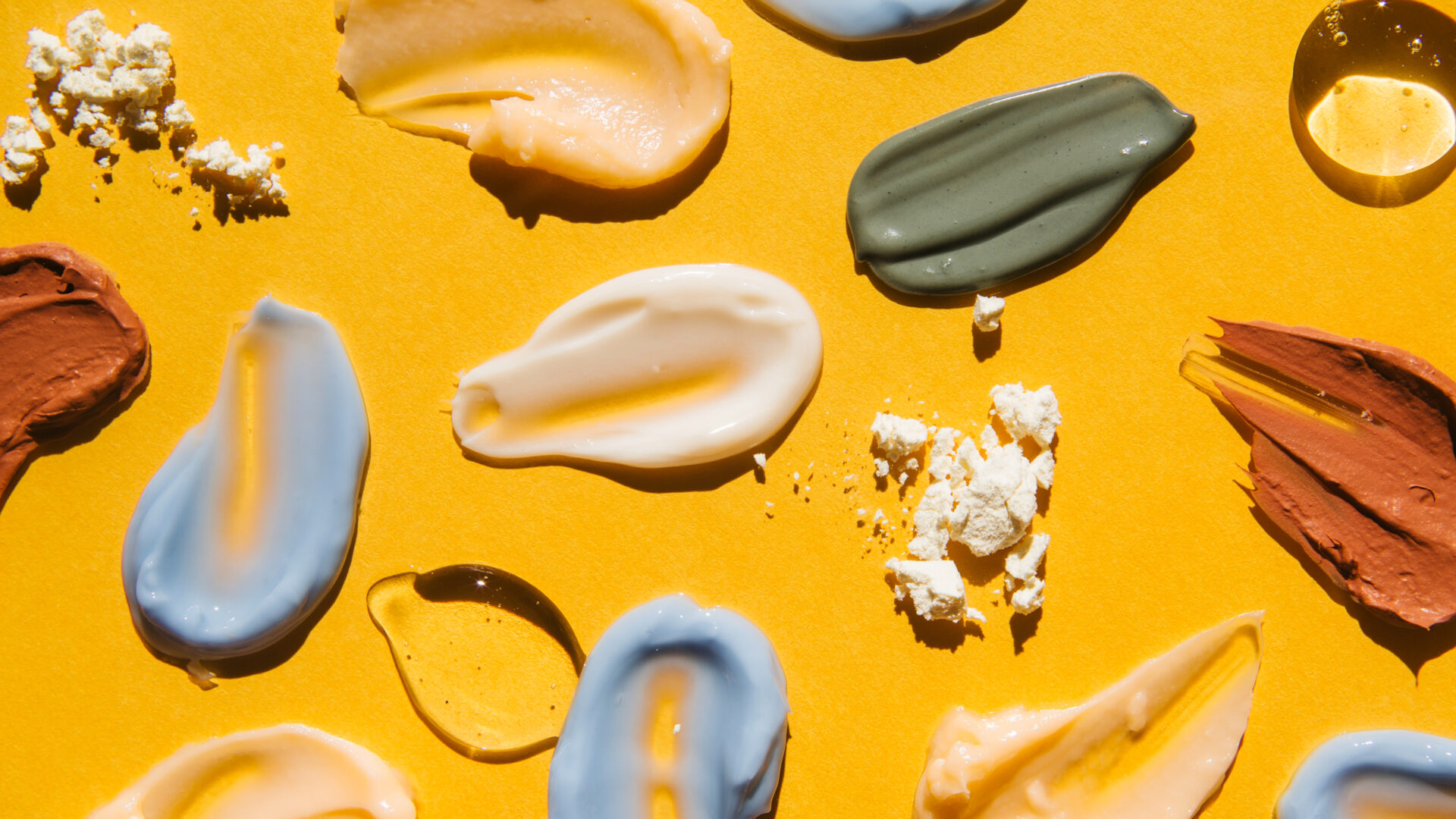 Grab These Juicy Products For National Vitamin C Day
Time for a new spring skincare regime
Today National Vitamin C Day is celebrated to educate people about the importance of adding vitamin C to one's diet internally and externally. With Gen-Z'ers focusing on the importance of skincare, it only makes sense to concentrate on a vitamin we all need more of. 
Taking vitamins in proportional amounts daily is necessary to avoid many diseases. The benefits stem from improving issues, protection against heart disease, and many more advantages. 
Lack of the vitamin can cause fatigue, muscle weakness, joint and muscle aches, bleeding gums, and leg rashes. We're here to make sure you take it regularly, whether through food, supplements and skincare, which will help you stay healthy and have flawless skin.
Absolute JOI Retinol Plus Vitamin C Skin Refining Night Oil, $64
The face oil is a nourishing nighttime treatment specifically designed to address the signs of aging in darker skin tones. Dr. Anne Beal believes skincare should be simple and decided to create a solution combining Retinol for brightening effects into one easy-to-use face oil.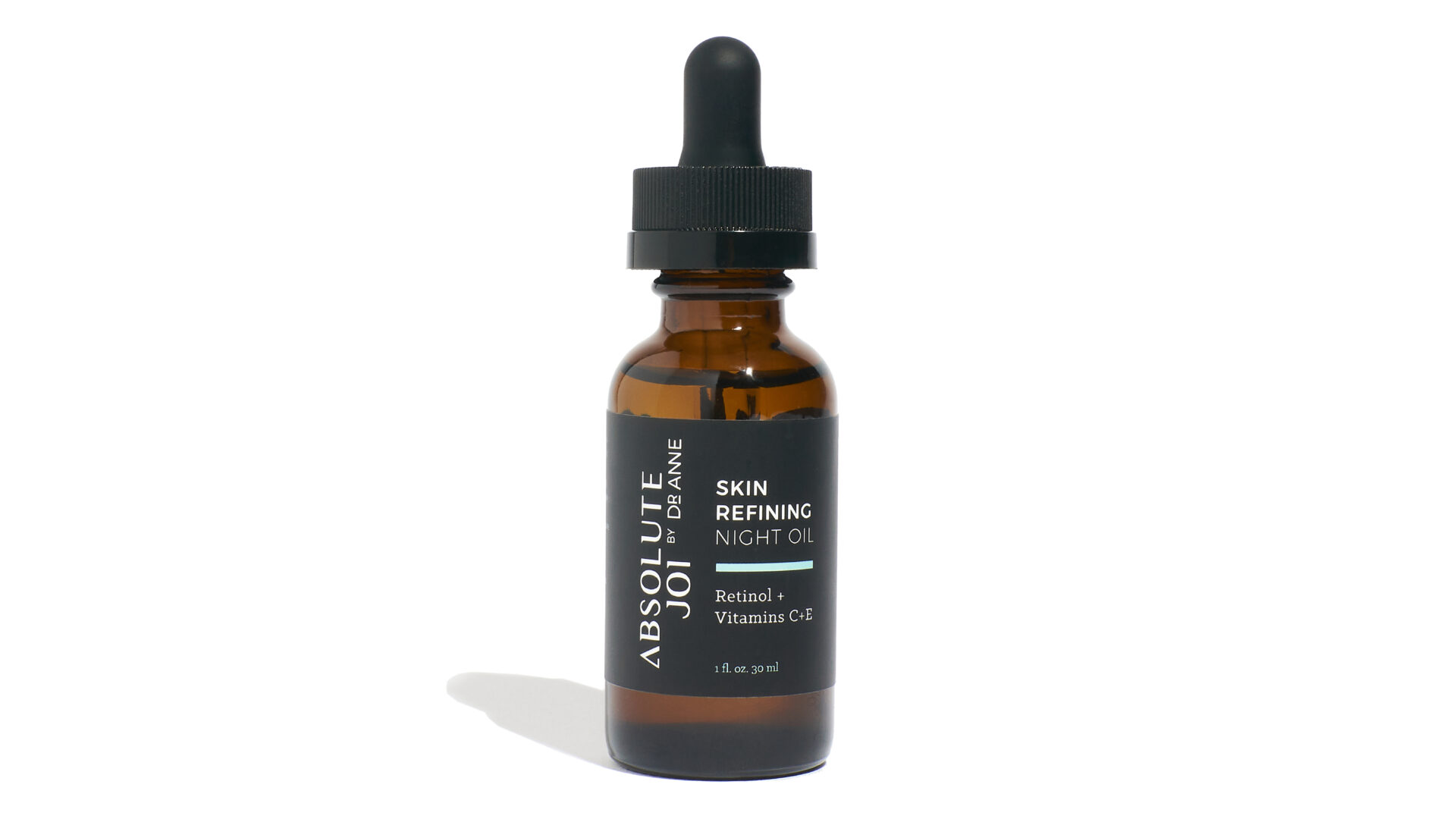 Gleamin Vitamin C Clay Mask, $40
This natural treatment mask features, turmeric, aloe vera, desert lime, and Kakadu plum to open the pores and wither hyperpigmentation, blemishes, and acne scarring.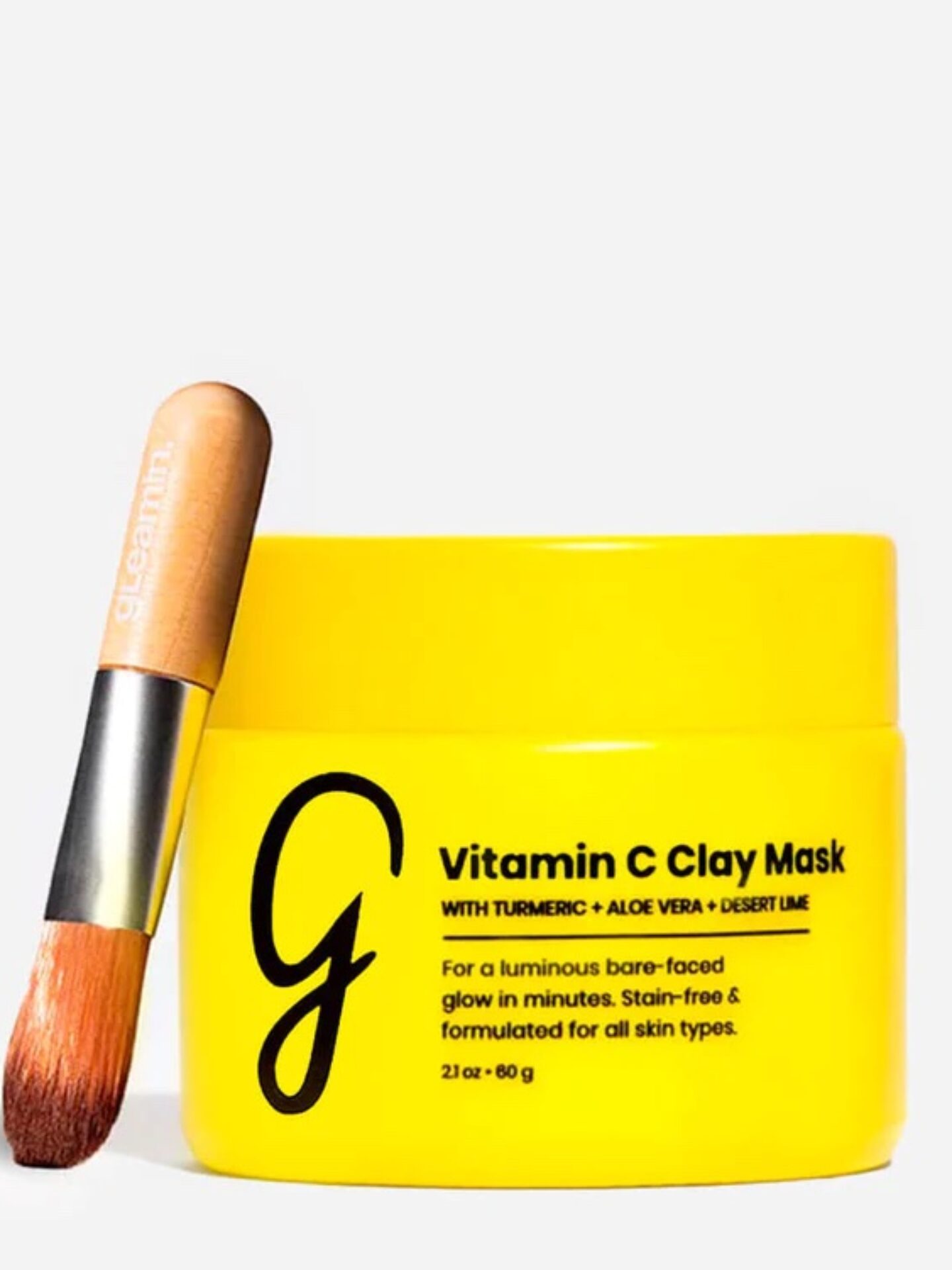 Glossier Super Glow Vitamin C Brightening Face Serum, $29
Use Vitamin C facial serum after cleansing and toning and apply three to four drops of serum into hands and gently press onto the skin. The serum will absorb into the skin before using moisturizer.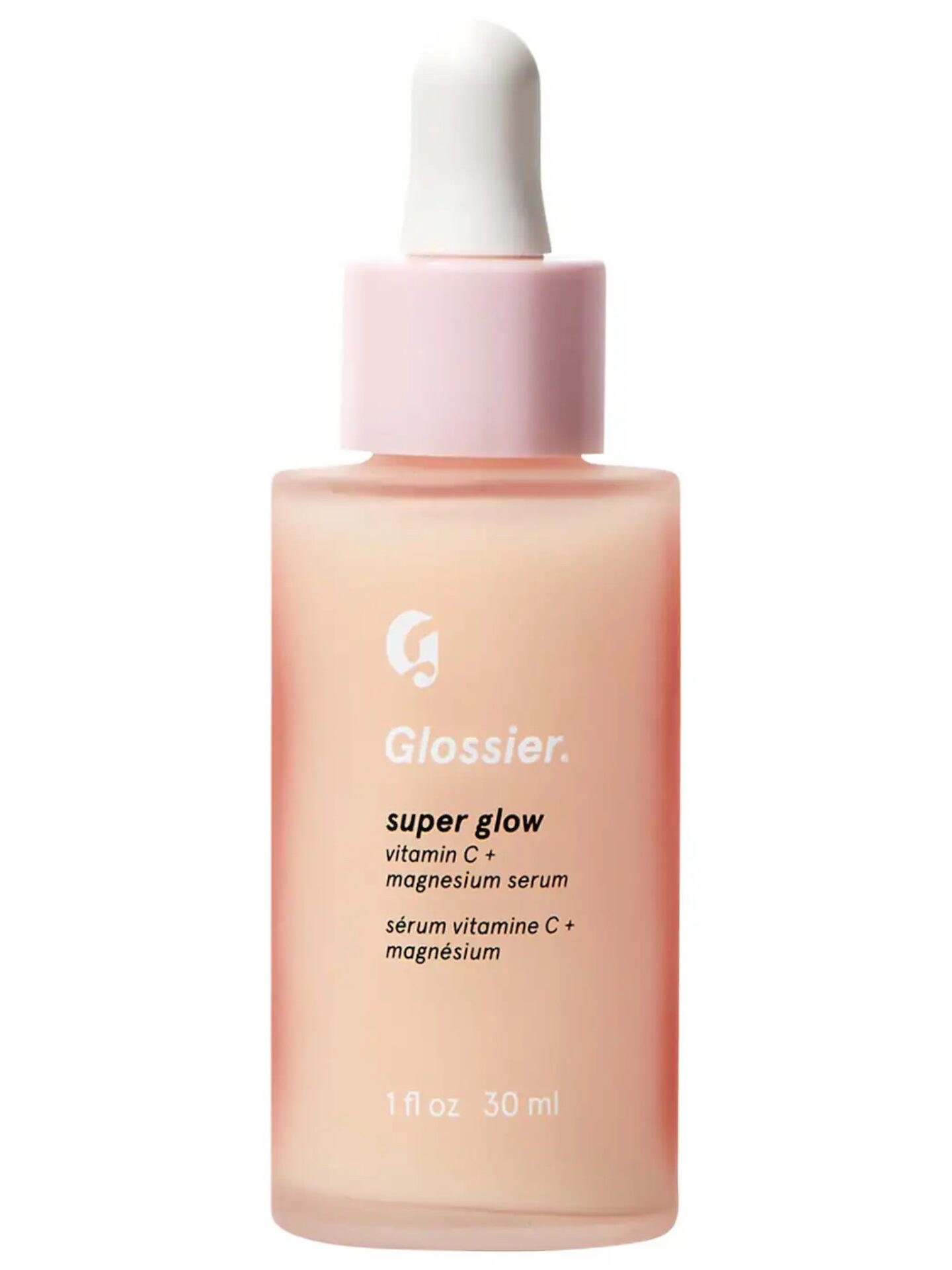 Paula's Choice C5 Super Boost Moisturizer, $45
This vitamin C moisturizer combines hydration with anti-aging benefits to enhance your skin barrier. The product is made for all skin types and has a gel-like consistency that provides easy use for consumers.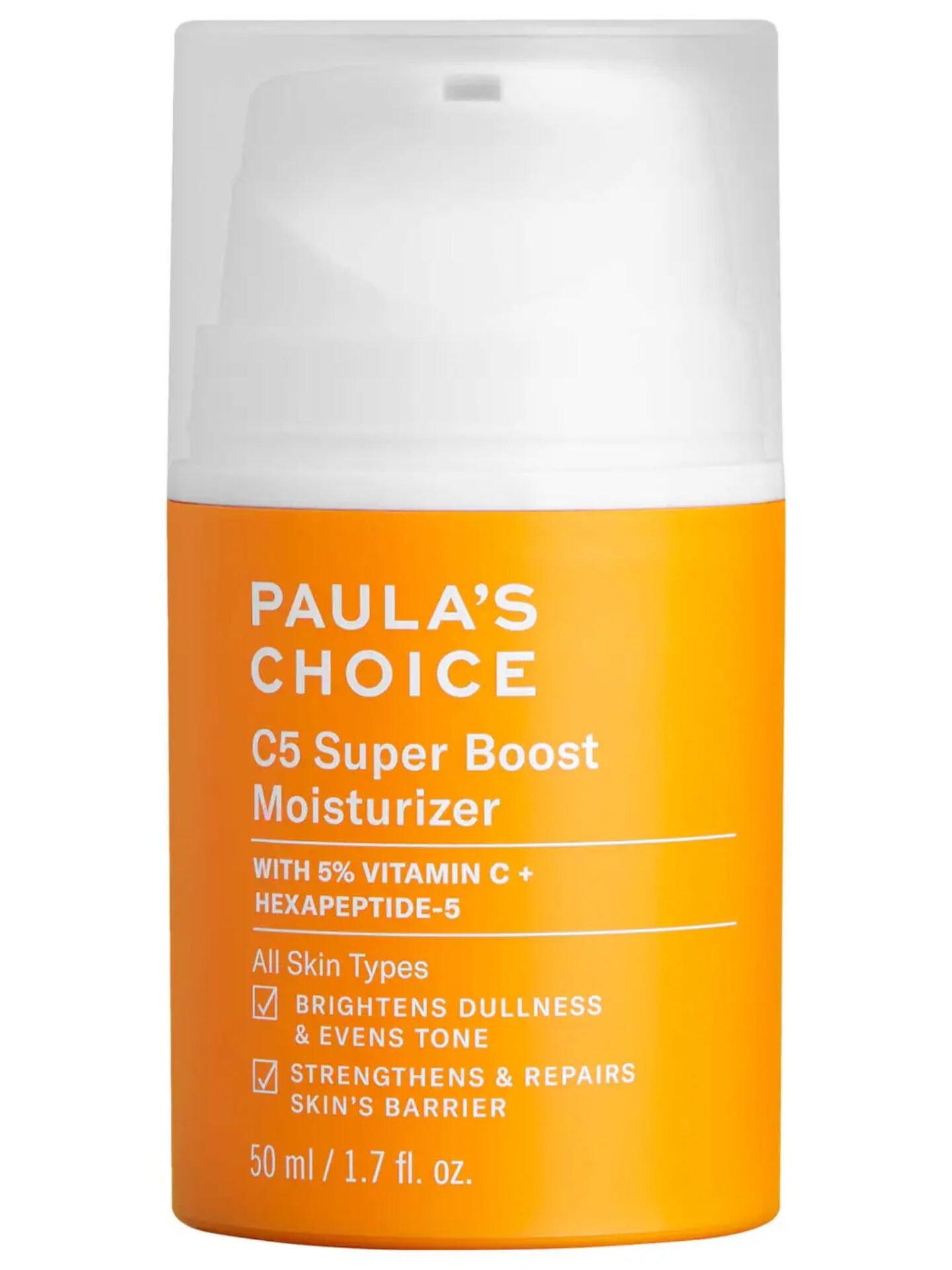 Facetheory Vitamin C Cream Cleanser C1, $16
The cream cleanser is formulated to remove pore-blocking residue with a gentle touch on the skin. Vitamin C adds a balancing shield against environmental damage that can affect your skin.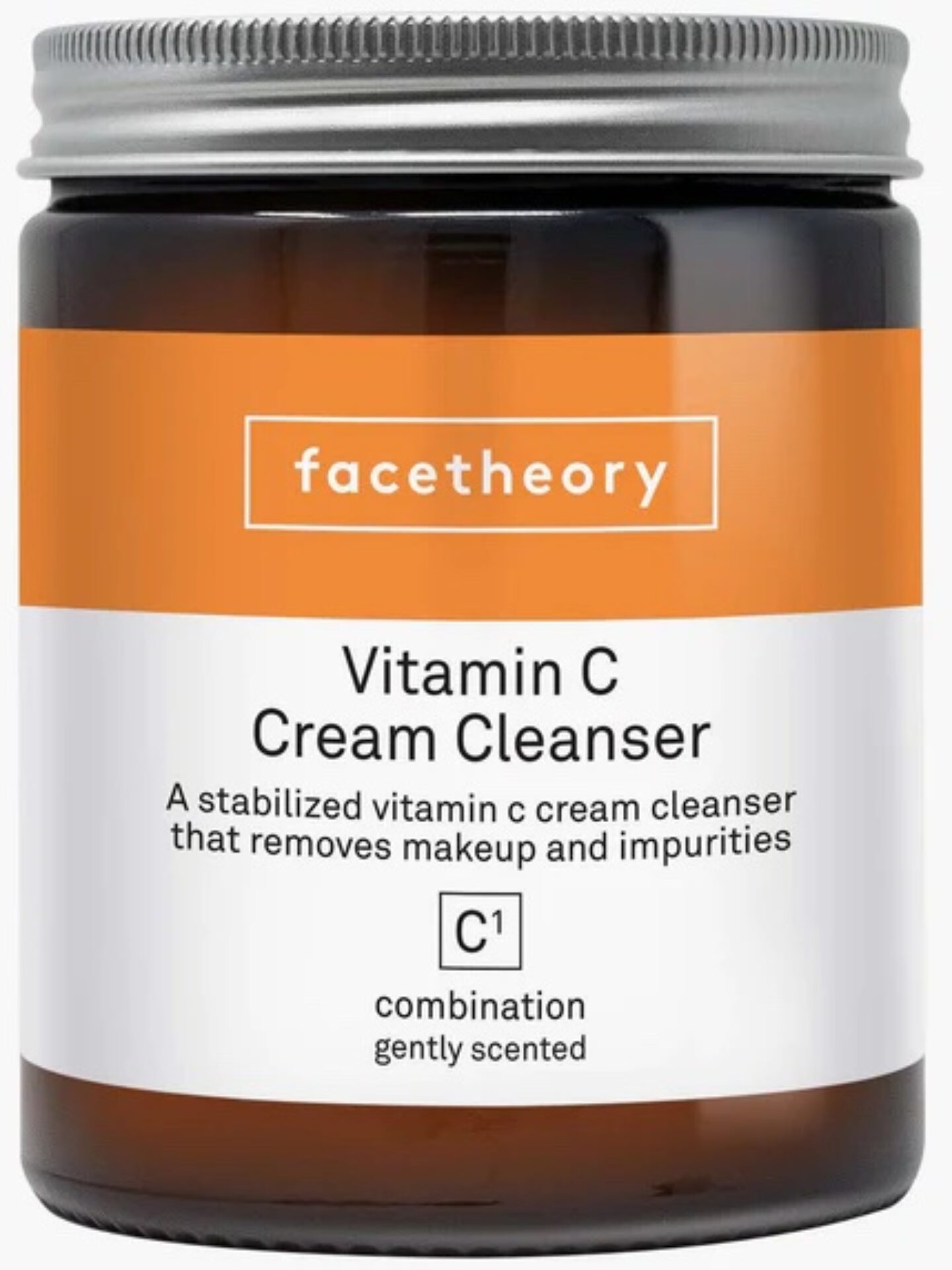 About Kenyatta: Clark Atlanta University and Medill School alumna Kenyatta Victoria is the Girls United writer covering everything from news, pop culture, lifestyle, and investigative stories. When not reporting, she's diving deep into her curated playlists or binging her favorite comfort shows.