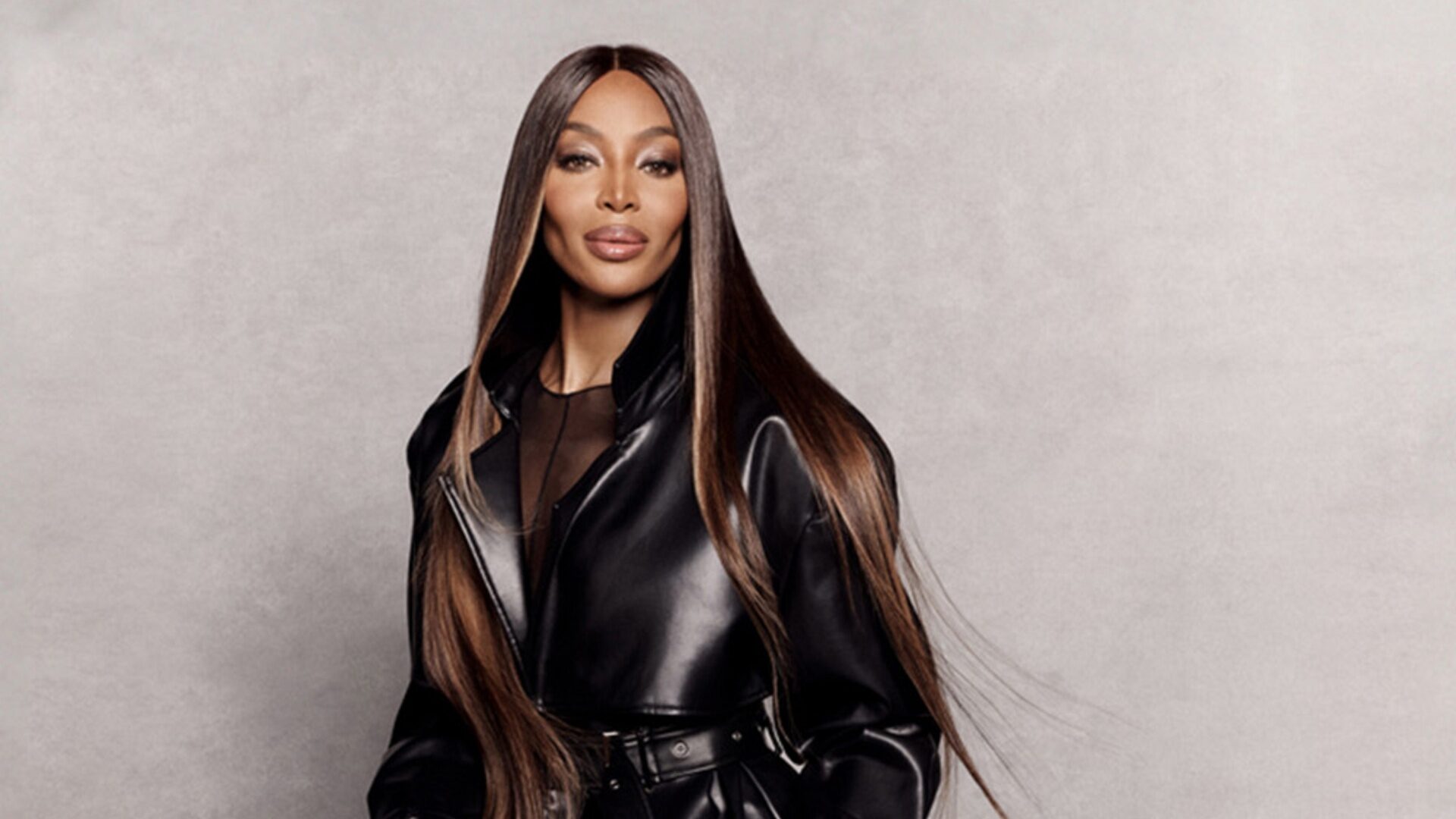 Naomi Campbell Unleashes Her Inner Designer With PrettyLittleThing Collab
New York Fashion Week is off to an iconic start.
Naomi Campbell continues to set the bar as a creative figure in fashion. The pioneer is set to release her new collection with fast fashion brand PrettyLittleThing on September 5, 2023.
"This collaboration is an extension of my commitment to create and promote opportunities for young, emerging designers," Campbell said in a statement. "Within my collection, it was important to recognize and include some of the amazing talent. I'm very intentional about using my platform to create opportunities for the next generation of creatives from around the world."
Through this collaboration, Campbell recruited Designer of Vicnate, Victor Anate, and Edvin Thompson, Creative Director for Theophilio, to bring this campaign to life and create a timeless moment for the brand. Just in time for New York Fashion Week, Campbell's collection pays homage to her legacy and signature style throughout her career.
Read 'Get To Know The Gen Z Designers Showing At Fashion Week'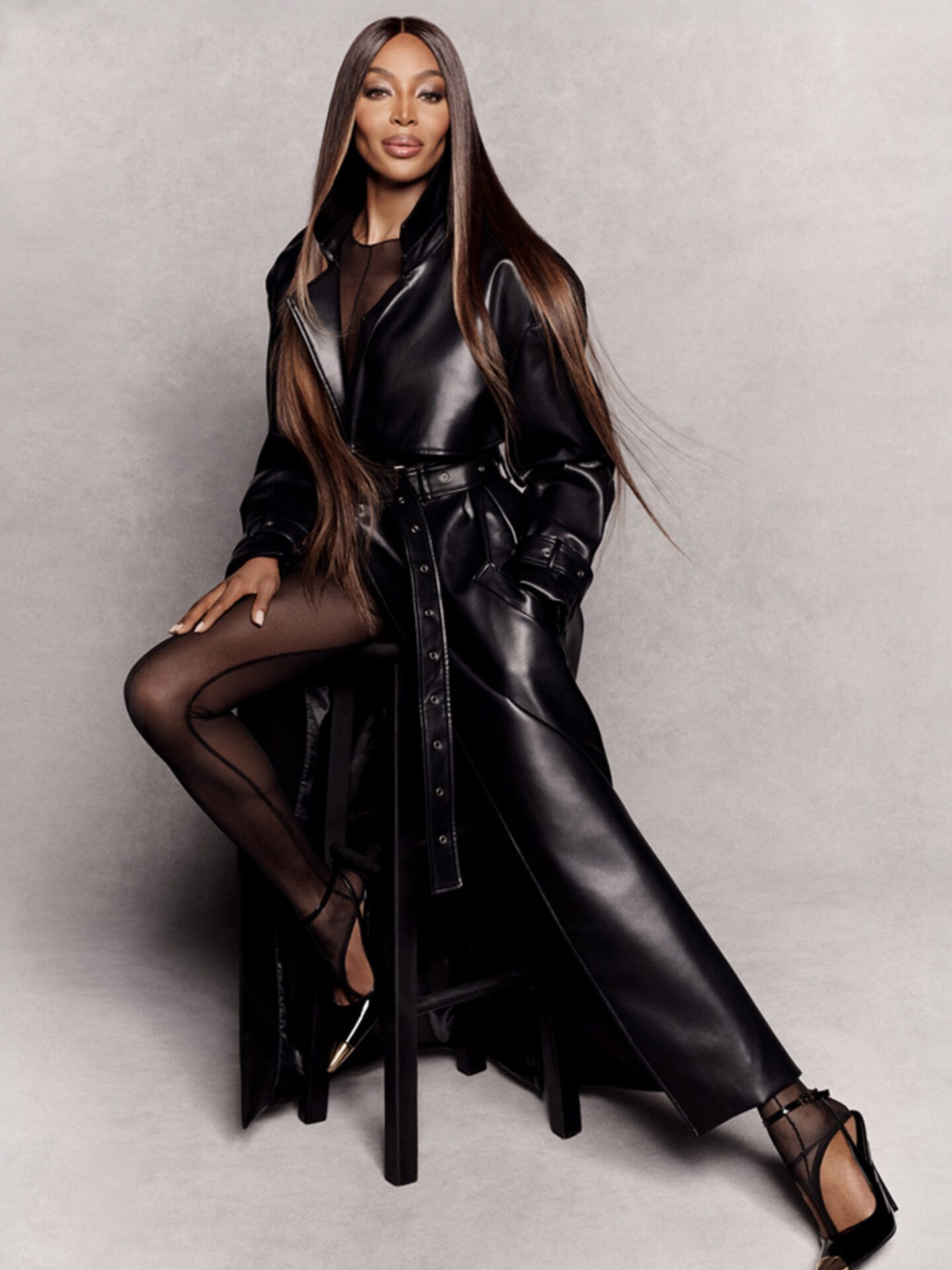 "As a changemaker, I thought this was something that was a good thing to do," she told WWD. "I know that it's fast fashion and that people have their criticism. I'm not denying them. But as a changemaker, I felt this was a great way to effect change in the industry by recognizing my emerging designers and seeing them on a global platform."
The PrettyLittleThing collection, designed by Naomi Campbell, debuts during New York Fashion Week on September 5, 2023. With 15 looks and several colorways, the show will be an unforgettable fashion experience that tells the story behind Naomi Campbell's blueprint in the fashion industry.
"This collaboration with Naomi Campbell is a monumental moment for PrettyLittleThing," said Chris Parnell, Head of Design at PrettyLittleThing. "We are not just launching a new collection; we are making history with the most significant collaboration we've ever undertaken. We can't wait to see our customers wearing these designs."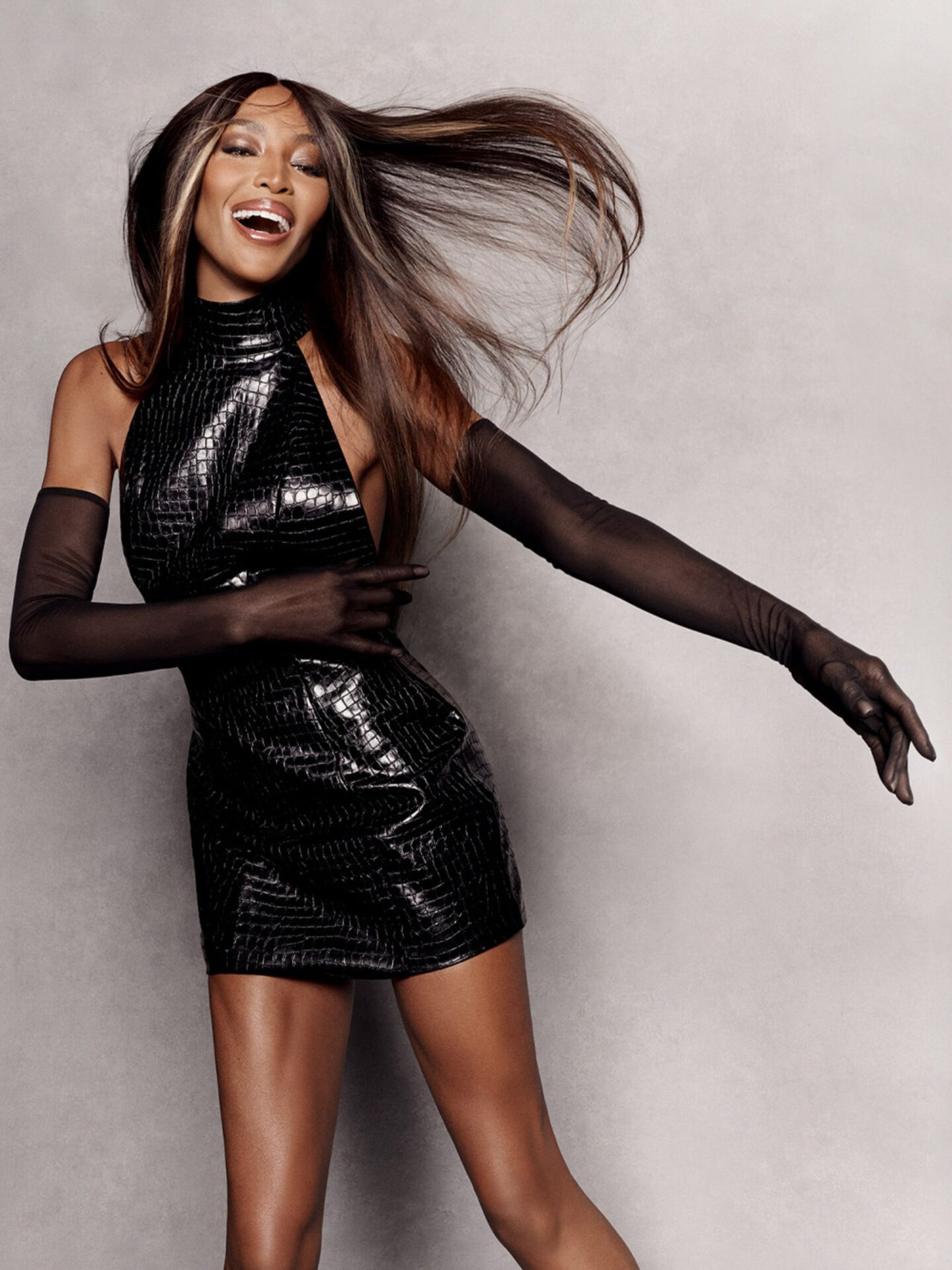 Read 'GU Creator's House Goes Behind The Seams In Black Fashion'
The fun and playful garments give customers the perfect wishlist for the holidays. You can expect classic Naomi Campbell looks, from the signature jumpsuits to dramatic floor-length pieces.
The sizes range from 0 – 26, with pricing between $10 – $185, allowing consumers to taste high fashion at affordable prices. With this collection, Campbell uses her impact to pave the way for future generations of models and designers.
Sign up for the new collection here: https://www.prettylittlething.com/the-edit/naomi-campbell
About Kenyatta: Clark Atlanta University and Medill School alumna Kenyatta Victoria is the Girls United writer covering everything from news, pop culture, lifestyle, and investigative stories. When not reporting, she's diving deep into her curated playlists or binging her favorite comfort shows.