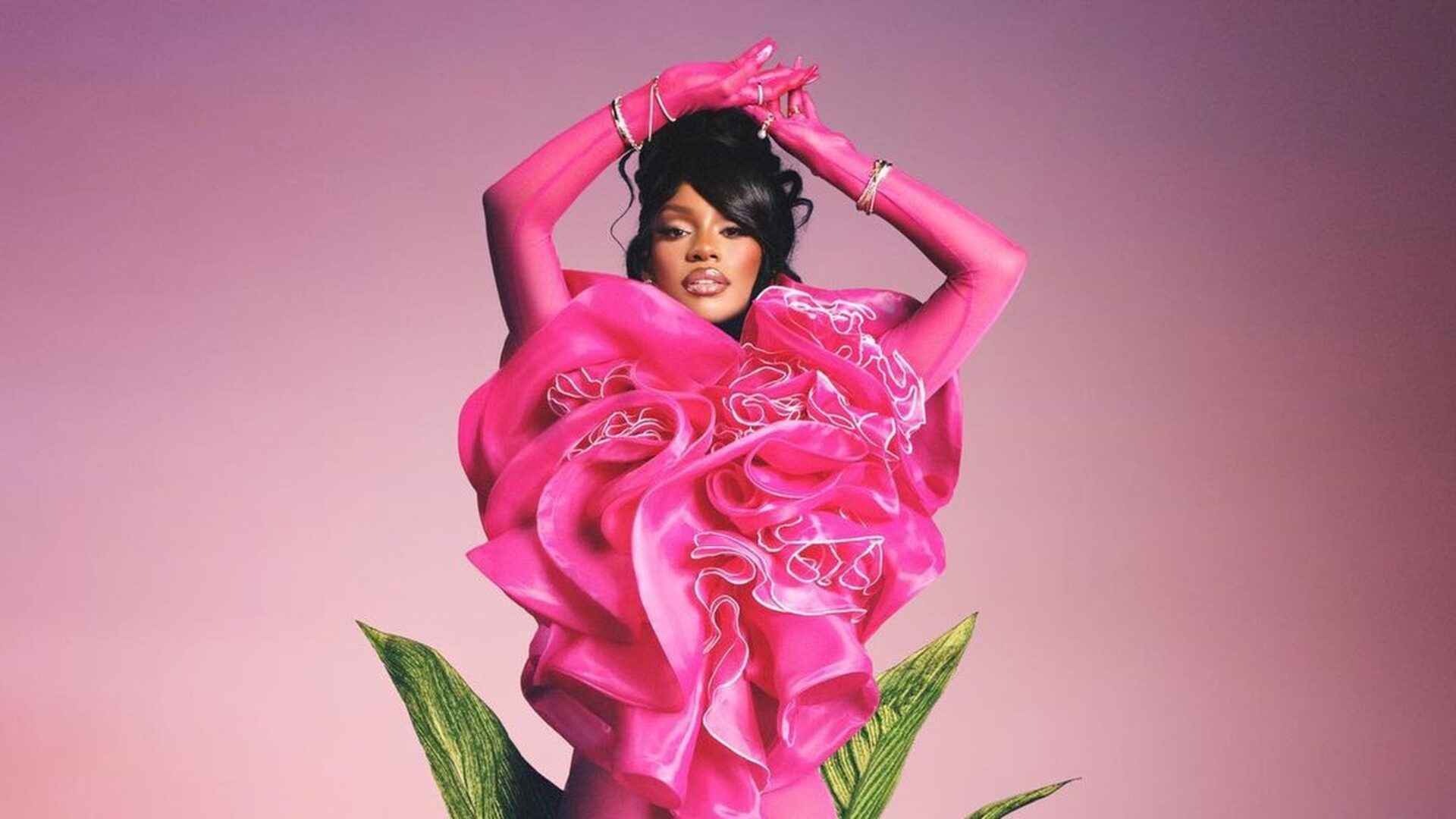 Monaleo Announces Debut Project 'Where The Flowers Don't Die'
The 22-year-old is debuting a project and baby soon
Houston rapper, singer and mother-to-be Monaleo announced her highly anticipated debut project Where The Flowers Don't Die set for release on May 26, 2023. The project has 11-song tracklist that coins Monaleo the one to watch in the next generation of women in hip-hop.
"I worked tirelessly to put this project together before my due date," she captioned on Instagram. "This project is the embodiment of resilience, tenacity, and strength. I fought through physical challenges, hormone imbalances, and prenatal depression for the sake of producing good art."
To kick off her debut era, she gives fans a sample of what's to come on the new project with a new single "A– Kickin." The new single showcases her punchy metaphors and slick delivery highlighting her charismatic sound.
Read 'Monaleo Is The Rapper From Houston You Need To Know'
"Now that my pregnancy and project have been announced, I wanted one of the first singles I put forward to be bold and unapologetic," Monaleo said. "A– Kickin' is just that…It's a carefree record that represents free and liberated women. A perfect introduction to the woman I was while curating [Where The Flowers Don't Die]."
The rapper announced her pregnancy in April showing off her maternity photos and setting the timeline on fire. Throughout this new journey, she continues to be an advocate for Gen-Z'ers through discussions of mental health, human rights and now motherhood.
"I'm so proud of myself for preserving and seeing this through to the end," she said. "I'm currently on bed rest, but I can't wait to see y'all. The most important goal for me with this project right now is for it to reach who it needs to and touch the listeners the way it touched me curating it."
Read 'Most Anticipated Albums In 2023'
About Kenyatta: Clark Atlanta University and Medill School alumna Kenyatta Victoria is the Girls United writer covering everything from news, pop culture, lifestyle, and investigative stories. When not reporting, she's diving deep into her curated playlists or binging her favorite comfort shows.