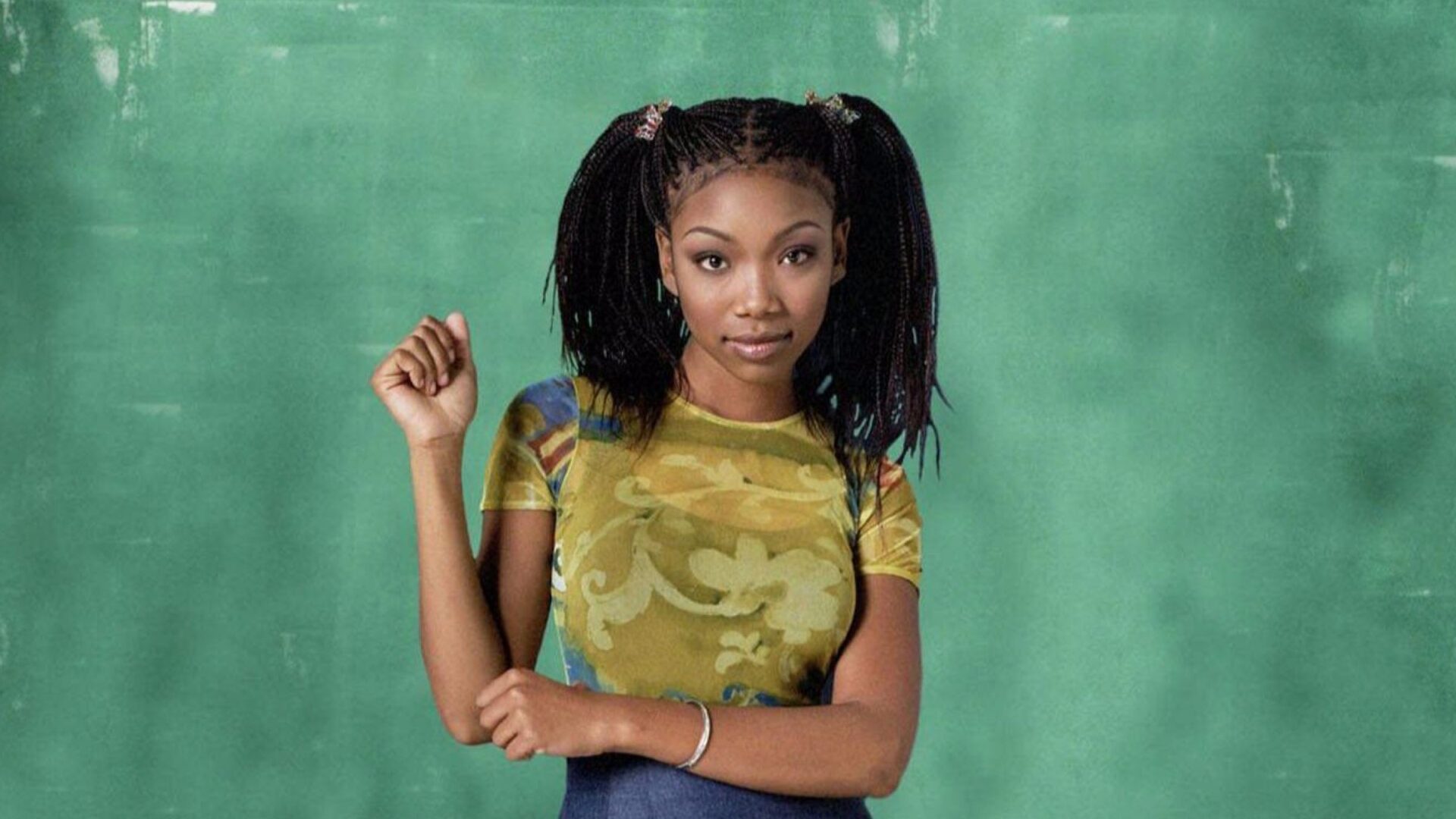 A 'Moesha' Reboot Might Be Coming!
The sitcom celebrated its 25th anniversary on January 23, 2021.
Moesha, the 90's sitcom that was among the first to give a glimpse into the life of a young Black girl who loved to journal, may be coming back!
The show celebrated its 25th anniversary on January 23, less than 6 months after it was made available for streaming on Netflix. After the smash success of the rollout, Brandy spoke with Entertainment Tonight, teasing the news of a potential reboot.
"I am in talks right now with the right people for that to happen," the singer and actress responded when asked about the possibility of a reboot. "I don't see it not happening because of the success of Netflix—it just makes sense. I mean, I want to see what Moesha was up to."
In 2019, Vibe reported that during Sheryl Lee Ralph's annual DIVAS Simply Singing Benefit in Los Angeles, Brandy announced that a revamp of the iconic show was more than a possibility. When Ralph (Brandy's onscreen step mother) asked Brandy if a reboot was in the works, she said, "Absolutely…I'm here to solidify that we're gonna bring Moesha back."
William Allen Young, the actor who portrayed Moesha's father, stood onstage with them.
Moesha followed the life of Moesha Mitchell, a Black teen growing up in Leimert Park, Los Angeles with her father, step-mother, and younger brother, Myles. During the show's six-season run, which ended in 2001, we saw Moesha have fun times with her family and friends. It was a welcome relief from the oft seen cycle of Black trauma on television. But with that, the show also tackled serious issues, such as sex, teen pregnancy, drugs and dangerous family secrets.
No details regarding whether the show's original full cast will come back have been released, or if a reboot is attached to a network yet.
As nostalgia sweeps culture, it's easy to become exhausted by remakes and reboots. But when a few of the key players are involved, the series ended with not one, but two cliffhangers, and the show was among the first of its kind, how could you not look forward to Moesha 2.0?