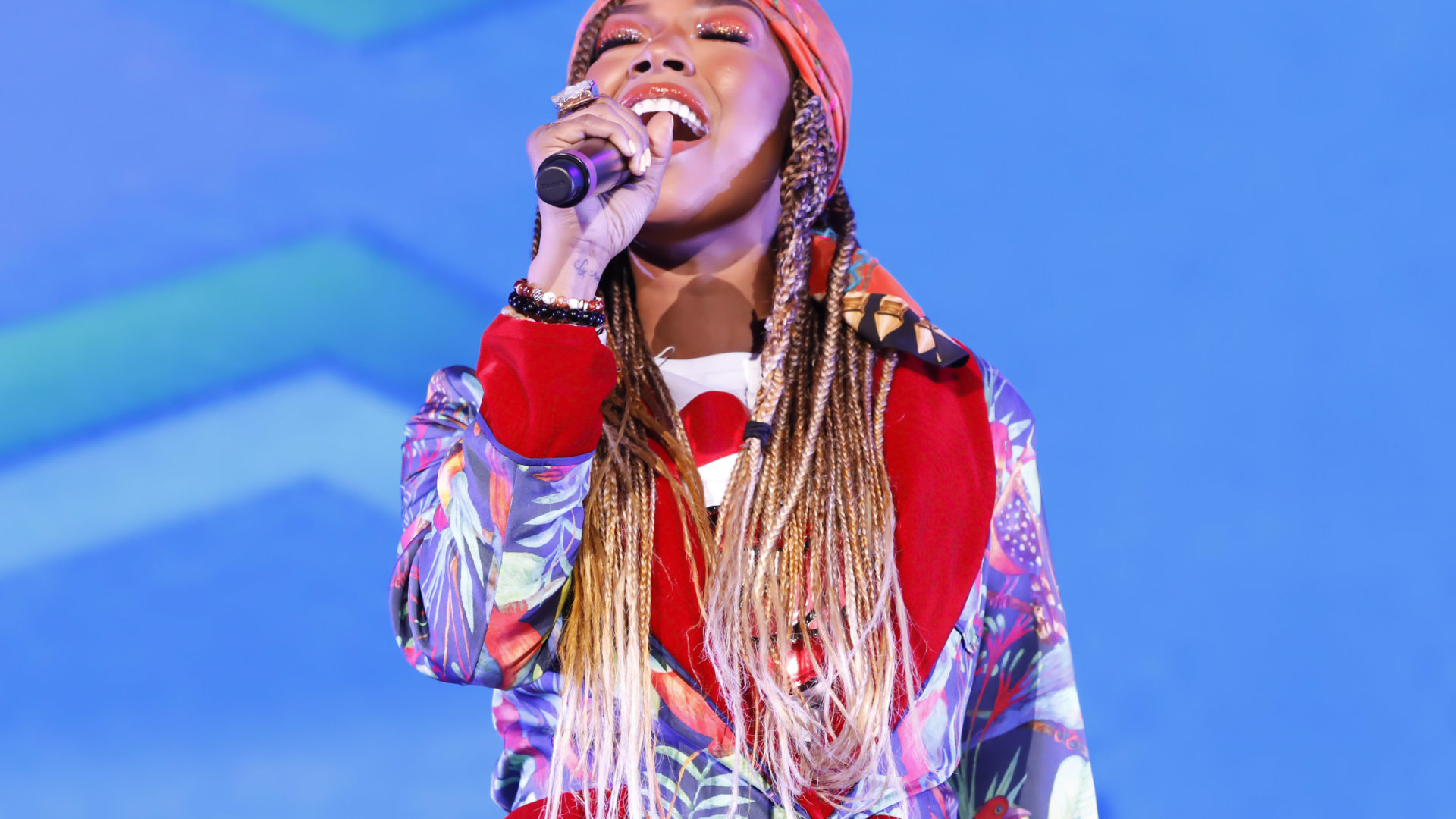 Brandy Talks About Her Triumphant Return To Music
The iconic songstress spoke about her forthcoming album with Apple Music.
R&B goddess Brandy is due to drop a new album, B7, on July 31 Ahead of the project's release, the singer sat down with Apple Music's Zane Lowe for an honest discussion about how it feels to be on the heels of her first release in 8 years and the biggest song of her career.
"It's just, when you've been away from music such a long time, it just felt like something was missing in my life," Brandy said. "I just wanted to get back to it. I just felt inspired. I felt like it was time to tell my story through music and get back at it. And it's just such a great time, such a great journey."
She also spoke on "The Boy Is Mine," one of the songs that made the young people of today fans of her refined, gospel-influenced voice. The classic cut was a duet with fellow 90s queen, Monica.
"Oh my God, that's the biggest song of my entire career, I think," she began. "I think when I first heard the record with Rodney Jerkins, I couldn't believe to hear the instruments that he used in that song. I was blown away by it. I knew that just with the topic of the song, it needed Monica on it. I thought that she just brought such an amazing flavor, an amazing swag to the song and every time I hear it, it sounds fresh and new to this day."
We're super excited to hear new music from the legend, but until then, listen to the full interview with Zane Lowe here.
Photo credit: Getty Images