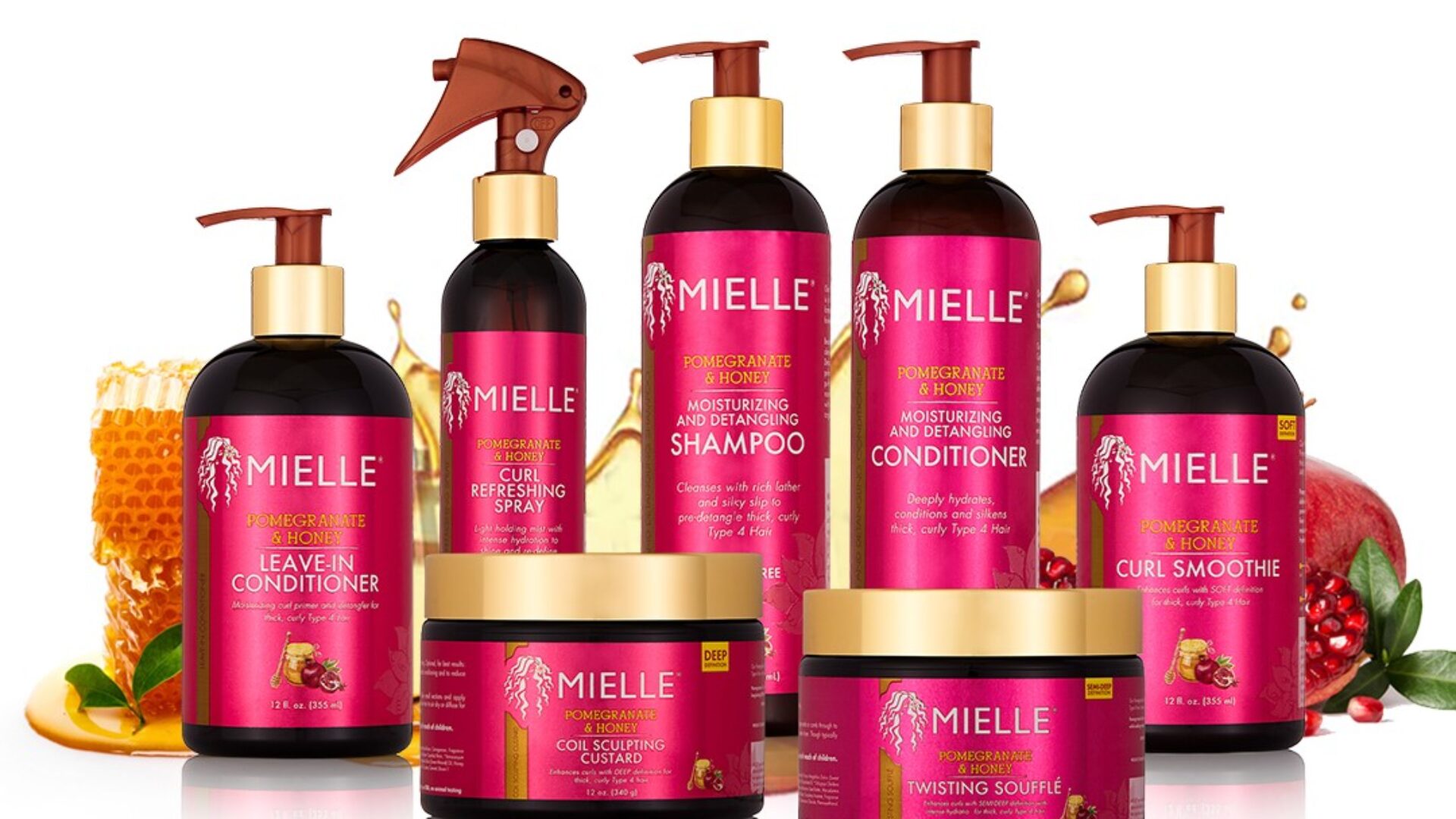 This Natural Hair Care Brand Is Approved By Megan Thee Stallion
Mielle Organics first launched in 2014.
In February, hair care brand Mielle Organics named rap star Megan Thee Stallion as their first ever global brand ambassador—and we have all of the details on the line!
Mielle Organics' founder and CEO, Monique Rodriguez, first launched the brand in 2014 with the Advanced Hair Formula, a blend of herbs, amino acids and minerals that would encourage healthy hair, nails, skin and immune system. The brand also allows you to shop for products that fit your hair's high or low porosity,
It's important to note that well-cared for hair is connected to the states of the others, which makes Mielle's holistic approach stand out.
Rodriguez wasn't always a hair care queen though—she actually started out working as a nurse before she decided to switch careers. "I loved my career working as a nurse but even through that, I still didn't feel fulfilled," she said to 21Ninety in 2018. "People were always asking me, 'What is it that you do to your hair? How did you get your hair to grow?' and things of that nature. I was already playing and mixing things in my kitchen for my hair but I never thought I could take that and actually sell it or help other people." Mielle has since become a multi-million dollar entity.
"I asked the hotties to tag me in some [B]lack owned hair care products I could use for my natural hair and I'm excited to announce I'm going on my natural hair journey with [Mielle Organics] by [Monique Rodriguez]," Megan Thee Stallion wrote in the caption of her ambassador announcement.
Mielle features a variety of products, including: Babassu Oil and Mint Deep Conditioning Protein/Moisture Replenisher, Detangling Co-Wash, Moisturizing Avocado Hair Milk, Adult Healthy Hair Formula and the White Peony Leave In Conditioner. I've tried their Mongogo Oil Hydrating Conditioner and I can definitely say that it leaves your hair smelling good and feeling well-moisturized. I have Type 4 hair by the way!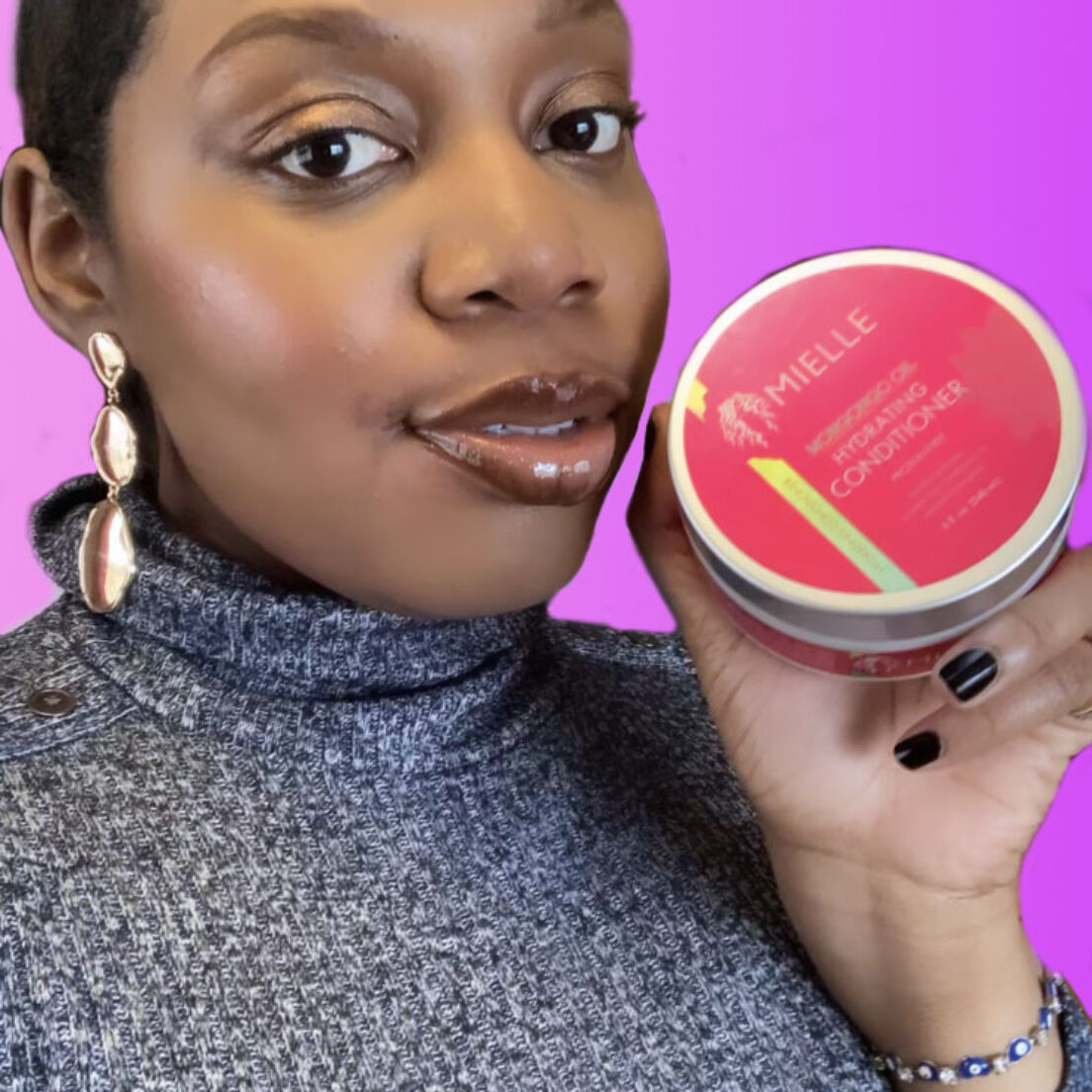 The products are affordable as well, with prices ranging from $6.00 to $18.99
Shop Mielle Organics here.
Photo credit: Mielle Organics