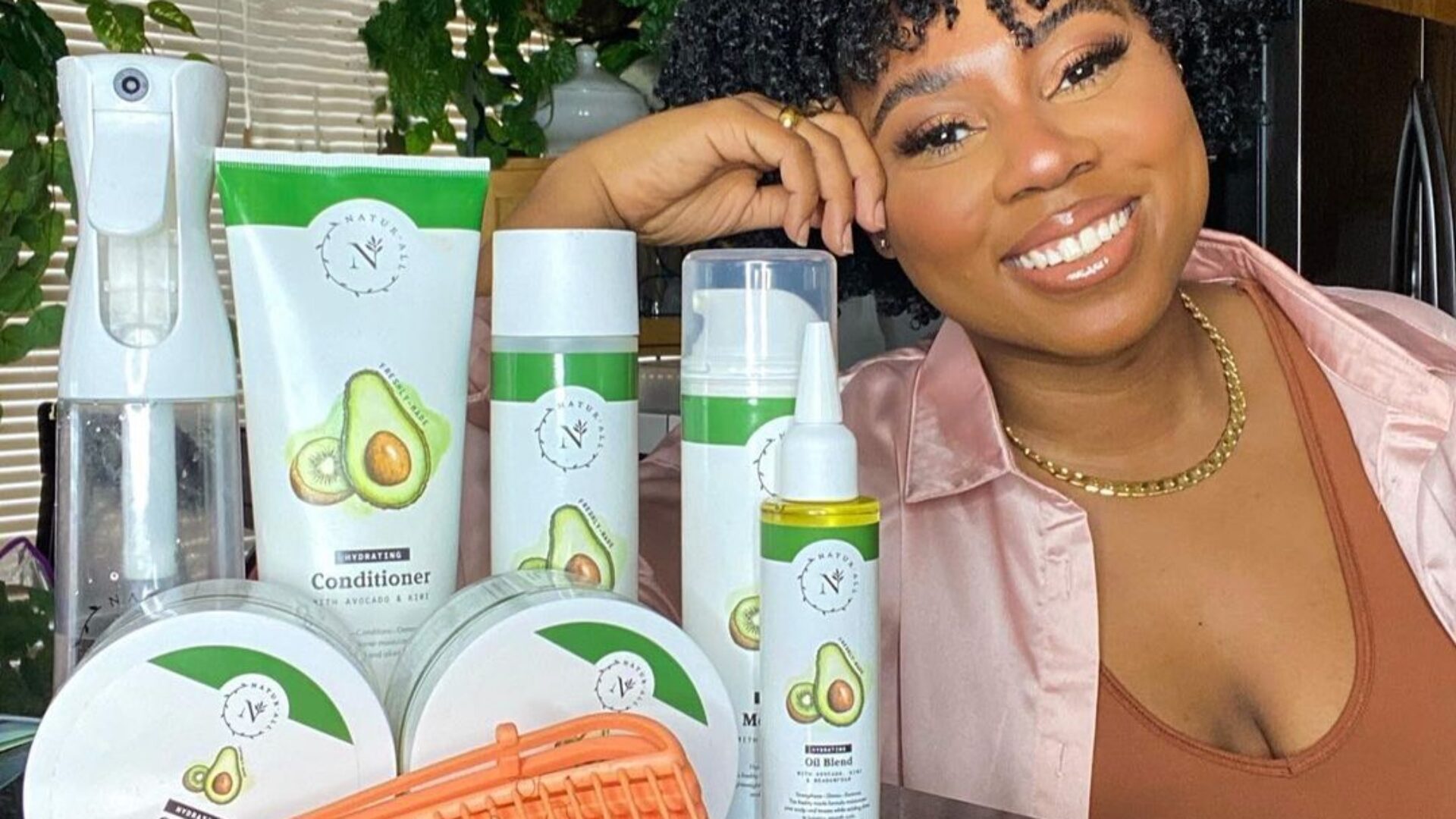 A List Of Black-Owned Businesses You Can Shop This Cyber Monday
It's always a good time to buy Black.
After major sales swept the nation on Black Friday, consumers are now raking in their discounted goodies for Cyber Monday. We're sharing a list of Black-owned brands that you can shop with today.
Coined in 2005 by the senior vice president of research and strategic initiatives for the National Retail Federation, Ellen Davis, Cyber Monday has consistently brought in increased numbers of revenue for retailers. In 2014, the holiday proved to be the biggest online shopping day in the country as it produced over 2 billion dollars in online sales in a single day. It is officially the biggest e-commerce sales day in the country, after Americans spent about 9 billion dollars on this day in 2019.
With growing concerns about going out to the crowded stores during a global pandemic, many shoppers have been purchasing their holiday gifts online during this season. There has also been a spike in support for local and Black-owned businesses this year, which has given business owners the boost they need, as the pandemic has had a significantly negative impact on small businesses this year.
Check out our Cyber Monday shopping guide below.
Ruby Love
Activewear/Period Underwear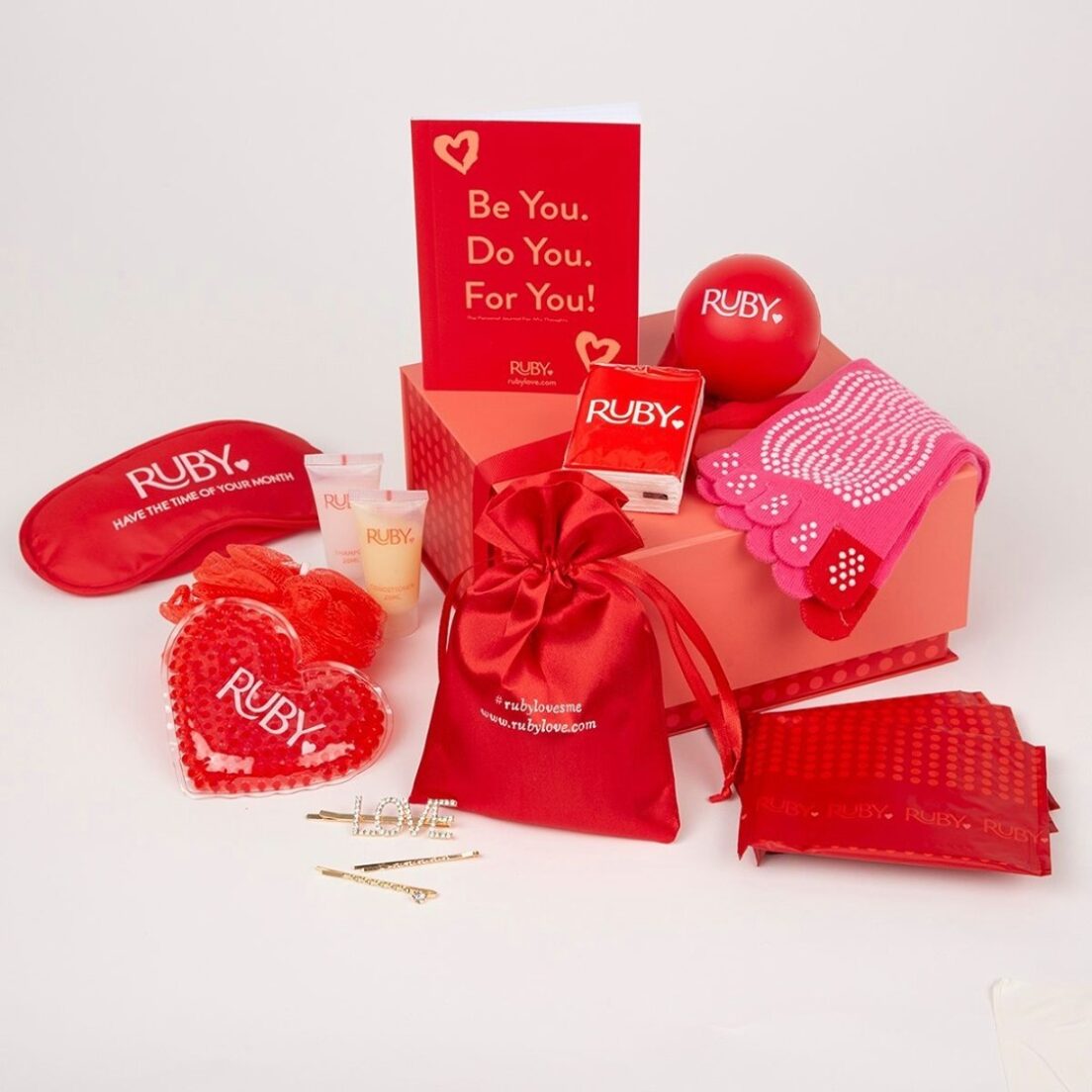 NaturAll Club
Natural Hair Products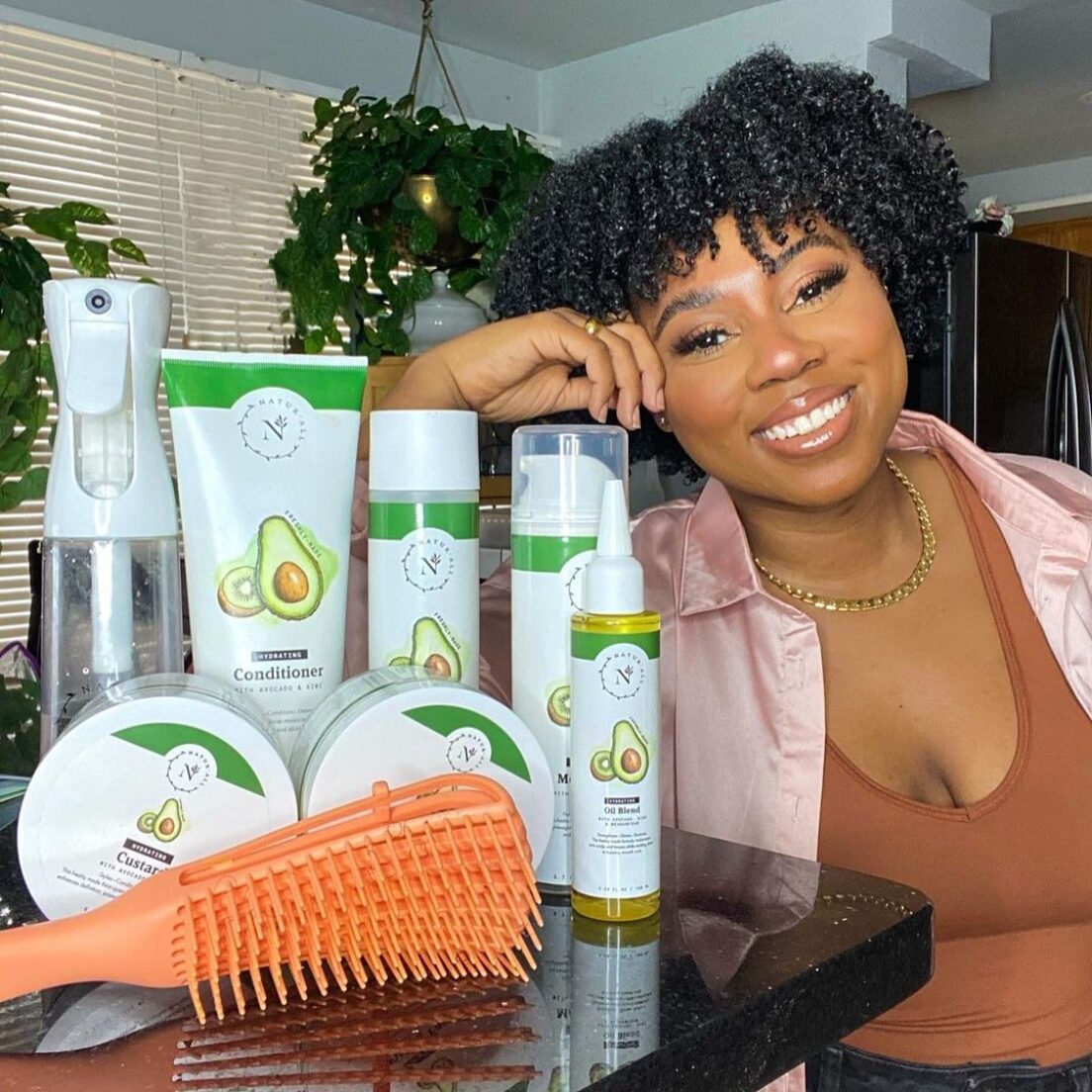 Unsun Cosmetics
Sunscreen for Black Women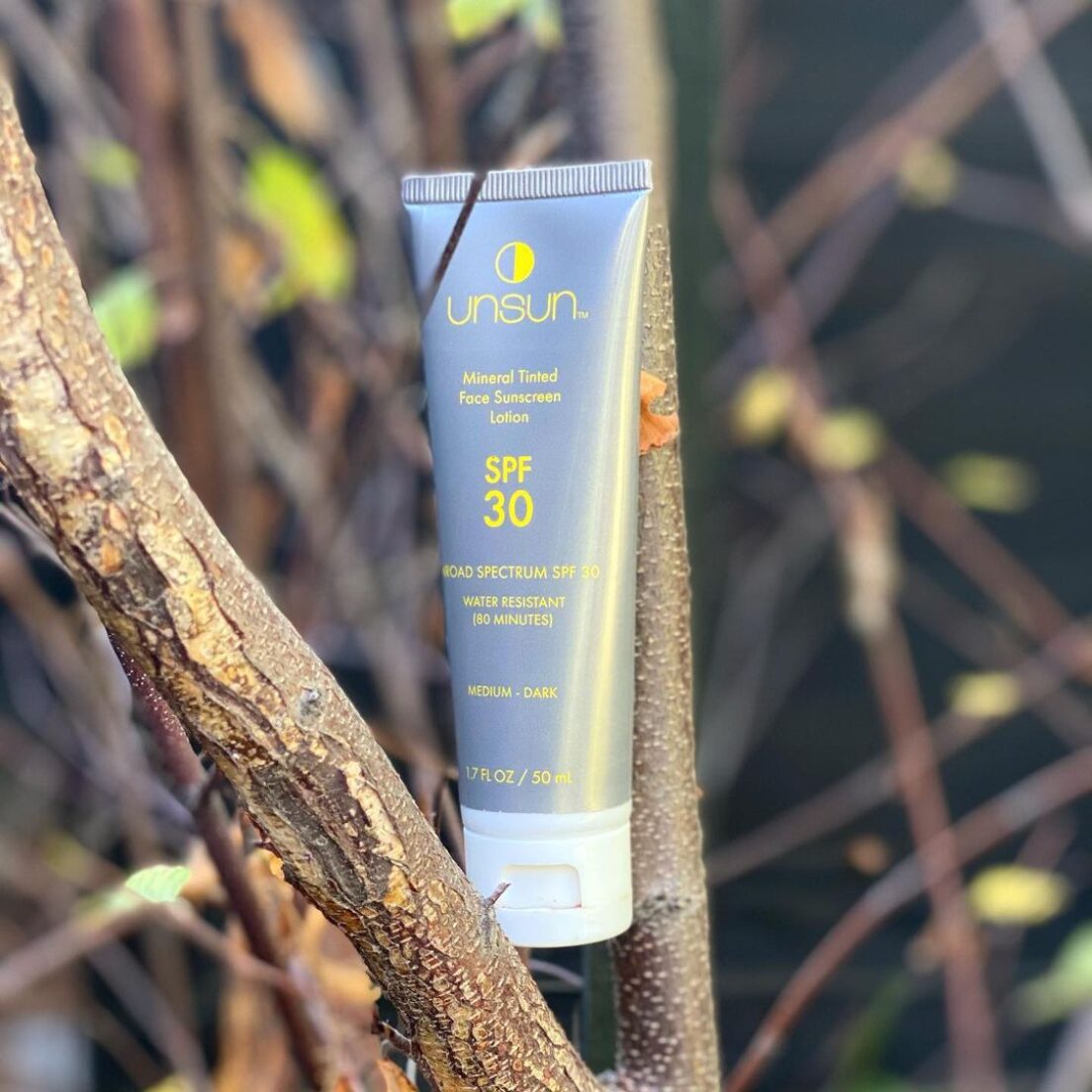 Glam Goodiez
Press On Nails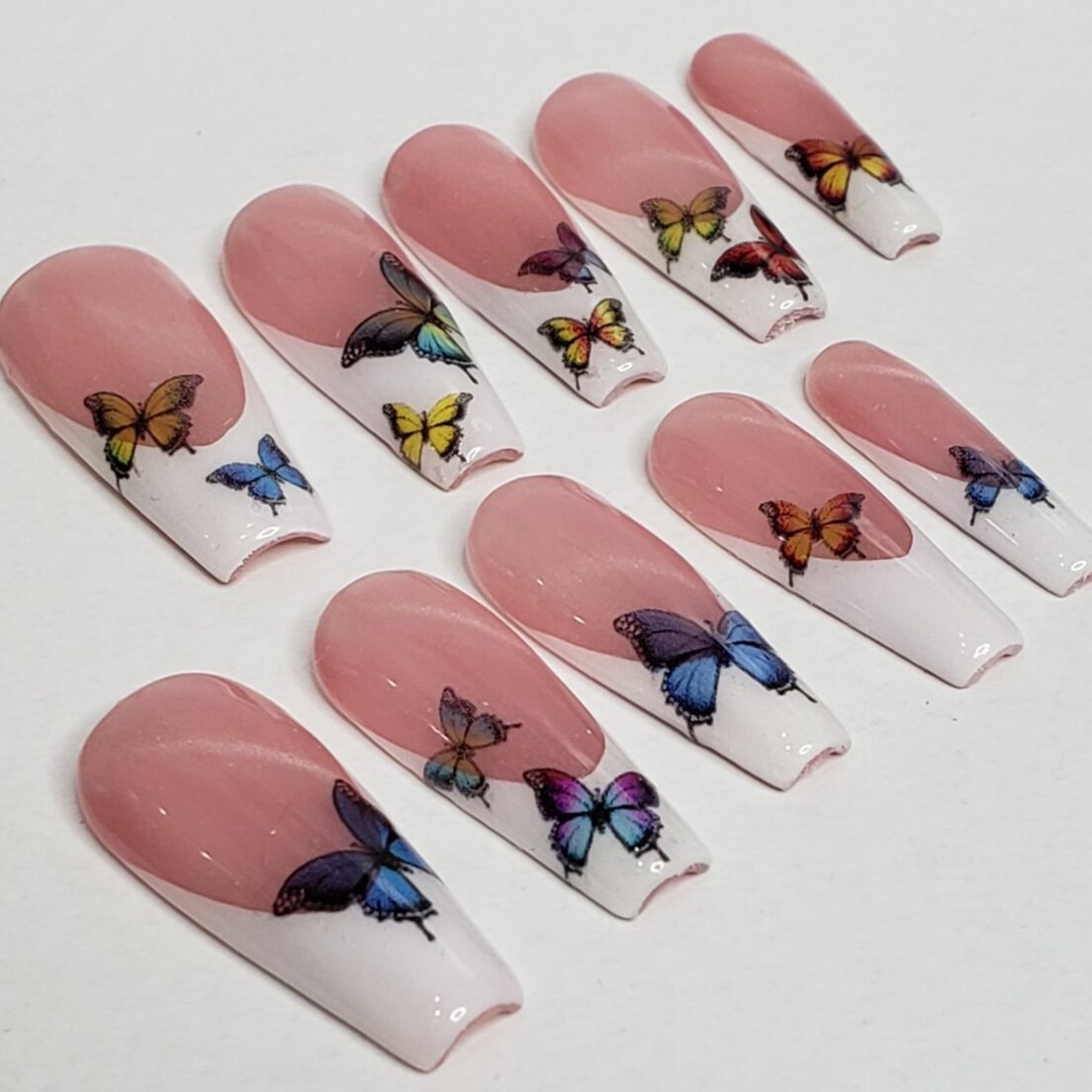 Flower and Folk
Eco-Friendly Soap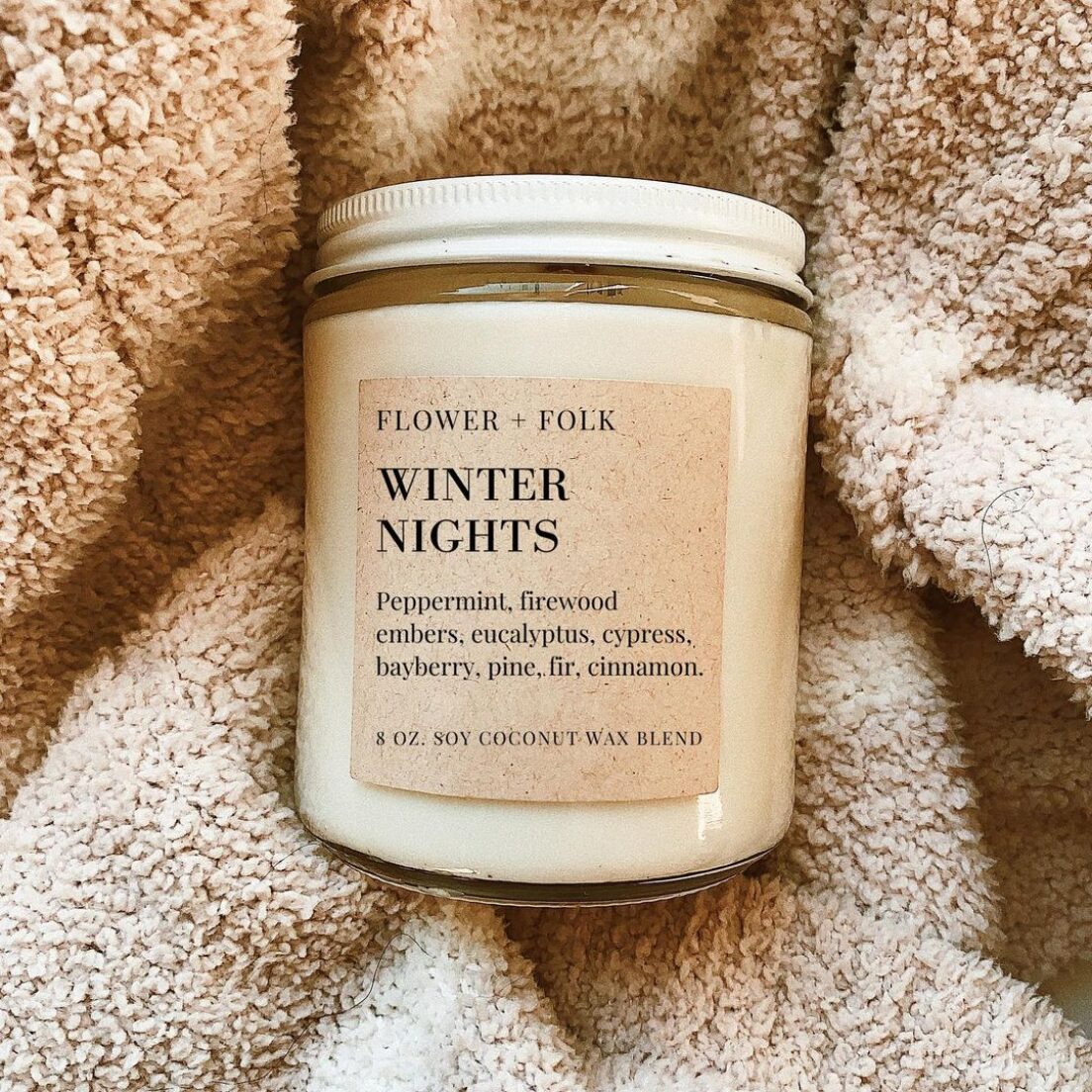 D.bleudazzled
Crystallized Hosiery, Lingerie, and Performance Wear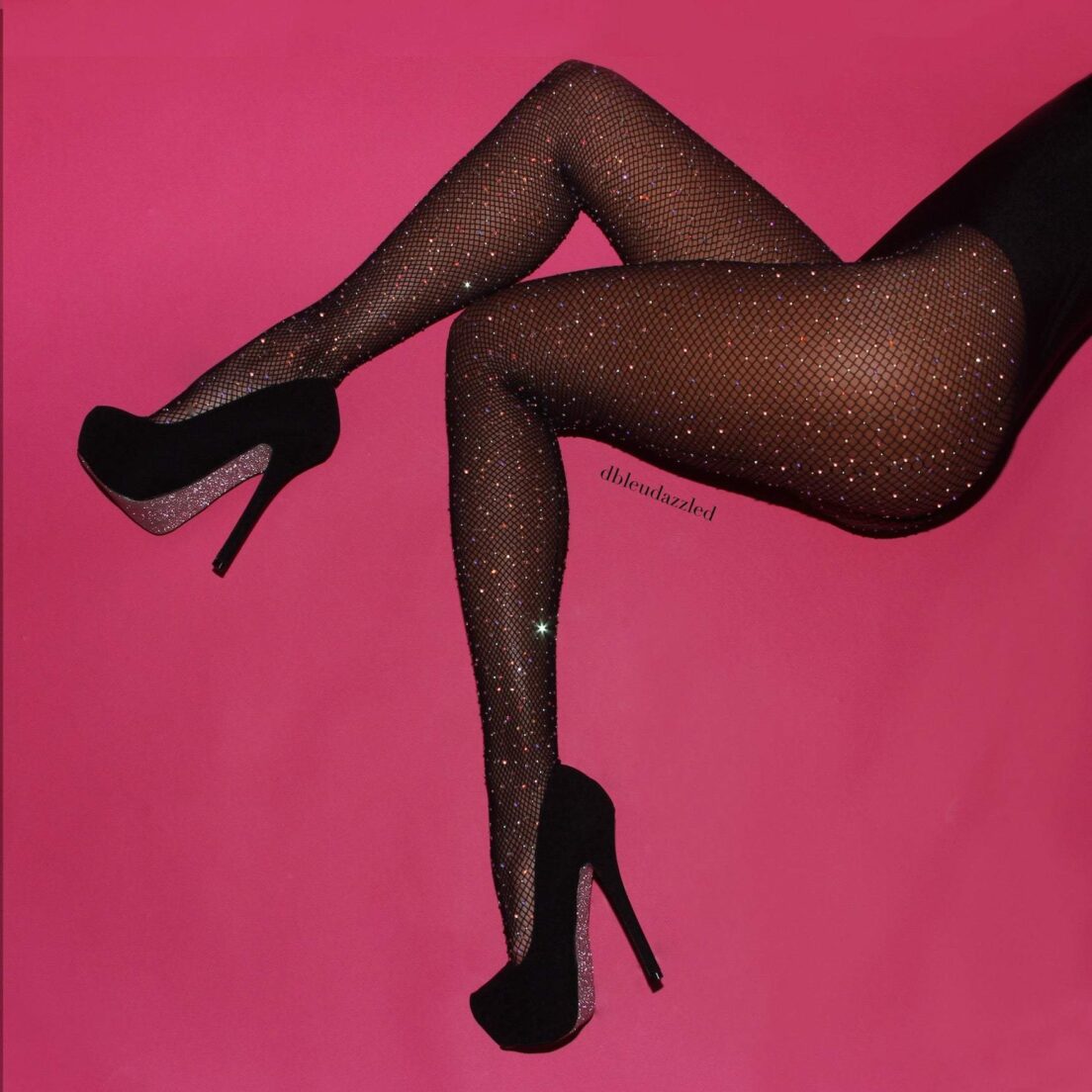 Summer Walker Merch
Clothing
Shop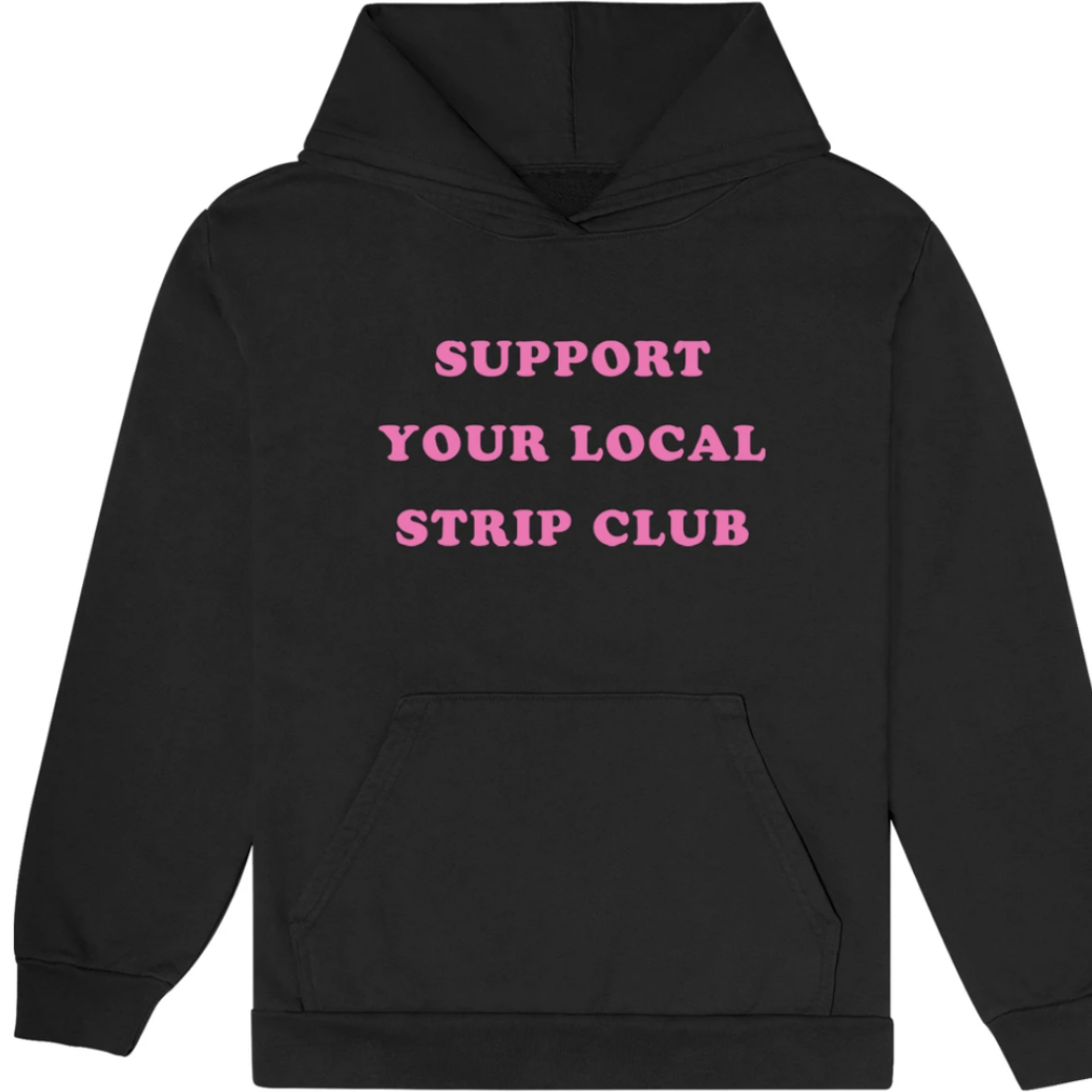 Telfar x Ugg
Handbag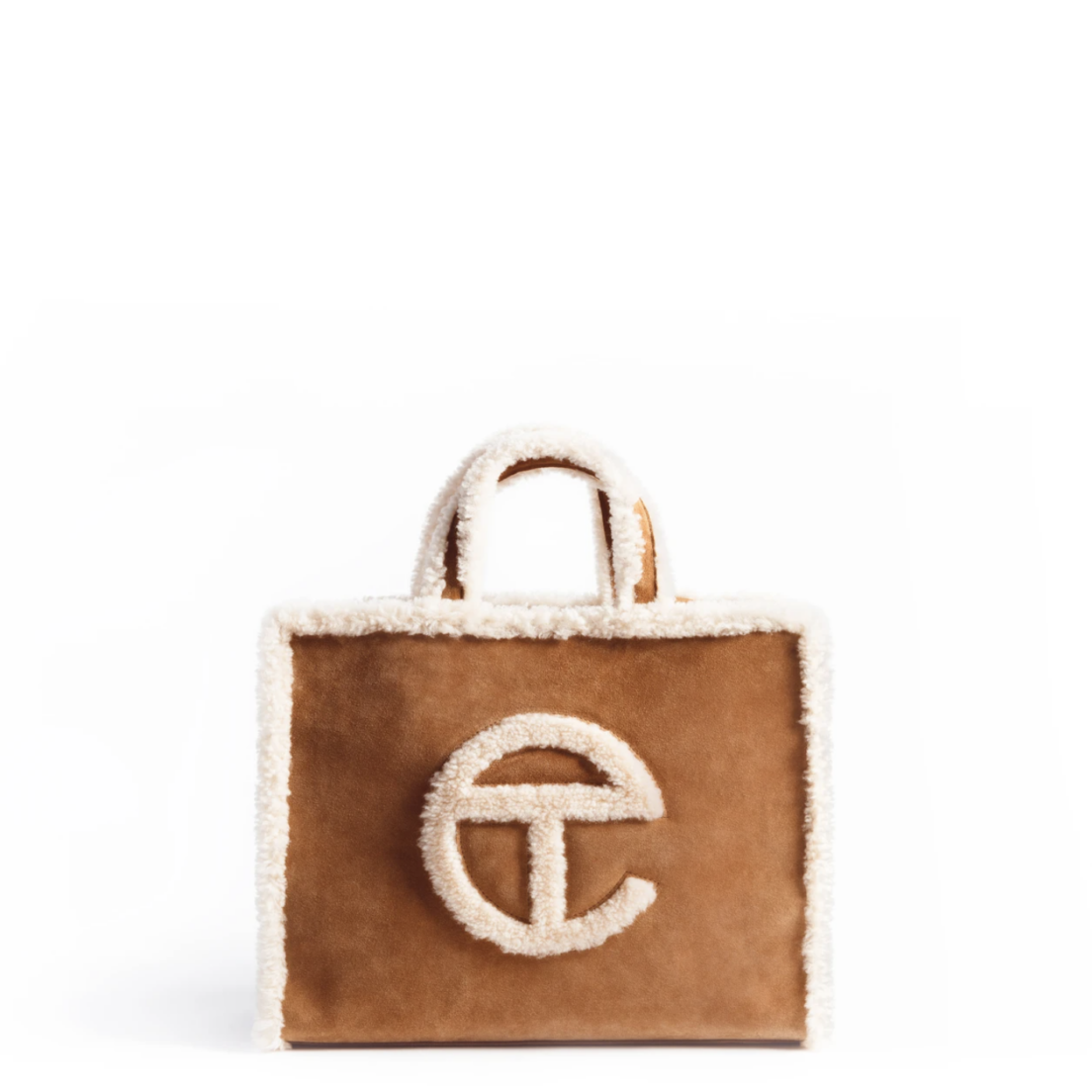 Kani
Wine