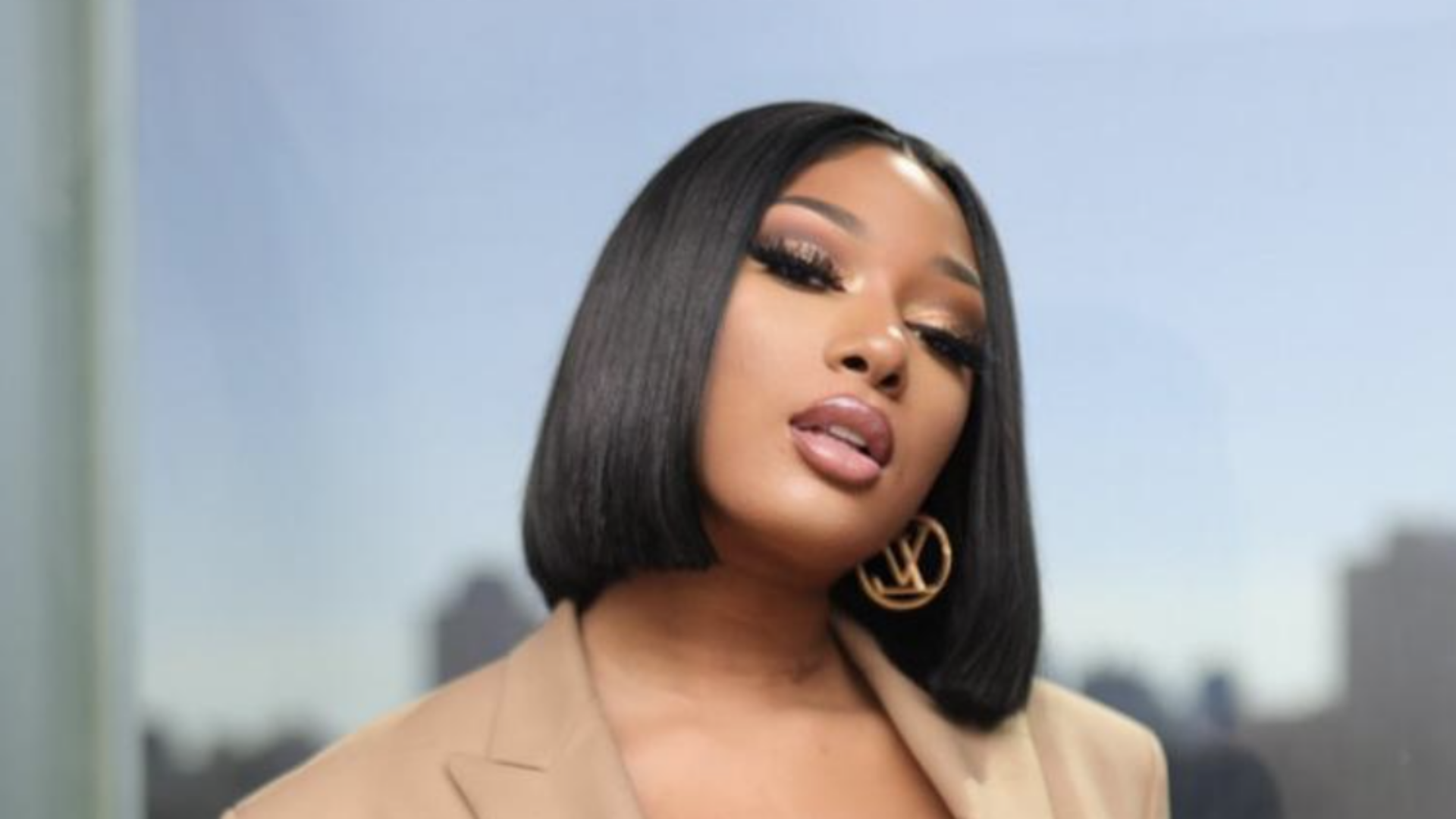 Megan Thee Stallion Offers 2 $10,000 Scholarships To Women Of Color
Here's how you can apply.
Click HERE to register for the ESSENCE Girls United Virtual Summit, going down on Saturday, October 10. You don't want to miss it!
If there's one thing Megan Thee Stallion is going to do, it's give back to her hotties.
On October 8, the rap artist rolled out the "Don't Stop" Scholarship, named after her most recent single with Young Thug. "Megan has partnered with Amazon Music's Rap Rotation and will award 2 $10,000 scholarships to women of color that are pursuing an associates, bachelors or post-graduate degree in any field of study," the flyer reads.
When the opportunity initially rolled out, participation was so high that the website crashed. As of 10:14 pm last night though, it is up and running again.
The application process is simple.
Fill out the form with your first and last name, birthday, zip code, email and field of study. Then, share the name of your institution and how long you've been studying there. You're also required to write an essay, which Megan elaborated on via Twitter.
"The essay for the scholarship should basically be about yourself, what you are majoring in, and why you need the degree!," she wrote on Twitter. "Doesn't matter how many words or pages just do your best hotties."
This is not the first time Megan has used her success and influence for a great cause. In honor of April's "Savage" remix, she and Beyoncé donated all of the proceeds from the single to a crisis relief center in their native Houston. Shortly thereafter, Megan donated to Park Manor, an assisted living facility, also located in Houston, in the midst of COVID-19. She then partnered with Cardi B and Cash App to incrementally give away $1M to fans, to celebrate the success of their song "WAP."
We love Meg for her music, her resilience and her compassion for others.
To apply for the "Don't Stop" scholarship, click here.
Photo credit: Instagram