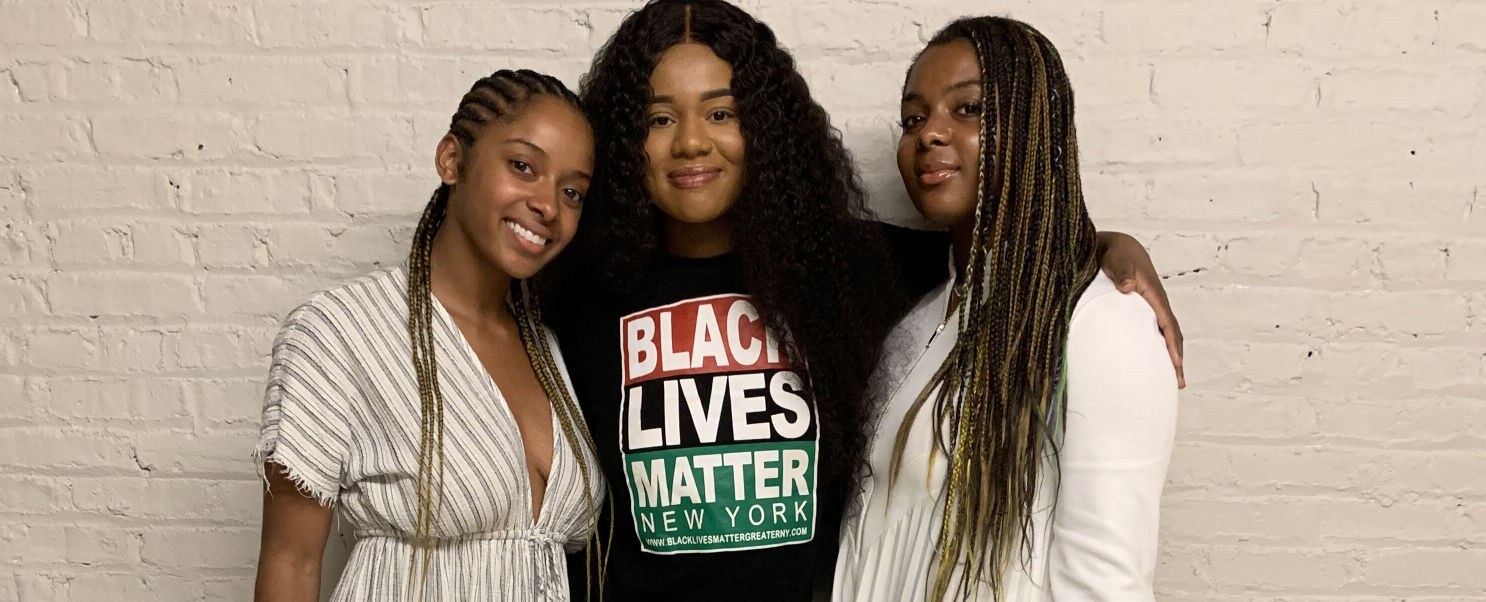 'Magic Unfiltered': Activist Nupol Kiazolu Stands Up For Her Beliefs
Magic Unfiltered guest, Nupol Kiazolu, is proof that you're never too young to get involved in causes you care about.
On her episode of Magic Unfiltered, the 19-year-old gets all the way real about the trauma and triumphs of putting the "act" in activism.
When asked by Magic Unfiltered co-host Rechelle Dennis about how she became involved in activism, Kiazolu responded with, "I started off at 12-years-old, so I've been an activist for seven years now…My push into activism was [the death of] Trayvon Martin..at the time, I was in the south, I was in Georgia."
Martin's murder angered Kiazolu, and she knew that she had to fight for young Black people everywhere.
It's also important to note that Kiazolu doesn't just talk the talk — she also number of organizations and accomplishments under her belt in addition to being involved in social justice.
She is currently Miss Liberia 2019-2020, the President of the Youth Coalition for Black Lives Matter of Greater New York, and the Founder/CEO of Vote 2000, an initiative that aims to get young people registered to vote. Kiazolu was also listed on Teen Vogue's 21 Under 21 list in 2018. And if you thought she wasn't impressive enough — she's also a second year Hampton University student.
Kiazolu's resume is just as impressive as the amount of courage she displays on any given day.
Listen to Nupol Kiazolu's episode of Magic Unfiltered below.