Lizzo's Inclusive Shapewear Line, Yitty, Is Here
The pieces can also be worn as outerwear.
"Write your own story with your body," Lizzo said to ESSENCE ahead of the release of her shapewear line, Yitty. "Do what makes you feel good, do what makes you feel comfortable — and if it's uncomfortable, don't wear it."
On April 12, the Grammy winner and body activist launched the line, which is a collaboration with Fabletics. Yitty offers thongs, bras, leggings, shorts, briefs, sweatshirts, and body suits. The collection is divided into three parts: Nearly Naked, Mesh Me, and Major label.
Lizzo, who is also set to debut new music this week, says she was led to create shapewear after noting how restrictive it could be. "I had an epiphany like, 'who can actually do something about this?' I decided to take on the challenge of allowing women to feel unapologetically good about themselves again," she said in a release.
She worked on the line for over half a decade, ensuring its perfection, and inclusivity. The brand ranges in size from 6X to XS.
The pieces can also be worn as outerwear. Various pieces also come in some (or all of) the following bright, bold colors: Jelly Red (burgundy), Tempo Lavender, Unstoppable Yellow, Moody Bitch (beige), Bossed Up Brown, Neon P—– Pink, Iconic Black, Bright Ass Blue (royal blue), and On My Ivories (off white).
Yitty apparel is also ecologically sound, with a release just ahead of Earth Day. According to a press release, 65% of the the styles are made from comfortable, recycled fibers. Additionally, the packaging is sustainable and is made of 100% recyclable materials.
"Lizzo is the quintessential business partner," said Kristen Dykstra, President of Yitty, in the aforementioned release. "She is famous for her music, but beloved for her commitment to driving important social change. Creating this brand has been a long-term dream of hers; to revolutionize shapewear and build a brand and community that makes a difference in people's lives. Lizzo has an incredible vision for this brand, and her commitment and passion for what we are creating together has inspired everyone around us. We are thrilled to partner with her on bringing her vision to life."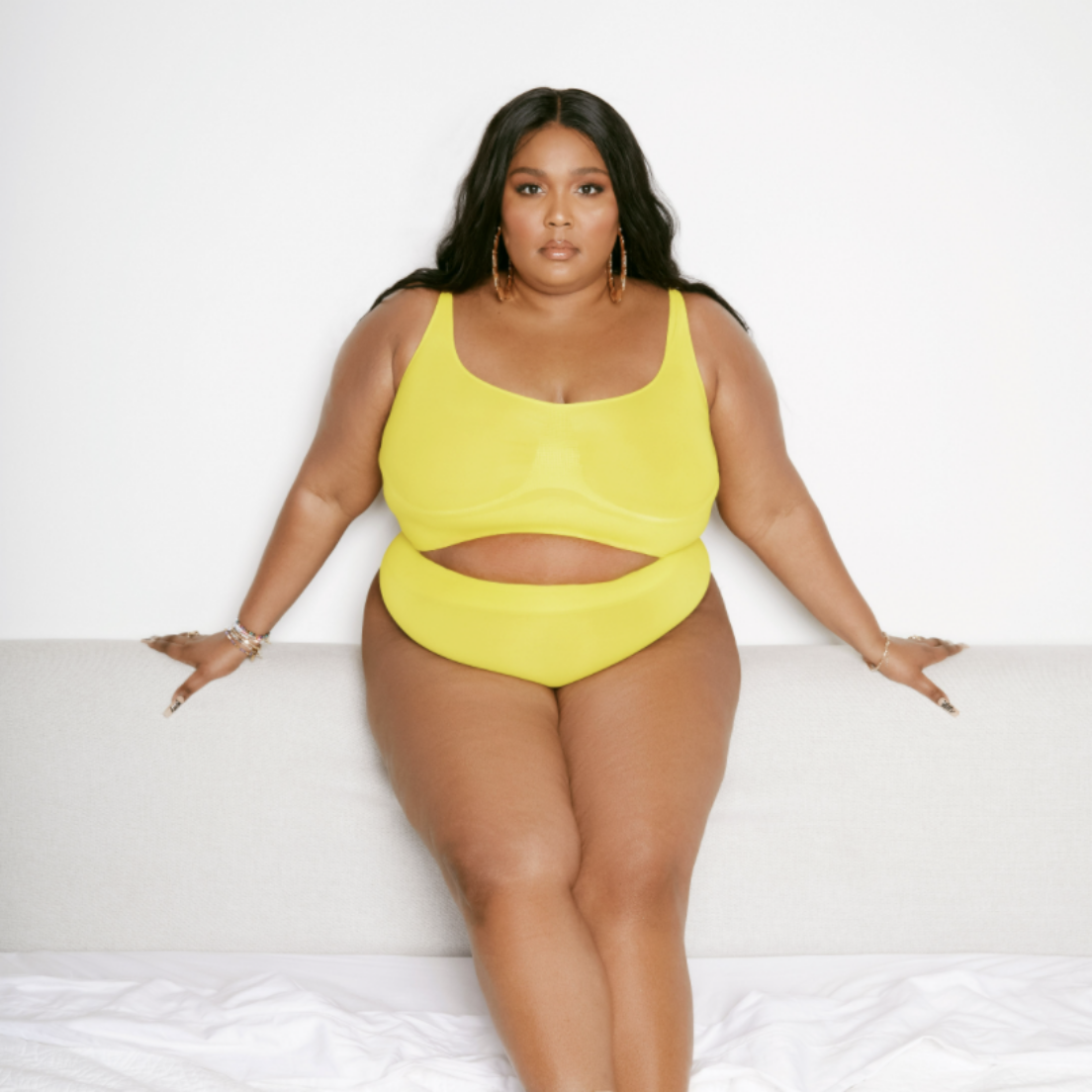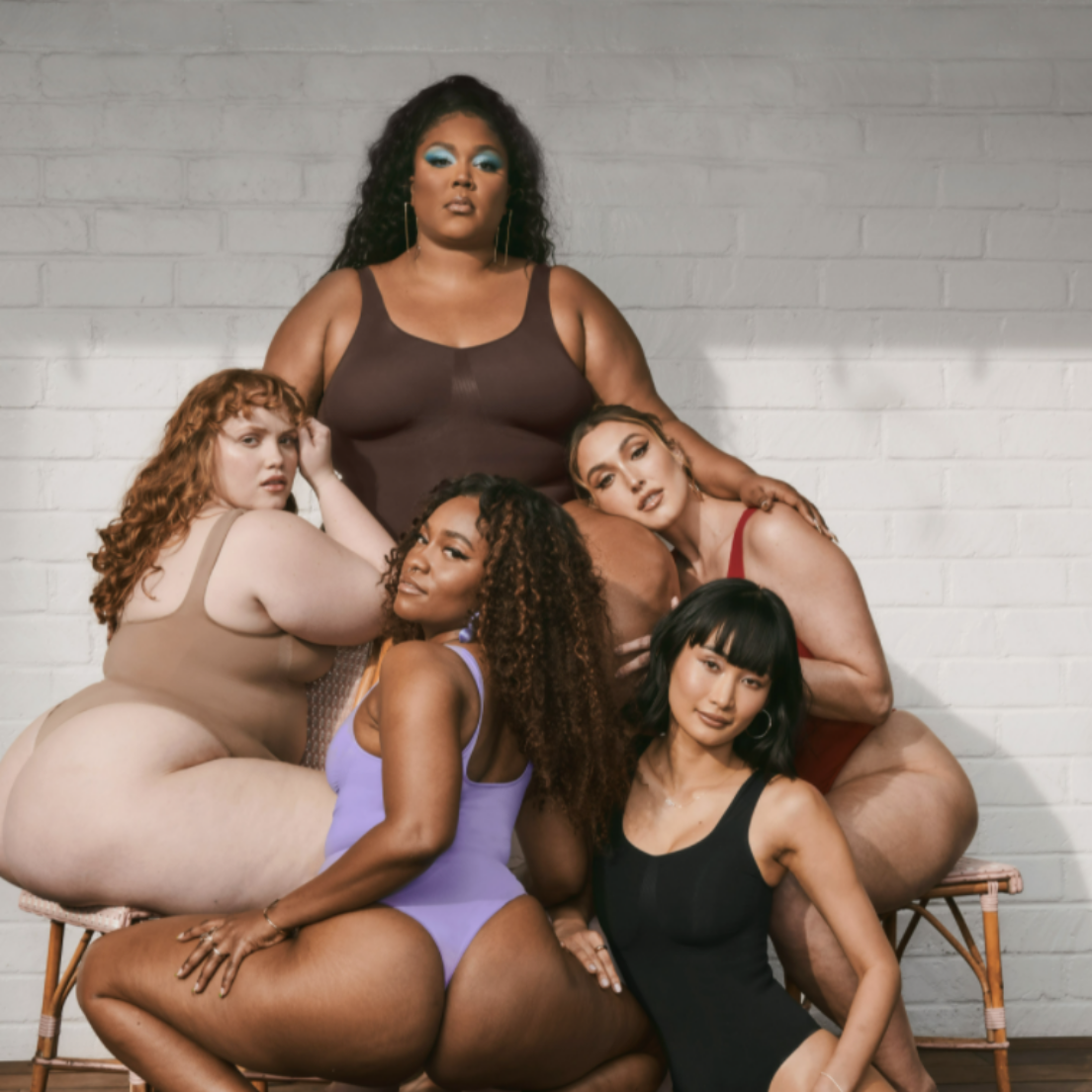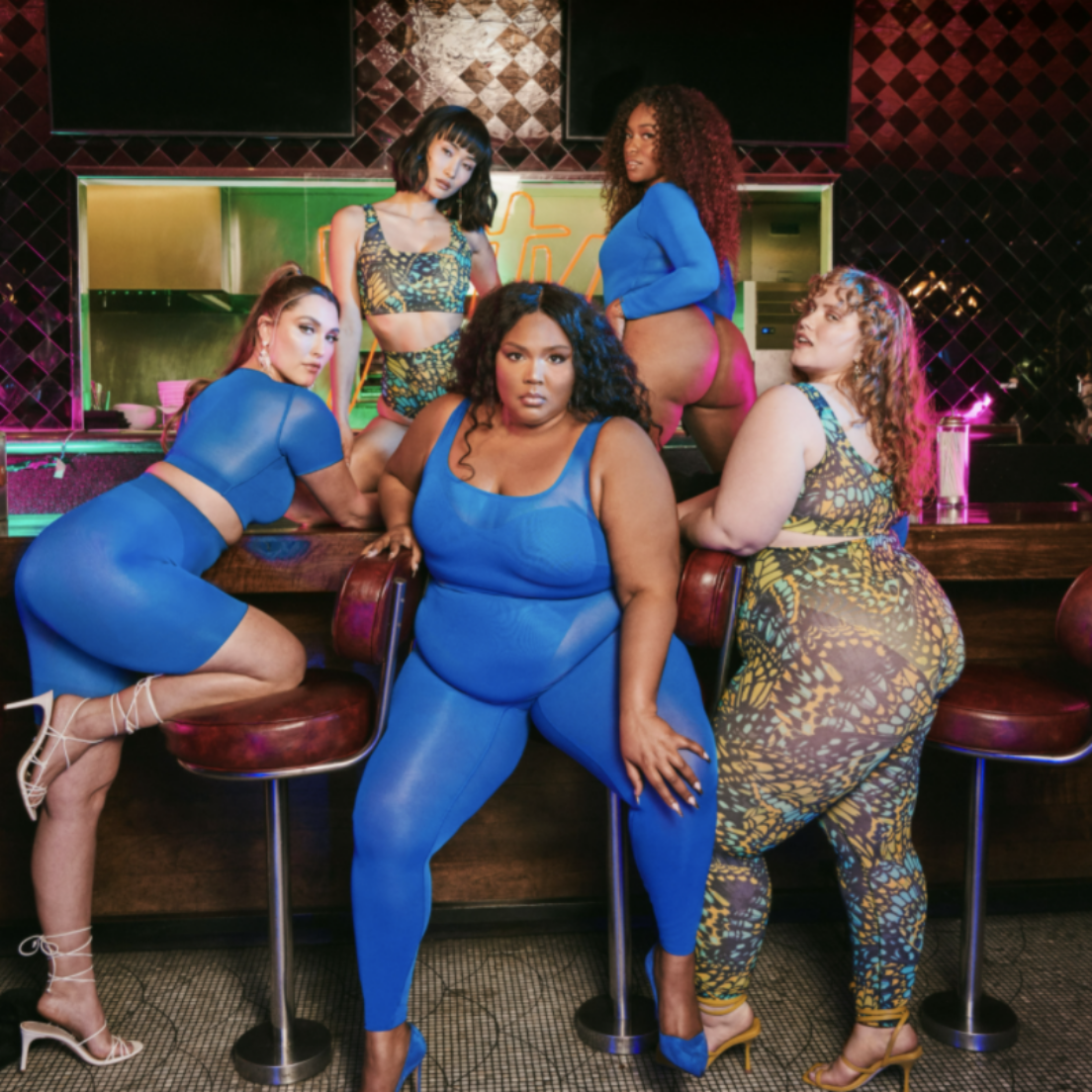 For VIP members, prices range from $13-$69.95.
Shop Yitty here.