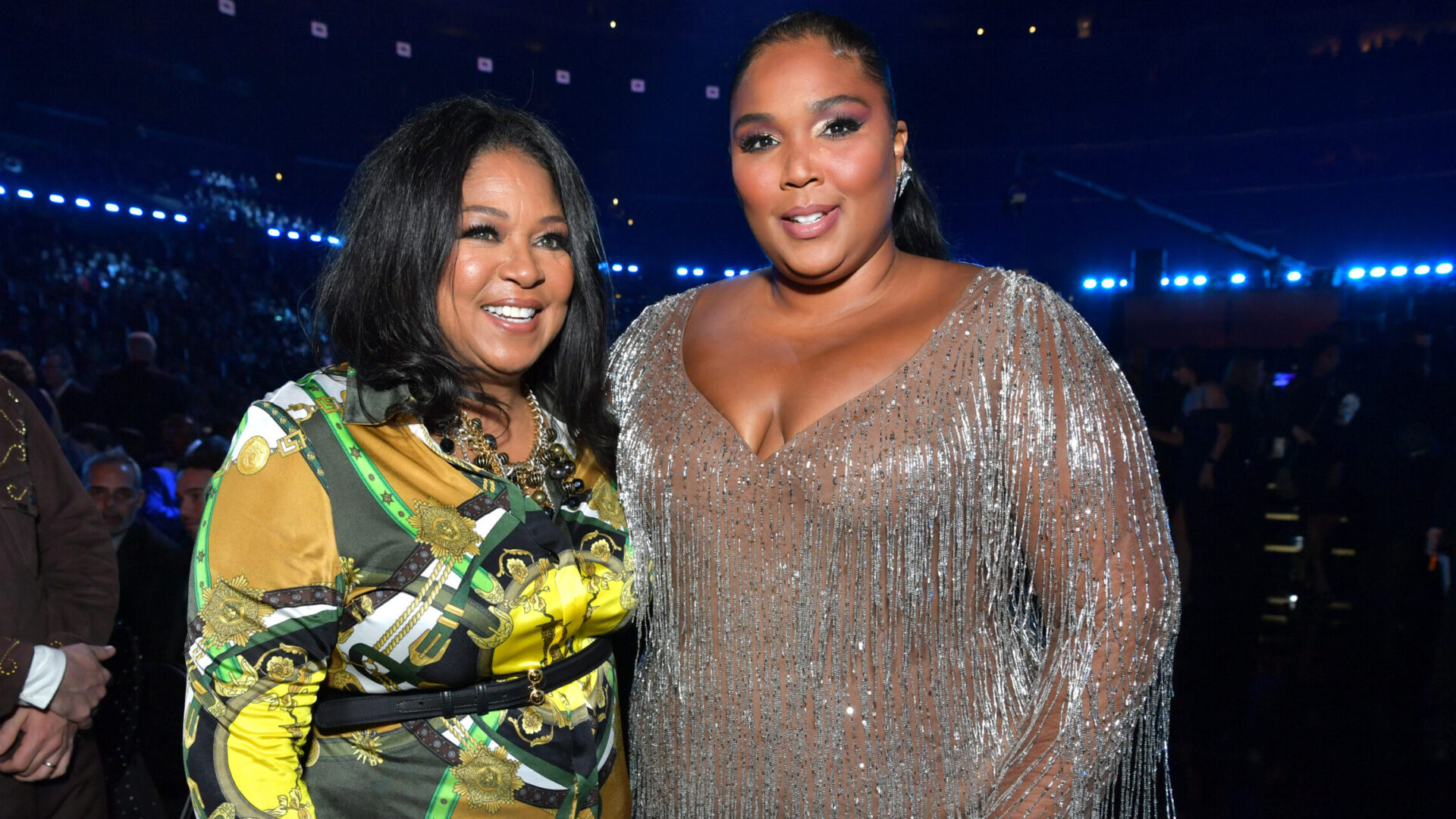 Lizzo Shares An Adorable Video With Her Mom: 'She Always Made Me Feel Special'
The singer is teasing new music.
New Lizzo music may be coming sooner than we think.
The singer shared a heartfelt video on Instagram on Friday (January 28), capturing a sweet moment between the artist and her mother, Shari Johnson-Jefferson. In the video, Lizzo sat in the passenger seat in a parked car while her mother sat in the driver's seat. The two were seen jamming along to a brand new snippet of Lizzo's latest single — a self empowering, #selflove track titled " Special", and it definitely has us in our feels.
"This is the first time I played my new music for my momma — I was nervous to post this," she captioned the post on Instagram. "But just know: if the ones you love support you — THATS ALL U NEED," she shared in the caption. "It's been a long journey YALL… but I think it's about that time."
The high-tempo, funky ballad "Special"  was also featured in a Logitech commercial that debuted last week for their latest "Defy Logic" campaign. 
Lizzo also took to Instagram stories to share how nervous she was to share the moment with her mother while also honoring her support throughout her career. "I've always wanted to make my momma proud. Today was her first time hearing my new music. She told me she has ALWAYS been proud of me. (Even in my crazy rock star sleeping in my car days.) She always made me feel special. In case nobody told you yet… you're special. Keep going. I'm proud of you."
This new song will be Lizzo's return following her fun, "Hercules"-inspired pop anthem "Rumors" collaboration with Cardi B. She is expected to release her highly anticipated upcoming studio album this year, though no official release date has been announced yet. She's teased the release of new music to her fans on TikTok and other social media platforms.
With this "Special" teaser however, there's no doubt that this new Lizzo era will be filled with bops. We can't wait to see what else the star has in store for us.