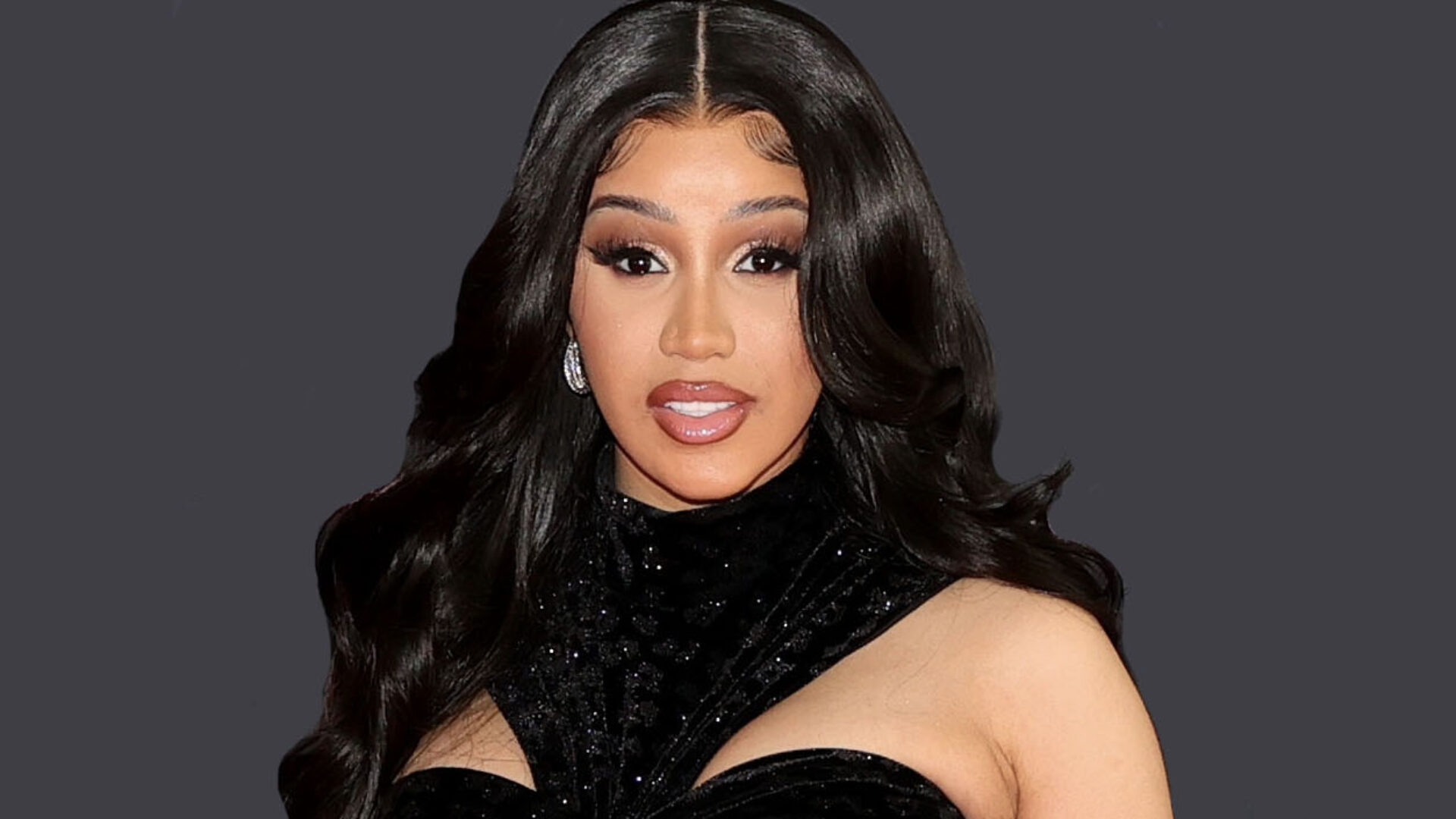 Cardi B Reveals She Had Suicidal Thoughts After Internet Harassment
She is suing YouTuber Tasha K for libel.
Rap star Cardi B has never been shy when it comes to expressing her emotions and thoughts, but after confessing in court against YouTuber and Blogger Latasha Kebe, professionally known as Tasha K, on the negative mental strain she received from her digital claims about her has many fans and spectators paying closer attention.
"I felt extremely suicidal," Cardi says after taking the stand this past week in Atlanta during her ongoing case with the celebrity gossip blogger.
According to Billboard, Cardi expressed her feelings of being suicidal along with anxiety and depression as a result of the harassment and claims against her though it was later said by Tasha K in court that she spread the rumors about her in hopes of driving traffic to her blog and other social changes.
The case began originally in 2019 after Tasha K began making claims in her Youtube videos and across social media with various claims about the rapper. According to Rolling Stone, these allegations included having sexual diseases such as herpes and HPV, sexual acts, marriage infidelity, drug abuse and more.
As more vulgar comments and videos rolled in, so did the negative feelings. The 'Bodak Yellow' rapper says that she began having feelings of depression and helplessness even to the point where she did not feel adequate enough for her 4-year old daughter, Kulture. The claims from Tasha K proceeded for a little over a year before Cardi decided to sue her. The controversy heightened even more after Cardi posted a picture of her kissing her daughter and received backlash from her social media following as a result of the allegations of her having herpes, according to TMZ SELF.
It was also reported that Cardi even allowed for her private hospital records to be released during the trial to prove that she had no sexually transmitted diseases or infections which proved to be true by a hospital located in California.
Other celebrities have also expressed their thoughts and feelings about digital harassment in the past such as FKA Twigs, Tamera Mowry, and Leslie Jones. Though all for different reasons, the commonality still stands for feeling dismayed and having a low mental health state as a result.
The court adjourned on January 18 and the trial remains in progression. 
Please cal the National Suicide Prevention Lifeline (Lifeline) at 1-800-273-TALK (8255), or text the Crisis Text Line (text HELLO to 741741) if you are having suicidal thoughts. Both services are free and available 24 hours a day, seven days a week.