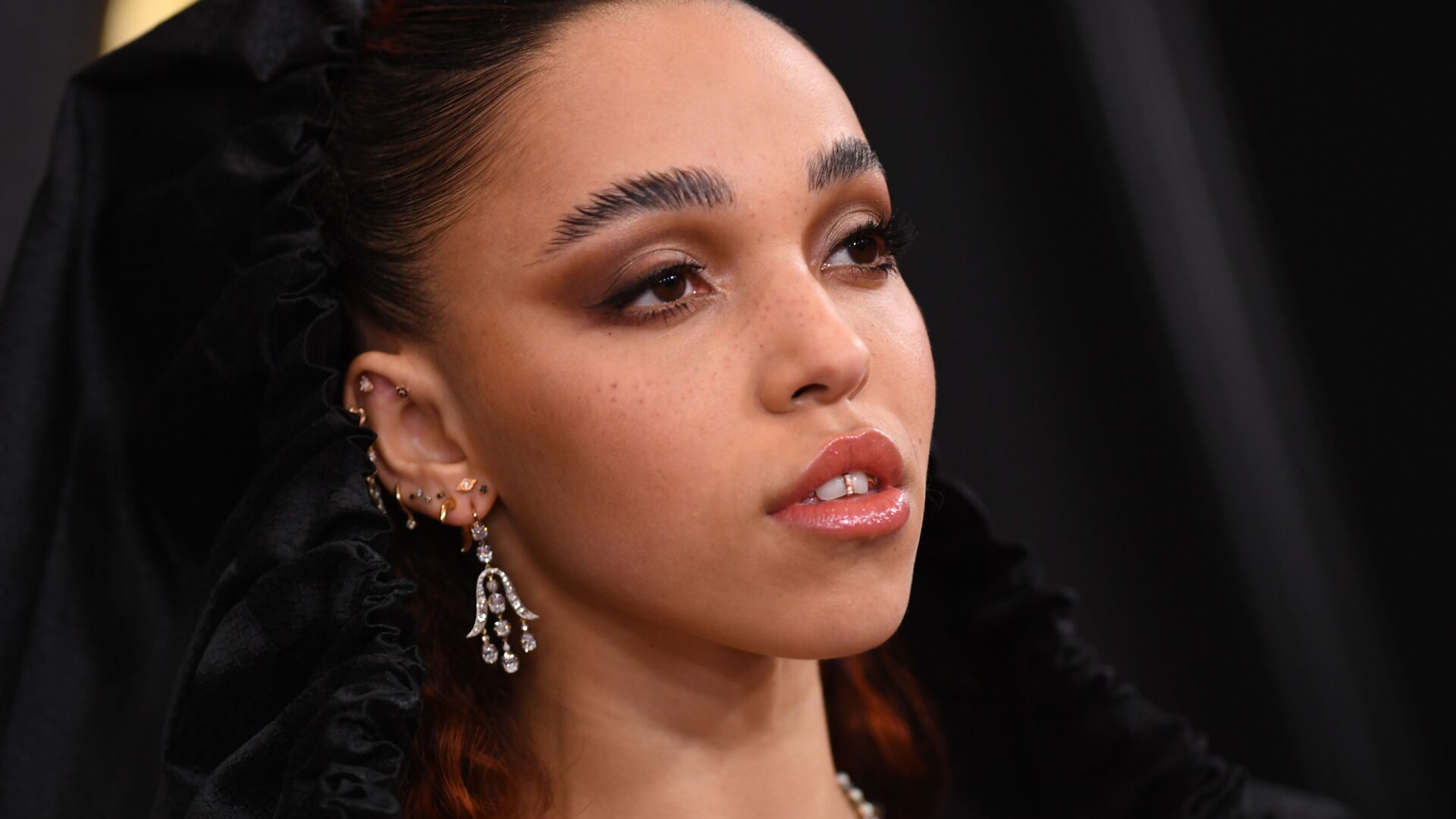 FKA Twigs Files Lawsuit Against Shia LaBeouf Alleging Physical Abuse
She is accusing him of "sexual battery, assault, and infliction of emotional distress."
UK singer FKA twigs has filed a lawsuit in Los Angeles Superior Court against actor, and her former boyfriend, Shia LeBeouf. She is accusing him of "sexual battery, assault, and infliction of emotional distress."
The core of the lawsuit is an incident she alleges occurred at a gas station in February 2019. The singer, real name Tahliah Barnett, claims LaBeouf was "driving recklessly, removing his seatbelt and threatening to crash unless she professed her love for him," in the lawsuit she filed on Friday, December 11. At the time, the two had just returned to Los Angeles from a vacation in the desert, during which the singer says he was aggressive with her throughout their trip. She alleges he once choked her in the middle of the night. 
The couple had only been dating for less than a year, but Barnett says he "physically, emotionally, and mentally" abused her "many times" over the course of the relationship.
The actor responded to Barnett's accusations in an email to the New York Times, writing, "I'm not in any position to tell anyone how my behavior made them feel." He then continued with, "I have no excuses for my alcoholism or aggression, only rationalizations. I have been abusive to myself and everyone around me for years. I have a history of hurting the people closest to me. I'm ashamed of that history and am sorry to those I hurt. There is nothing else I can really say." He also denied some of the claims present in the lawsuit.
Barnett rose to fame in 2013 for her song, "Water Me." She has released several EPs, including EP1, EP2 and M3LL155X, as well as two albums—LP1 and Magdalene. Her most recent album was ranked #2 on Pitchfork's 50 Best Albums of 2019 list.
Photo credit: Getty Images