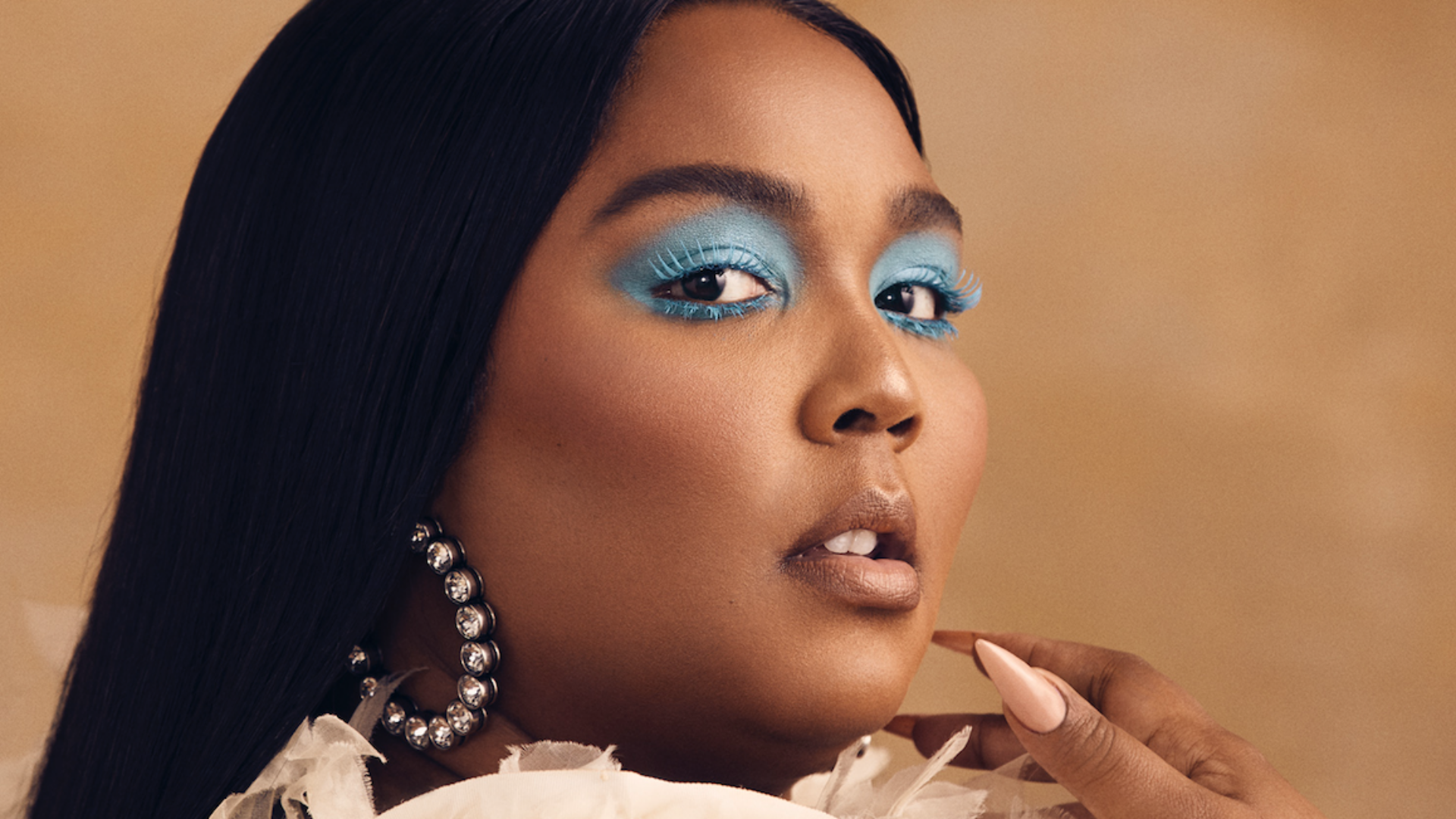 Lizzo Talks What Being On The Cover Of ESSENCE Means To Her: 'It's A Dream'
The November/December 2021 issue of ESSENCE is on news stands now.
In November, ESSENCE unveiled their 3 cover stars for the November/December issue: Olympic gold medalist Simone Biles, Pulitzer Prize-winning journalist Nikole Hannah-Jones and, 3x Grammy winner Lizzo. Each woman stood up for themselves in 2021 and was adamant about speaking up about what matters to them. It's been a year of Black women going for what they deserve and we hope that spirit continues into 2022 — and beyond.
During her profile, Lizzo talked about constant conversations about her body. "It's exhausting," she said during her sit down with ESSENCE's Senior Entertainment Editor Brande Victorian. "And that's the point. I don't want to talk about this anymore. We should be neutral about bodies, but it's almost like I invented Toaster Strudel. Like, sis, you ain't never going to stop talking about Toaster Strudel."
 "Nobody realizes what it takes to actually free an entire group of marginalized and frequently oppressed people," singer SZA said to Victorian of Lizzo. "She's carrying that all on her own. There's no one more popular in her position. The fact that she continues to put her heart, integrity and energy on the line, just so everybody has the right to feel beautiful and free…that's priceless."
For our Uncovered series, Lizzo also shared what it means to be on the cover of ESSENCE. This is her first time being on the cover of one of the magazine's print issues, with her being on a digital cover in 2019.
"To be commemorated or eternalized on a print cover of this incredible magazine…is like, it's a dream," she said. "I was gone [sic] say it's a 'Black girls' dream, it's a 'Black dream,' but no, it's a dream period, you know?"
Read an excerpt of Lizzo's cover story here. Watch her full "Uncovered" interview here.
Photo credits:
Photographer, Ramona Rosales
Writer, Brande Victorian
Stylist, Jason Rembert
Stylist Assistant, Shameelah Hicks and Wilton White
Makeup Artist, Alexx Mayo for The Only Agency
Hair Stylist, Shelby Swain for Exclusive Artists using True Indian Hair
Manicurist, Merrick Fisher/Opus Beauty
Nail Design, Eri ishizu/Opus Beauty using Chanel Le Vernis