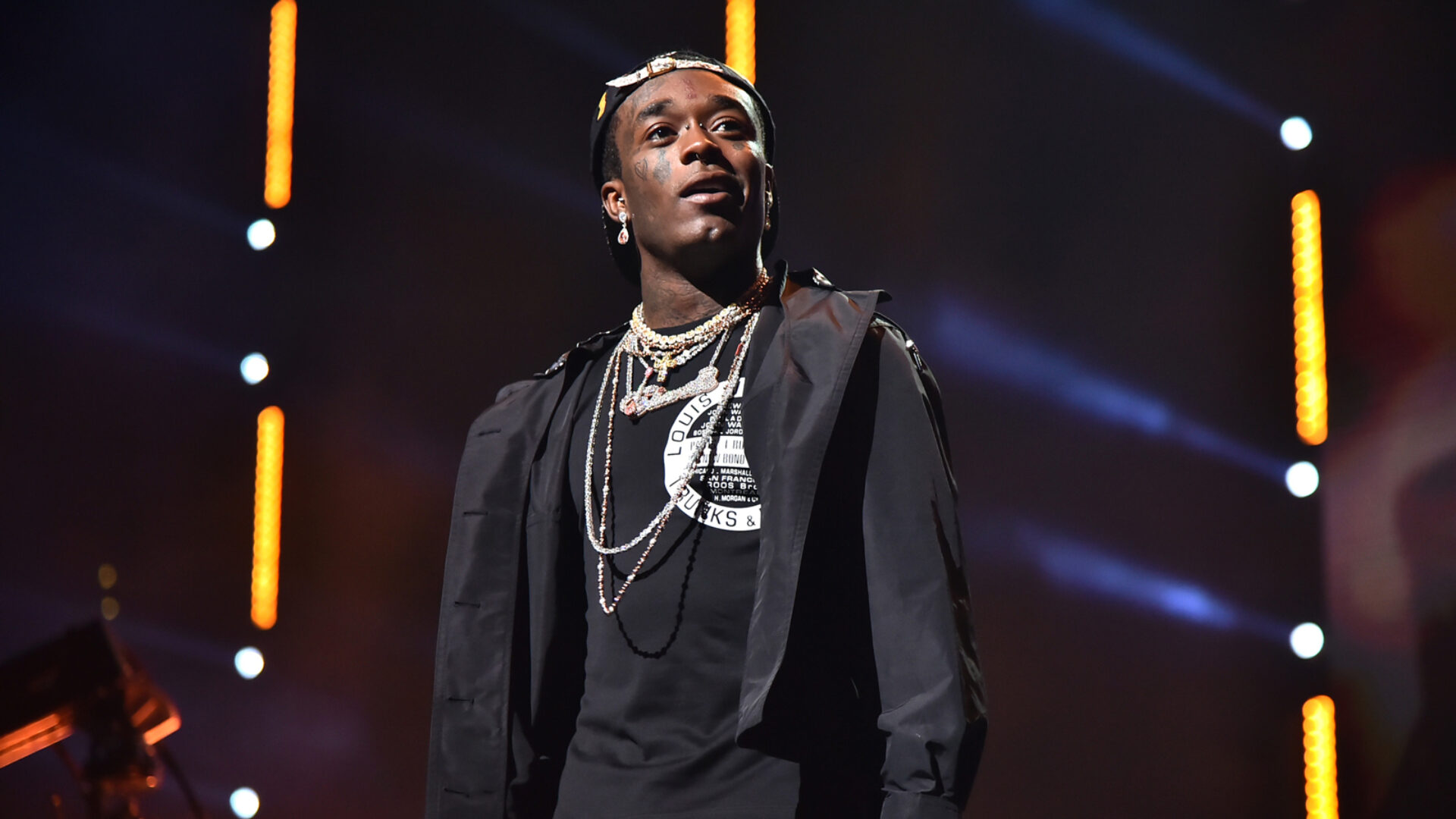 Lil Uzi Vert Shared A Snippet Of His Song With Travis Scott
Uzi first teased the collaboration earlier this month.
Earlier this month, Lil Uzi Vert teased the news that he was cooking up a collaborative track with Houston's Travis Scott. Over the weekend, the "XO Tour Life" rapper let a fan hear a bit of the collaboration, but if you're looking for a drawn out clip from the track, don't get your hopes up.
Shortly after letting the fan, Sean Sharkey of Queens, New York, hear what we believe to be the song's introduction, Uzi ran off into the night. This isn't atypical for the 26-year-old rapper, who has a history of sometimes keeping his new music under wraps. Uzi's most recent releases include his long-awaited second studio album, Eternal Atake (2020), which debuted atop the Billboard Top 200 Albums chart and Pluto x Baby Pluto, a joint album with Future. He's grabbed headlines lately for getting an expensive pink diamond implanted into his forehead.
Check out Lil Uzi Vert's $24 million diamond facial implant here.
Towards the end of 2020, Uzi discussed sharing a project called Forever Young, which will follow in the footsteps of his Luv Is Rage albums. He has also bounced around the idea of an album that will be exclusively be available via streaming service SoundCloud. We'll see if he opts to post official release dates for either one.
Read about SoundCloud's potential new feature that will allow fans to pay artists directly.
Travis Scott has been relatively quiet about his upcoming offerings. All he has shared so far is that his fourth studio album, Utopia, is set to debut in 2021. His last album, Astroworld, dropped in August 2018. He is featured on the official remix of the viral song, "Buss It," which arrived in February 2021.
Watch Uzi play a piece of the collaboration with Travis Scott below.
Photo credit: Getty Images