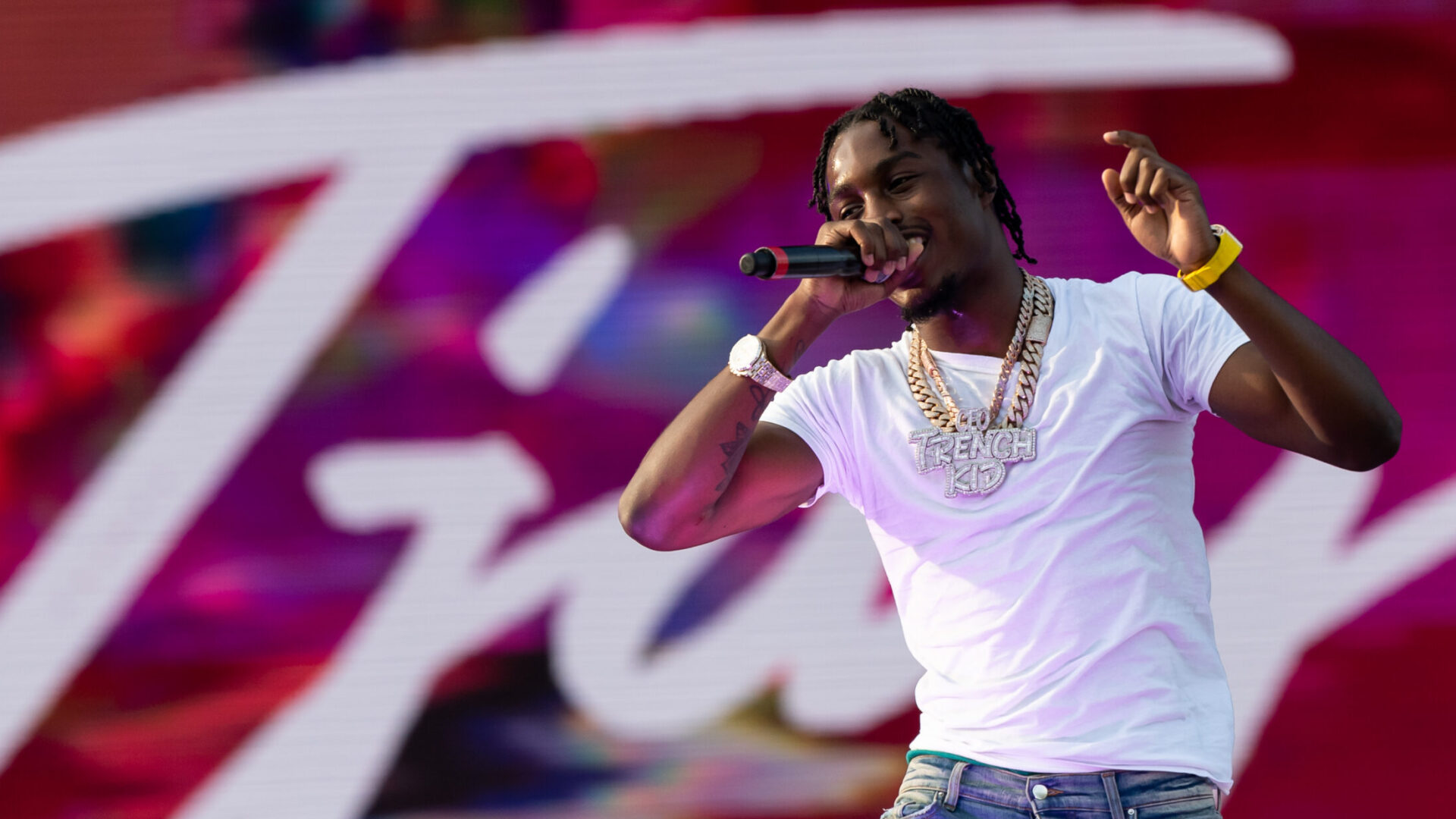 Rapper Lil Tjay Shot, Undergoing Emergency Surgery
A manhunt for the suspect is underway.
Rapper Lil Tjay, born Tione Merritt, best known for his single "Calling My Phone," has been shot in New Jersey. He required emergency surgery, TMZ reports.
According to the U.S. Sun, a manhunt for the suspects is underway. Lil Tjay is signed to Columbia Records and recently was a featured artist on Kaash Paige's "24Hrs."
It is known that two shootings took place in close by Edgewater in the early hours of June 22, with one victim being shot once and the other being shot multiple times. It is unknown which shooting Lil Tjay was a victim of. The identity of the second victim is also unknown.
Fellow artist French Montana shared a statement about the shooting via Twitter, writing, "pray for my lil bro lil Tjay."
The artist was raised in the Bronx, New York. He began rising with the release of his song "Resume" in 2016.
"I don't want to be true to anybody else," he said in an interview with Complex. "I want to follow my dreams. I want to make sure that I put myself first and accomplish what I need to accomplish."