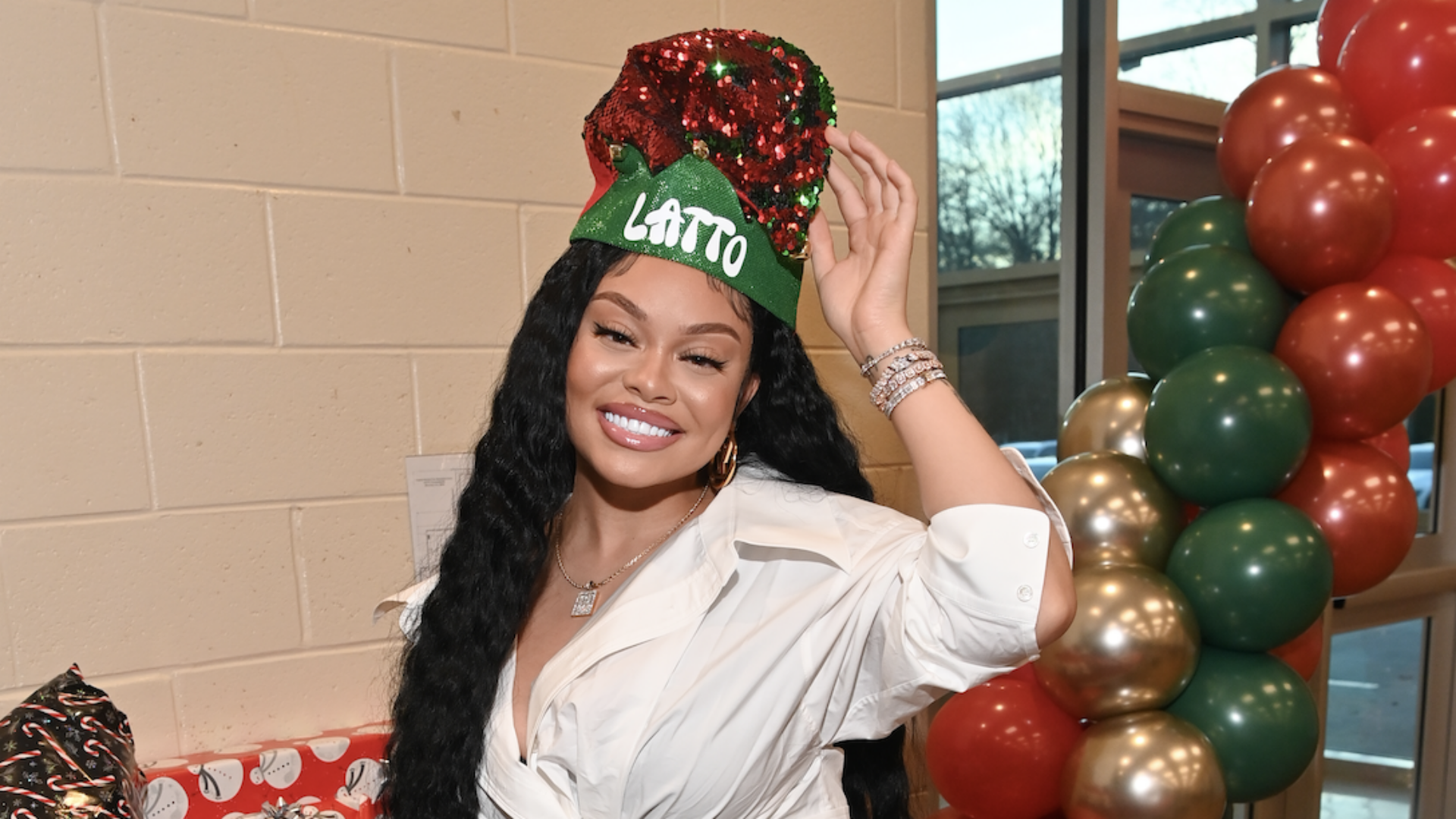 Here's How Latto Gave Back To Young Moms During The Holiday Season
Families were gifted Visa gift cards, filled Christmas stockings, Black Santa Claus memorabilia and more.
From her rise to fame following The Rap Game to the major splash her debut project 'B—- From Da Souf' made, rapper Latto has definitely made a name for herself. Now, she's focused on spreading some cheer and giving back to communities in need.
On December 17, the "Latto 4 The Ladies & Babies" Christmas event took place at the Virginia Gary Burton Recreation Center in Riverdale, Georgia. The event was hosted by the 23-year-old "Big Energy" rapper and also was the debut of her non-profit organization, Win Some Give Some. The initiative will provide young, marginalized women with the proper "resources and support to achieve a lifetime of success."
Latto was raised in Georgia. She celebrated her 23rd birthday in late December.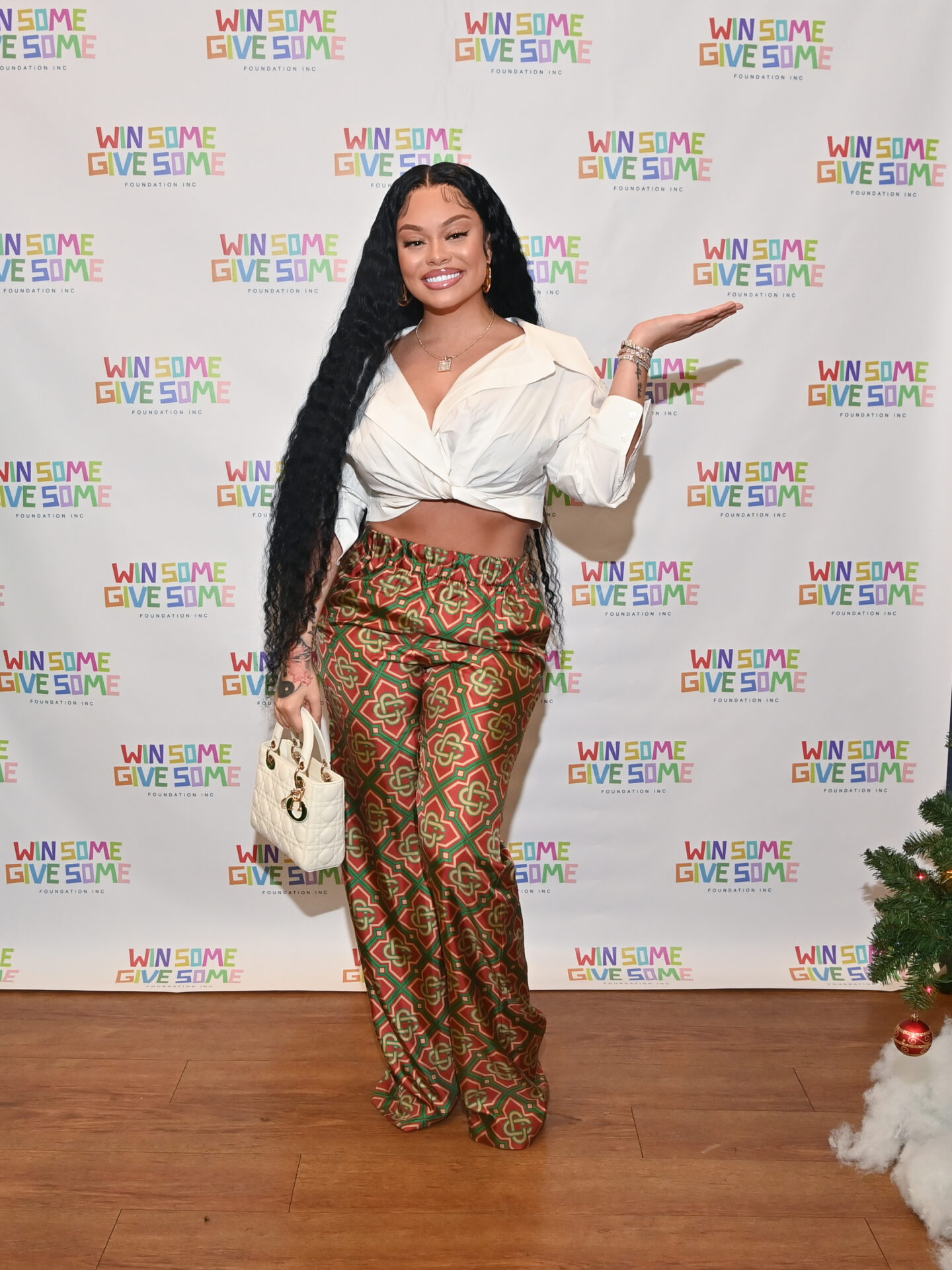 Read our interview with Latto here.
Her organization was created in 2021, and supported local teenagers, young mothers, and children by providing free meals, Visa gift cards, free skating passes, filled Christmas stockings, Black Santa Claus pieces and more. The non-profit also partnered with Rainbow House to host the festive event. Rainbow House is a private, non-profit Clayton County corporation that was founded in 1988 and has been helping to provide services to rebuild the lives of struggling families and help children born into difficult circumstances experience a sense of normalcy in their environment.
When speaking on her role in the music industry, Latto shared her goals to promote women's empowerment through her songs. "If you listen to my music, that's everything I stand for — women being free about their sexuality and flipping the industry's gender roles and society's gender roles…Being the biggest, independent boss and proving everybody wrong. People want women to be so submissive when we got a voice of our own, and we can do everything these dudes can do," she said to Billboard back in 2020.