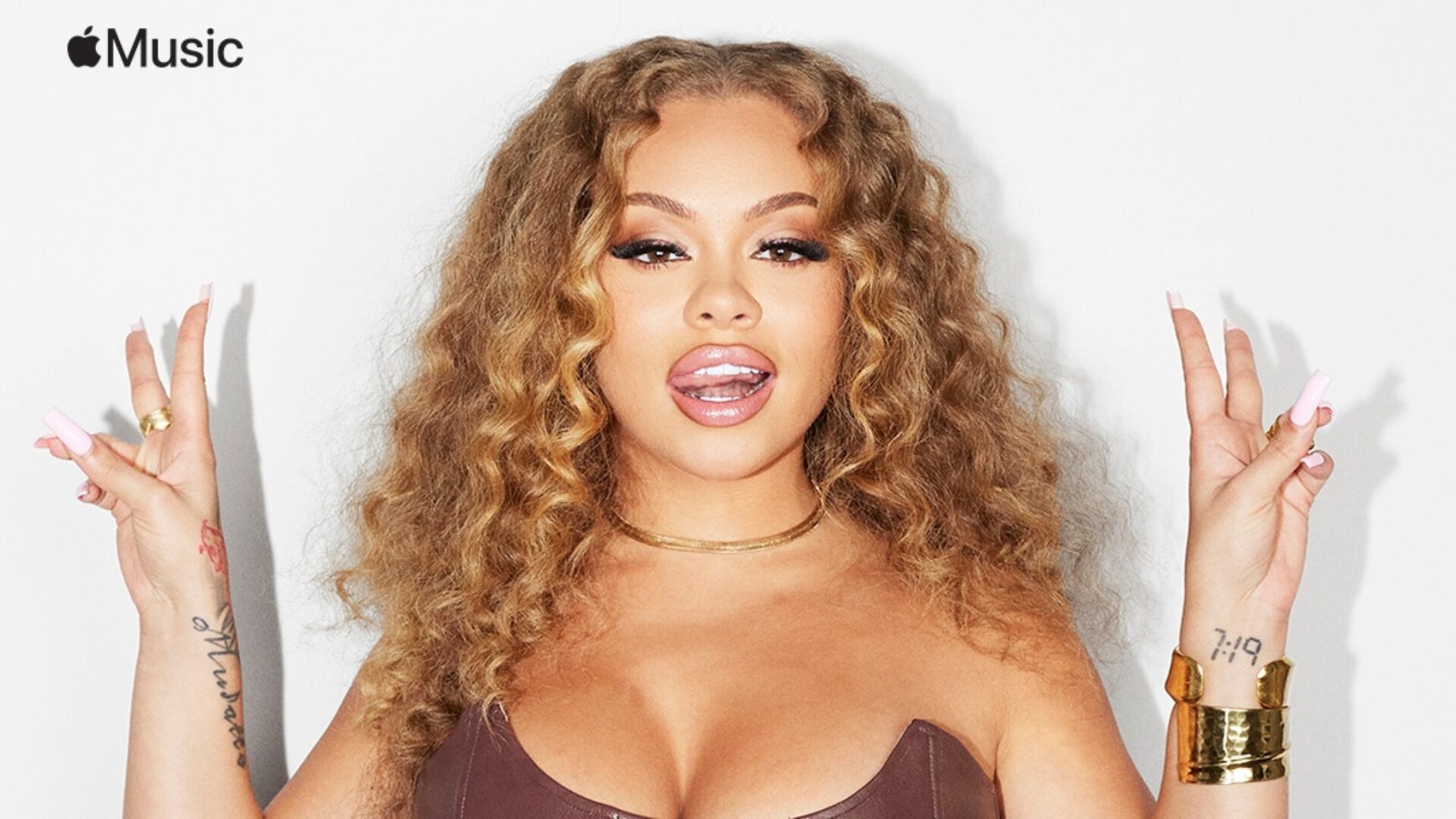 Latto Teams Up With Apple Music For 777 Air Radio Show
The "Lottery" Rapper hits the jackpot on the air waves.
If there's anything this generation will do, it is venture off into additional markets to build up their achievement log. Following her February-released pop hit "Lottery" rapstress Latto, has recently broke the news of the launch with her new radio show 777 Radio on Apple Music's global live-streaming radio station Apple Music 1.
Titled after the Grammy Nominated artist's 2022 album 777, Latto's reasoning for hitting the air waves comes as a direct line of transparency with her fanbase, while offering a platform for upcoming talent.
Read "Here's How Celebrity MUA Melissa Ocasio Created Latto's Grammy Look"
"I'm going to keep it very personal and play what I actually listen to," she told Apple Music about the show. "I'm going to highlight new artists that I feel like the world needs to hear, artists that I think deserve more spotlight. I listen to a lot of female rap, so definitely supporting the girls, and definitely a lot of Southern music."
In retrospect, Latto has had an impressive year. Alongside the jackpot hit "Big Energy" hitting double platinum, with an added boost from Mariah Carey, she was nominated for Best New Artist and Best Melodic Rap Performance at the 2023 Grammy Awards, and was recently honored with the "Powerhouse Award" for Billboard's 2023 Women in Music Awards. All of which serves as a small slice to the pie that led her to superstardom. Last Friday, she joined Yung Miami for the remix of Lola Brooke's viral hit "Don't Play With It."
Read " GU Jams: New Music To Add To Your Playlist"
For her debut episode, she'll be joined by singer, songwriter and actress Chlöe, who will touch on relationships, body image, comparisons with her sister Halle and more. This comes at perfect timing, with Chlöe's solo album releasing this Friday. Check out Latto's 777 Radio biweekly on Thursdays only on Apple Music 1 at 11am PT / 2pm ET, beginning March 30th and a sneak peek here.