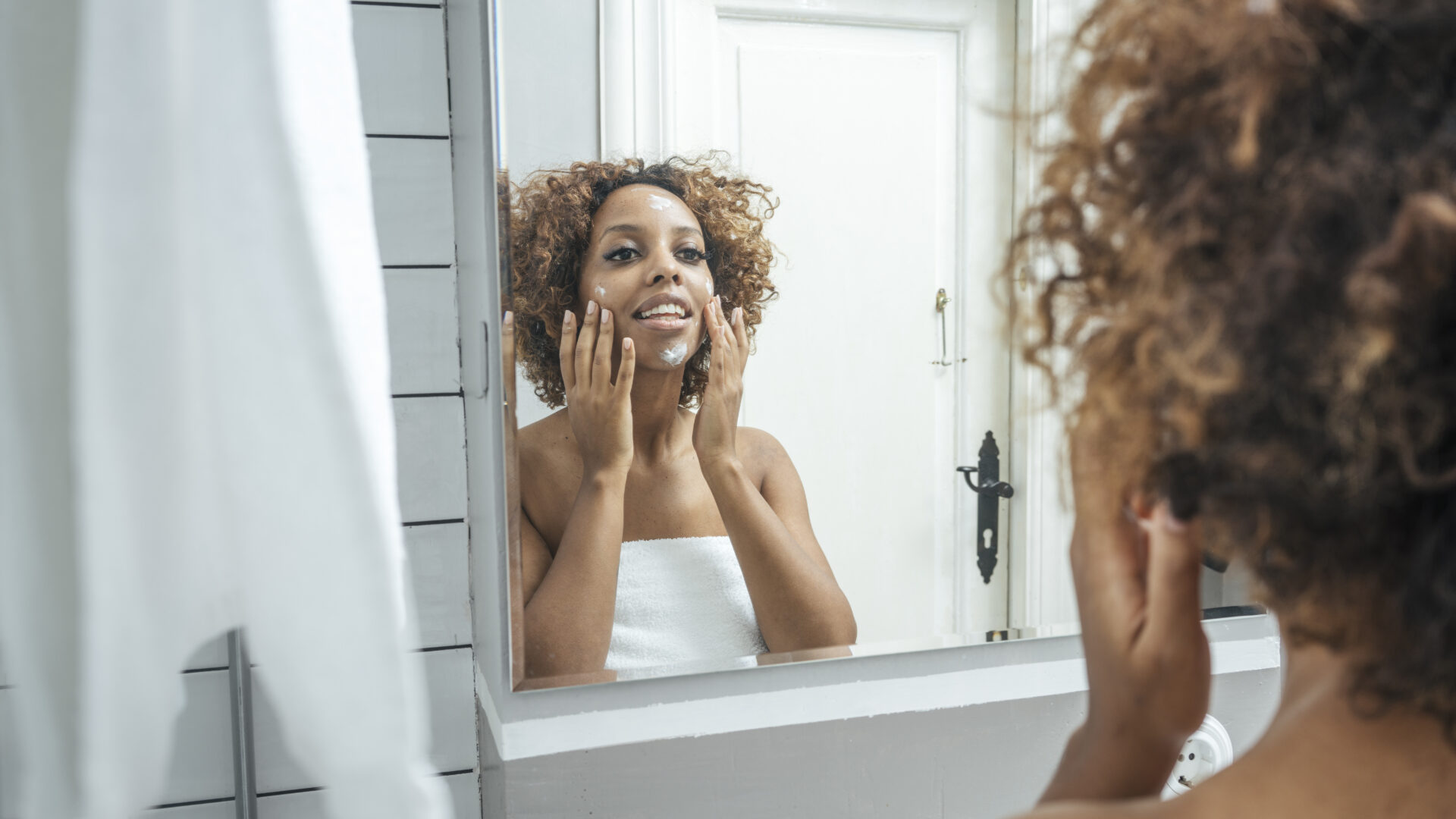 Why Is Korean Skincare Trending?
Spoiler alert: Hydration is in fact, key.
Ever heard of the term, glass skin? Well, it's a word from Korean beauty skincare routines and is described as a person with poreless luminous skin.
Korean skincare focuses on prevention, hydration, and overall skin health and wellness. The tried-and-true regimen has been practiced for centuries but has been doing wonders for beauty lovers all over the internet, with many people sharing their K-beauty skin transformations.
A Korean skincare routine can range from five to 10 steps, and we recommend waiting a few minutes between each step for the best results. Here's the full breakdown of the multilayered routine:
Step One
Start with an oil-based cleanser or balm to break through a day's worth of sunscreen, makeup, and other impurities. This double cleansing technique is gentle on the skin and is a better and more effective way to pre-cleanse than makeup wipes.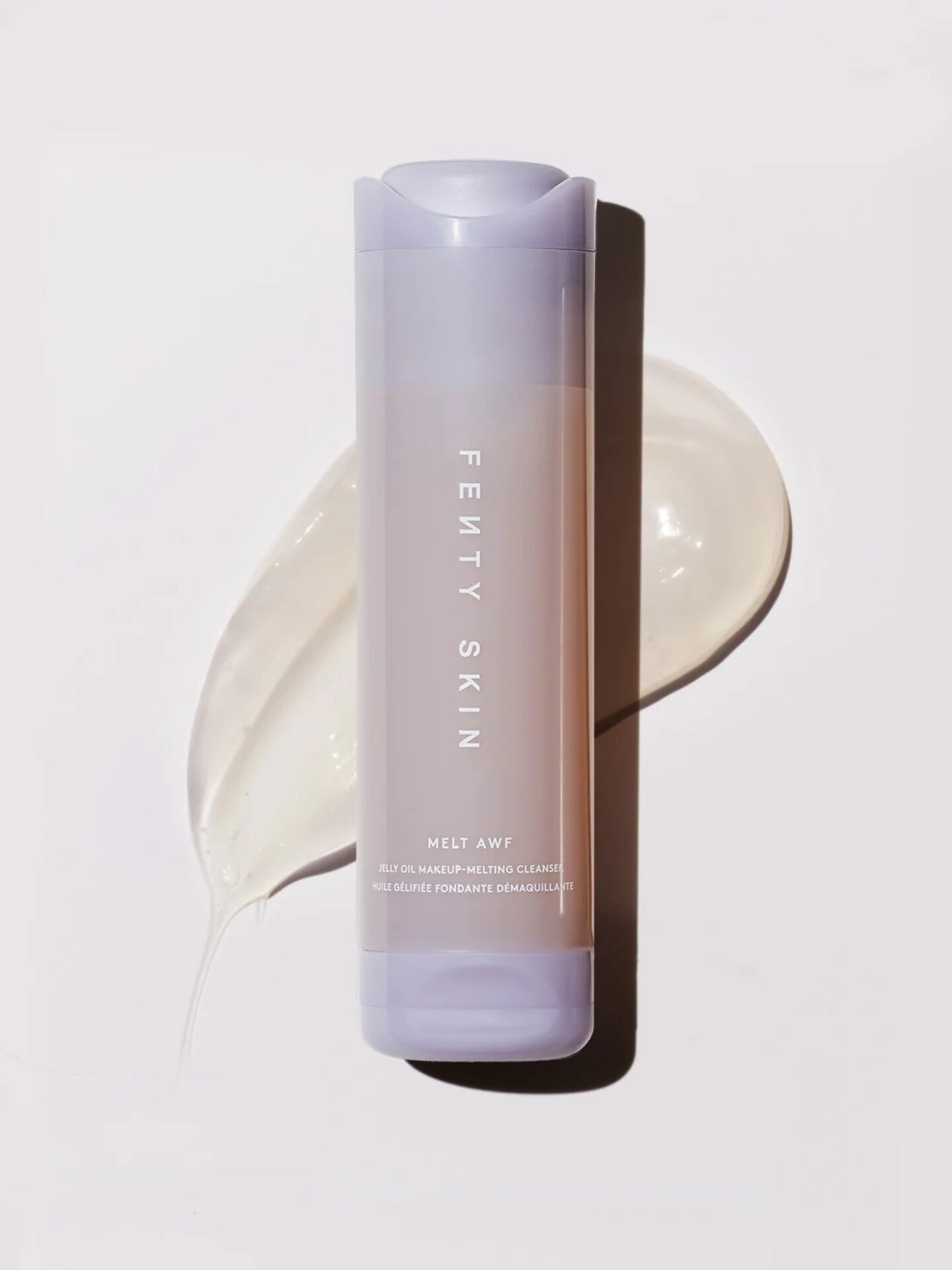 MELT AWF JELLY OIL MAKEUP-MELTING CLEANSER, $34
Step Two
Work in your favorite water-based cleanser to clear off any residue the oil could get off. This will ensure your skin is extra clean!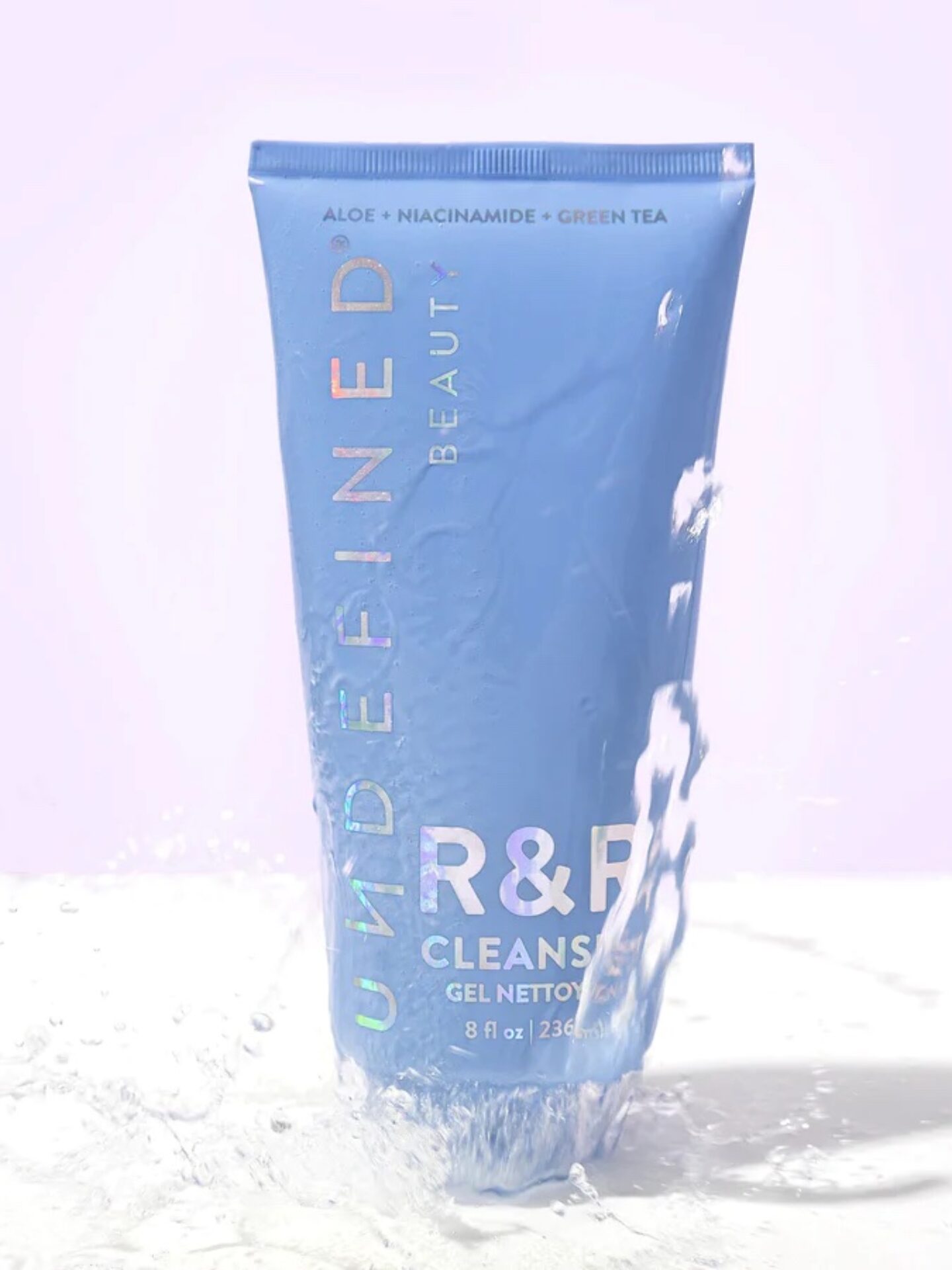 R&R CLEANSER, $24
Step Three
For some extra TLC, exfoliate to rejuvenate the skin and remove any extra buildup. Do this step when necessary.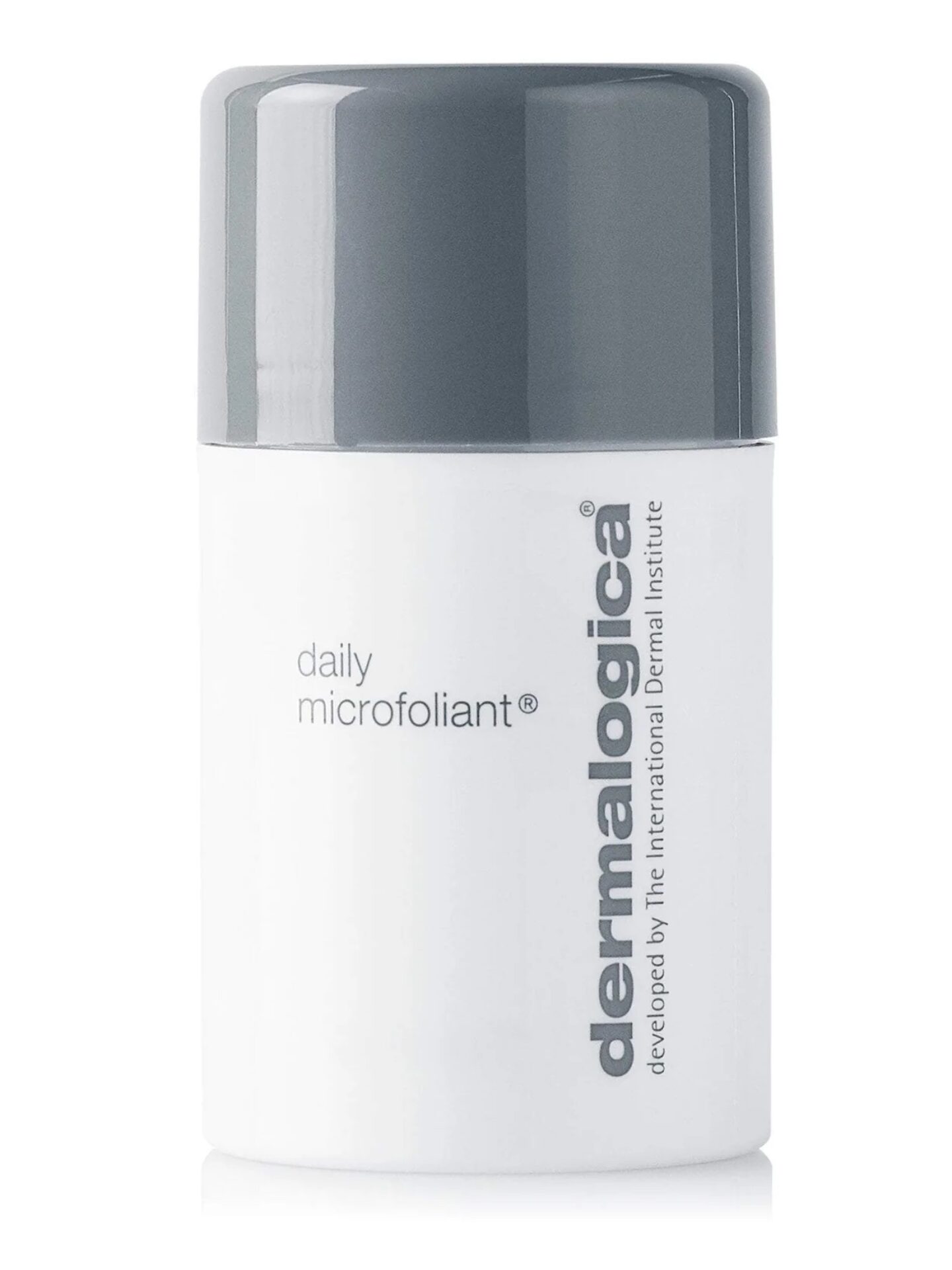 DAILY MICROFOLIANT EXFOLIATOR, $18
Step Four
After all that cleansing, balance your skin out with a hydrating toner. This step acts as a skin prep and will help the remaining products in your K-beauty routine sink deeper into your skin.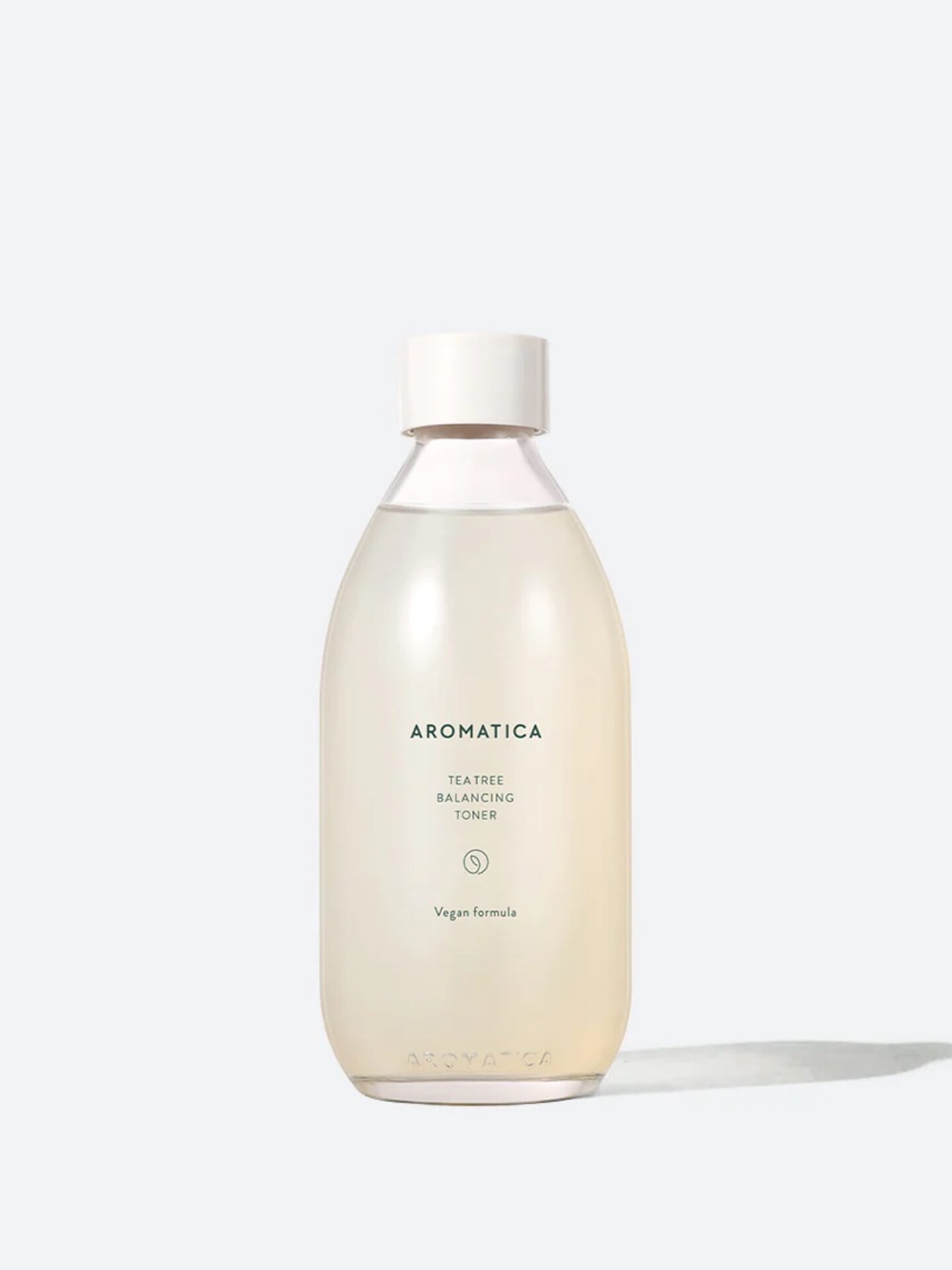 TEA TREE BALANCING TONER, $39
Step Five
Quench your skin's thirst with an essence! An essence adds ultra hydration and maximizes your absorption.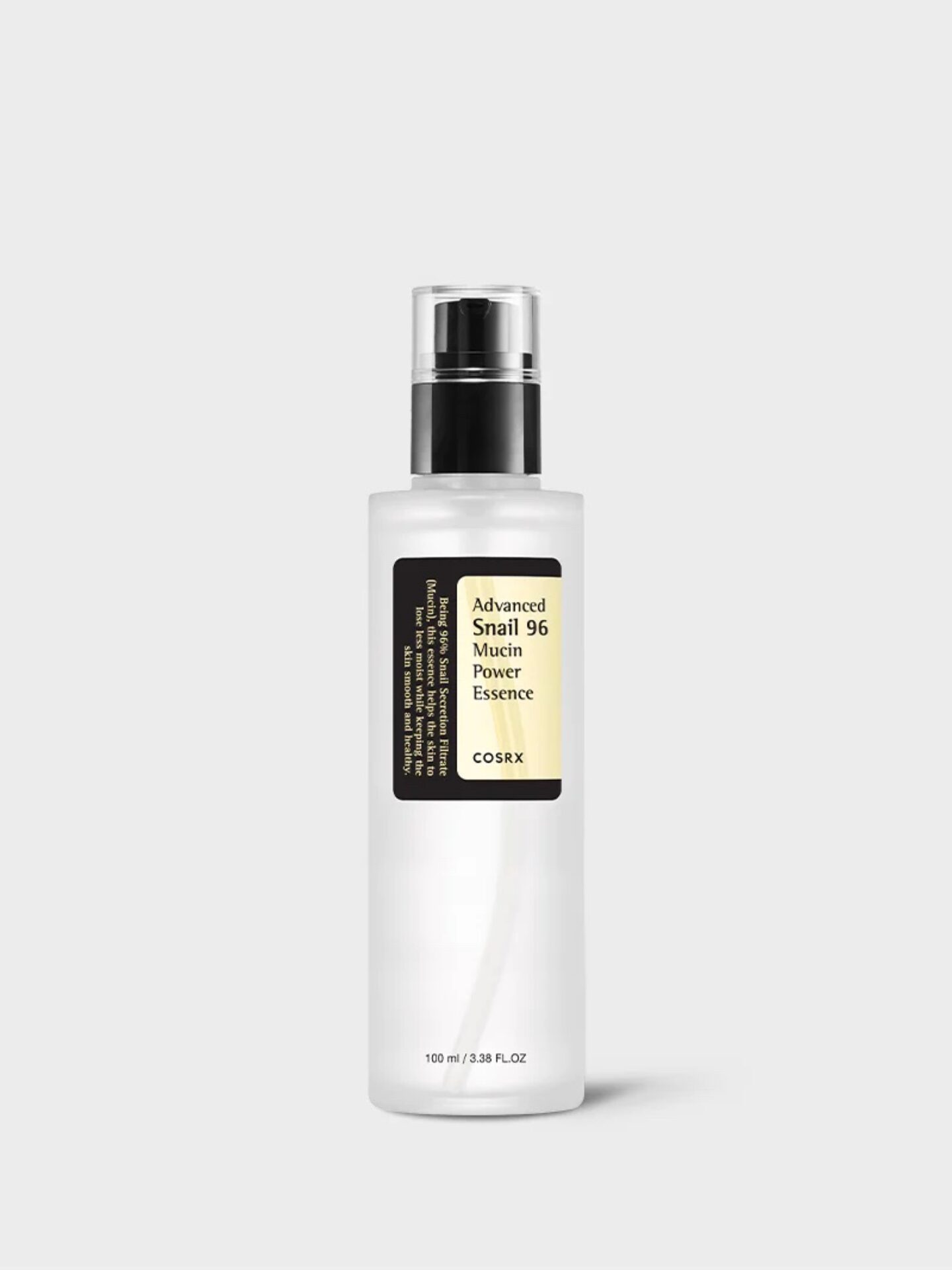 ADVANCED SNAIL 96 MUCIN POWER ESSENCE, $25
Step Six
Apply any skin treatments or serums to aid in any specific troubled areas of your skin. This step is specifically for the baddies with acne or hyperpigmentation!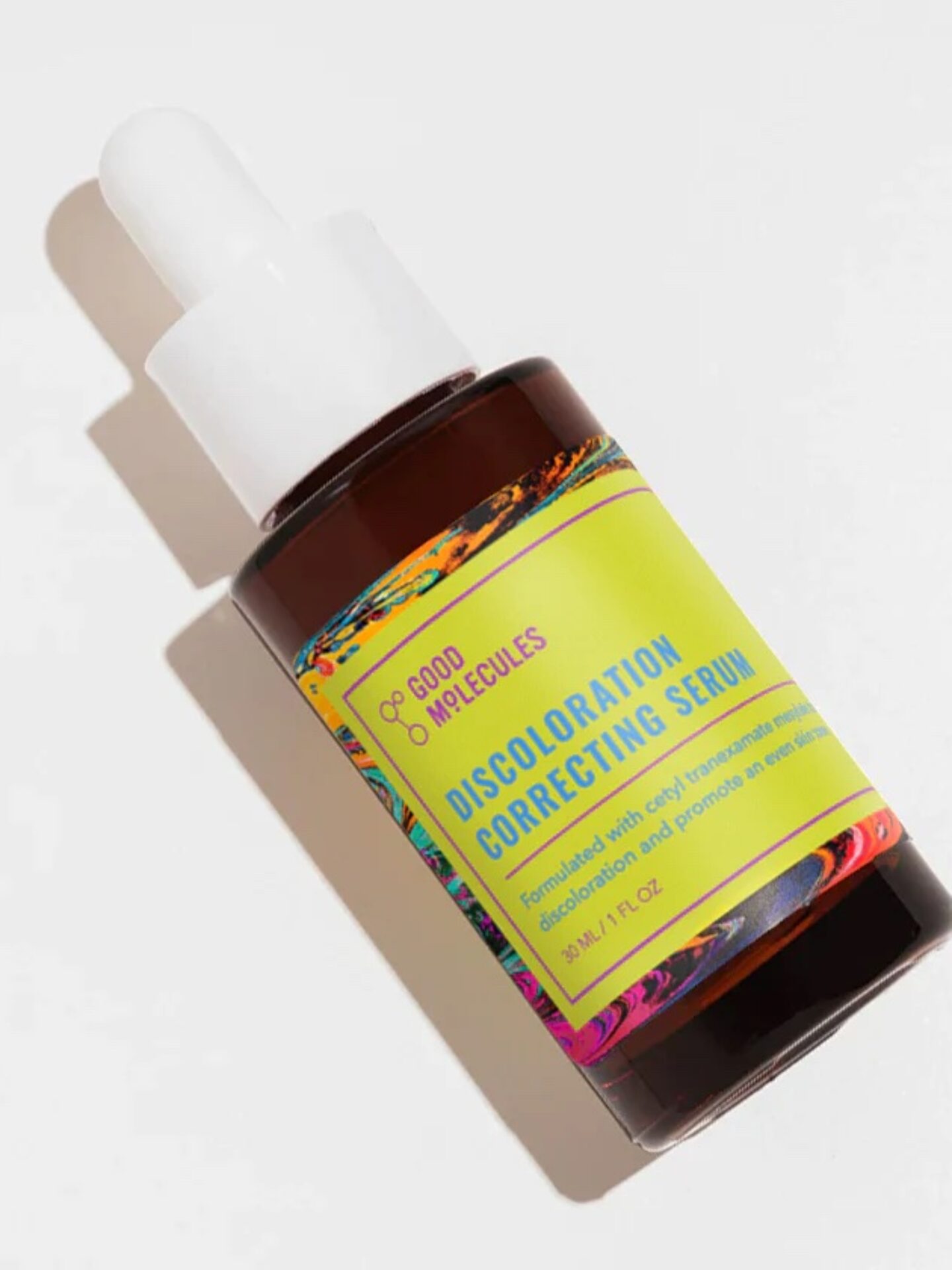 DISCOLORATION CORRECTING SERUM, $12
Step Seven
Since we're showering our skin with so much love and hydration, why not take it up a notch with a sheet mask?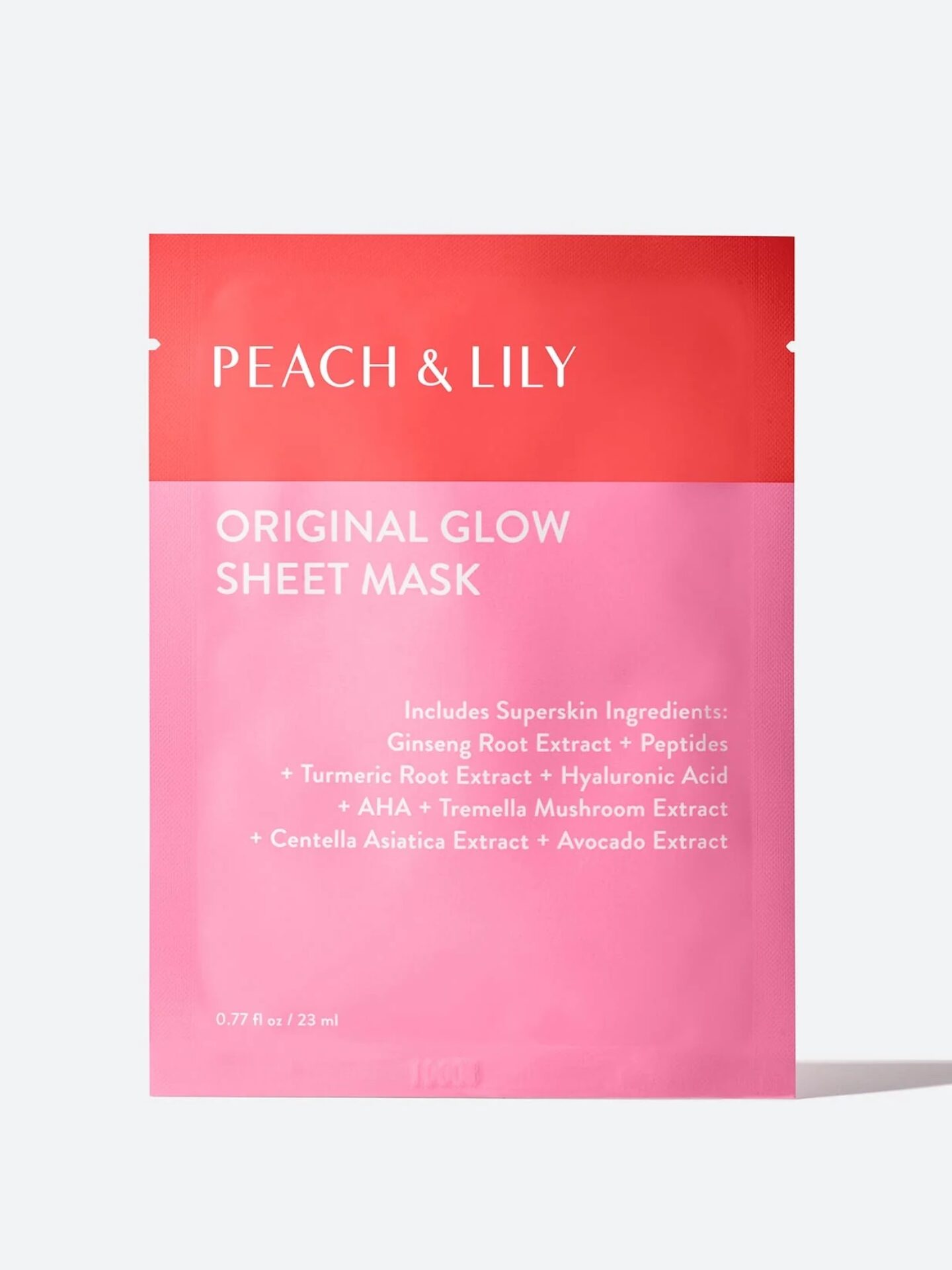 ORIGINAL GLOW SHEET MASK, $6
Step Eight
Don't skip your under eyes. Target puffiness, fine lines, dryness and darkness with an eye cream.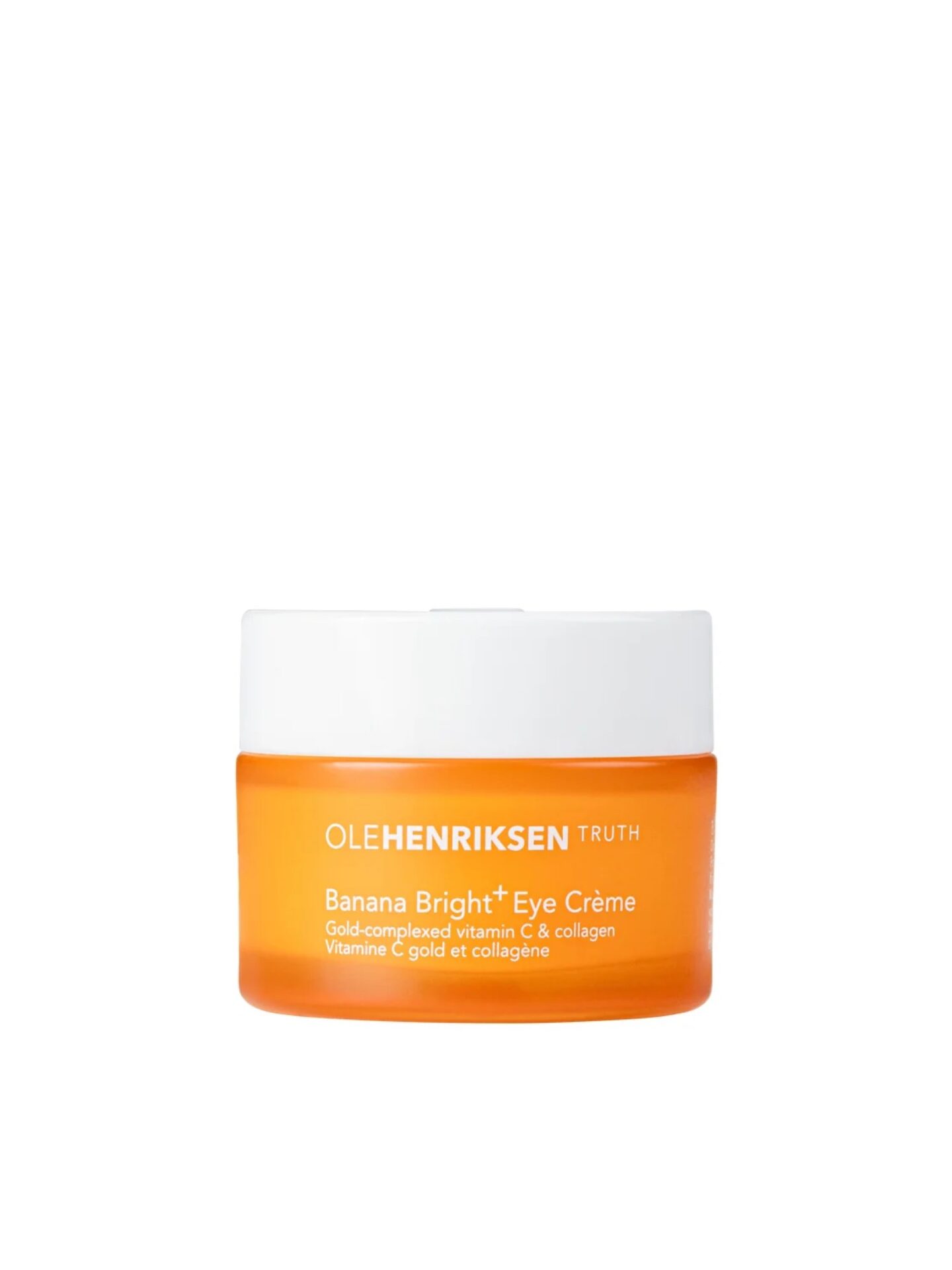 BANANA BRIGHT+ EYE CRÈME, $44
Step Nine
Seal it all in with a moisturizer. This will lock in all the hydrating benefits received in previous steps.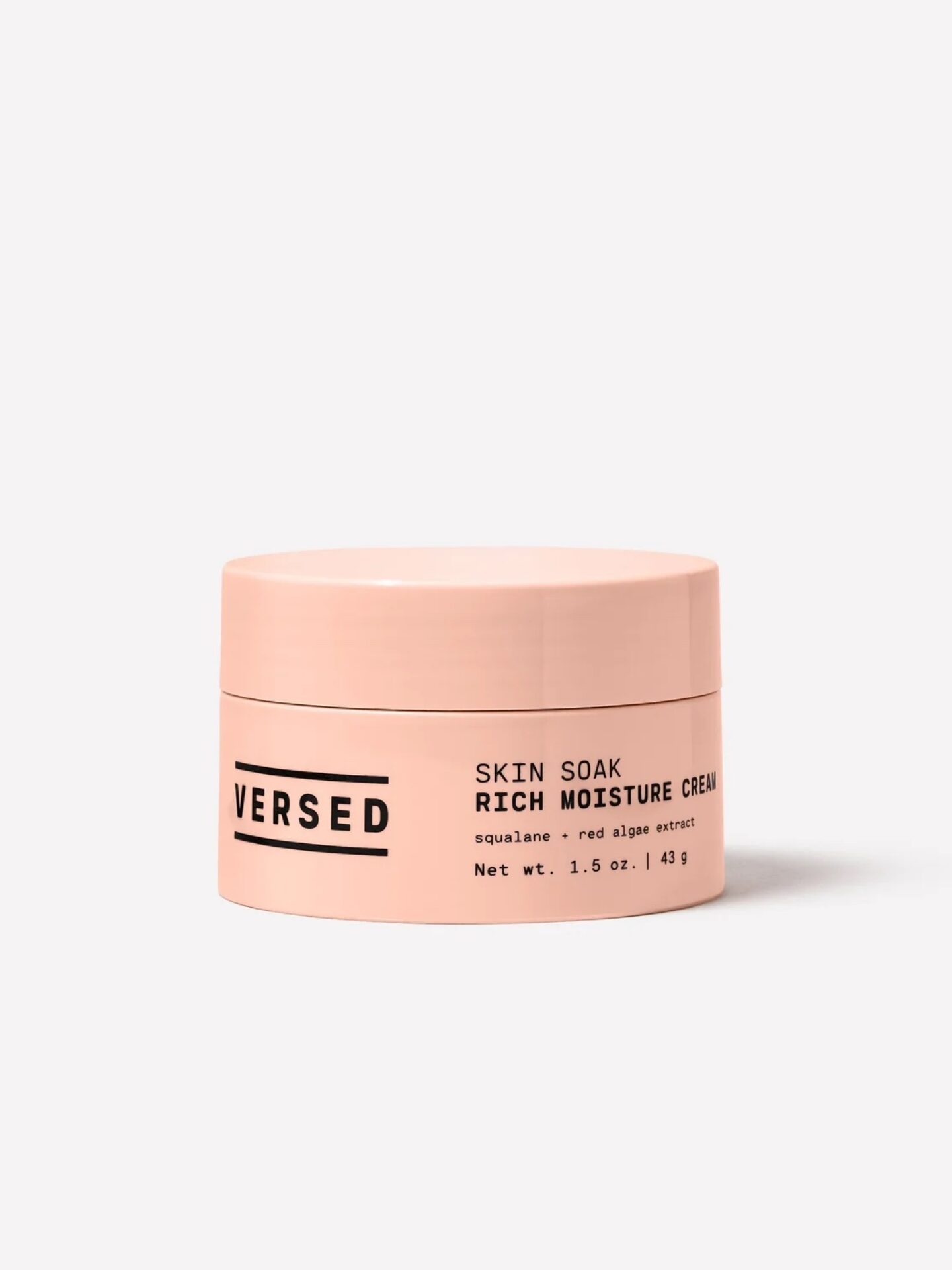 RICH MOISTURE CREAM, $18
Step Ten
Last but not least, SPF. This step is vital for any type of sun exposure and will protect all your hard work.
BLACK GIRL SUNSCREEN SPF 30, $19