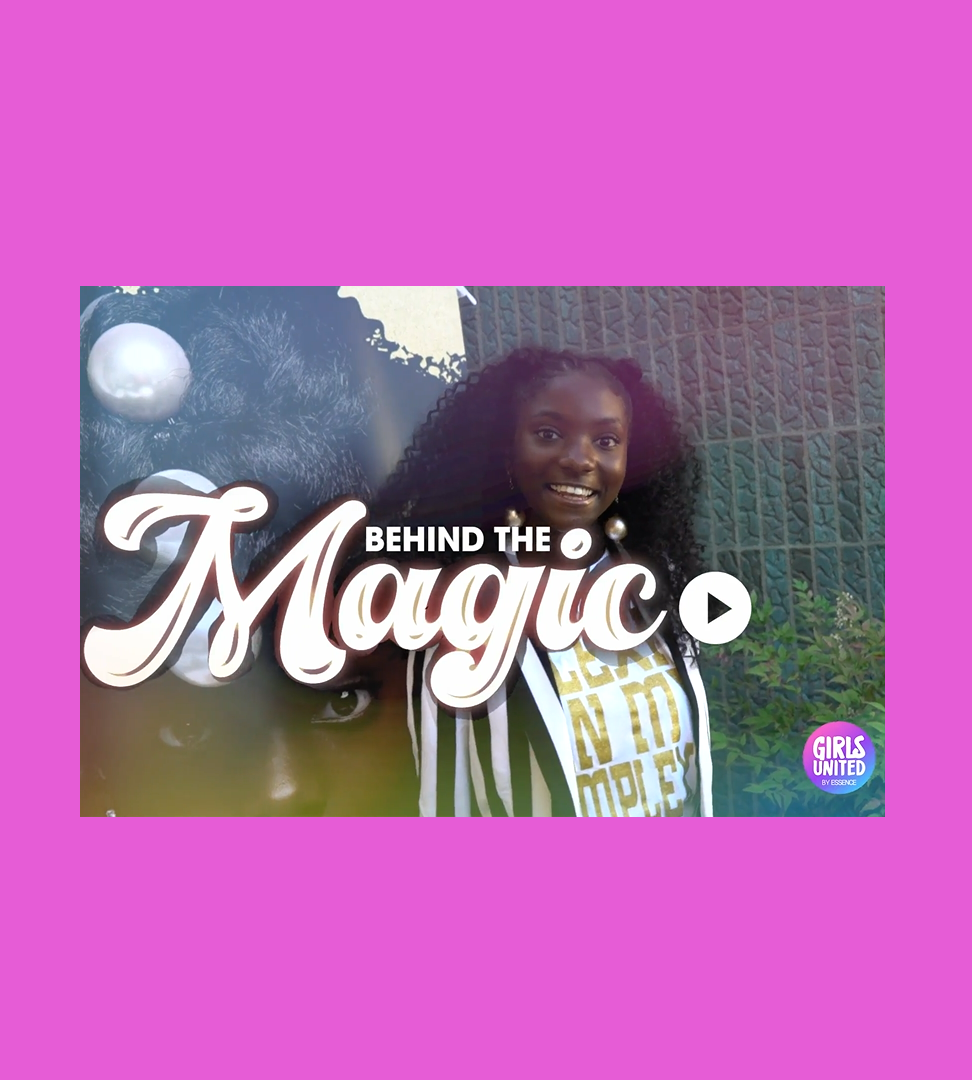 'Behind the Magic': Kheris Rogers Is An Influencer With Heart
This episode of Behind the Magic focuses on Kheris Rogers, the Los Angeles based influencer who is all about uplifting Black girls.
Kheris Rogers, entrepreneur and influencer extraordinaire is the star of the latest episode of our video series, Behind the Magic. We followed the 13-year-old around for a day, and she told us about the importance of her work and her social media presence.
Rogers has made it her business to pour back into the community she was raised in. "I'm actually trying to give back to the community because you don't always see influencers having a positive message behind what they actually do. [O]r..trying to give back to where they came from," Rogers said. During Behind the Magic, Rogers was participating in a back to school giveaway that she helped organize earlier this summer. Over 600 young people showed up and got to enjoy the festivities, as well as receive school supplies. Rogers is motivated in part by the late Nipsey Hussle, a fellow Los Angeles native who is remembered for his philanthropy. During the school supply drive, she wore a Nipsey-blue "Flexin In My Complexion" shirt and hashtagged a photo of herself from the day #TheMarathonContinues.
"What being an influencer means to me is to set a positive message. Because you do have people watching…every move you make," she shared.
Rogers went into business for herself in 2017 after her anti-bullying campaign went viral. She began selling shirts that read "Flexin In My Complexion, and is launching her own edge control company soon. She's proven to be a young businesswoman with a heart of gold – and that's why the world loves her.
Watch Kheris Rogers' Behind the Magic episode below.