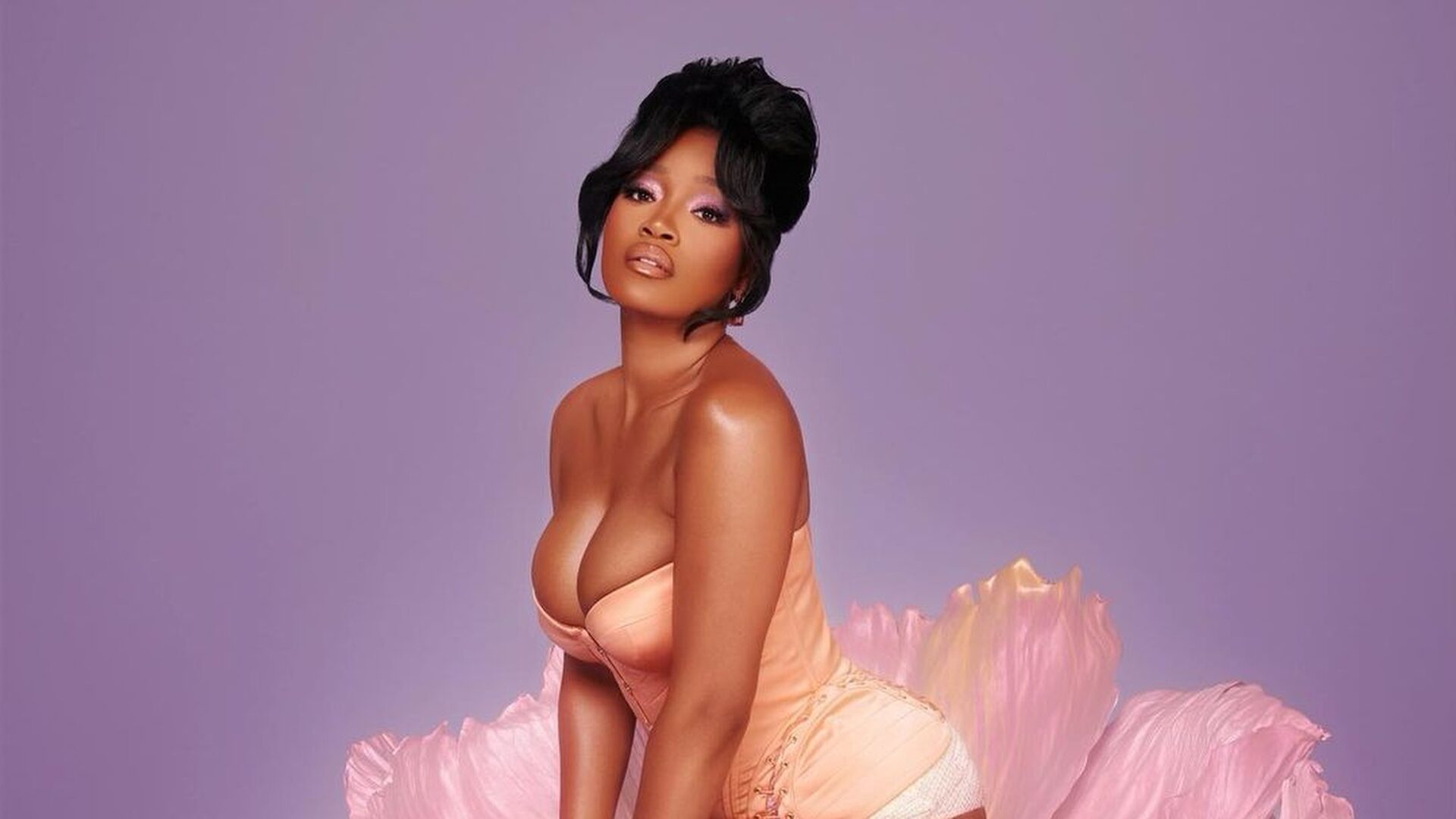 Keke "Keep A Look" Palmer: Best Fashion Moments
With her entering her big boss era the looks are matching the energy
We know Keke Palmer by many names, from the "Meme Queen" to "Keep A Bag" Palmer. She continues to solidify herself as an overall entertainer in the industry. Although she usually creates moments with her comedic timing online, Palmer is now stepping deep into her fashion bag.
As the September/October ESSENCE cover star, Palmer and Sergio Hudson are the new dream team on the rise in the fashion industry.
"When you're doing something in fashion, it can be quite overwhelming," Palmer told ESSENCE. "The fashion world, the Met Gala, all of that can feel very elitist at times. And Sergio is not that. Even though he understands and knows fashion backwards and forwards, his point of view isn't to shut women like me out."
Read 'The Perfect Fit' On ESSENCE
As Palmer enters a new era of motherhood and womanhood, she's elevated her looks by channeling Hollywood glamour and Millennial core fashion. While many of us have seen her grow through various shows and films, she constantly switches it up as she continues growing in the business.
Now that Keke Palmer is adding new credentials to her long resume let's dive into some of her best fashion moments of Keke "Keep A Look" Palmer.
Read 'Keke Palmer Reclaims Her Voice With New Visual Album'
Met Gala Tweed Moment
When Palmer stepped out on the Met Gala carpet, you could sense a shift in her energy and fashion. As an ode to Karl Lagerfeld, designer Sergio Hudson crafted a custom-made gown with over 12,000 hand-embroidered Swarovski crystals and pearls.
Glamour Babe
As Keke embodies the big boss that she is, her looks reflect her stepping out of her comfort zone. She's rocking a fashion classic with sequins that reflect in the light, making her the center of attention anywhere she goes.
Millennial Diva
The self-proclaimed Millennial Diva will always take an opportunity to give Y2K vibes. This vintage Roberto Cavalli ensemble paired with a crystal choker and twisted half up half down look made for a nostalgic moment on Instagram.
Grown And Sexy
Palmer took us down memory lane with her Aaliyah side part reminding us of the classic hair ads back in the day. With her ALAÏA bodycon dress, she's tapping into her inner grown and sexy.
She's A Mother
Though this night broke the internet, Palmer stepped out for the night enjoying Usher in a classic see-through dress with a black bodysuit underneath, showing off her silhouette.
Read 'Keke Palmer Joins McDonald's For Change Leaders Program'
About Kenyatta: Clark Atlanta University and Medill School alumna Kenyatta Victoria is the Girls United writer covering everything from news, pop culture, lifestyle, and investigative stories. When not reporting, she's diving deep into her curated playlists or binging her favorite comfort shows.