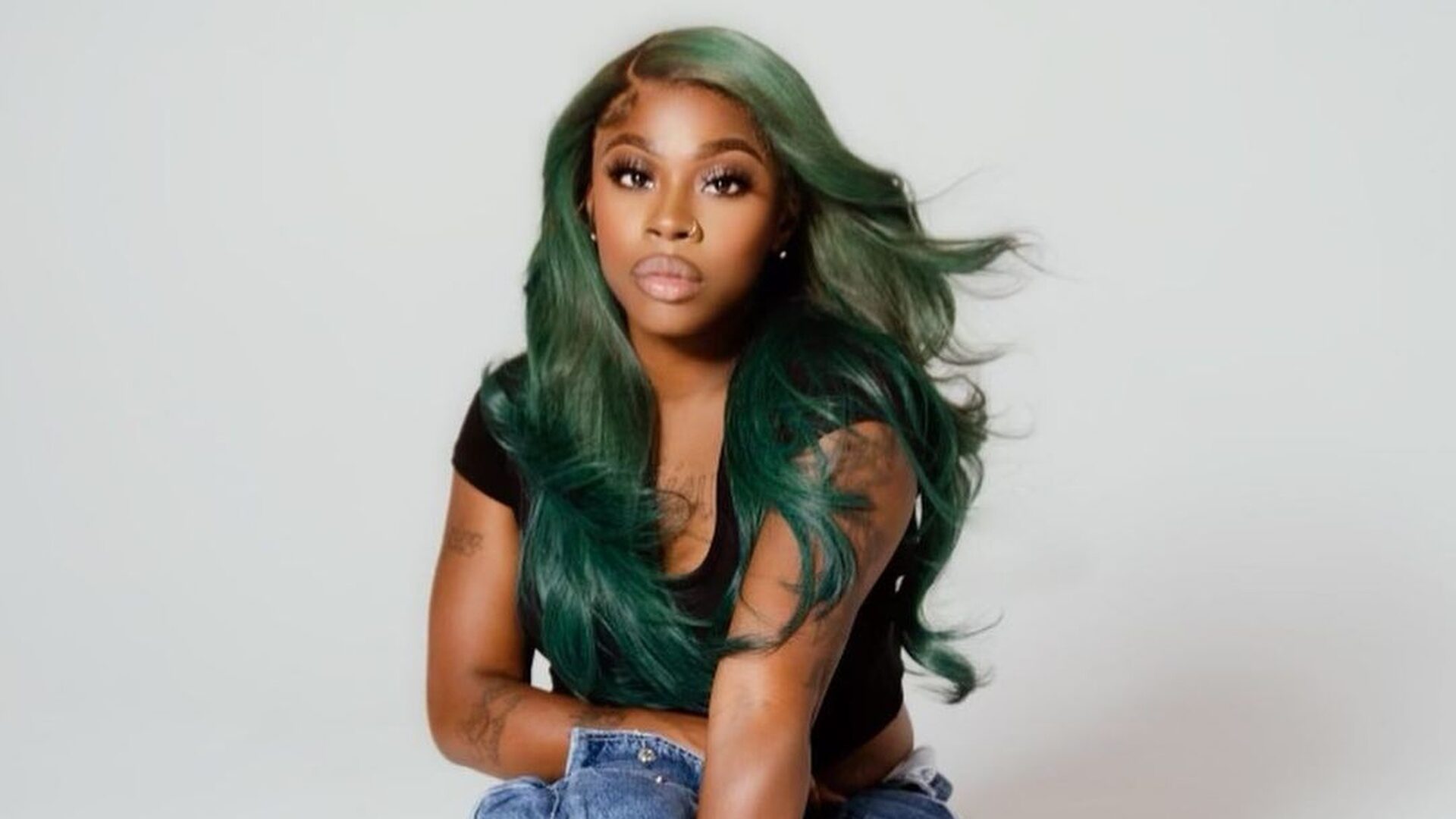 Juiicy2Xs Levels Up Her Sound For This New Era
The singer recently released her new single "Yeah Yeah" featuring Lola Brooke
For Jalisa Lattimore, the church served as her vocal coach growing up in Cincinnati, Ohio. She absorbed every melody and vocal instrumentation while being in the choir during her formative years.
Every Sunday service became a masterclass of song agility for Lattimore, further supporting her love for music and storytelling. As she grew into an artist, she knew she was destined to share her gift with the world. She goes by the artist persona Juiicy2Xs.
Her voice encompasses the church roots she grew up hearing but with a modern twist of a rap flow in her melodies. The first encounter many of us had with the singer was back in 2020 when rapper Future chose Juiicy2Xs as one of the artists to be a part of the 1800 Seconds Vol. 2 compilation album.
"Some of the advice that Future gave me was to be myself regardless of who likes it or who [doesn't]," she told GU.
Read 'Black Women Continue To Thrive Creating Genre-Bending Music'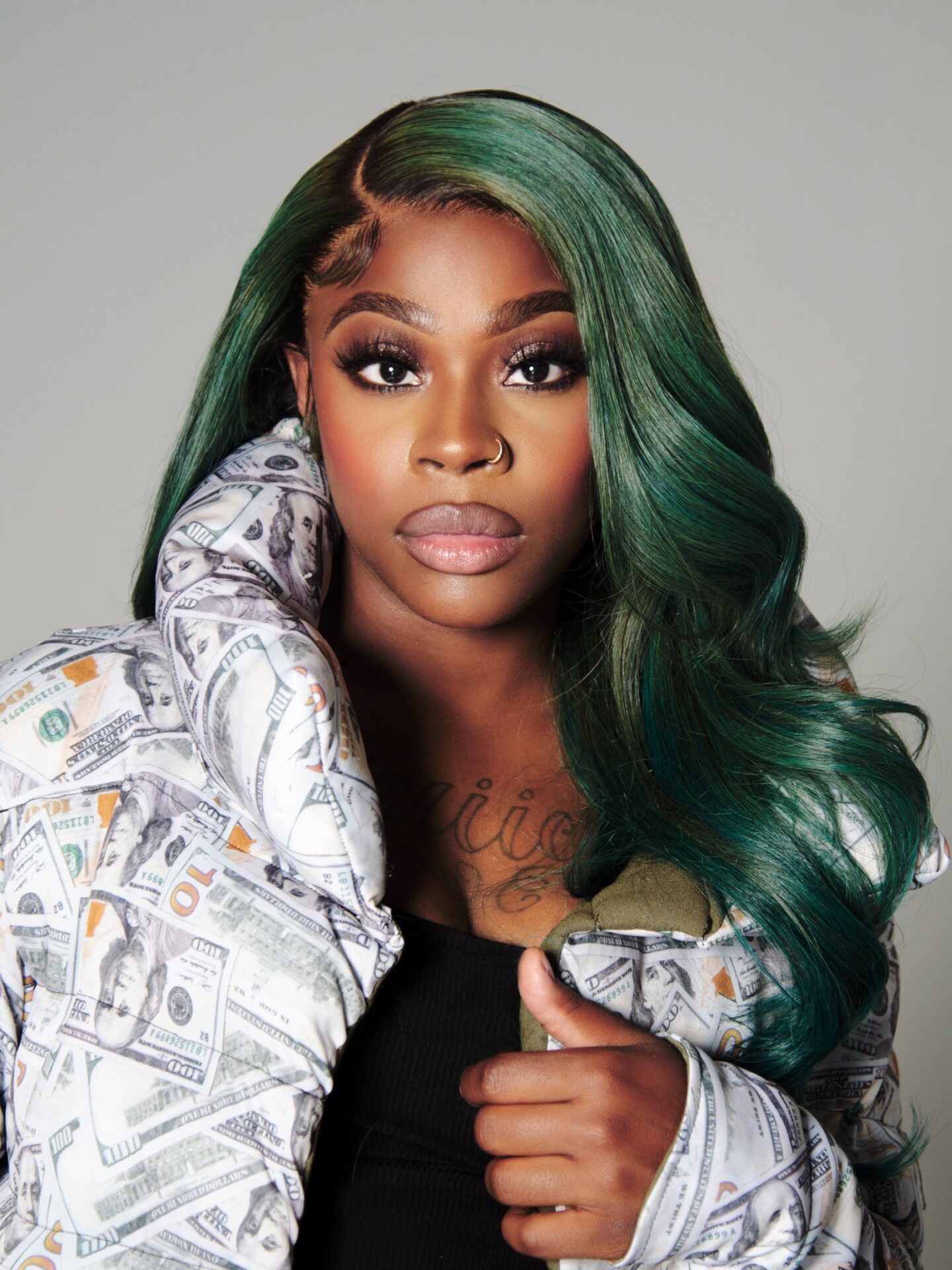 Lattimore took that advice and ran with it as she reflected on her journey from auditioning for Star Search to the Apollo. She realized this by receiving rejections and understanding she wasn't ready for things to take off like they are now.
She recently released her new single "Yeah Yeah" featuring Lola Brooke just in time before the summer season comes to a close. "I leveled up in a whole different way," she said.
Through this new era of R&B, we're seeing artists deepen their catalogs and tap into more perspectives outside of love. "I'm going to be very open through my music and be very direct," she said. "As an R&B artist, they always want us to be at peace, and we can't really sing about 'F this dude,' but I'm doing it, so accept it or don't. [Music] is my craft and how I feel, I'm not one of these fake singers singing about things that's not real."
Read 'Halle Bailey Gets Vulnerable On Her Debut Single 'Angel'
We're seeing Black women taking a stance on what stories are told through their music, and Juiicy2Xs is following the blueprint that artists like Mary J. Blige and Keyshia Cole created for her to express herself and feel safe. "We're going through real-life situations, so I want us to get into them as R&B artists," she said.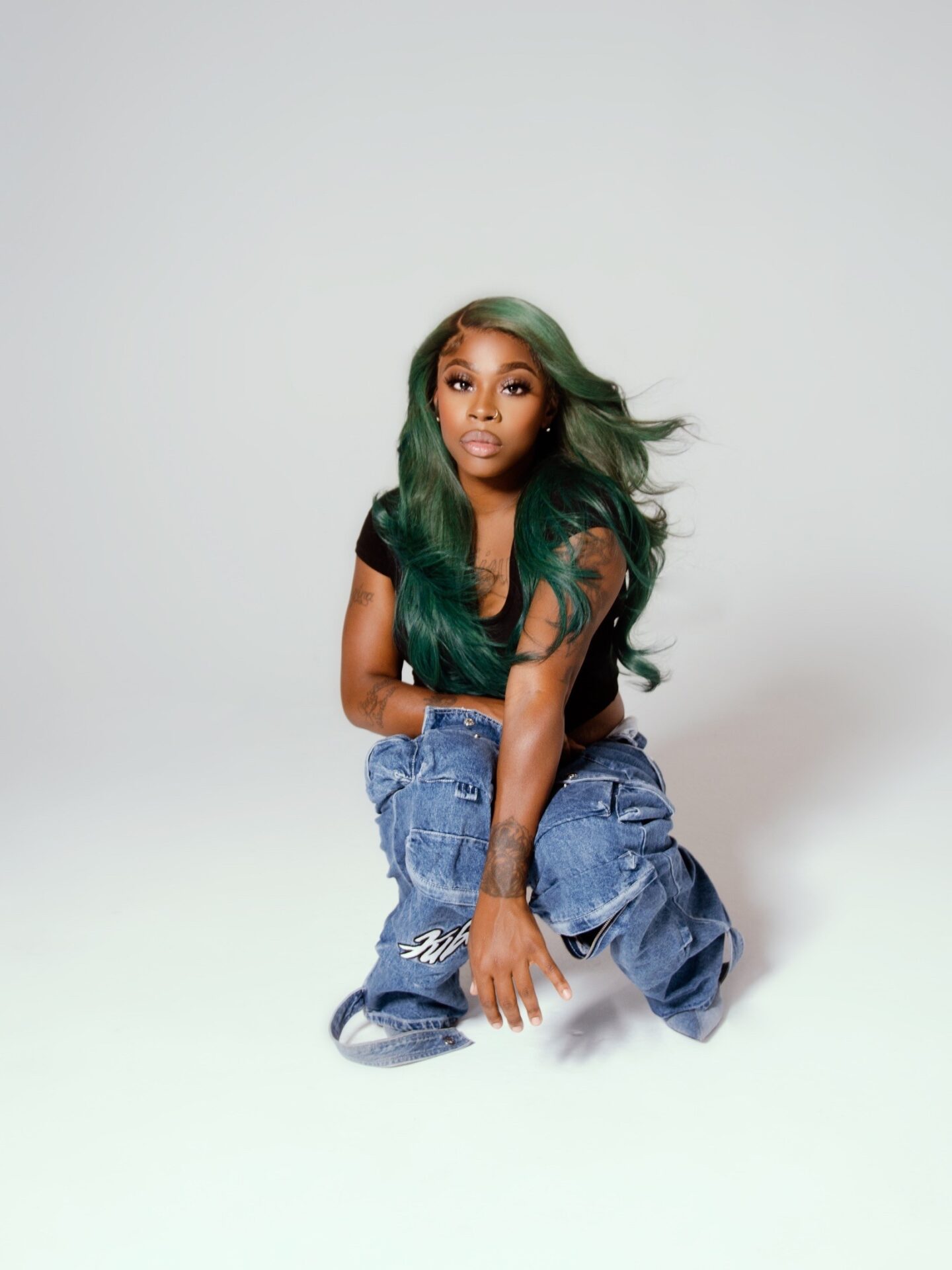 As far as this next era we can expect to hear all of the singer's raw and uncut emotions in her new music that fans can relate to and ultimately heal from. "I just went through some things as far as dealing with a man," she told GU. "Expect me to give details about me suffering from heartbreak and trying to meet [halfway] with someone who doesn't want to be there with you."
She plans on releasing her new project Real R&B soon to dive into her growth as an artist and as a storyteller for Rhythm and Blues. Though this generation is deemed as tough and heartless, we're still encountering real emotions, and Juiicy2Xs is here to showcase that it's okay to be limitless with your emotions.
To watch the full exclusive interview click below:
About Kenyatta: Clark Atlanta University and Medill School alumna Kenyatta Victoria is the Girls United writer covering everything from news, pop culture, lifestyle, and investigative stories. When not reporting, she's diving deep into her curated playlists or binging her favorite comfort shows.