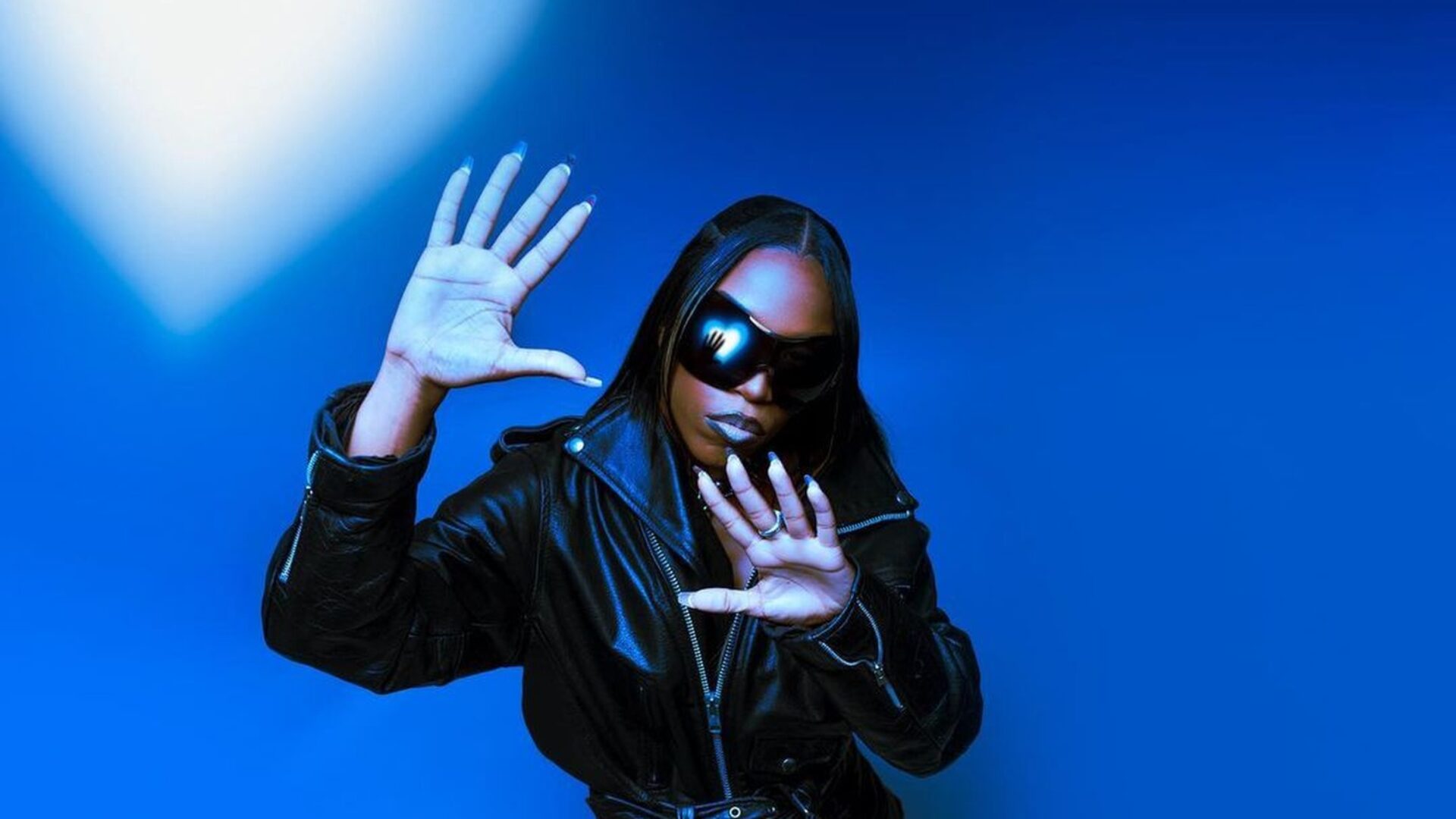 Black Women Continue To Thrive Creating Genre-Bending Music
The revival is opening doors for many Gen Z'ers and Millennials.
Gen Z and Millennial Black women may have different life experiences; however, they share one characteristic: being disruptors. They have taken the values and lessons of those who came before and soared to new heights.
In the music industry, that sentiment reigns true. Gen Z'ers and Millennials are taking the industry into their own hands while still paying homage to their predecessors. In 2022, 17% of songs featured on Billboard's Hot 100 chart used samples from previously released songs, according to Tracklib's State of Sampling Report. The report also found that this trend steadily rose over three years, with the 2000s being the most sampled decade of music.
From punk rock to pop music, this new generation of Black women musicians redefines what it means to be an artist. They are blazing their own paths, blurring genre-defining lines and refusing to be placed in a box. 
Read 'How Bridgerton Serves As Romantic Escapism For Black Women'
Wande – Christian Rapper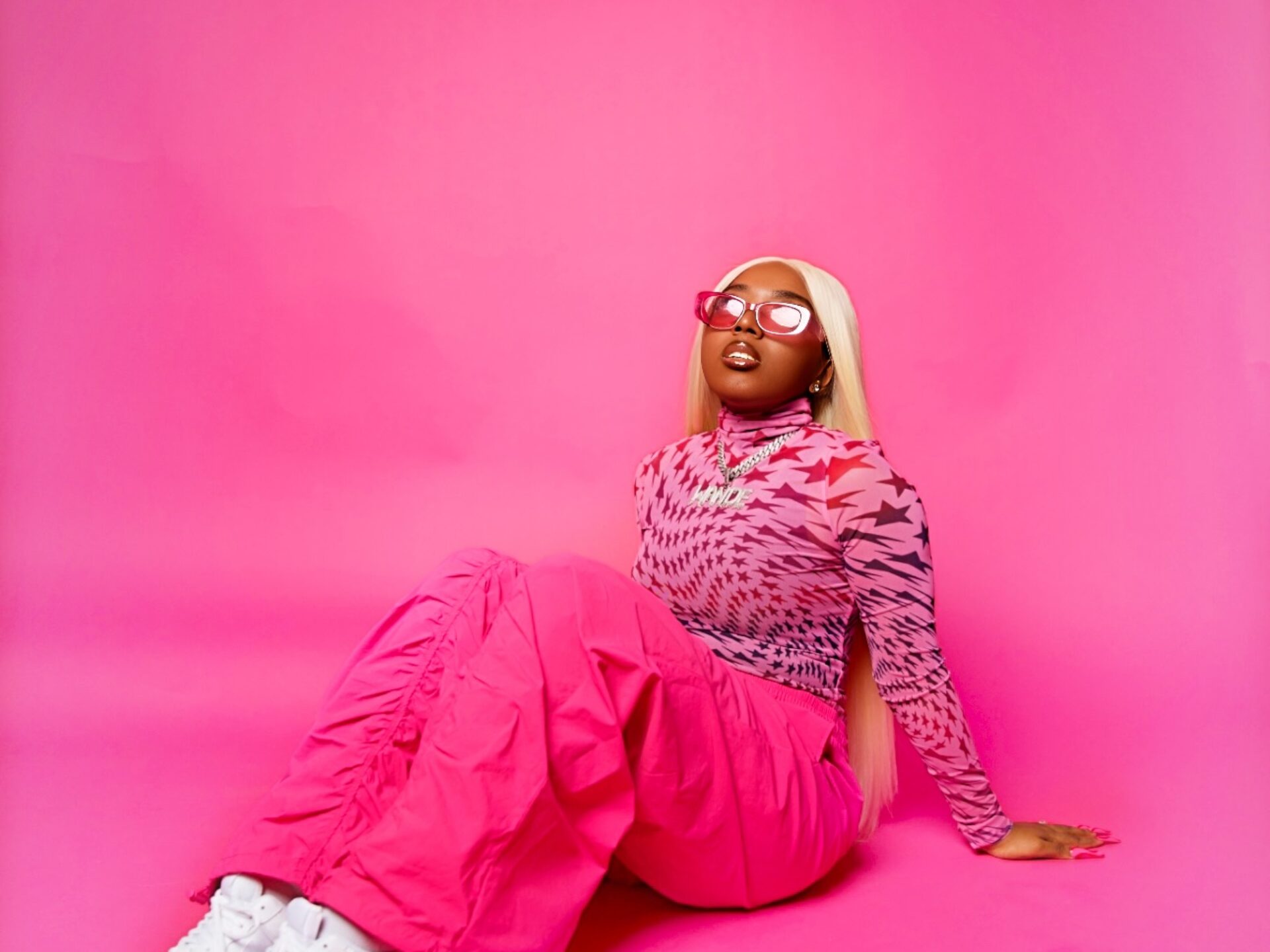 Wande, 27, keeps her faith at the forefront of everything she does. She may have fallen into the music industry by chance, but the unlikely opportunity that highlighted her talent was a divine intervention.
During her freshman year of high school, her biology teacher gave her the option to rap for her project. "I did that option, and my friends were like, 'Wait, this is actually really good. You can make a career on this,'" she told GU. "That was my rap origin story."
The Atlanta-based, Nigeria-born rapper began to do freestyle competitions during lunch after the project. Wande decided to join her new-found love with her existing one. She homed in on the way to combine Youtube videos and her own recordings, leading her to where she is today.
Wande unapologetically declares her unyielding love for her faith. She aims to give her listeners a "sonic experience" that challenges them mentally, evokes joy, and pushes them to believe in themselves. Her music is a melting pot of "who [she] is a human." Her experiences cultivate her sound into a mixture of Afrobeats, rap, hip hop, pop, and pop.
Wande's faith, fans and desire to create the music she wants to hear helps her stay grounded and motivated despite any of the industry's challenges. By authentically being herself and proudly living in her faith, she is paving the way for more Christian rappers to enter mainstream spaces.
Bloody Civilian – Afro-fusion Artist
Emoseh Khamofu, known professionally as Bloody Civilian, grew up in a musical household. Her father, who played the bass guitar, and the encouragement of her earliest songs from her parents inspired her to want to pursue music. However, the audience's reaction at a high school talent show where she performed her own song solidified her desires.
"In that moment, I realized that I have a good potential when it [came] to writing and expressing [my] feelings, and getting people to also express theirs," she said.
The 25-year-old artist strives to craft songs with a message and kickstart thoughts in people's minds. As she developed in her craft, she prioritized that in her songs and used them as a "safe space."
Khamofu recently dropped her debut EP "Anger Management," an ode to her roots and a sonic experience of who she is as an artist. The record symbolizes her experimentation with different sounds and tendency to push the status quo. The Abuja-bred artist attributes her success in the industry to the time period.
"We're in a great space for people like me," she told GU. "The Nigerian music industry was definitely not a place for people to experiment. [There's] more recognition, and people can [do] what they want to do."
Her niche sound fuses everything from traditional African music to psychedelic rock. She loves the art of creating music, and shifting industry norms, which continues to fuel her passion for cultivating a new genre for the next generation.  
Bayli – Pop Artist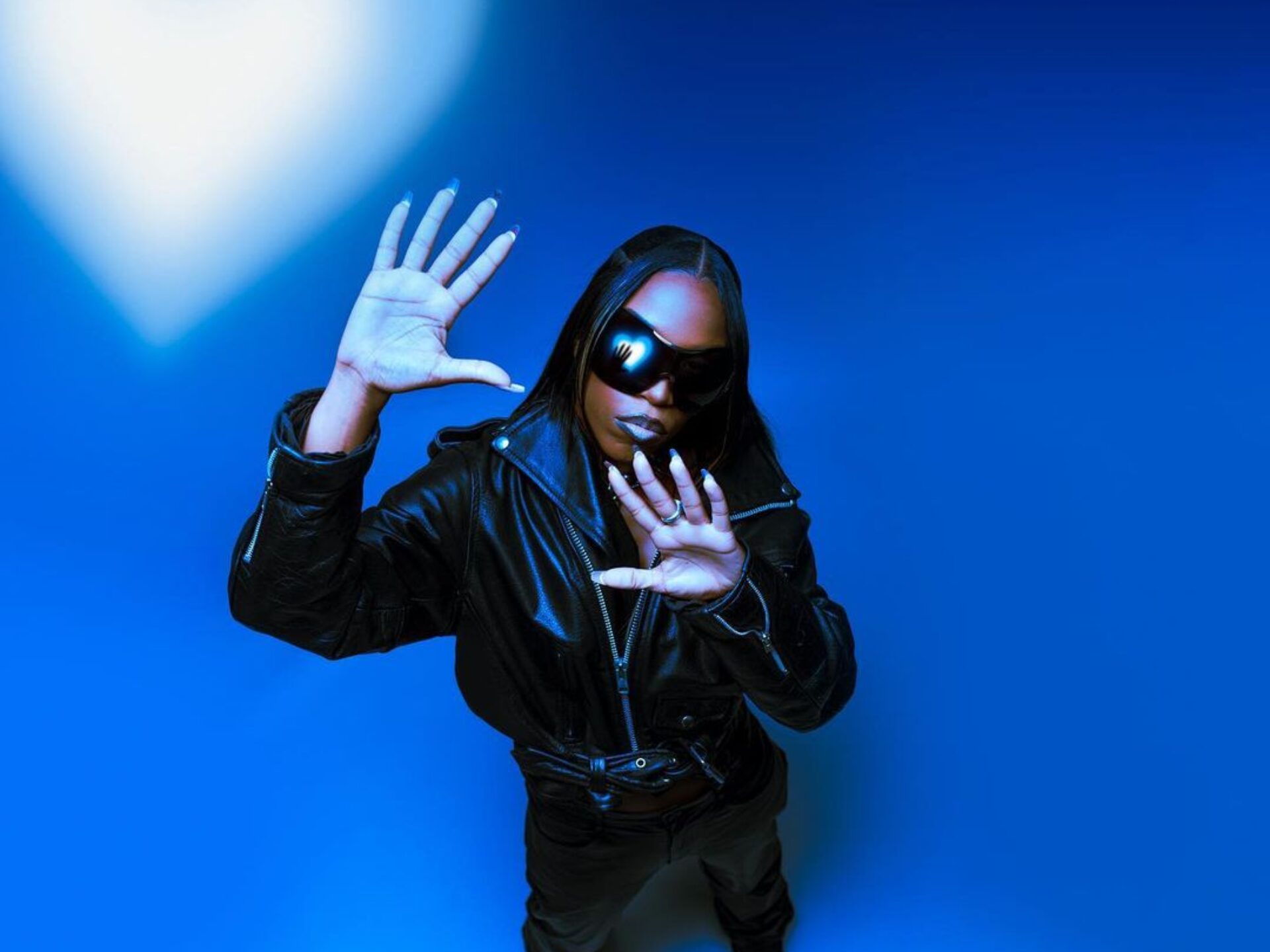 For Bayli and her family, arts and culture always was loved. Her earliest music memories involve singing songs from films like "The Wiz" and "The Lion King." At her grandmother's house, vocalist classics, such as Aretha Franklin and Gladys Knight, would fill the rooms.
"My grandmother, the matriarch who we looked up to [and is] so important, was so impressed with these women," Bayli told GU. "[I had an] understanding. If you're a vocalist, that's a powerful thing."
The 26-year-old Brooklyn native defines herself as a pop artist; however, she doesn't let that box limit her. Bayli is a go-with-the-flow person, and that follows her into the studio. She can pull musical references from musicians who inspire her, such as Beyoncé, Tina Turner and Led Zeppelin.
"I'm never satisfied with sounding like anyone else," she told GU. "I have a lot of important messaging in my music as a Black woman [and] as a queer woman that I need in the world."
Bayli is unafraid to speak her truth. Her lyrics promote inclusivity, as she hopes to carve out a space for those who feel different. She wants her music to give them a sense of community and help them feel empowered.
She believes this generation of musicians is laying the foundation for new. female and femme-identifying energy, which excites her for the future. "I feel very humbled to be in this generation of artists because I think we're in a golden era," she said. "No one is afraid. Everyone is fearless in their art." 
Read 'Gen Z & Millennial Black Women Are Changing The Arts'
About Kayla: Kayla Grant is a multimedia journalist with bylines in Business Insider, Shondaland, theGrio, Oz Magazine, Prism, Rolling Out and more. She writes about culture, books and entertainment news. Follow her on Twitter: @TheKaylaGrant.