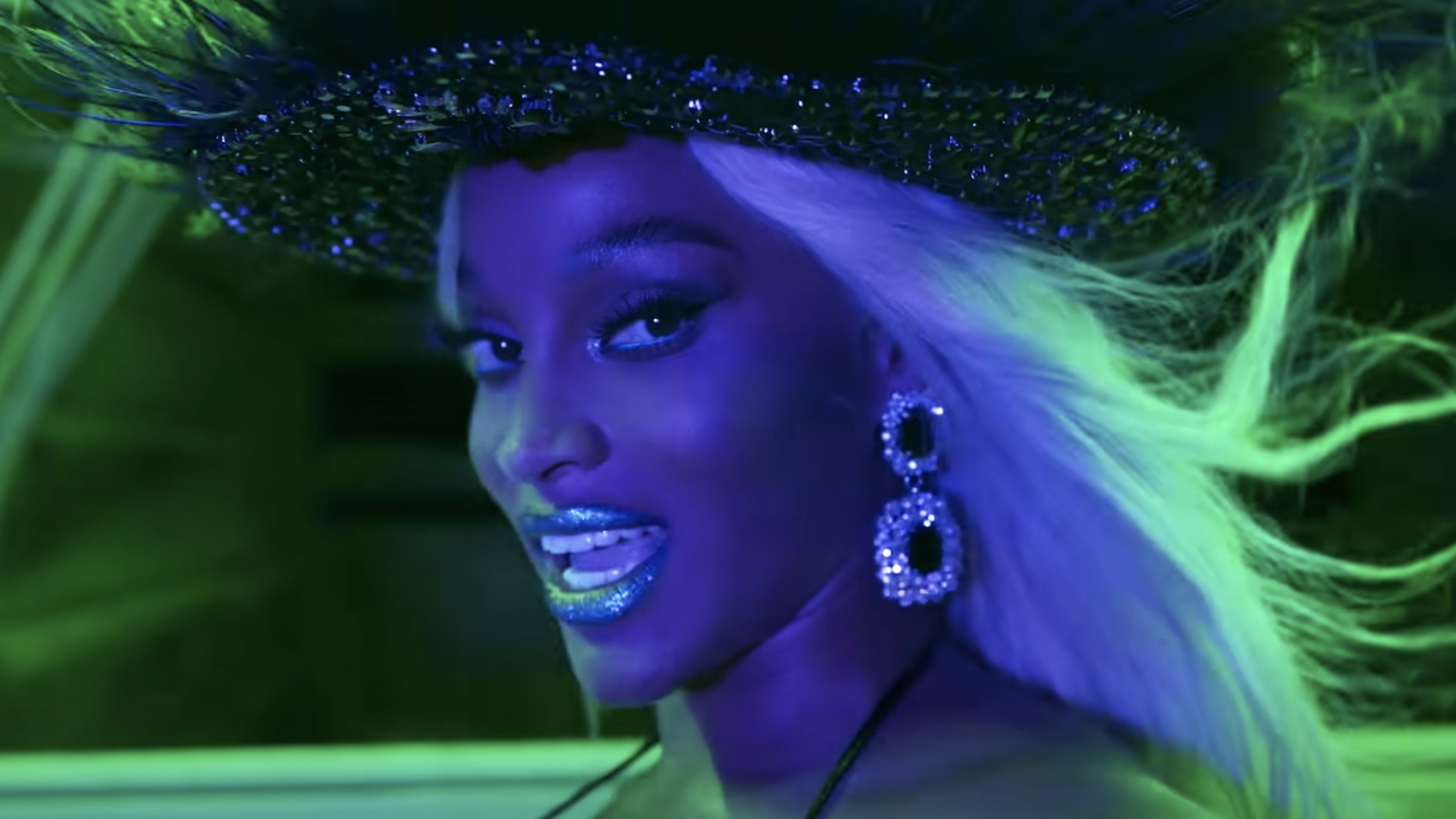 Joseline Hernandez Releases 'Live Your Best Life…' Video
Do it like it's your b-day.
Joseline Hernandez's viral song, "Live Your Best Life (Do It Like It's Your BDay)," has gotten the video treatment. In the 2 1/2-minute long clip, Hernandez dons her best cowgirl gear and shows us why they call her the baddest.
"Live Your Best Life" began making rounds on social media while serving as the theme song for Hernandez's 2021 Zeus Network series, Joseline's Cabaret. It's become an anthem, finding its way into Instagram captions and plenty of online references, while a compilation video (originally posted by Hernadez) gained 1M+ views on one Twitter post alone. What better way to capitalize on the moment than pay homage to the yeehaw agenda (another ongoing viral obsession) and give listeners a visual to attach to lyrics like "I ain't tripping on you (at all)/I want you to live it up," too.
Hernandez is a a Love and Hip-Hop alumni, graduating into instant fame alongside other pop culture mainstays like Cardi B. The 34-year-old first appeared on the show in 2012 and had a recurring slot for six seasons, during which the show (the Atlanta spin-off) became the highest rated branch in the show's repertoire. Known for her unforgettable one-liners, Hernandez, who has made music for nearly a decade, became a fan favorite.
Her newest single has been on Youtube for less than 24 hours and has already been viewed more than any other content on her channel. Live your best life, Joseline.
Watch "Live Your Best Life…" here.