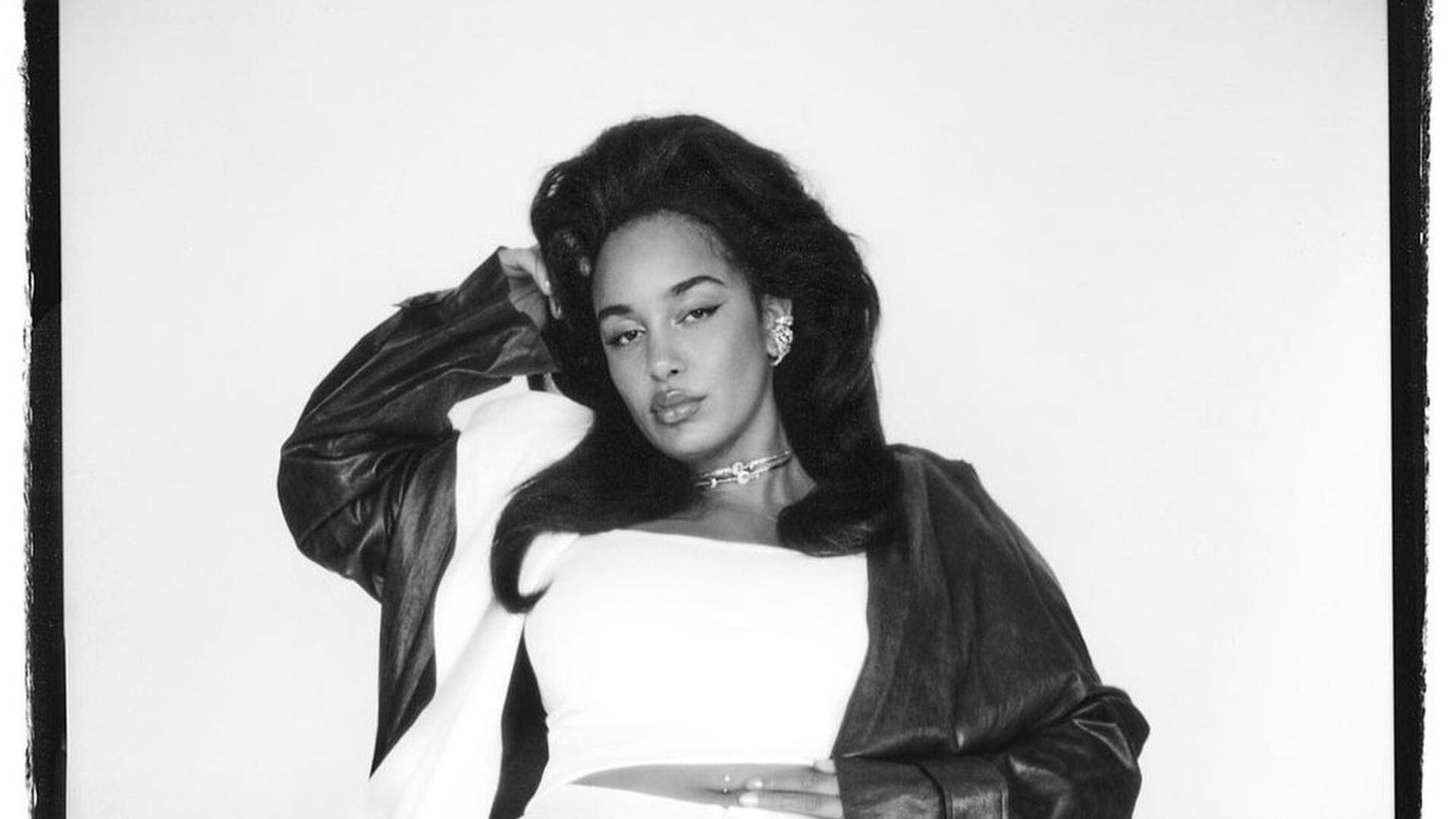 Let Jorja Smith's Body Change In Peace
The singer experienced body shaming online after a video surfaced
Singer-songwriter Jorja Smith endured excessive body shaming on the internet after a troll posted a recent performance video of her. The singer, known for her hits "Nobody But You" and "Little Things," recently dropped her newest album falling or flying.
Instead of conversing about her newest music, many decided to pinpoint a change in her weight and body. In her olive green bodysuit performing for her fans, a social media user posed the inconsiderate question: What happened to Jorja Smith?
Many people began to comment, questioning if that was her or leaving old photos of her in disbelief of her appearance. Her fans rushed to her defense online, but it created a larger conversation around the microscope we place on women's bodies.
Read 'Here Are The Best Mental Health Organizations For Zillennials'
The internet is already a vicious place for women to share their imperfections, from sexualization to body shaming. It can be a lot to consume daily. The ultimate issue is that many assume women should always appeal to the male gaze.
Smith hasn't publicly addressed the newest comments, but many of her fans are expressing their disappointment society places on women to keep a specific figure and image. Regarding social media, it's become more challenging for people to remain optimistic about body image. Incidents like Jorja Smith continue to prove the point of the negative impact of the internet regarding how you look.
According to the American Psychological Association, Teens and young adults who reduced their social media use by 50 percent for just a few weeks saw significant improvement in how they felt about their weight and overall appearance compared with peers who maintained consistent social media use.
Read 'Sexyy Red's Explicit Music Doesn't Justify Revenge Porn'
This situation makes perfect sense as to why women disconnect from social media after being harassed online for things they cannot control. As many women get older, it's normal for their bodies to change.
Even though Smith is in the public eye, it still doesn't stop her from being a woman who encounters different body changes. Black women's bodies have been violated and held to a higher standard for decades.
As you scroll down the timeline and see a change in your favorite celebrity, it's important to move with empathy and compassion instead of projecting and negatively commenting on a woman's body.
Want to see more conversations like this? Register now for the free 2023 GU Disruptor Summit
About Kenyatta: Clark Atlanta University and Medill School alumna Kenyatta Victoria is the Girls United writer covering everything from news, pop culture, lifestyle, and investigative stories. When not reporting, she's diving deep into her curated playlists or binging her favorite comfort shows.