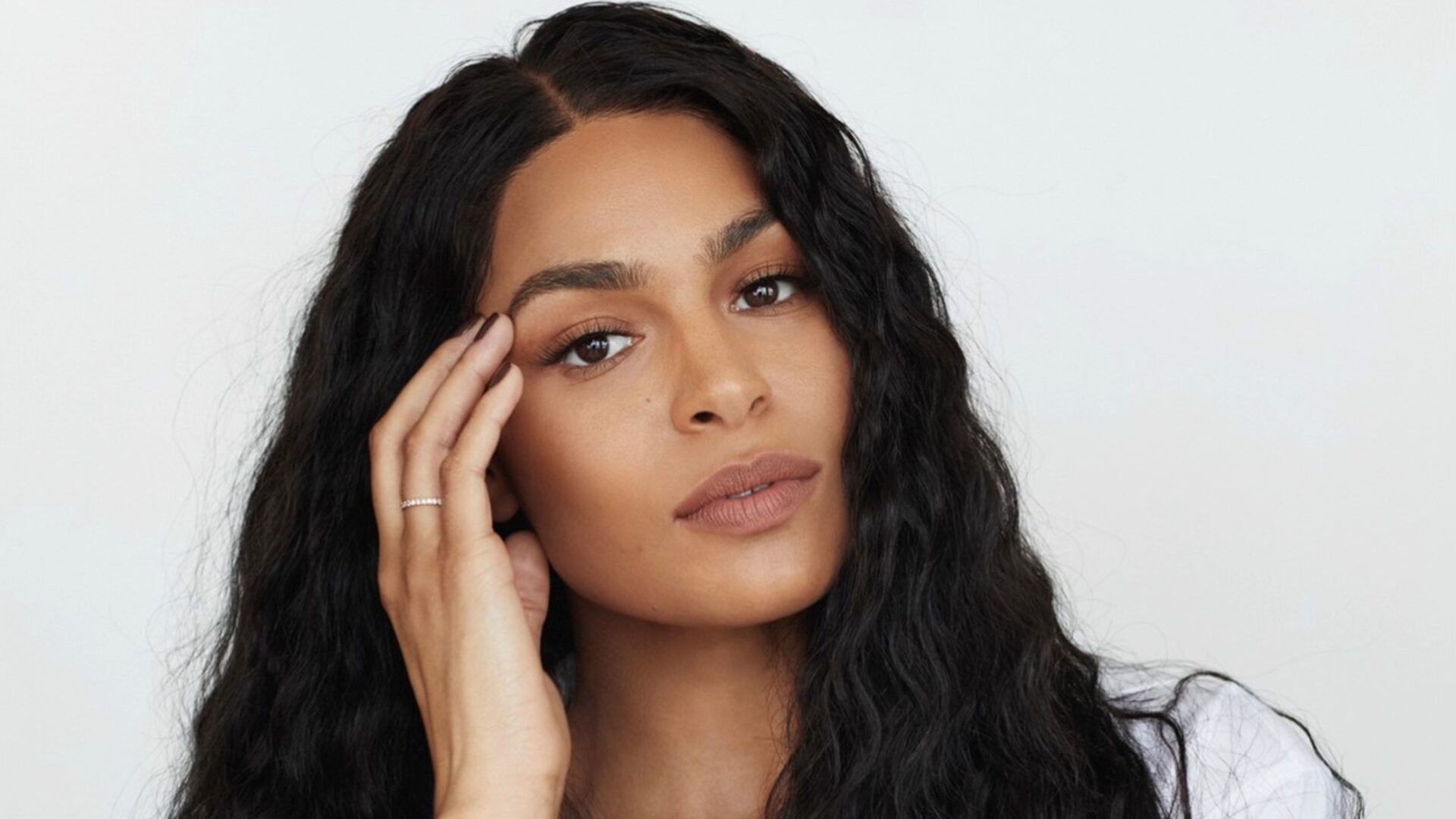 Jordin Sparks Wants A Safe Space In Music For Gen-Z
"Music has taken me places I never thought that I would go, but it's helped me discover who I am as well," she says.
For many millennials and Gen-Z'ers, we grew up with Jordin Sparks as a young performer coming into the music industry after American Idol in 2007. So it only made sense for her to partner with Robitussin and the All Stars Project.
"I loved that they wanted to take steps to ensure that all kids have equitable access to those development programs that use performance so that their voices can be heard," Sparks told GU.
The 33-year-old remembered being that kid waiting for school to release her so she could participate in community theater and drama club programs. They instilled so much confidence in her early in her career, and fast forward to now, she wants to give back to the next generation of performers.
"If we don't pass down what we know, how is our future going to know these leaders, performers, scientists and mathematicians," she says. "It all comes down to making sure that they feel that their voices are heard and that they believe in the power of their own voice."
As an OG in the music industry, Sparks has been able to watch her growth and evolution as an artist and gained tremendous knowledge since entering the business at 17 years old. Throughout her 15 years of being a part of the music business, she credits her growth to growing up and gaining real-life experiences.
"Music has taken me places I never thought I would go, but it's helped me discover who I am as well," she told GU.
When finding her voice, Sparks wants young artists to remember that kindness and respect are the most significant factors of a successful and long-lasting career. "The same people you see on the climb up that mountain to get to the top are the same people you would see if you have a hard time when you're in a valley," she said.
Sparks wants the next generation to enter a safe space through her climb up the mountain that is the music business. "I've had a good journey in the music industry, but I know some of my colleagues and friends did not have those experiences," she says.
She hopes the music industry will provide a space for young artists and performers to feel safe and know people will not take advantage of them and see them as people, not products.
Regarding her musical journey, Jordin is looking to continue to do what makes her happy and leaves her feeling limitless regarding music genres and creativity. She has many songs stashed in her vault, which she plans to narrow down and share with her fans in the year's first half.
About Kenyatta: Kenyatta Victoria is an entertainment and culture reporter passionate about music, pop culture, and marginalized stories. She has bylines in publications such as Chicago Reader, INSIDER, Girls United, TransLash Media, and the Chicago Tribune.