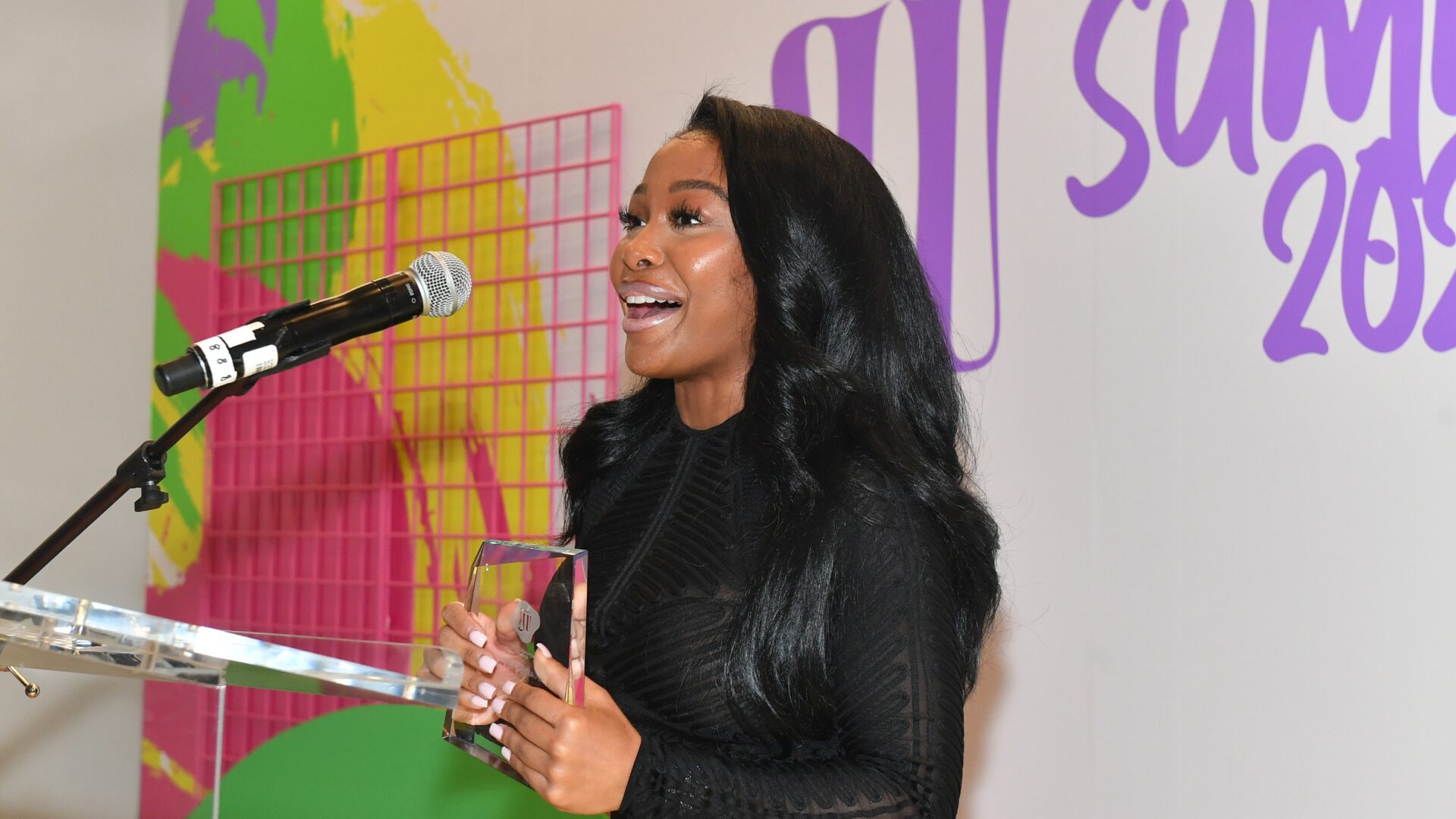 Jayda Cheaves Offers Spelman Students Job Opportunities After GU Summit
The entrepreneur is bringing upcoming talent along for the ride at Waydamin.
Jayda Cheaves is giving back to the community and we love to see it! The entrepreneur and influencer attended the GU Summit on November 5 at the Atlanta Contemporary Art Center in Atlanta, GA.
The event celebrated the contributions of young Black women and gender-expensive people to culture and business. The event also focused on the importance of networking and uplifting the voices of one's peers in the community.
After the event, Jayda Cheaves – who is also known as Jayda Wayda – decided to give back to young upcoming talent. She offered three Spelman College students job opportunities at her clothing company, Waydamin. By opening the doors to those who look up to her, the 25-year-old mogul highlighted the importance of giving back.
Jayda Cheaves was awarded the Content Creation Award at the GU Summit. The prize celebrated her role when it comes to building a business from the ground up via social media.
"Receiving this award means everything to me, to be honored by such an amazing [and] iconic company," Cheaves told GU. "I'm so honored, I was not expecting this, and it just lets me know that I'm putting in the work, and it's starting to pay off."
During the event, Jayda Cheaves also talked about the importance of friendship and celebrating the wins of your peers during a panel discussion with her best friend Dess Dior.
With nearly 8 million followers on Instagram, ad campaigns with brands such as Pretty Little Things and Savage x Fenty, Cheaves is killing it – to say the least. She's also the mind behind the clothing line Waydamin, which consistently sells out. Although Waydamin launched in Fall 2021, the entrepreneur is always looking for ways to expand her business with her customers in mind. In the future, she hopes to add a make-up line, open pop up stores and sell Waydamin at a retailer such as Nordstrom, she previously told Teen Vogue.
Seeing Jayda Cheaves give back to the community is the uplifting and inspiring news we all love to see.