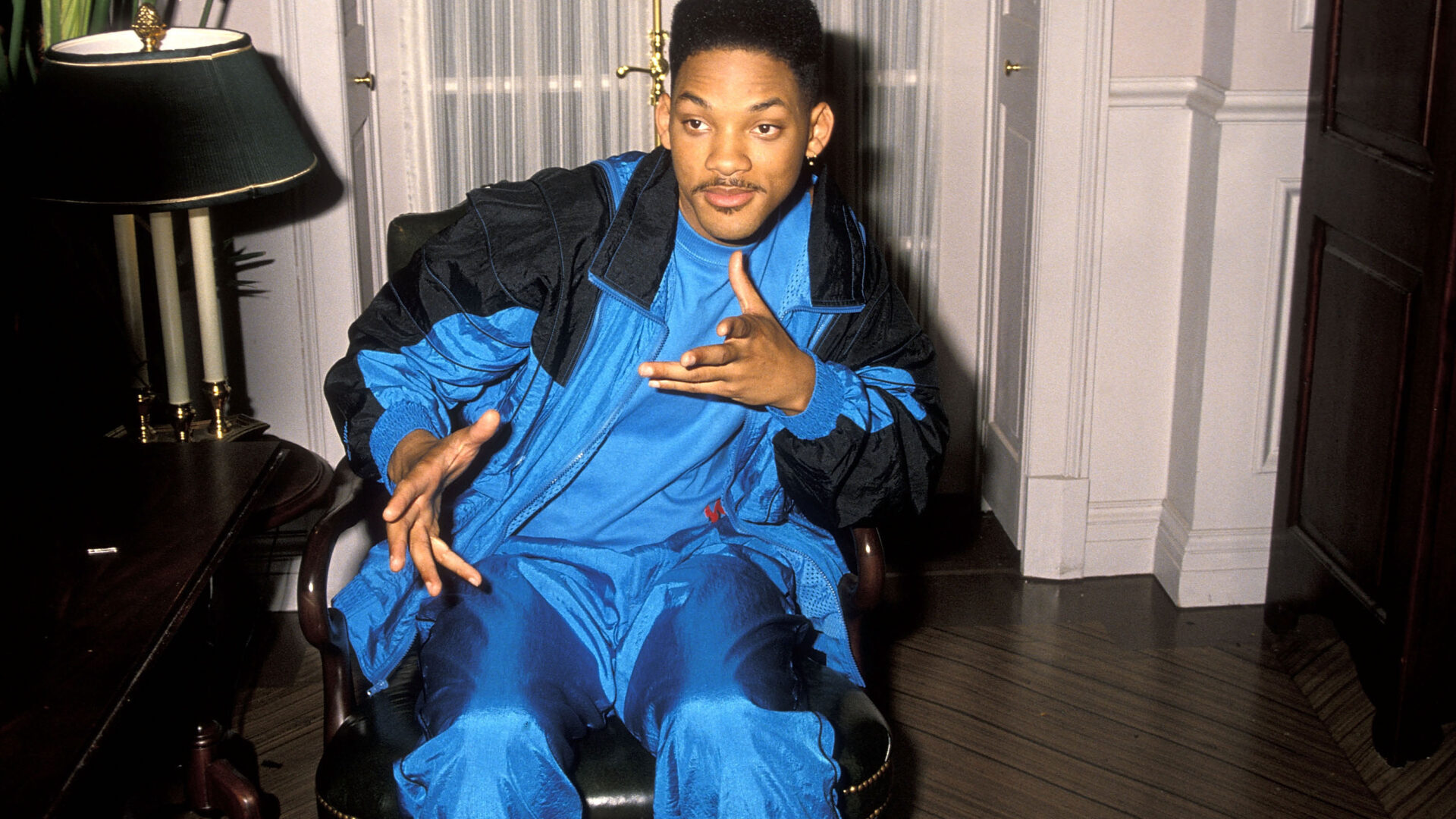 Will Smith Announces Who Will Star In 'The Fresh Prince Of Bel-Air' Reboot
The show will air on Peacock.
The "Fresh Prince of Bel-Air" reboot has picked its new lead actor. Jabari Banks will be taking on the role of Will Smith in Bel-Air, slated for release on Peacock, NBC's streaming service. Set in modern-day Los Angeles, the reboot will follow its original 1990s show's premise, chronicling young Will's journey from the streets of West Philadelphia to the gated mansions of Los Angeles' Bel-Air. 
Original lead actor Will Smith broke the news to an astonished Banks on a video call on Tuesday. "It is an absolute pleasure to meet you, to be on with you and from the deepest part of my heart I want to say congratulations to you," said Smith. "You have the role of Will on Bel-Air."
The show has been ordered for two seasons.
This will be Banks' first television role, according to Deadline. The actor shared that he decided to try out for the role after his father sent him an article about the opportunity. "This is a dream come true," Banks said. Banks also shared how much of an impact the original show has had on his life— he showed Smith a high school picture of his friends and him dressed up as the characters. "I'm so grateful. This is incredible," he added.
Much like his character, Banks is from West Philadelphia and graduated from the University of the Arts in Philadelphia back in 2020. Banks is also an accomplished singer-songwriter, rapper, and basketball player.
"You have a fantastic road ahead of you and I'm looking forward to being an asset for you in this process as you build out your life and build out your career," said Smith, who will executive produce Bel-Air.
Bel-Air will be produced by Jada Pinkett-Smith and Will Smith's Westbrook Studios and Universal Television.
Watch Will Smith surprise Jabari Banks below.
Photo Credit: Ron Galella, Ltd./Ron Galella Collection via Getty Images