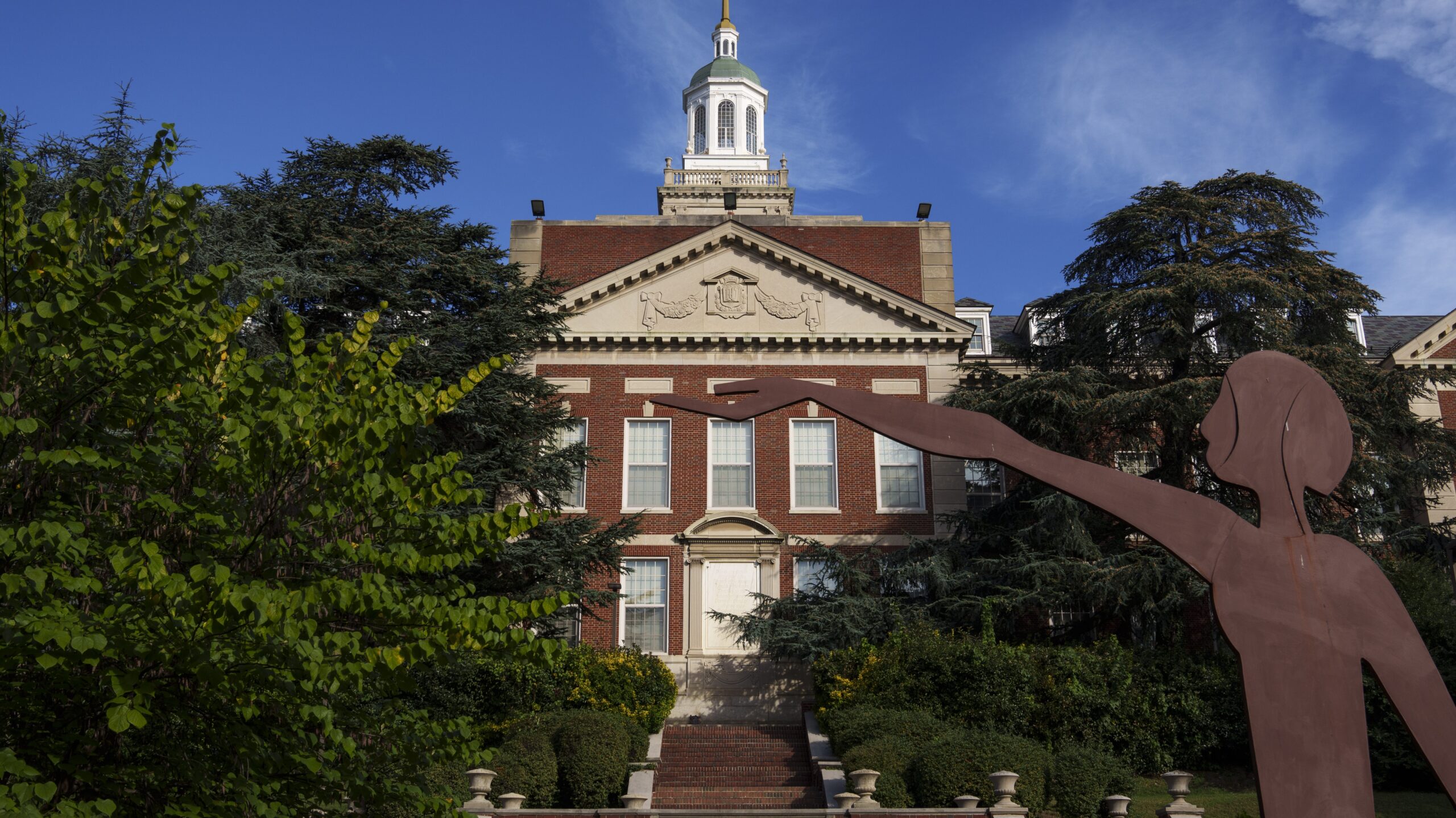 Howard University Delays Start Of Spring Semester Due To Spike In COVID-19 Cases
Cases at the university have increased by 19%.
On December 28th, Howard University announced it will be delaying the start of spring semester classes due to a spike in COVID-19 cases in Washington D.C. In-person classes were initially slated to begin on January 10th. They will now be taking place on January 18th, according to a press release from Howard University.
Read our story on why the Omicron variant is spreading so quickly.
Cases of COVID-19 at the university increased by 19%, the highest number it has seen since the start of the pandemic. "At that rate, we would not have enough beds to quarantine positive students living in the residence halls, if students returned on the originally scheduled start date for the spring semester," the release also read.
Howard University had previously announced that all faculty, staff and students would be required to receive a COVID-19 booster shot by January 31, 2022, or within 30 days after becoming eligible. The university is also requiring all to provide proof of a negative PCR test within four days of arrival on campus after returning from winter break.
Read one Howard student's feelings about the 2021 Howard University protests.
"Our highest priority is the health and safety of our students, faculty and staff. These steps will help us maintain as safe an environment as possible in order to provide the best educational experience to our students," announced Howard University. "As we continue to navigate the pandemic, we are leveraging our collective knowledge and experience to adapt our community to the many changes in the virus and the pandemic."
With this announcement, Howard University joins the list of universities delaying the start of their Spring 2022 semesters. Other universities include Princeton, the University of California, Los Angeles, and the University of Illinois, Chicago.
Photo Credit: Photo by Drew Angerer/Getty Images