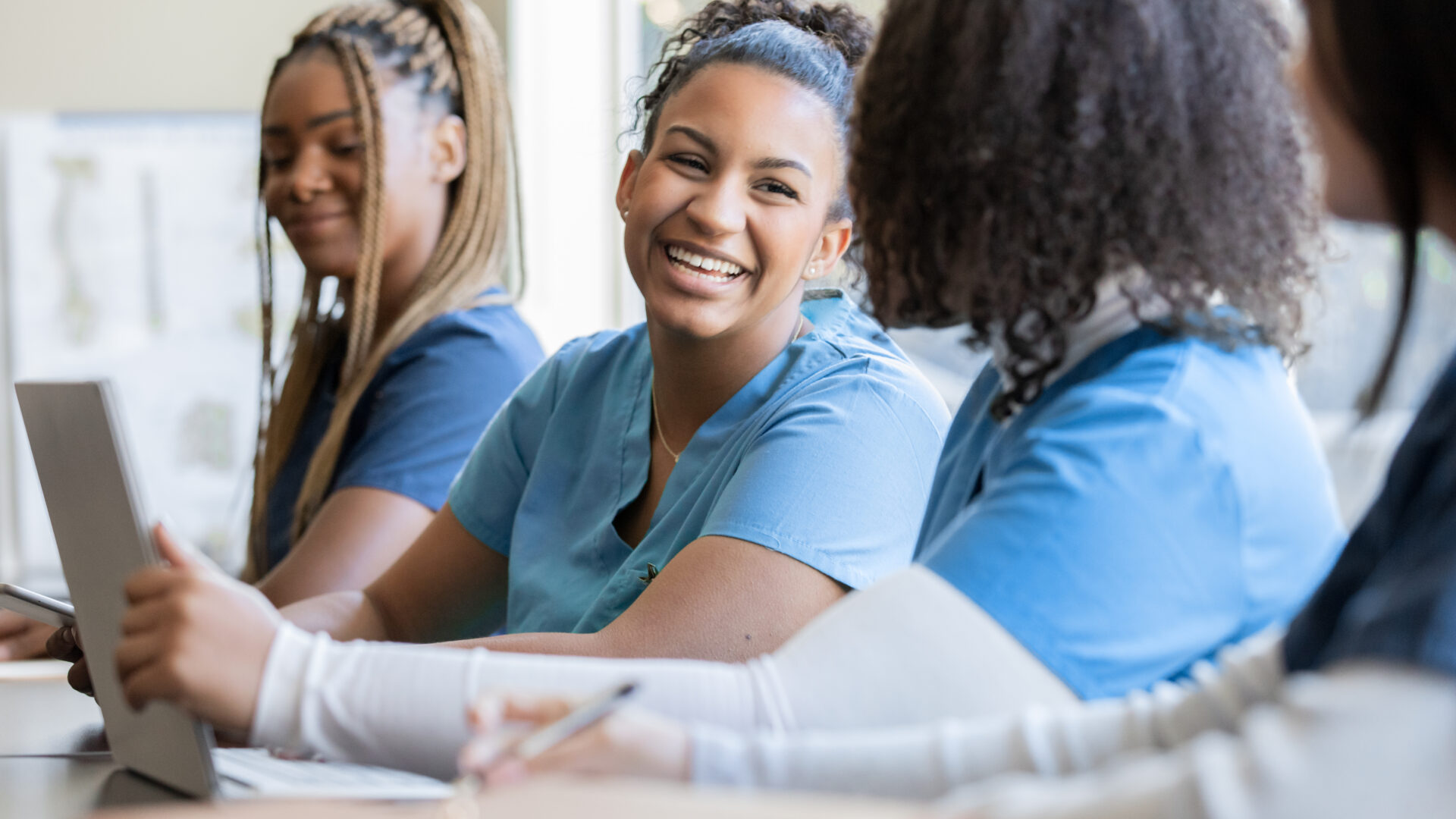 How College Students Can Step Into Medicine
Urologist Dr. Fenwa Milhouse shares gems on how to gain the most experience
For college students hoping to step into medicine, experience is what professors want you to have before graduating. Now is the time for the application process for different programs to begin and some students may not know what to do.
Being in school is already pressure-filled, from academics to planning your life post-graduation, so it's essential to know the best tips and tricks to make your journey in the medical field seamless.
Dr. Fenwa Milhouse is one of few Black female urologists in the medical industry and has made a name for herself with her own practice.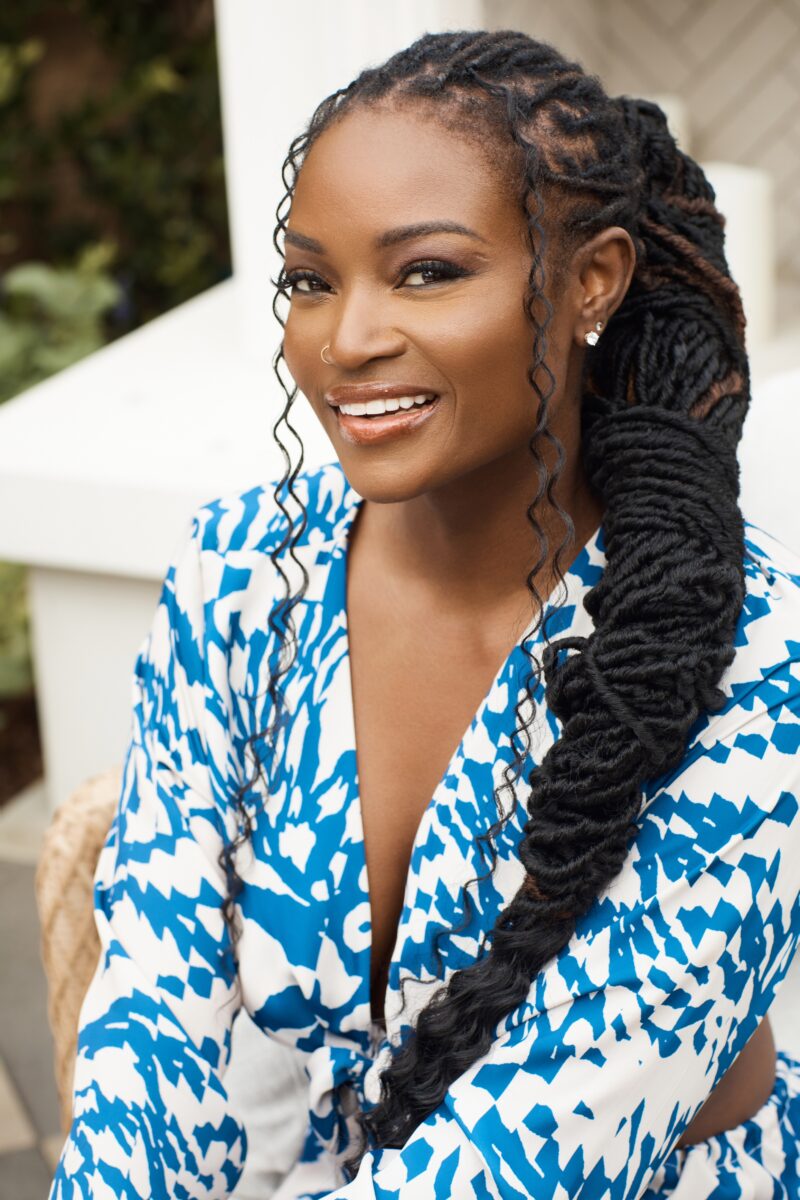 Milhouse, a Nigerian-born Texas native, attended medical school at the University of Texas in Houston. During her studies, she learned about urology and documented the gender disparity between male and female surgeons and the scarcity of black urologists.
Through her experience in college, she found hidden gems to gain the most experience while in school. Milhouse spoke to GU about her critical tips for enrolling in medicine before graduation.
Register now for the FREE 2023 GU Disruptor Summit
Volunteer
Volunteering as a future medical professional is the perfect way to begin your career. Helping out at your local hospital or clinic is ideal for students looking for a beginner experience.
Become A Medical Scribe
Medical scribes document what the doctor and patient say during a clinic visit. These jobs are in high demand and can put you in the front seat of doctor-patient interaction.
Shadow A Physician
Following a physician one-on-one can allow you an in-depth look at a specific specialty in medicine. For college students who want to get the most out of their specialty, find a physician who can mentor you.
Participate In Clinical Research
There may be healthcare or medical research opportunities in your university or area. Research experience can be precious and make you a more attractive medical student candidate.
Join A Pre-med Student Organization
Pre-med student organizations often offer opportunities for students to get involved or learn more about medical specialties through volunteer activities, networking events, virtual shadowing, and guest speaker lectures.
Work With EMT
Working alongside full-time EMTs in emergencies can provide exciting real-world medical experience for any college student.
Virtual Shadowing
Virtual shadowing opens the door for interested students who don't have access to local shadowing opportunities. These are usually conducted as group sessions with exposure to different medical specialties. Multiple online platforms/organizations are offering virtual shadowing.
About Kenyatta: Clark Atlanta University and Medill School alumna Kenyatta Victoria is the Girls United writer covering everything from news, pop culture, lifestyle, and investigative stories. When not reporting, she's diving deep into her curated playlists or binging her favorite comfort shows.