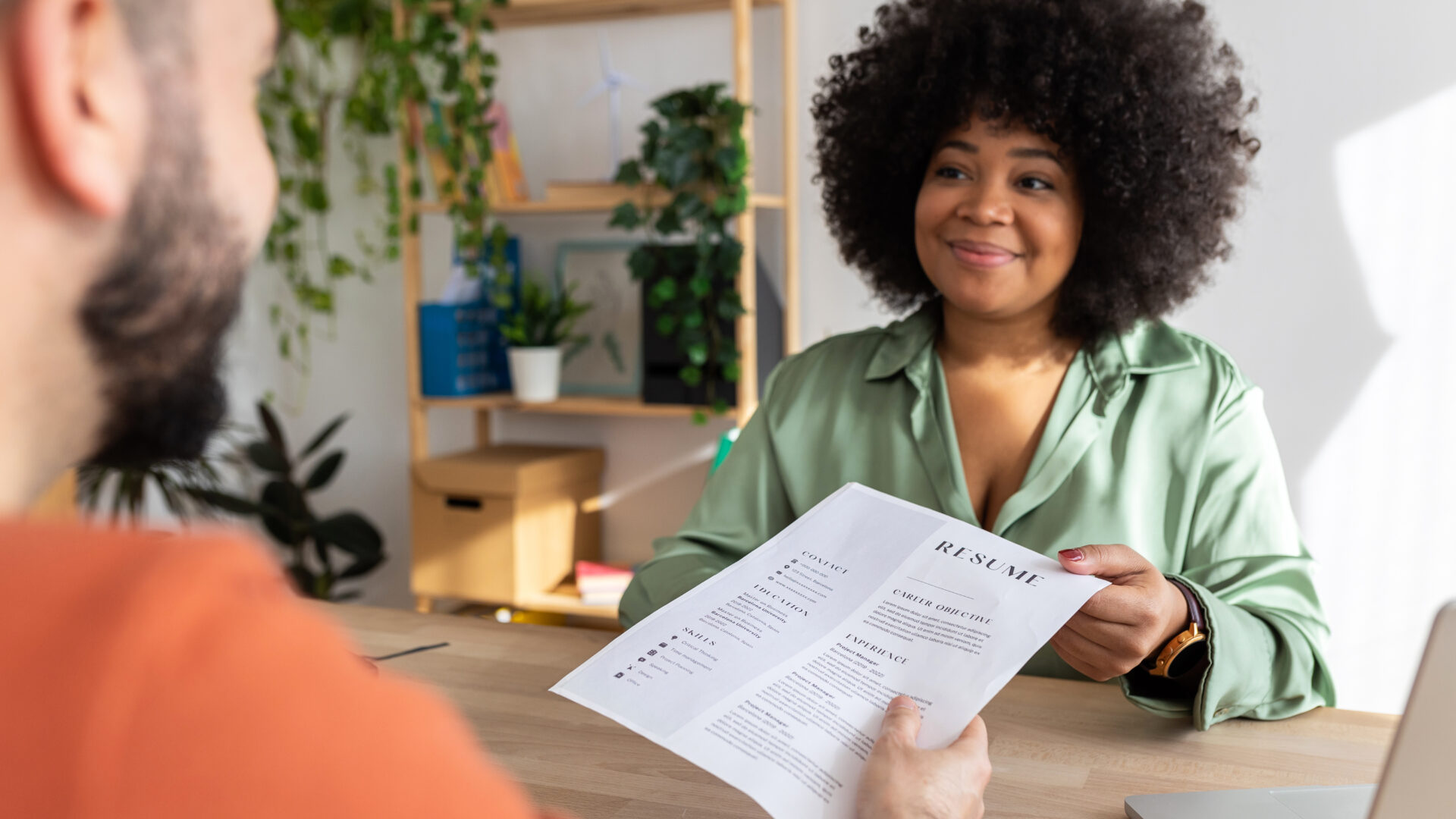 How To Boss Up Without A College Degree
Check out these alternative pathways post the Supreme Court's new admission policies
While you may be sipping a mimosa or catching vibes with an alien superstar, let's not forget that college season is just around the corner. Sure, if you can afford the average $100,000 price tag, a good degree can be a lucrative foundation for your career, especially if you want to be a doctor or a lawyer. As we see a shift in different career paths thanks to social media, it's time for society to catch up.
Skill-based hiring should become a priority for the job market due to the changes in college degrees. According to Condoleezza Rice, America needs to 'make a lot more use' of the process. This approach helps employers such as Microsoft, Google and Apple to reduce reliance on four-year degrees and diversify job applicants. It can also address labor shortages in a 'new collar' economy.
Josh Shapiro's first move as governor of Pennsylvania, was signing an executive order abolishing four-year-degree requirements for most state government jobs. "Effective immediately, 92% of state government jobs — about 65,000 positions — do not require a four-year college degree," he announced on Twitter.
With the Supreme Court's recent landmark ruling on admission policies negatively affecting the future of young Black women, we wanted to share a few tips on alternative routes to success.
Apprenticeships
If Porsha Williams, Nene Leakes, Kenya Moore and Claudia Jordan can do it, you might also be peachy keen to be an apprentice. According to U.S. Department of Labour (DOL) stats, 41,788 Black active apprentices were active in the Fiscal Year 2021.
Blue-collar and white-collar Registered Apprenticeships are one of many career pathway options for individuals. They can provide a viable career path for young people – including women, people of color, persons with disabilities, veterans, military spouses, and justice-involved individuals – who have historically been underrepresented and underserved in Registered Apprenticeships.
"The Department of Labor is committed to ensuring every young person seeking a career has a path forward," said Brent Parton, Assistant Secretary for Employment and Training. "Pre-apprenticeships and Registered Apprenticeships are critical to providing opportunities for young people to gain access to the training and skills they need, with paid work experiences that are safe and age-appropriate."
Internships
Have you ever considered an internship if an apprenticeship is not where you want to shine? Sean Combs, Oprah Winfrey, Kanye West (currently recruiting interns for Yeezy) and Steve Jobs all started their careers as interns.
An internship is a period of (mostly now paid) work experience that varies in length and allows you to gain relevant skills; think Zoey Johnson at Anti-Muse minus the on-again, off-again romance. If you impress on an internship, it can grow into a permanent position maybe even with Chance the Rapper or Issa Rae and Shipt during a creative industries mentorship program.
How do you impress your employer as an intern? Well, some apparent suggestions are to be punctual, competent and flexible. Don't worry if you make a mistake; learn from it.
Trade School
Construction was the number one industry in 2021, with 197,421 active apprentices; however, did you know that trade schools or vocational colleges can also prepare you to enter industries? If you are sure of your career choice, this could be a quicker and shorter route with two-year instead of four-year programs per community college. You can even attend some trade schools remotely.
Job Shadowing
If you are lucky enough to have a foot on the career ladder, job shadowing can provide the momentum to push you up the rungs. In the era of on-the-job training, it allows early career entrants to learn from their more qualified colleagues. So if this opportunity arises, be prepared to observe, take notes and research.
Volunteering
According to 2021 data, 18-24-year-olds had a 17.8% formal volunteering rate and a 33.8% informal helping rate. Regarding education, of volunteers identified in the research, 21.1% of legal volunteers had some college experience but no degree compared with 48.2% of informal helpers.
Though an unpaid opportunity, volunteering allows you to make vital contacts and discover what a job entails. Donating your time alongside a side hustle or part-time work could be an investment in your community and yourself.