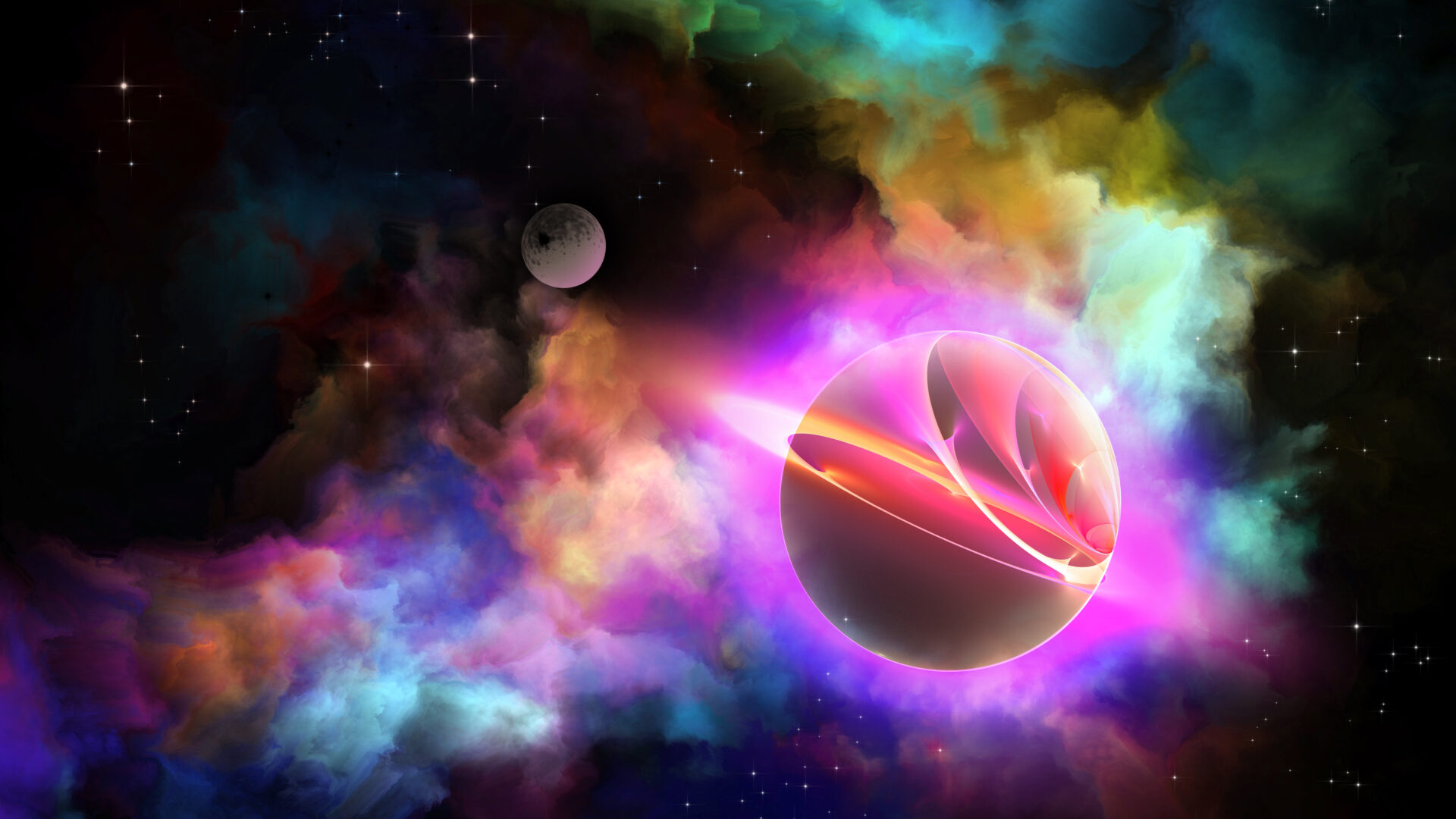 Confused About Venus Retrograde? Astrologers Share A Breakdown
Time to take notes and debunk all retrograde myths
Have you been noticing back-to-back breakups occurring often? Did you get a text from that ex? Chances are you're going through the motions of what Venus Retrograde has to offer. Another Retrograde? Yes, but before panicking, have no fear GU has the breakdown for you.
Social media flooded our minds and timelines with the word retrograde to seem like an unlucky time for us, but on the contrary, this serves as a time for refocus and reassessment.
This year Venus retrograde is in Leo, a fire sign allowing you to analyze themes of confidence and authenticity. According to astrologer Jasmeen Wilson, you must know your birth chart to understand how retrograde will affect you. Knowing your big three (sun sign, moon sign and rising sign) will create a good foundation.
Still confused? We spoke to some expert astrologers to explain the ups and downs of Venus retrograde and answer your burning questions.
Read 'These Hair Products Are A Must Try According To Your Zodiac'
What Is Retrograde?
Before we get into all things Venus, let's dive into what retrograde is. Thanks to social media, many people have sensationalized astrology terms without knowing the whole perspective. For Psychic Medium Tamara Angela, the main misconception she sees about retrograde is that it's something negative. "I don't see retrograde as anything negative, I don't see it as anything where you need to be avoidant or afraid," Angela told GU. "A retrograde is simply a time where you need to pause and reflect."
When looking at astrology, it's important to look at the planetary system, like checks and balances. There will be moments when things are moving fast, and then there are times when we're forced to slow down and meditate whether we like it or not, hence the term retrograde.
What's The Difference Between Mercury Retrograde And Venus Retrograde?
Mercury is the planet that retrogrades the most frequently and can retrograde up to three or four times a year. We don't hear about Venus Retrograde because it happens every 18 months. Other planets, such as Saturn, Uranus, Pluto and Neptune, go into retrograde from four to six months.
The main difference between Venus and Mercury Retrograde is the characteristics. "Mercury represents communication, ideas, our movement, and it rules things like small business and transportation, lower level education," Jasmeen Wilson said. "Whereas Venus is about our finances, our partnerships and relationships, and it's about our values and our possessions."
How Can We Prepare For Venus Retrograde?
As the experts said, contemplation is the ultimate goal during any retrograde, but for Venus, you want to focus on asking yourself more profound questions. What fulfills your desires? What do you really want, and is that healthy for you? "Sometimes we have deep desires for things, and that is not what you're supposed to have," Angela said.
This is the moment to declutter and cleanse your space internally and externally to welcome new energy and ideas into your area. It would be best if you continued to emphasize that this is the period to think before making decisions or making large purchases or irrational decisions.
What Should We Avoid Doing During Venus Retrograde?
As stated in the beginning, the breakups and "hey, bighead" texts are not by mistake. One of the main factors of Venus retrograde is the past coming into the present. Please don't get caught up in the scary TikToks and threads because avoidance doesn't mean no, but it does tell you to stop and think.
For longtime astrologer and writer Lexie Wilson, she reunited with her ex-partner during a Venus retrograde. "I didn't say yes until after Venus retrograde," Wilson told GU. "that's technically exactly what you should do when [someone] comes back, take a minute, don't jump into it."
As Wilson learned from experience, it helped her understand that when making decisions during Venus retrograde, it's crucial to analyze the pros and cons instead of impulsive decision-making. This period doesn't only include exes to review but also large purchases like buying a new car or house.
Key Takeaways
Overall Venus retrograde is here for us to reanalyze our priorities and goals during our time on earth. We think we know exactly what we want, but we have permission to change our minds during this time.
"Retrogrades are permission to say I'm gonna take time to be alone in my thoughts, with my intimate friendships and connections, or put boundaries in place for toxic relationships," Lexie Wilson told GU.
That said, good luck conquering the rest of Venus retrograde, and remember to make space for what serves you and what doesn't.
Read 'Clean Beauty Brands To Try According To Your Venus Sign'
About Kenyatta: Clark Atlanta University and Medill School alumna Kenyatta Victoria is the Girls United writer covering everything from news, pop culture, lifestyle, and investigative stories. When not reporting, she's diving deep into her curated playlists or binging her favorite comfort shows.