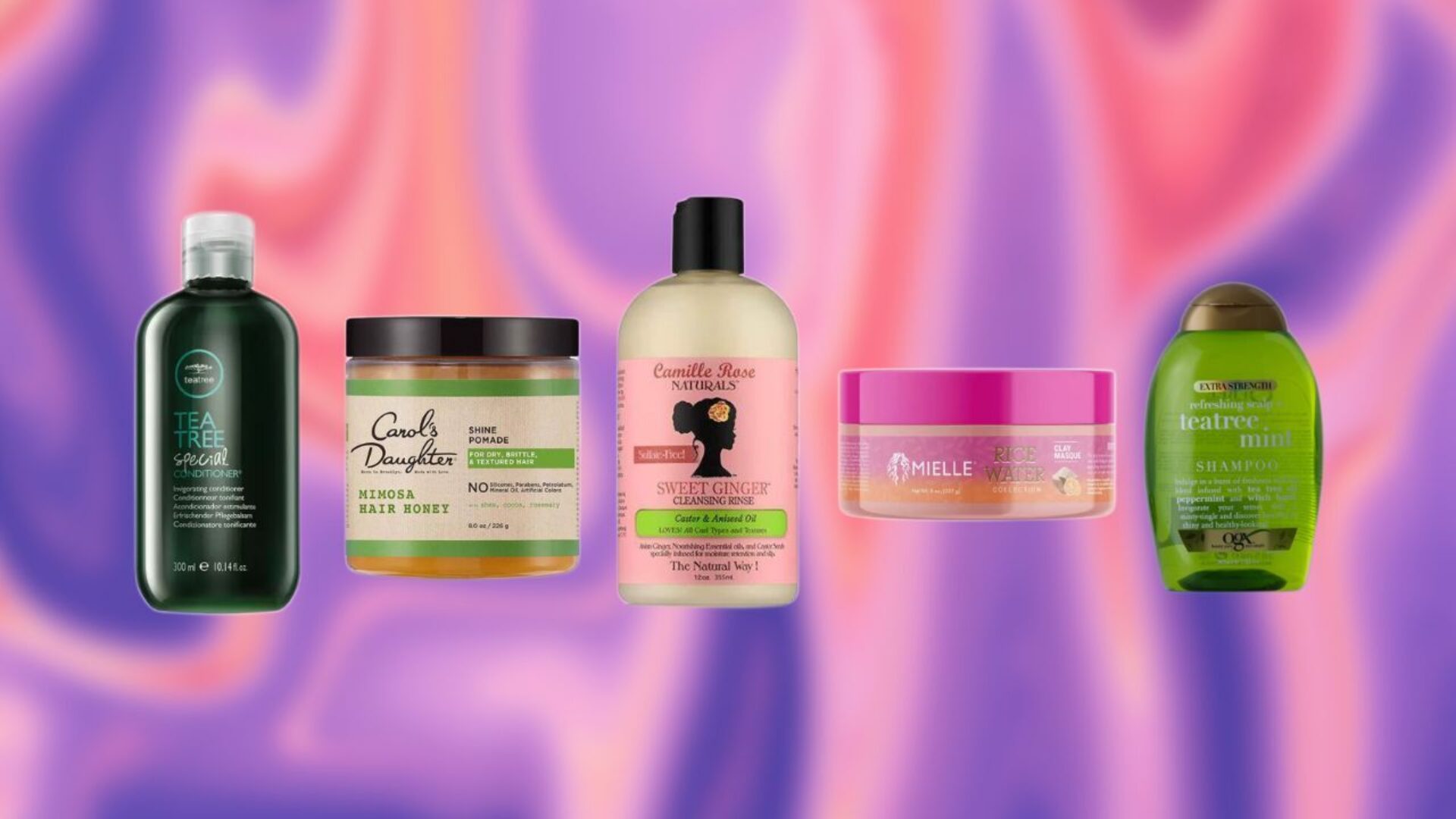 These Hair Products Are A Must Try According To Your Zodiac
Try looking into these hair products to nurture your hair through every journey of your life because it needs your love too!
Loving our hair can look different for everyone, especially as you are trying to discover products that work for your hair. Some may find navigating a good definition of healthy hair confusing depending on the moisture needed according to your hair texture and porosity. If you aim to keep your curls from never missing your love, then you have come to the right spot.
Stress can affect everyone in multiple ways, and it is one of the leading causes of hair breakage and temporary hair loss. Due to behavioral patterns and self-expression traits, this guide will provide each zodiac with a product to assist your hair in being healthy and moisturized.
Taurus- TPH Never Salty Hair Scrub
Taurus are known for their extra TLC, and one of their best traits is their ability to pay attention to the small details. This product will have you giving Taraji P Henson all your money towards her new hair care line. Its ozzy and creamy mixture of Apple Cider Vinegar, Sugar, and Peppermint allows all hair types to get a detailed scalp exfoliant that will remove buildup, leaving your hair cleansed and promoting your hair growth.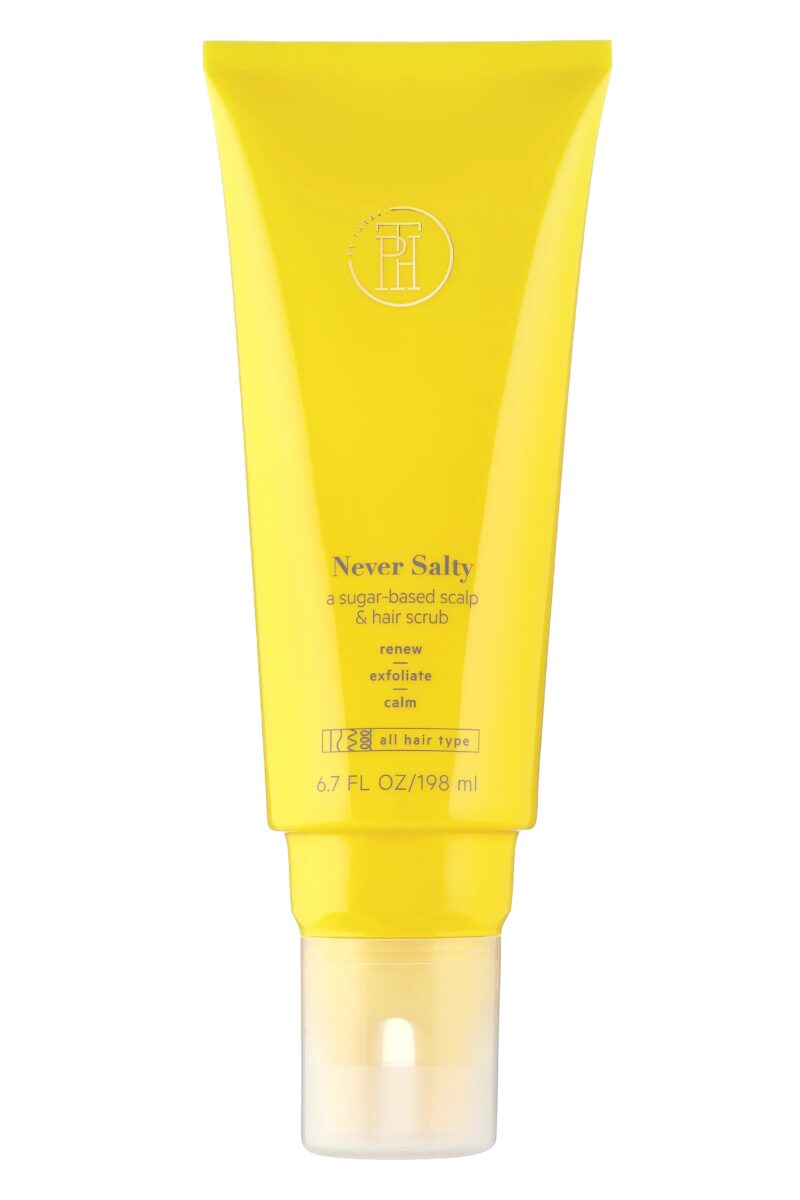 Pisces- SheaMoisture Intensive Honey Masque
Pisces are the 12th zodiac sign, which causes them to embody almost every piece of the other 11 zodiac signs. Pisces can be sweet and gives their 100% love to anyone that crosses their path. SheaMoisture Intensive Honey Masque is one of the best products to buy if you consider an excellent deep-condition routine. Its thick and creamy masque formula instantly gives your hair the moisture it needs with its Fig Extract and Mafura Oil combination. This product will have your curls silky smooth and not to mention its sweet smell of honey.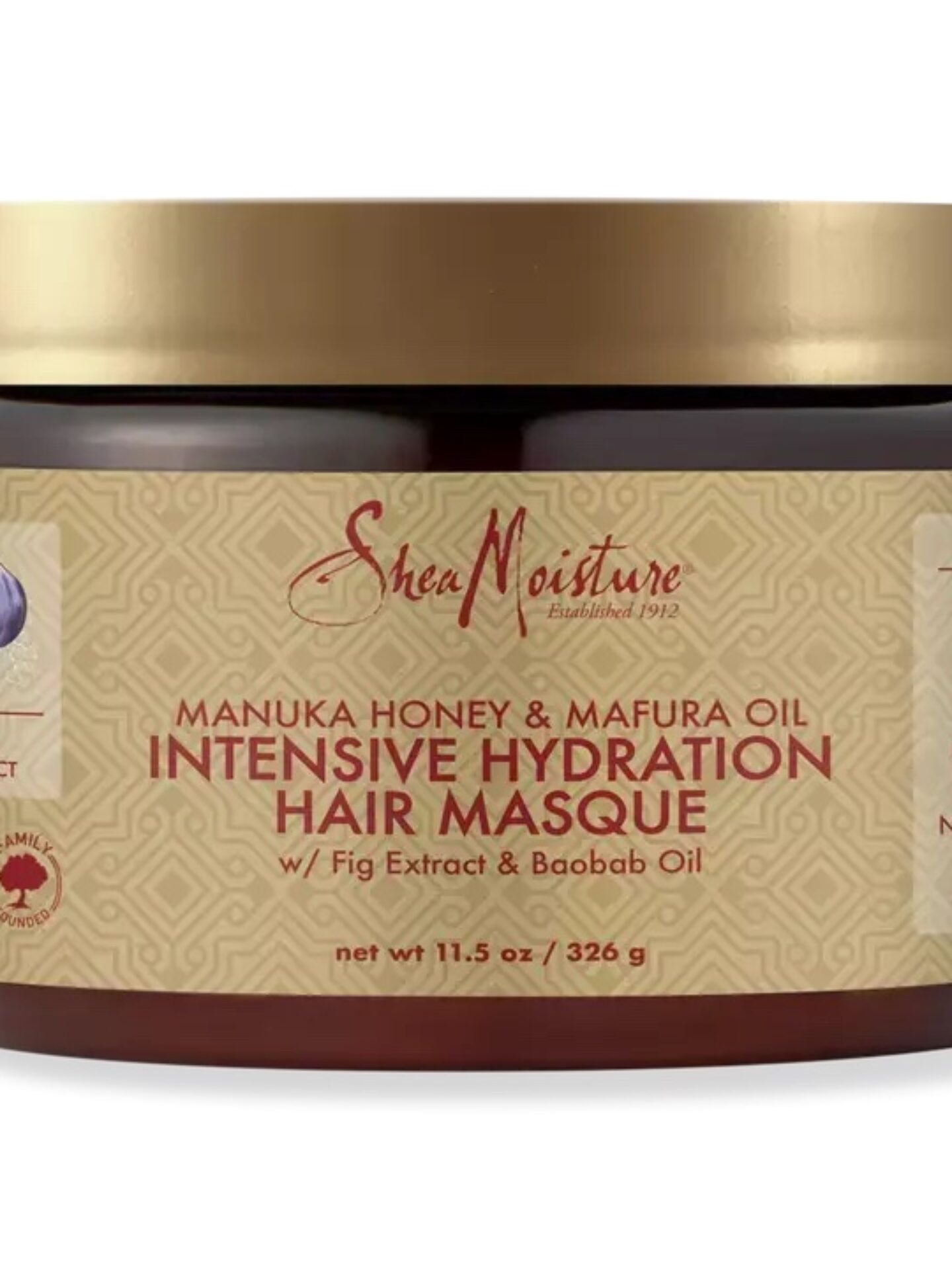 Sagittarius- As I AM GroWash Passionfruit and Pomegranate
Sagittarius is one of the most resourceful signs in the zodiac due to its ability to adapt to any environment and thrive to success. This product is no exception to the testament, as their co-wash conditioner will be the best thing that will ever touch your head. Their cleansing creme conditioner contains biotin and a sweet hint of fruit that will clear your hair from impurities and keep the moisture at the same time.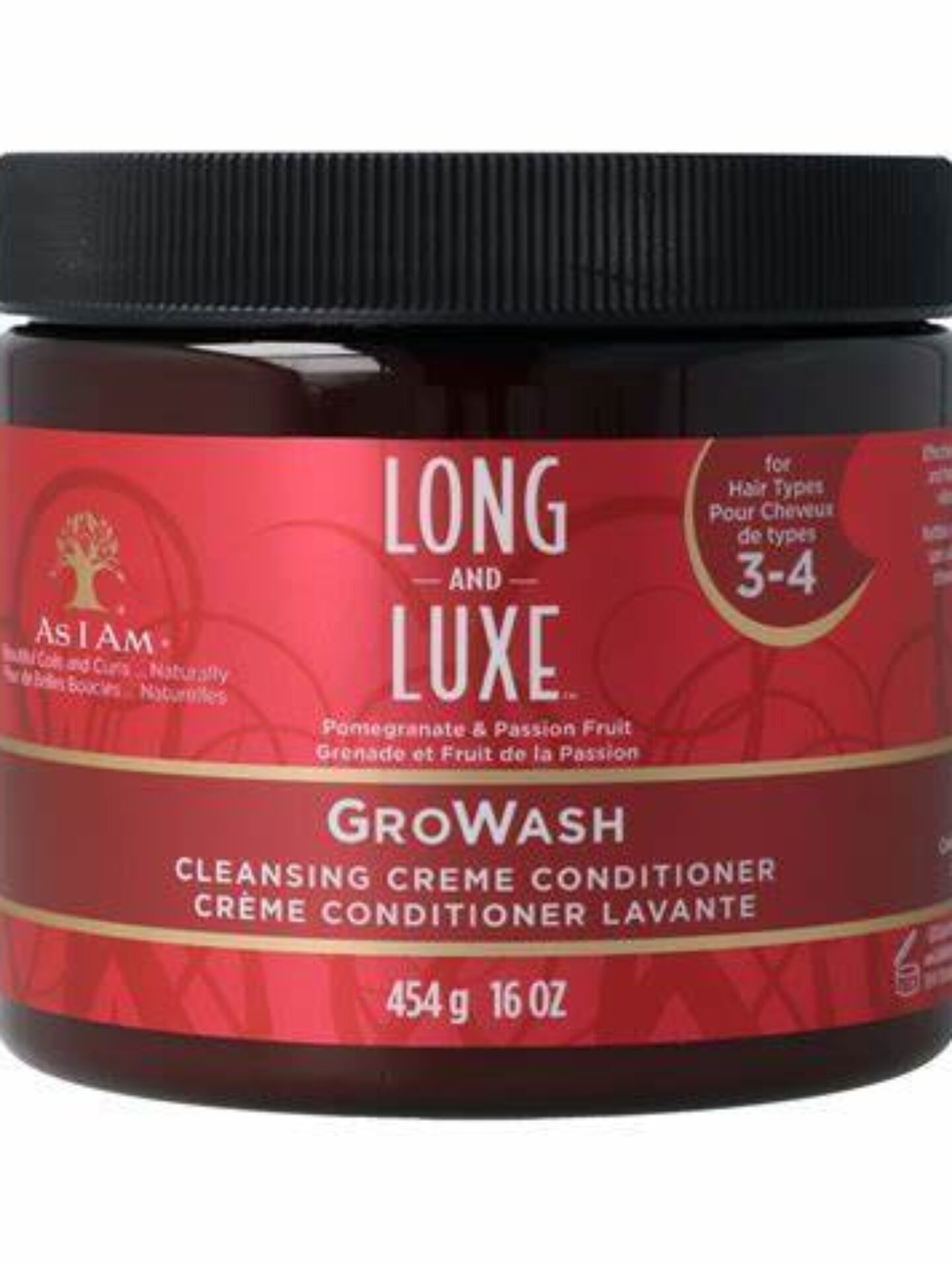 Cancer- Mielle Organic Rice Water Clay
Cancers are multifaceted and are determined to go after what they want. Once they decide what they want – nothing or no one will stand in their way, and they always get their way. This holy-grail product gives the curls what they need. Mielle Organic Rice Water Clay promotes hair growth with its rice water ingredient as it also detoxifies the impurities that may build up in your hair.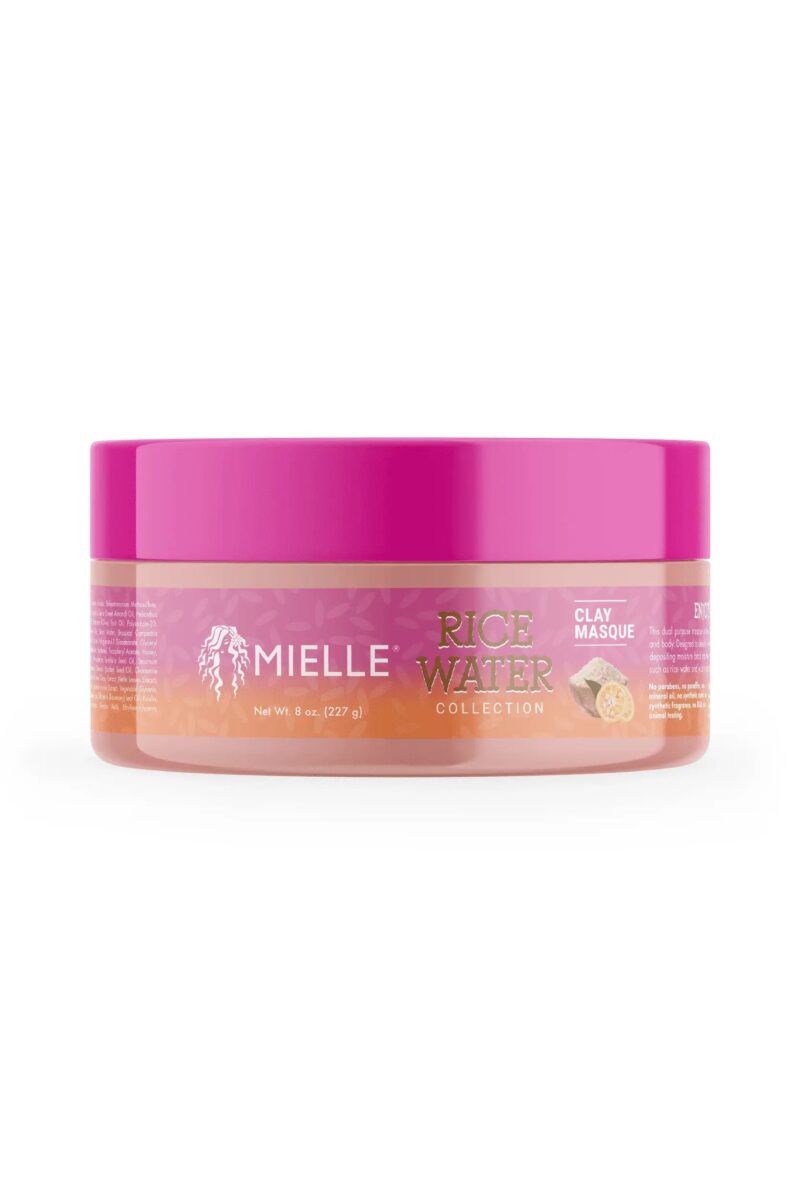 Leo- Carol's Daughter Mimosa Hair Honey
Leo's might be known as the lions of the zodiac, but deep down, they are big softies and can be as sweet as honey. This product will become your best friend and the best companion that you have ever had. The formula of this hair pomade feels lightweight on the hair and gives it that luminous finish. Its honey and rosemary oil blend is perfect for those that struggle with dry and brittle hair.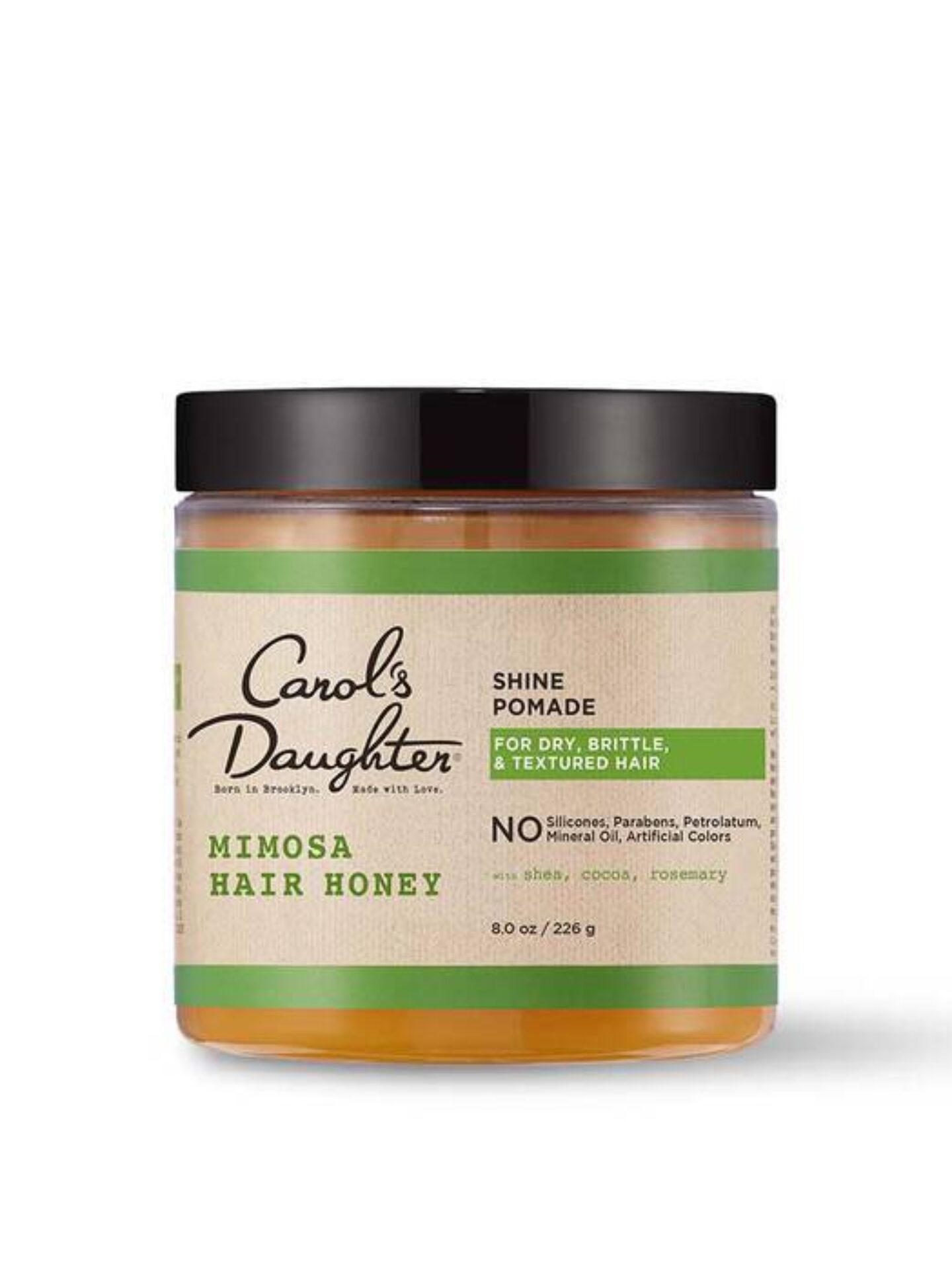 Gemini- Pattern Ultimate Hydration Bundle
Geminis will forever be known as the treacherous little twin sign. Their versatile approach to life allows them to blend in with many different crowds and create a new innovative version of themselves. If a price tag does not matter, dive into Tracee Ellis Ross's Ultimate Hydration Bundle- treatment mask, scalp serum, wide tooth comb, intensive conditioner, and jojoba oil blend self-heat packs. This deluxe product set gives you everything your hair needs to keep your hair cleansed, moisturized, and detoxed as you use your wide-tooth comb to keep hair breakage to a minimum.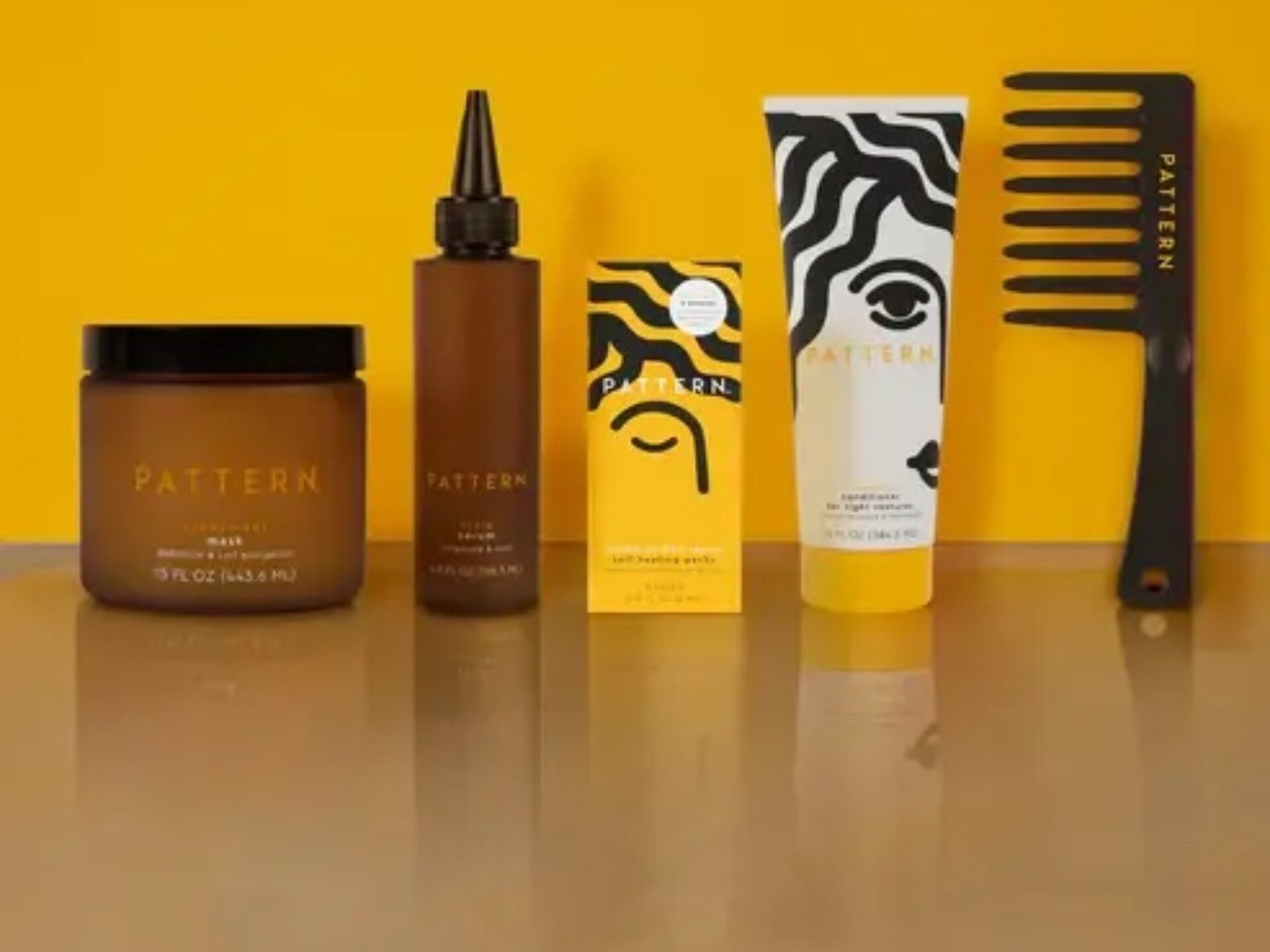 Scorpio- Camilla Rose Sweet Ginger Rinse
Scorpios tend to bring the light towards any dark situation and are masters of making the best out of a bad situation. Our hair needs a good cleansing rinse to ensure optimum hair and scalp health. This cleanses buildup without stripping your hair follicles from moisture. Its sweet lemon fragrance and castor oil will ensure that your hair walks lemony- fresh with a hint of ginger.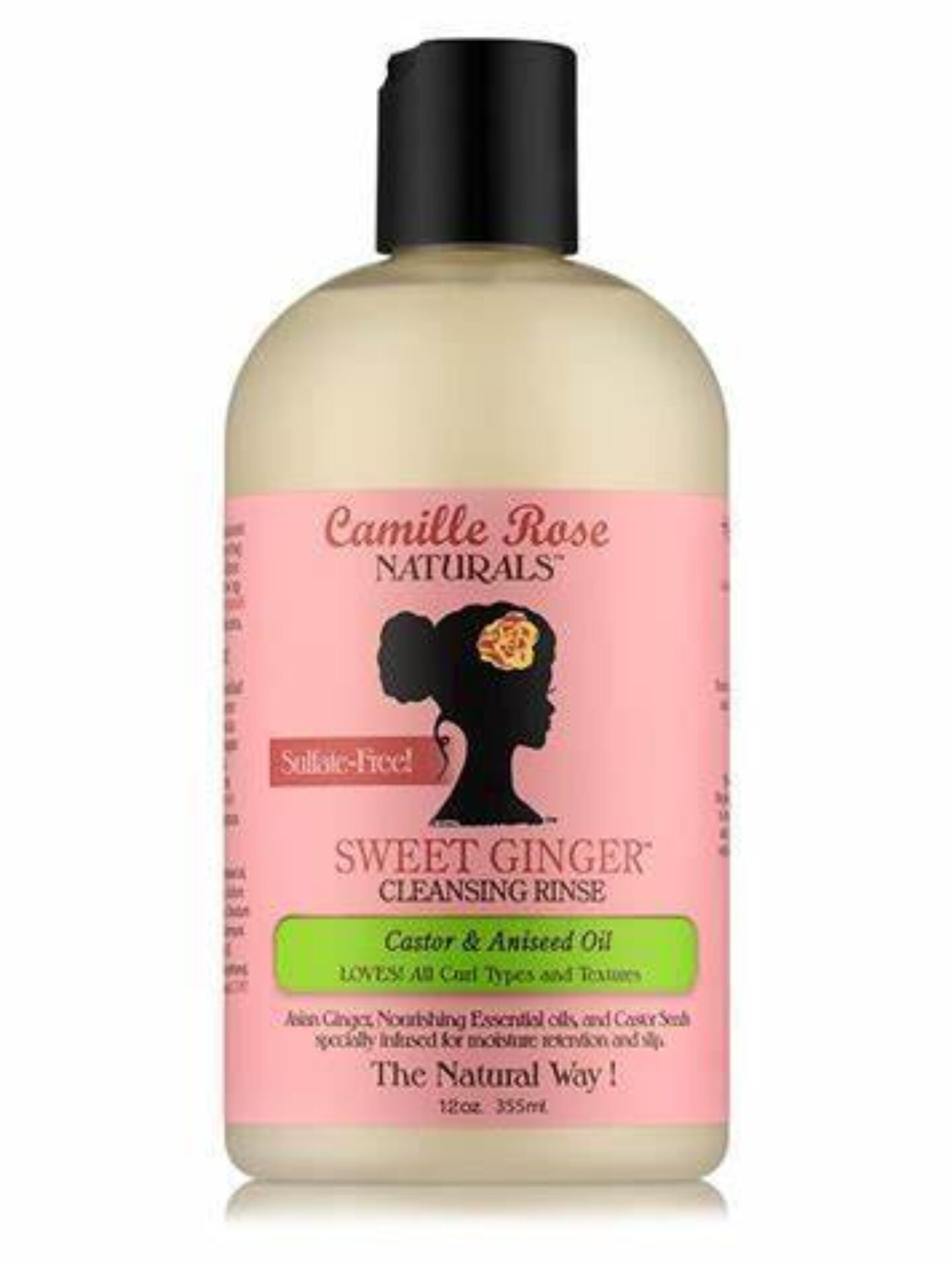 Capricorn- OGX Tea Tree Shampoo
Capricorns are often associated with being the goat, and heavy is the head that wears the crown. OGX Tea Tree Shampoo awakens and stimulates the hair follicles to remove buildup while rejuvenating your scalp for the ultimate cleansing experience. With its lightweight formula, you only need a minimum amount of product for the perfect deep cleanse, as its tea tree oil retains the moisture needed to acquire healthy hair.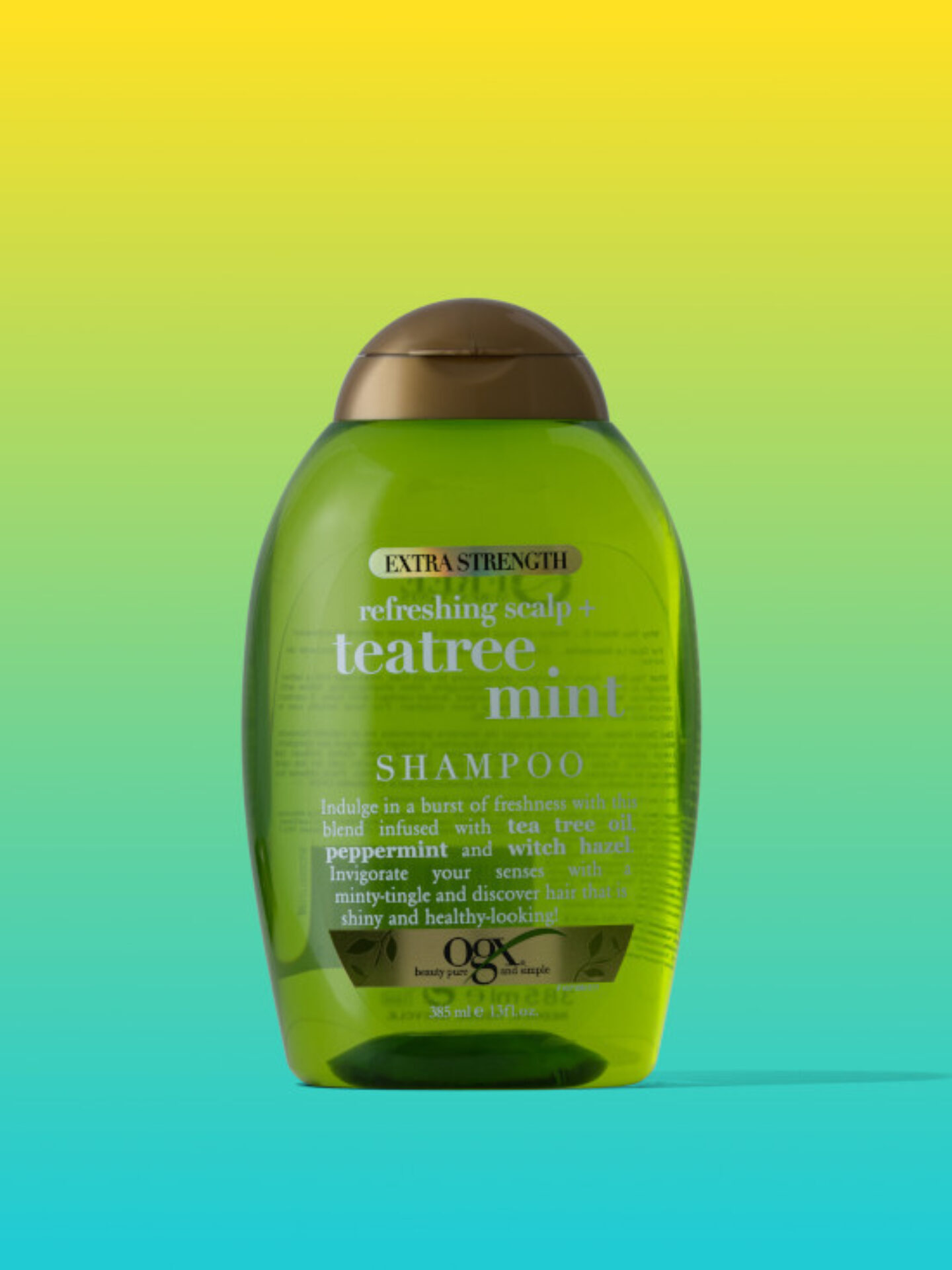 Virgo- Dabur AMLA Gold Hair Oil
Virgos are innovative and can obtain the spotlight by being themselves. This hair oil will transcend your beautiful hair journey with minimal effort. If you are considering an excellent pre-shampoo hair oil treatment, Dabur's AMLA Gold Hair Oil is the hair oil treatment that will give your hair the red carpet treatment it deserves. Its' Indian Gooseberry, along with its other nourishing vitamins, gives you the maximum hair support towards a healthy scalp and hair follicles.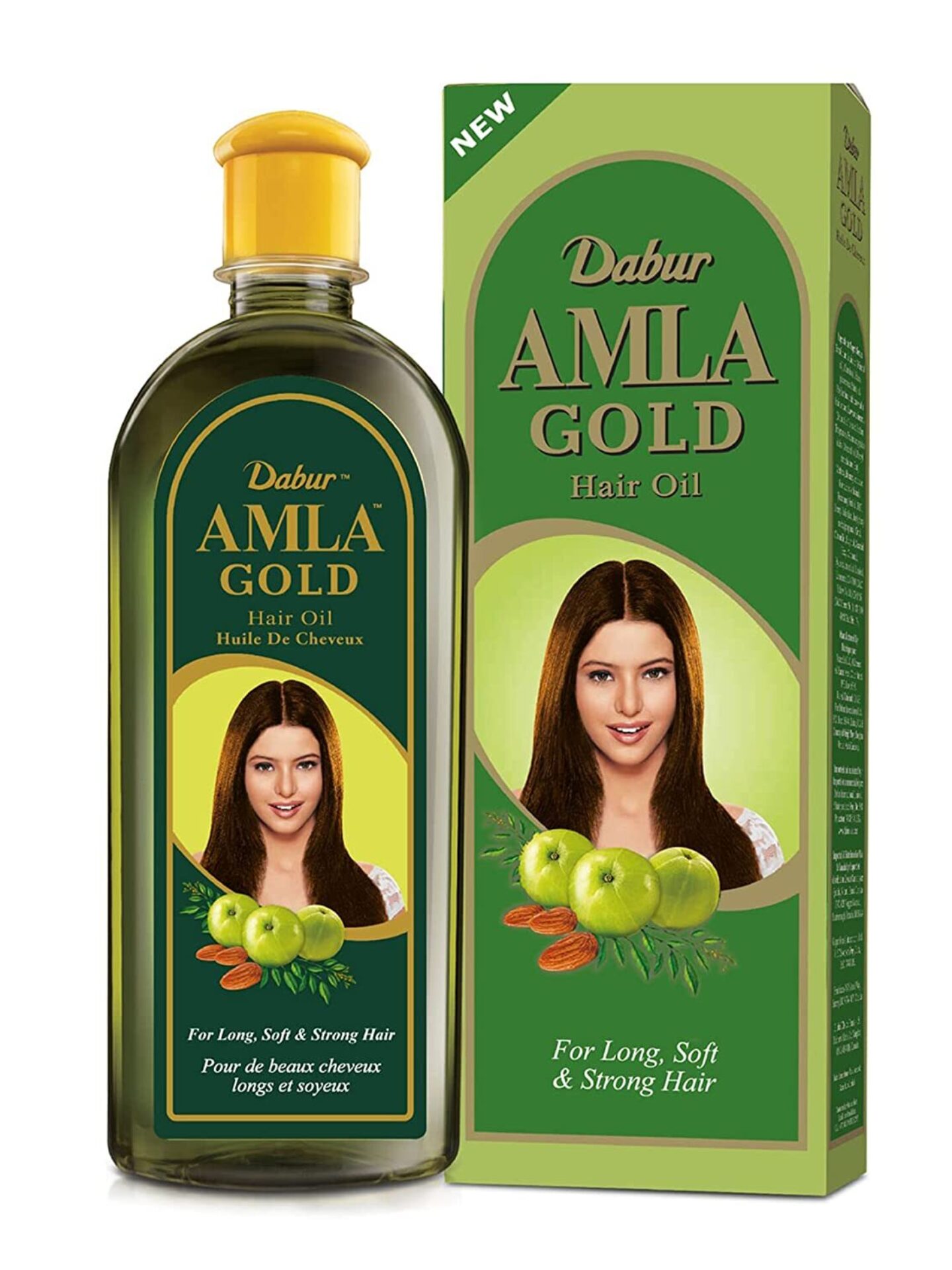 Aquarius- Pura d'Or Advanced Therapy Set
Aquarius are excellent meditators, and their ability to find peace within hectic situations allows them to push themselves to the finish line. This all-in-one shampoo and conditioner set is needed to battle heavy stress or extreme hair dryness. Its highly advanced formula – consisting of 17 key ingredients will tackle any of your hair's worst fears and guide it back to health.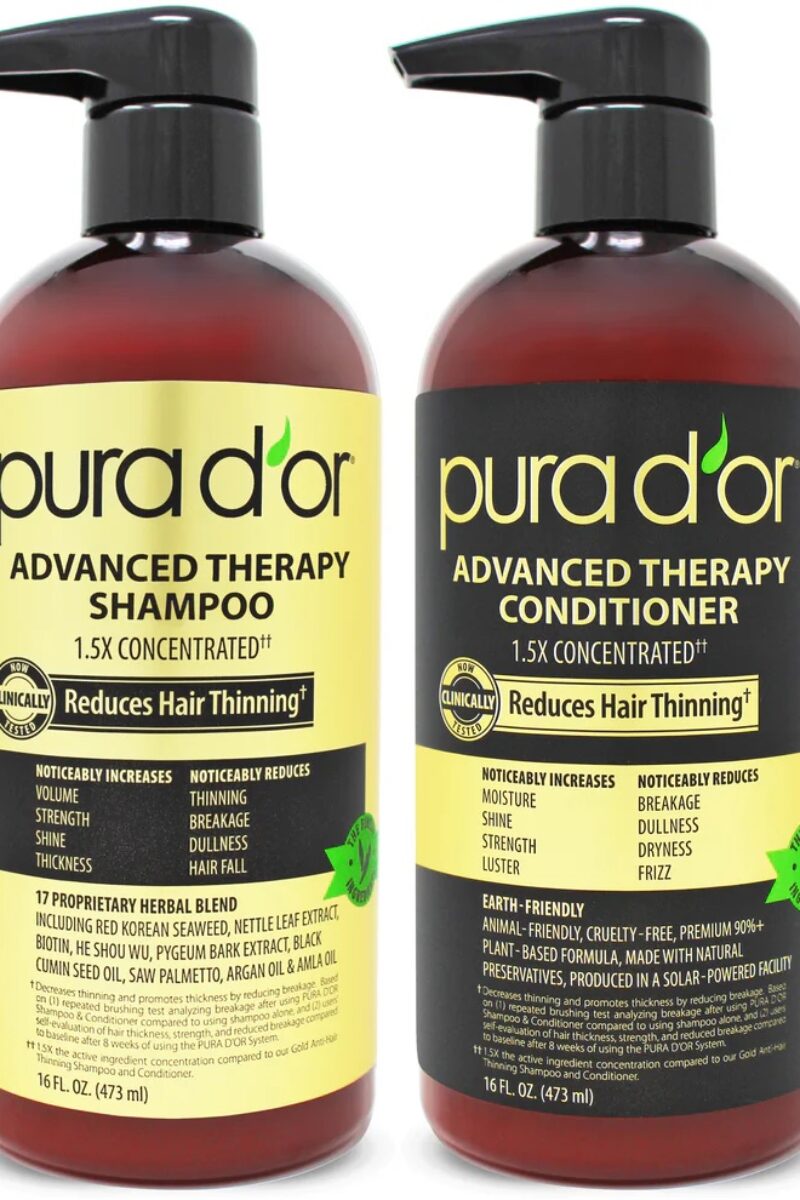 Libra- Tea Tree Special Conditioner
It is no mistake that Libras can be the most committed to making a significant impact and thinking outside the box. Paul Mitchell's Tea Tree Special Conditioner can be considered one of the pillars of healthy hair products. If you have not heard of Paul Mitchell, you have lived under a rock due to their multiple accolades in the hair care industry. Its thick formula moisturizes while detangling your hair, thus giving you the perfect conditioner experience.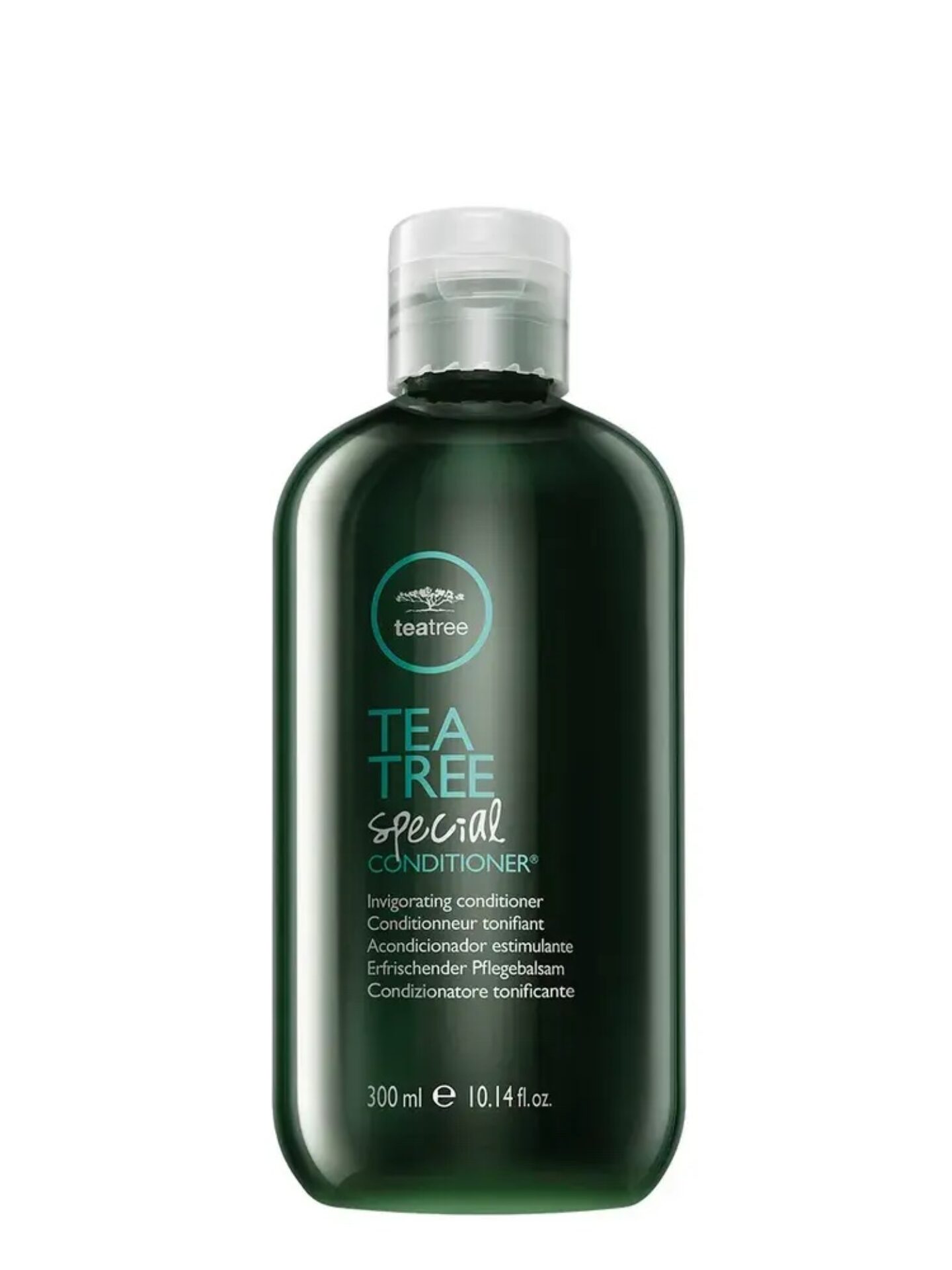 Aries- Sesa Ayurvedic Hair Oil
Aries love to rebel against any traditional paths and thrive when they are put in new environments that force them outside their comfort zone. This 5000-year-old hair recipe has been passed to the hair expert that invented Sesa Ayurvedic Oil. This formula contains 18 herbs, five oils, and milk, providing you with the supreme pre-shampoo treatment that reduces hair fallout and supports hair growth.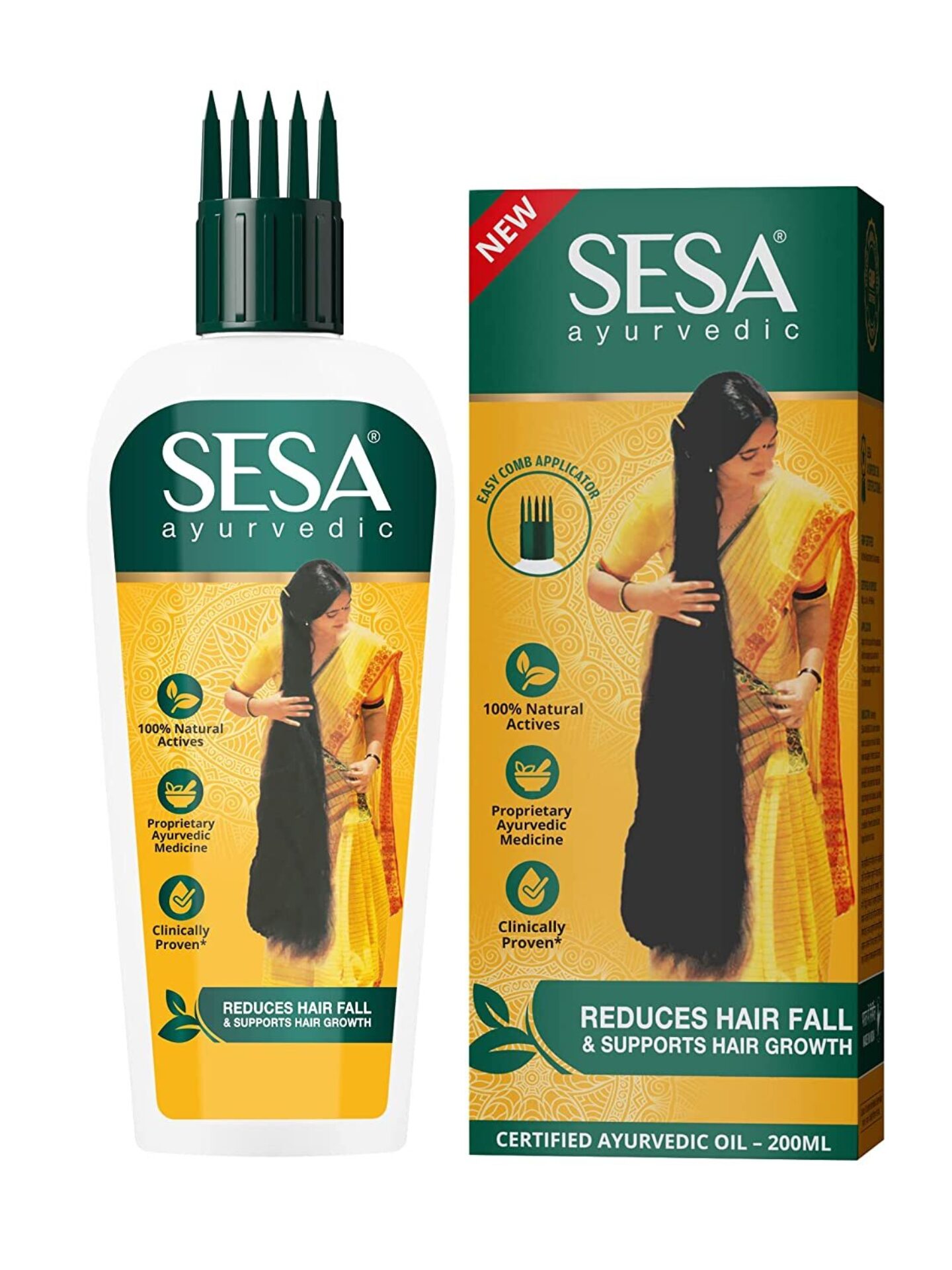 Everyone's hair journey can be exciting and fulfilling as we unravel our identity. One of the few things to consider in your hair care routine is to have a great wash day routine that detoxes your scalp and moisturizes hair. Whether you need a new scalp scrub or hair serum, the most important thing is that you are giving yourself what you need.
About Amber: Amber Little is a writer, astrologist, and digital content creator. Bred in East Atlanta, she has used her Journalism degree from Georgia State University to educate others on the spiritual aspect of Astrology. Her overall goal is to show others that we are all connected through spirituality and that we are individually made special