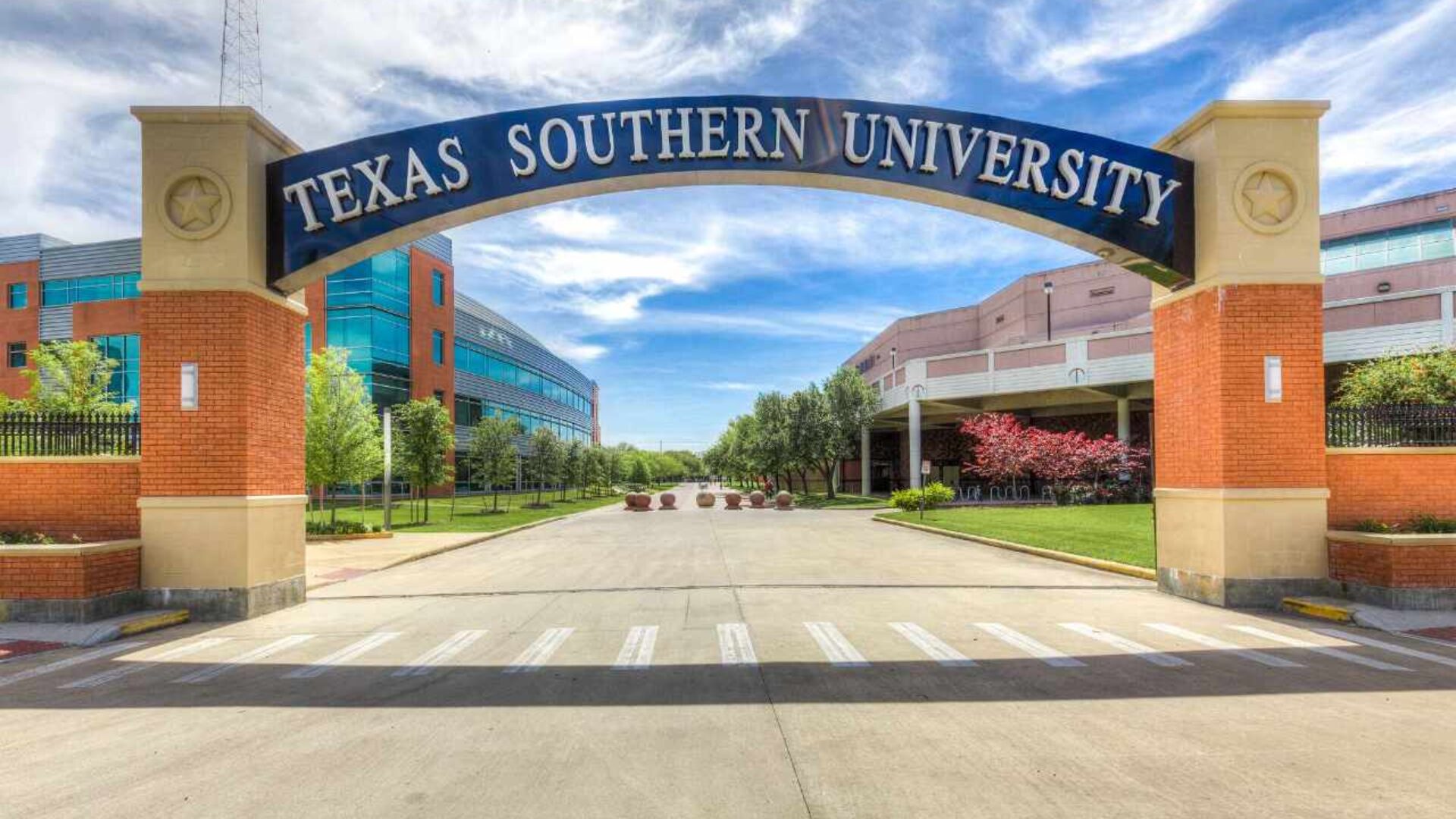 HBCU Round-Up, Are Any of These For You? 
10 HBCUs and their distinctive qualities
There are currently 107 Historically Black Colleges and Universities serving over 228,000 students throughout the country. HBCUs were created and remained as safe havens for Black and brown intellectuals. When African- Americans were not permitted to attend College with White people, being the innovators that we are, we established our own schooling. Rooted in rich history, Black and brown students, to this day, flock to HBCUs to feel valued and wanted for their higher education experience. Throughout the years, HBCUs, though having the same goal, have developed their own cultures and legacies. Each Historically Black College and University has its distinction, established by the outside world or within, that differentiates them. We've listed 10. 
Cheyney University
Cheyney University in Pennsylvania is the nation's first Historically Black College and University (HBCU). Quaker philanthropist Richard Humphreys used his inheritance to fund the institution to educate people of African descent and prepare them as teachers. Therefore, it established its reputation as a "teachers' college" and has produced notable alumni in the academic space, such as Pedro Rivera, former Pennsylvania Secretary of Education. The College has evolved into serving a variety of students in many majors — always teaching them the importance of recognizing they attend the first HBCU to be established! 
Howard University
Howard University is known to the culture as the "Ivy League" of HBCUs. That's because Howard ranks among the highest producer of the nation's Black professionals. According to U.S. News and World Report, it is also the highest-ranking HBCU [that admits both genders]. The history dates back to 1867 when General Oliver Otis Howard, head of the post-Civil War Freedmen's Bureau, influenced Congress to appropriate funds for the school. Howard has established itself as a prestigious institution and that legacy carries outside of academia. Five of the "divine nine" – fraternities and sororities made for African Americans- were founded at Howard University. Notable alumni include our current Vice President of the United States, Kamala Harris, who is also an Alpha Kappa Alpha Sorority Incorporated member.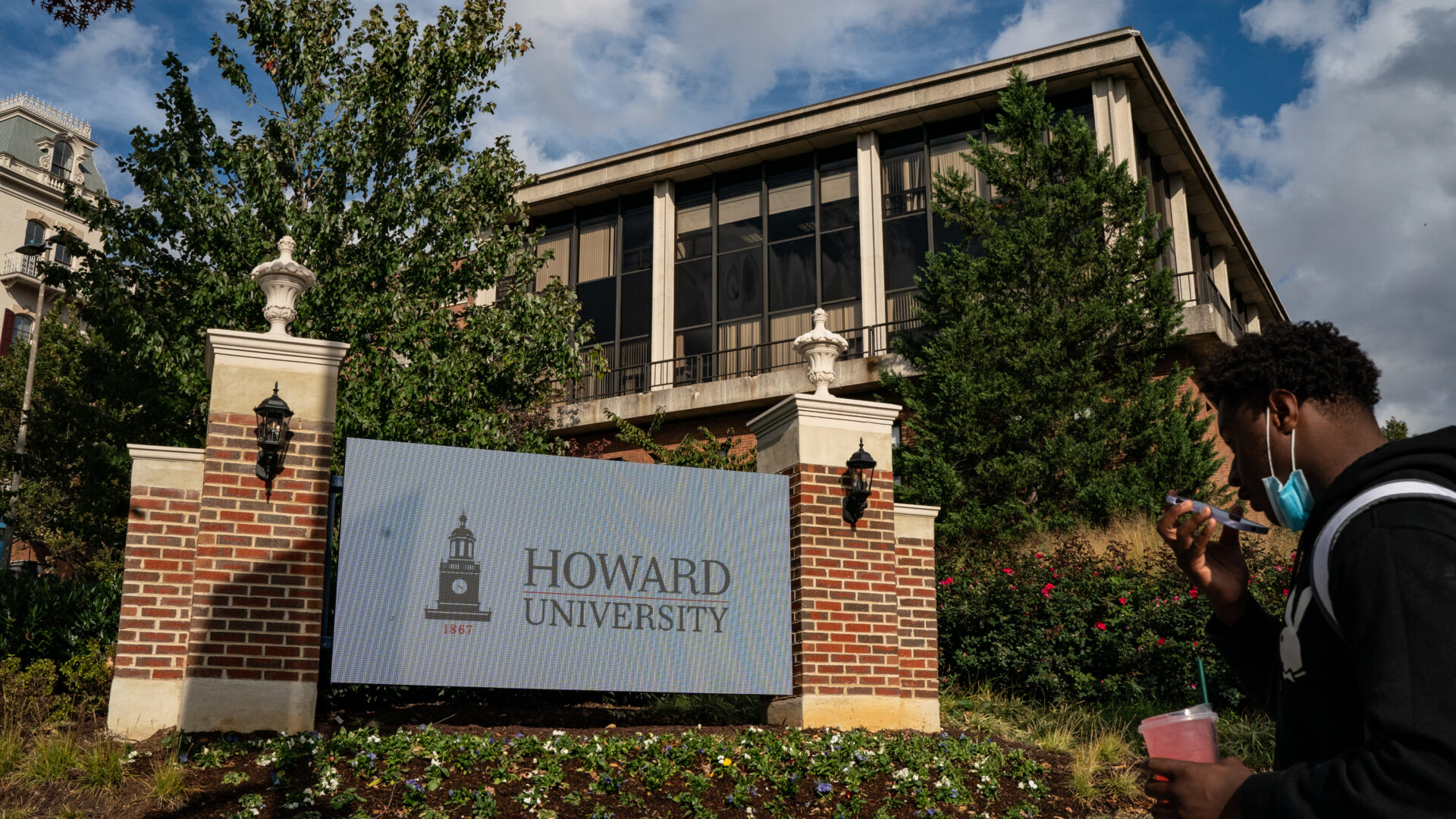 Florida Agricultural and Mechanical University
HBCUs are known for their electric drumlines and soulful marching bands. Florida Agricultural and Mechanical University's "The Marching 100 Band" established that recognition. In 1946, Dr. William P. Foster began incorporating dance steps into Florida A&M's band routines. Since then, almost all HBCUs have incorporated that style. The method garnered so much national attention that Drumline, the black classic featuring childhood heartthrob Nick Cannon, was based on FAMU. Outside of its notorious marching band, FAMU has made its mark in the academic world as the top public HBCU for the fourth consecutive year. Notable alums include Common and K. Michelle.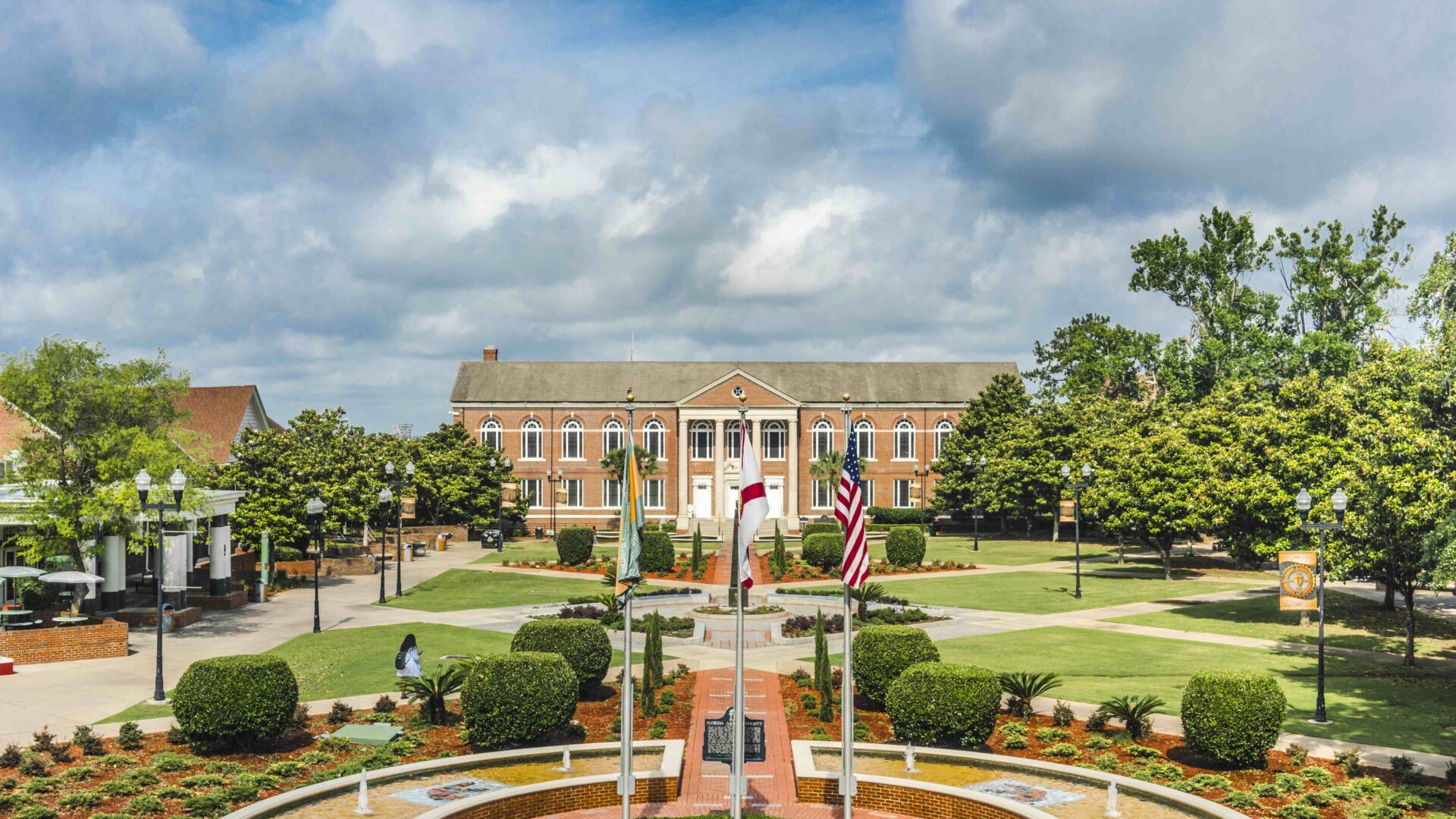 North Carolina Agricultural and Technical State University
North Carolina Agricultural and Technical State University, popularly referred to as NCAT is the largest historically black university in the United States of America. According to the U.S. Department of Education, they are the #1 producer of African American engineering and agriculture graduates. In 1891, the College was established with the intention "to teach practical agriculture and mechanic arts and such branches of learning as relate there to, not excluding academic and classical instruction" to African American citizens of North Carolina. The institution has continued to uphold that promise. Don't be fooled; NCAT is not all work and no play! The school is known for GHOE, hosting the Greatest Homecoming On Earth.
Spelman College
Spelman College was founded as Atlanta Baptist Female Seminary by Sophia B. Packard and Harriet E. Giles in 1881. It is currently the #1 HBCU, according to the U.S. News & World Report. Spellman College, known for being an all-girls school, takes pride in equipping female leaders of African descent. Notable alumnae include Stacey Abrams and Keshia Knight Pulliam.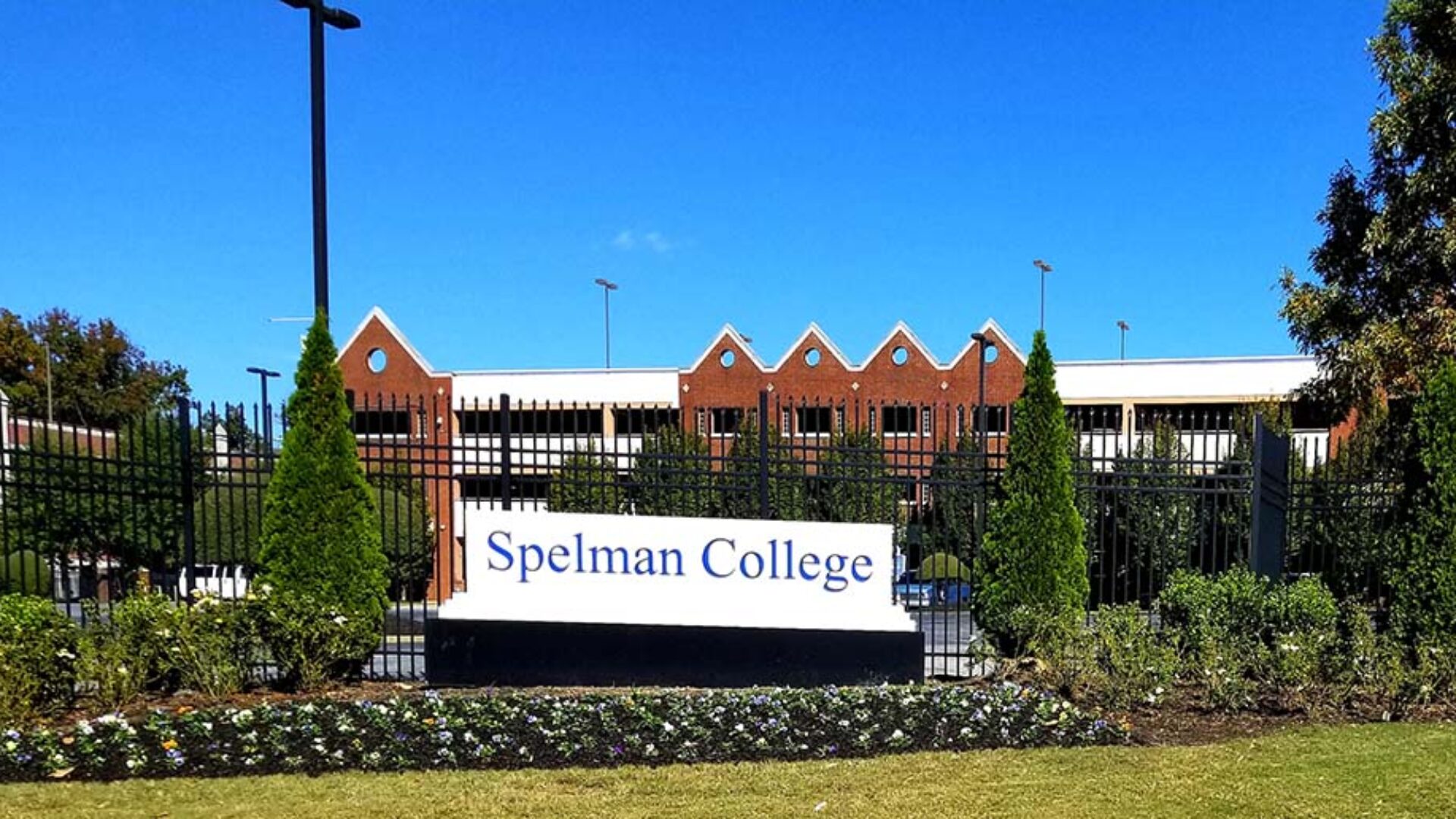 Bennett College
Bennett College is another HBCU that serves all women. The institution desires to "prepare women of color through a transformative liberal arts education." It is a small school in Greensboro, North Carolina, rooted in faith that caters to the people. Since only 232 undergraduate students are enrolled, the size allows for a personalized college experience. As a United Methodist Church-related institution, the College believes that education should be related to humanitarian ends. They treat students as "more than just another number," catering to academic and character growth.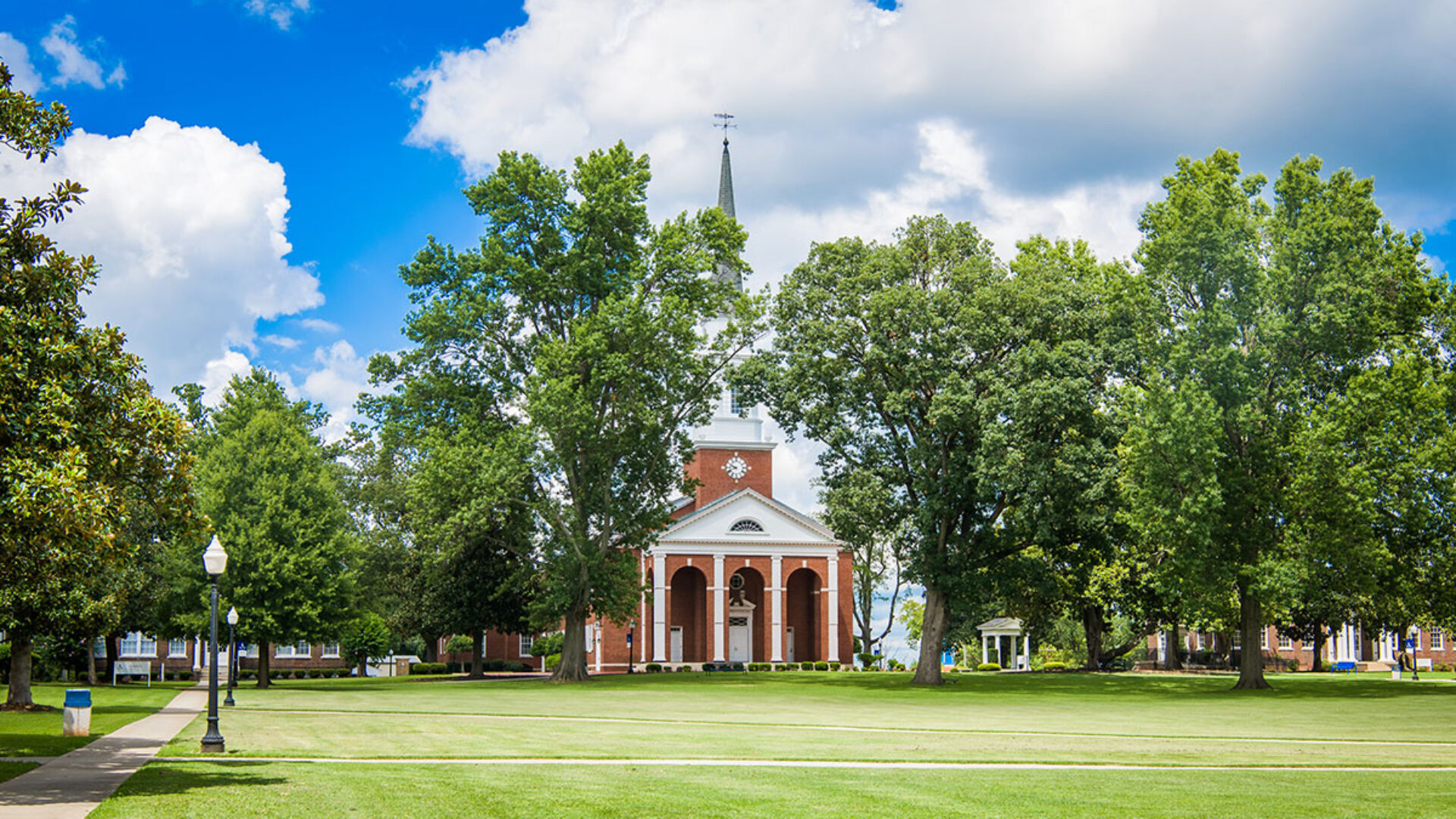 Texas Southern University
Texas Southern University has made recent headlines for being the first HBCU to win a national title in Cheerleading. That may have been a first for cheer, but their women's teams are familiar with being on top. The Texas Southern University women's golf team recently won their second-consecutive SWAC title. TSU is a small but mighty institution located in Houston, sitting on 150 acres of land, with 5,726 students enrolled. Notable alumni include the "Houston hottie," Megan The Stallion. We're sure black women will continue to put TSU on the map.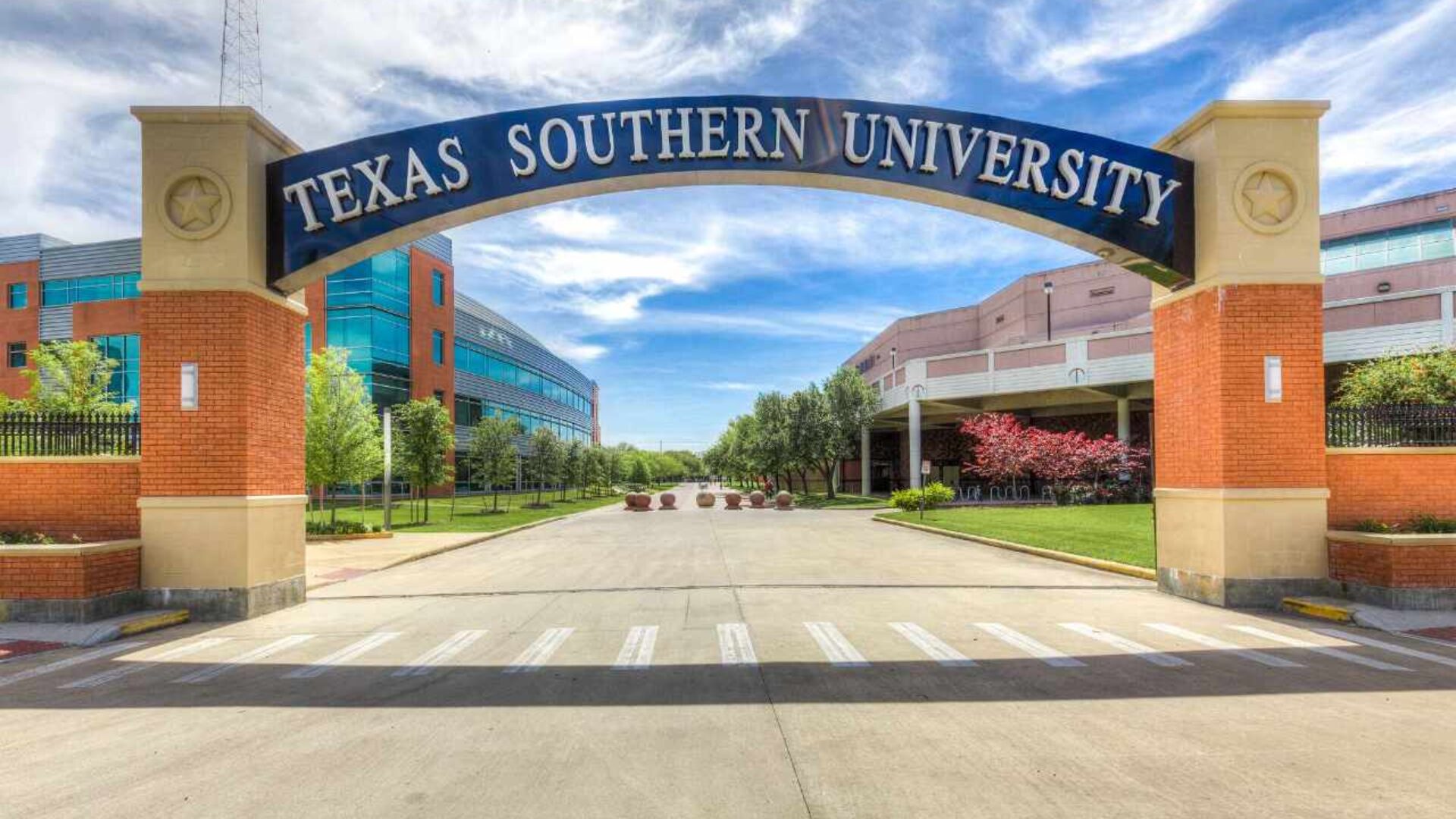 Jackson State University
Jackson State University was founded in 1877 by the American Baptist Home Mission Society. The school was established "for the moral, religious and intellectual improvement of Christian leaders." Since its inception, JSU has grown from solely a bible college to offering first-class education and athletic opportunities. The school went viral after Deion Sanders accepted a head football coach position, encouraging top talent to attend HBCUs. But the football team isn't the only thing that provides buzz on game days; Jackson State University is home to the Prancing J-Settes, which some consider the most outstanding majorette team of all HBCUs. This does not come as a surprise since JSU is located in Jackson, Mississippi, the hometown of Dianna M Williams, or Miss D, who we fell in love with on Bring It!.
Bethune- Cookman University
In 1904, Mary McLeod Bethune opened the Daytona Literary and Industrial Training School for Negro Girls– which is now considered Bethune-Cookman University. The small but historically rich institution is located in tropical Daytona Beach, Florida, with 2,727 students. Dr.Bethune is one of the most prominent African American women in history. She counseled U.S. presidents and played a role in founding the United Nations and the United Negro College Fund. The institution is committed to keeping her legacy alive by instilling her values in each student.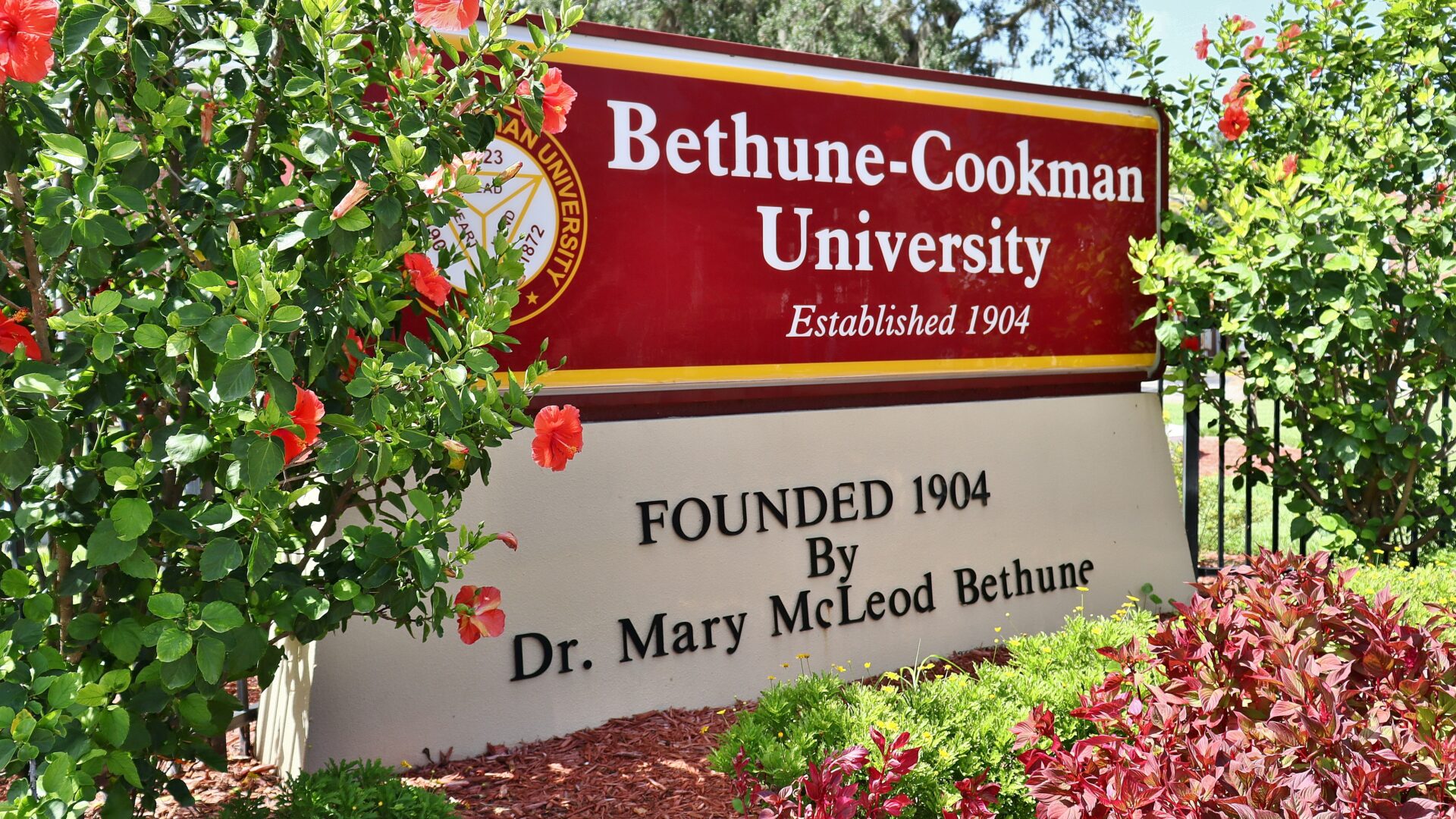 Voorhees College
In 1897, Elizabeth Evelyn Wright-Menafee, a Tuskegee University [another distinguished HBCU] alumna, established Vorhees College, the first HBCU in South Carolina. She is credited as the first African-American woman to establish an institution of higher learning. Voorhees College is now a liberal arts school affiliated with the Episcopal Church. The institution focuses on developing students spiritually as well as intellectually, making it a safe space to grow as a whole!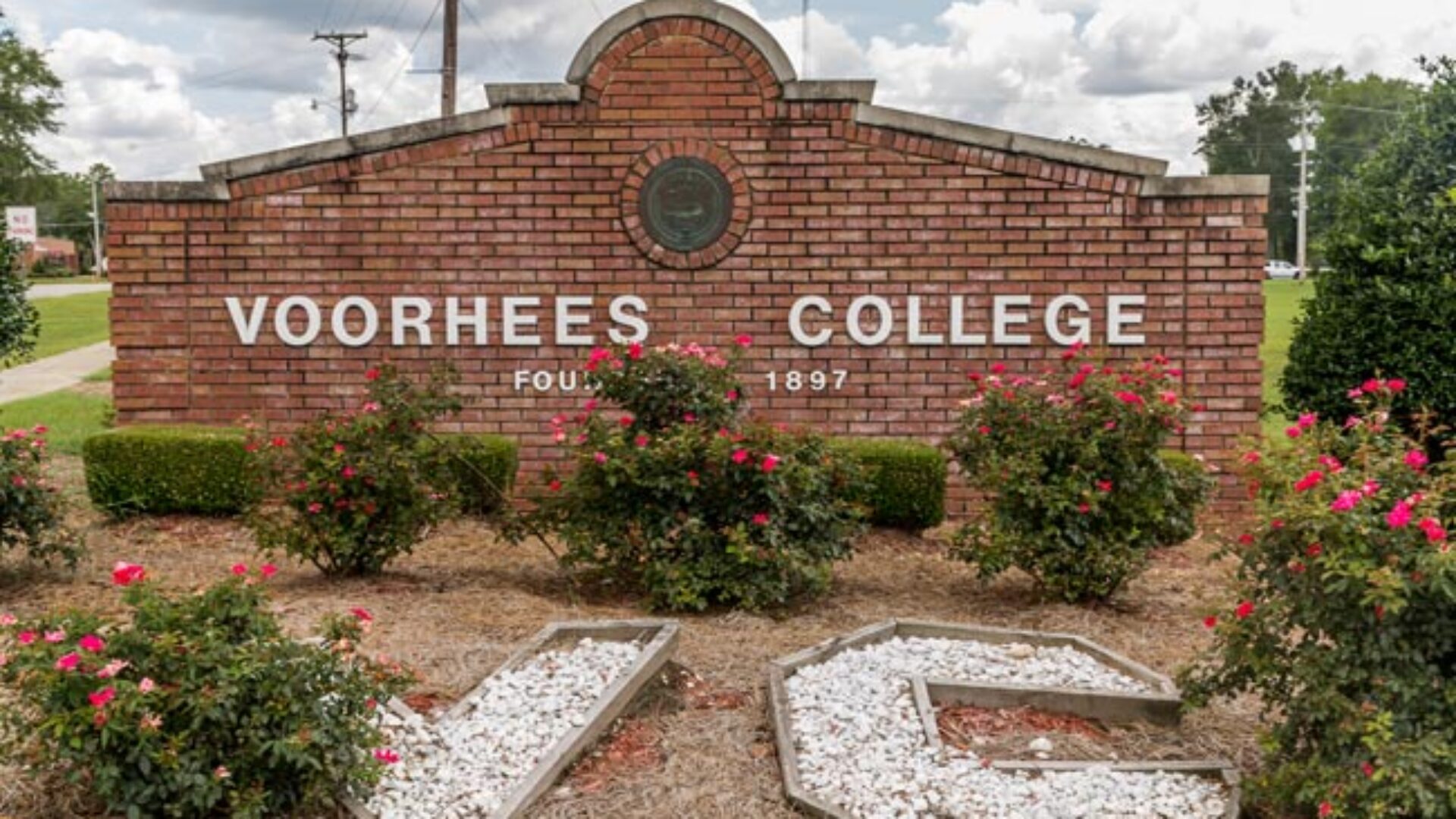 About the author: Shelby Denise Smith is a full-time Social Media Editor and part-time Freelance Writer. She loves writing about news, wellness, and beauty and hosting impactful conversations with influencers and experts on those subjects.