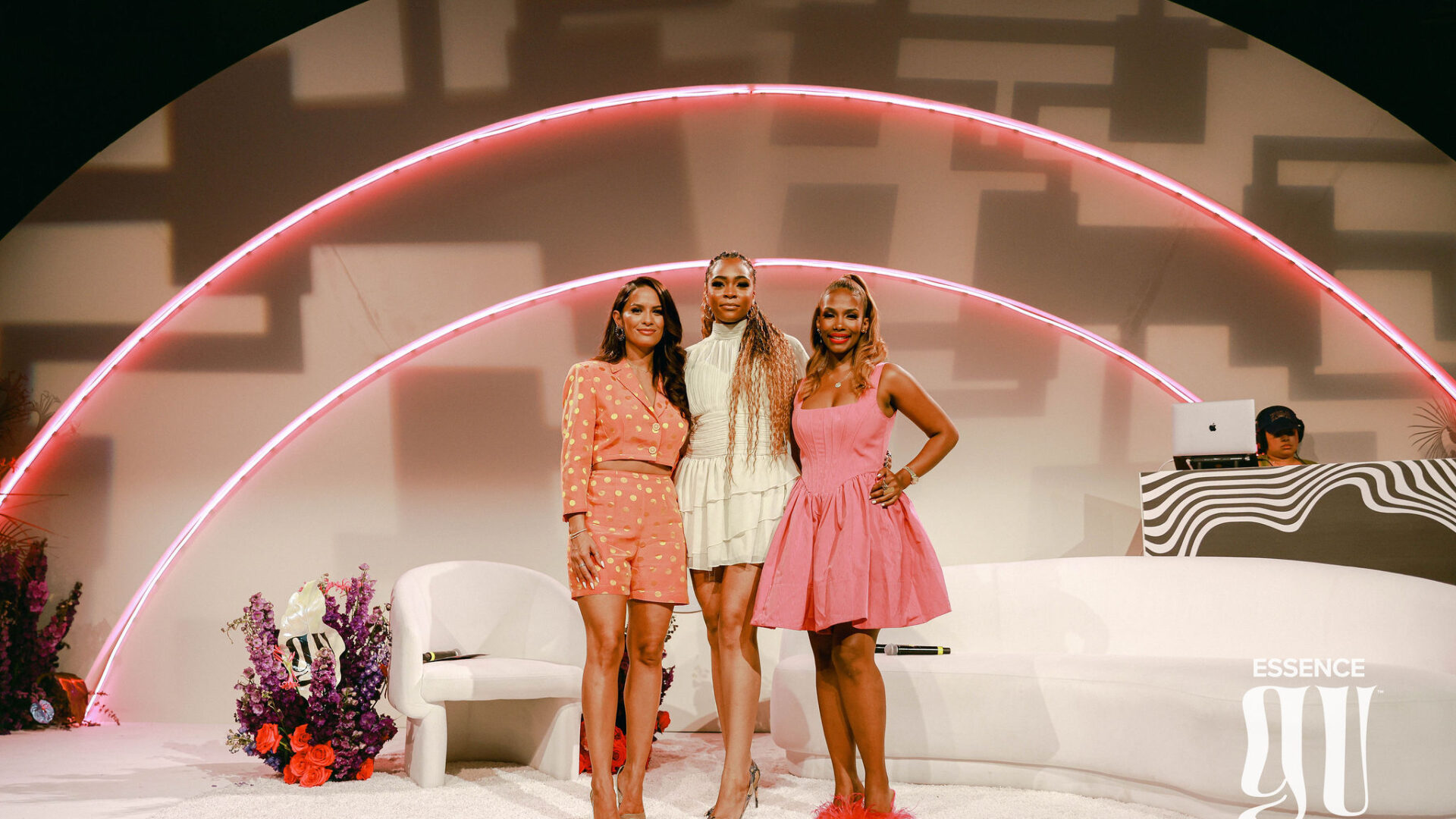 From HBCU To CEO: How These Entrepreneurs Secured The Bag
Rosci Diaz chats with Amber Anderson and Melissa Butler about their business passions.
For many of those who come from HBCU, there are three themes that many students embody while in school: Innovation, Ambition and Resilience. At Girls United Creator's House, AT&T brought together powerhouse entrepreneurs who have transformed their passions into thriving businesses.
"I'm currently a student at an HBCU now," Moderator Rocsi Diaz shared. "You're always going to have to pivot, reinvent yourself and continue to learn because time is always changing and evolving."
Melissa Butler, Founder and CEO of The Lip Bar, and Amber Anderson, Executive Director of the Black are Gold Organization, joined GU with Rocsi Diaz to speak on the importance of HBCUs laying the foundation for them to be impactful businesswomen.
"I really wanted to go to HBCU because I wanted to just be around my people and have that nurturing," Butler said.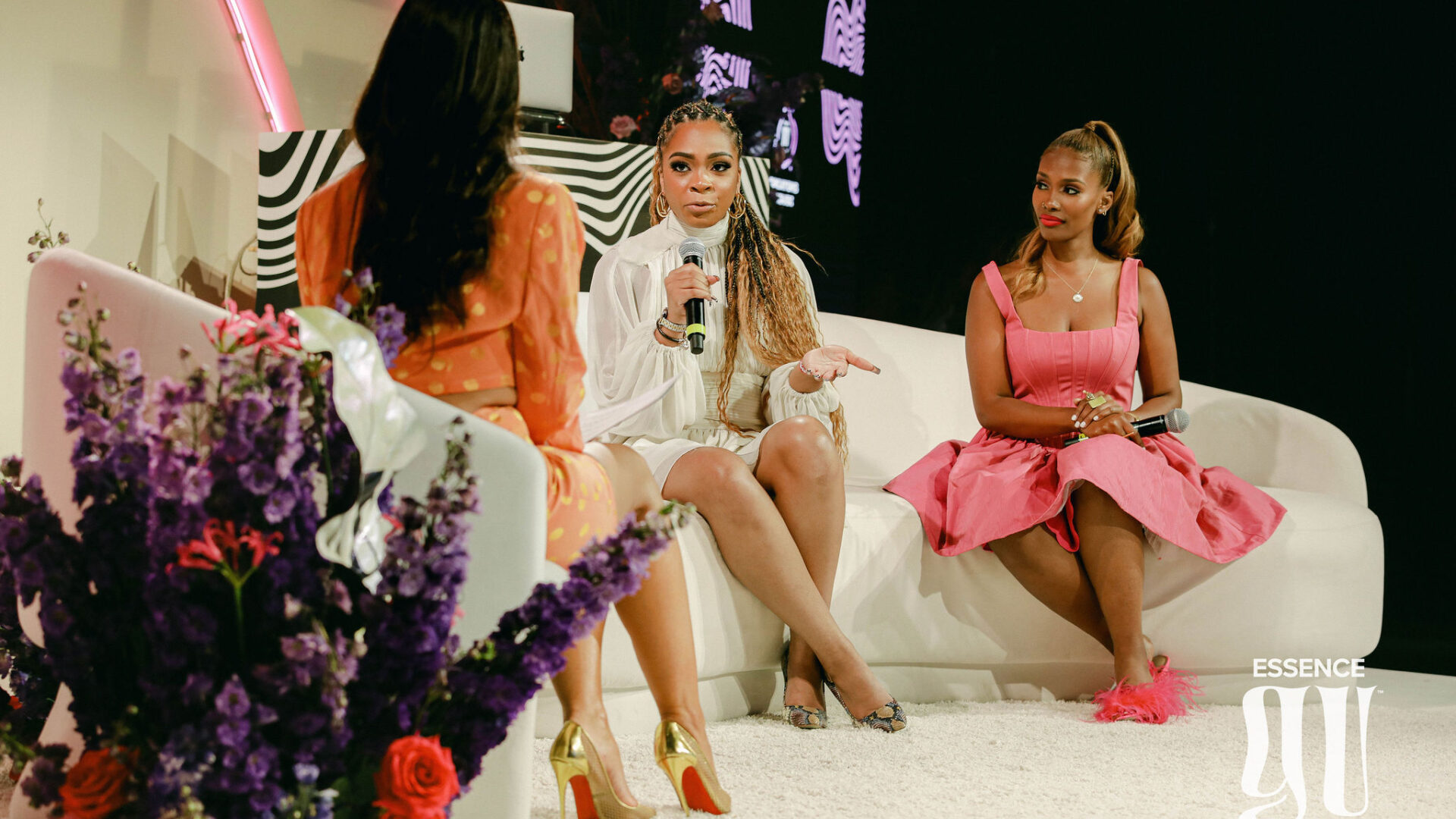 According to Thirdway, 72% of HBCUs have opportunities for students/alums to build networks on entrepreneurship and business issues. Many Gen Z'ers are coming together in their classrooms and taking their ideas to the next level to create successful businesses.
Throughout the conversation, we focused on the importance of garnering your community around the school instead of holding all that weight on your shoulders. For women like Anderson and Butler, HBCU students need to see themselves in the future of these companies, and with their ideas, the next generation can create their empires.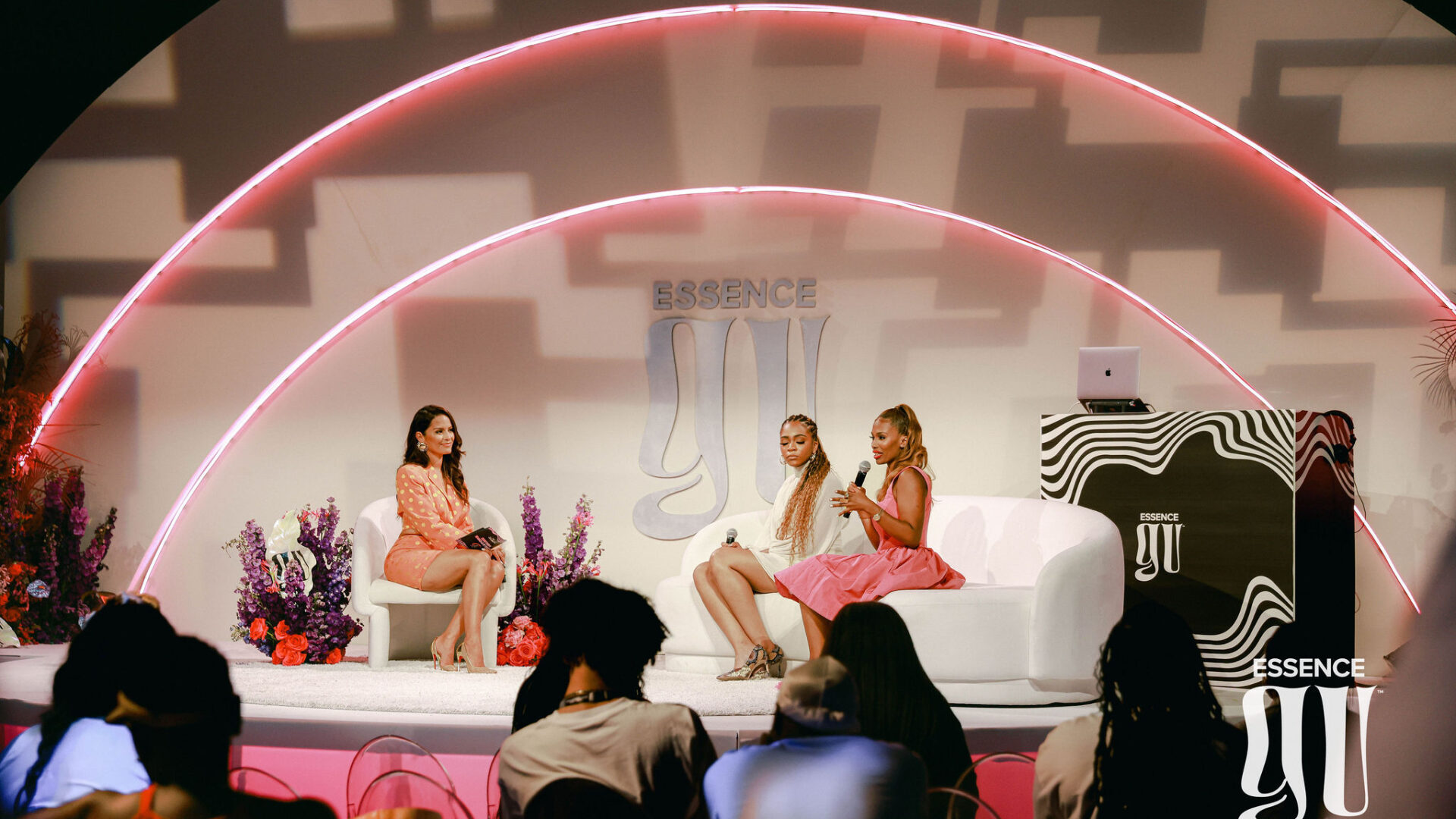 "You have to be resilient, ready, and willing to pivot at any time," Butler said. "You have to be ready and willing to keep fighting for your goals for your dream so that you can dream bigger."
The Supreme Court's recent decision to strike down affirmative action programs and end the systematic consideration of race in admissions sets the tone for students to see how important HBCUs are now more than ever.
"Having that nurturing environment not only helps you thrive in your education but also as a leader once you graduate" Anderson said.
For the full interview see below:
About Kenyatta: Clark Atlanta University and Medill School alumna Kenyatta Victoria is the Girls United writer covering everything from news, pop culture, lifestyle, and investigative stories. When not reporting, she's diving deep into her curated playlists or binging her favorite comfort shows.