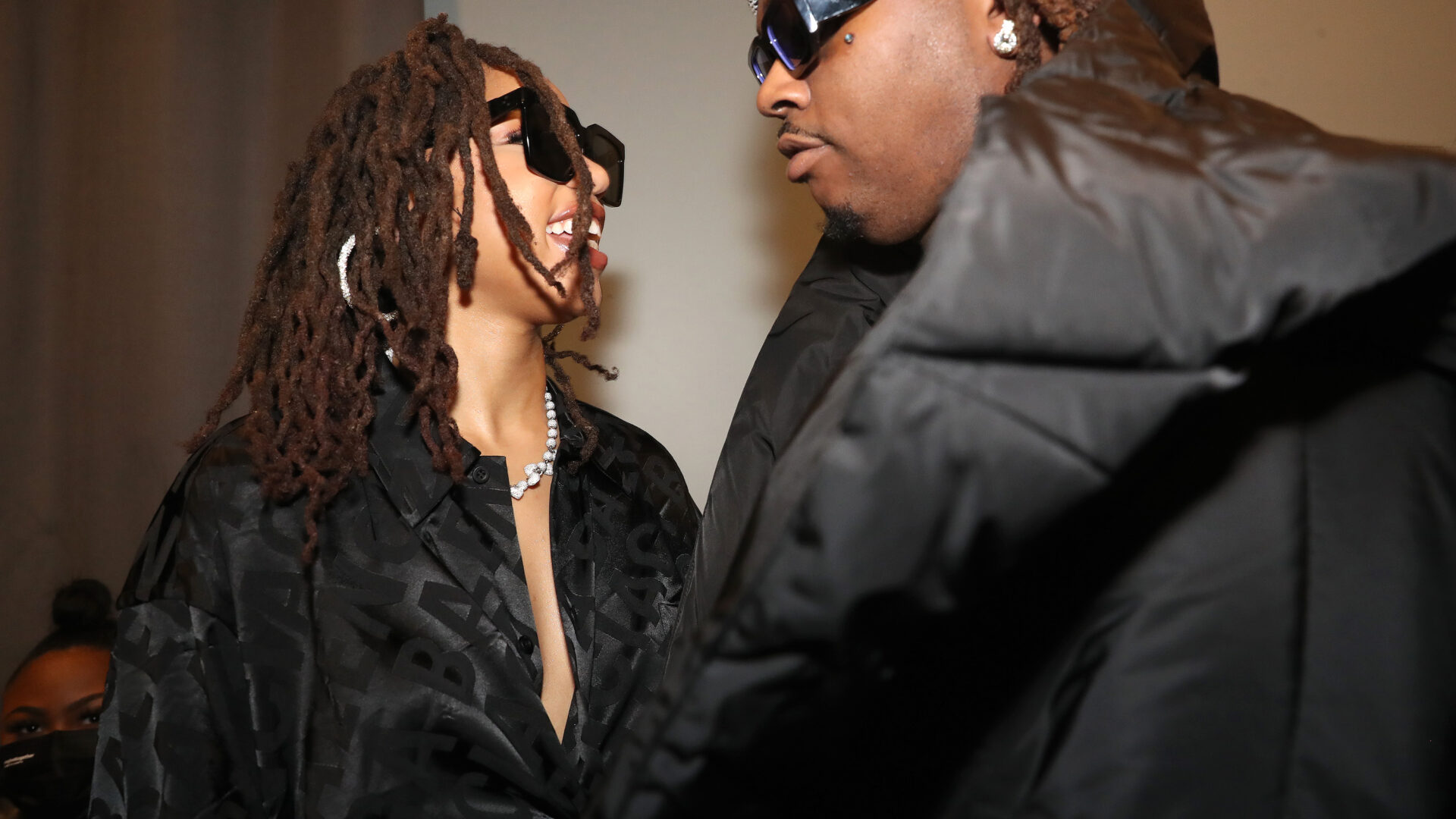 Gunna Talks About Going On Dates With Chlöe Bailey
Gunna and "Have Mercy" singer Chlöe Bailey have been keeping it P(rivate) about their budding friendship, but the rapper is starting to open up.
On the January 14 episode of Power 105.1's 'The Breakfast Club,' the "Drip Too Hard" artist spoke on the fact that he's been on dates with Chloe. When host Charlamagne the God remarked that he can't expect Chlöe to wait on him if he's not ready to settle down, Gunna said, "Why?"
Charlamagne then clarified that he couldn't expect a woman like Chlöe to wait and Gunna seemed to agree that was only fair. He did note though that he "wouldn't like" if she moved on.
This isn't the first time he's talked about the fact that they go on dates. In November 2021, they were spotted sitting courtside in their native Atlanta. On January 5, they attended a Lakers game and held hands as they left. Gunna attended thee 2021 American Music Award and clarified that they aren't dating, but they did go on a date. "We're not dating; that was just, like, a date though, where you just go to the game and catch a vibe." He also mentioned the fact that they have a couple of songs together.
"We did two songs but I think she might wanna use it for her album, or I might take it for my album but who knows?" he said at the time. "We've definitely got new music coming, for sure. She can have it. She can have whatever she wants."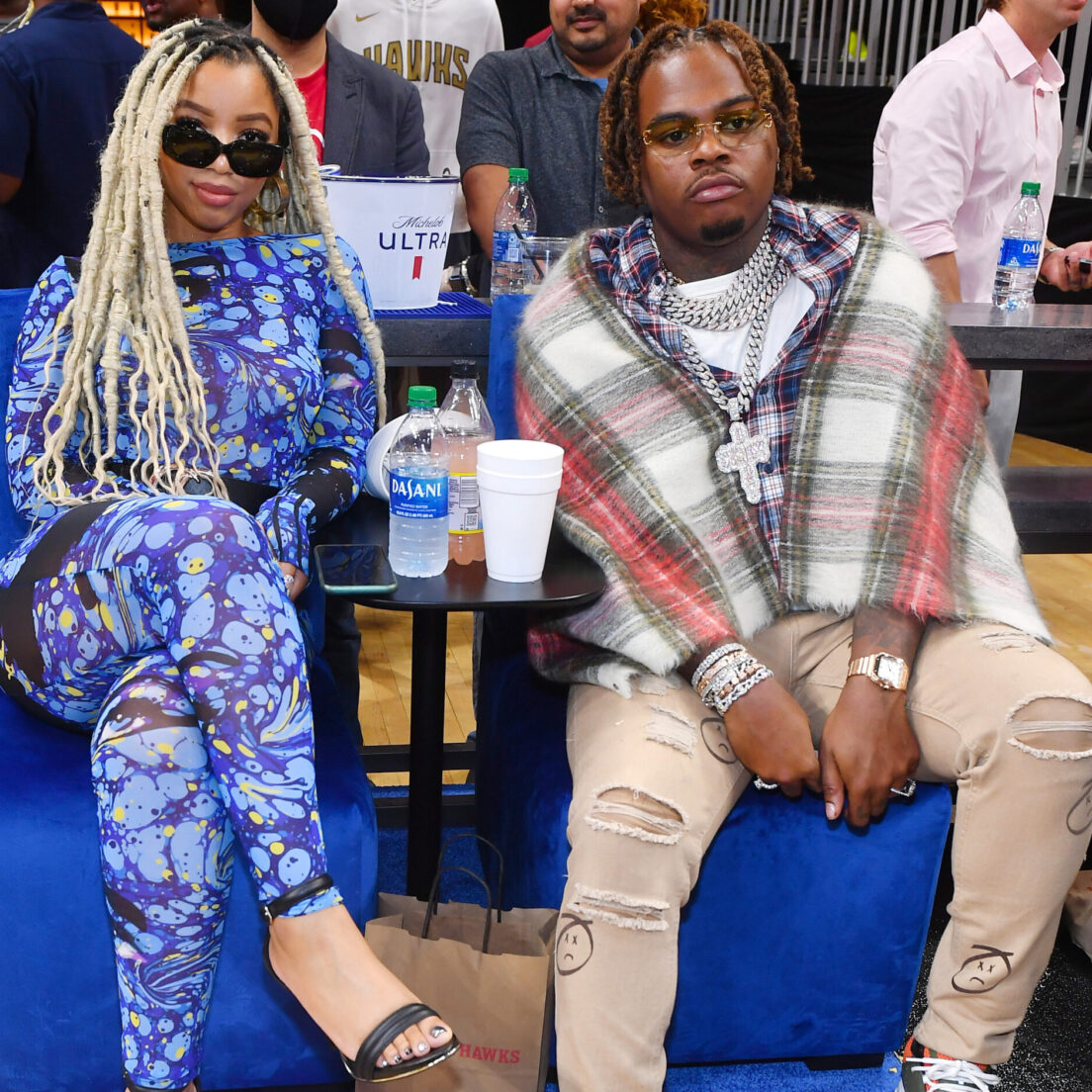 It seems that one song made it to his album. On 'The Breakfast Club,' he talked about their recent collaboration, "you & me." The song appears on his latest project, 'DS4EVER.' It samples Jon B.'s 90s classic, "They Don't Know" and was actually created before their first date. "It wasn't on purpose," he said with a smile. "When I did the song, I don't even think we had went to the game yet…It wasn't like I made that song on that."
Most recently, Chlöe was super cool and decked out in all black as she attended the listening party for 'DS4EVER.'
Watch Gunna's full 'The Breakfast Club' interview below.