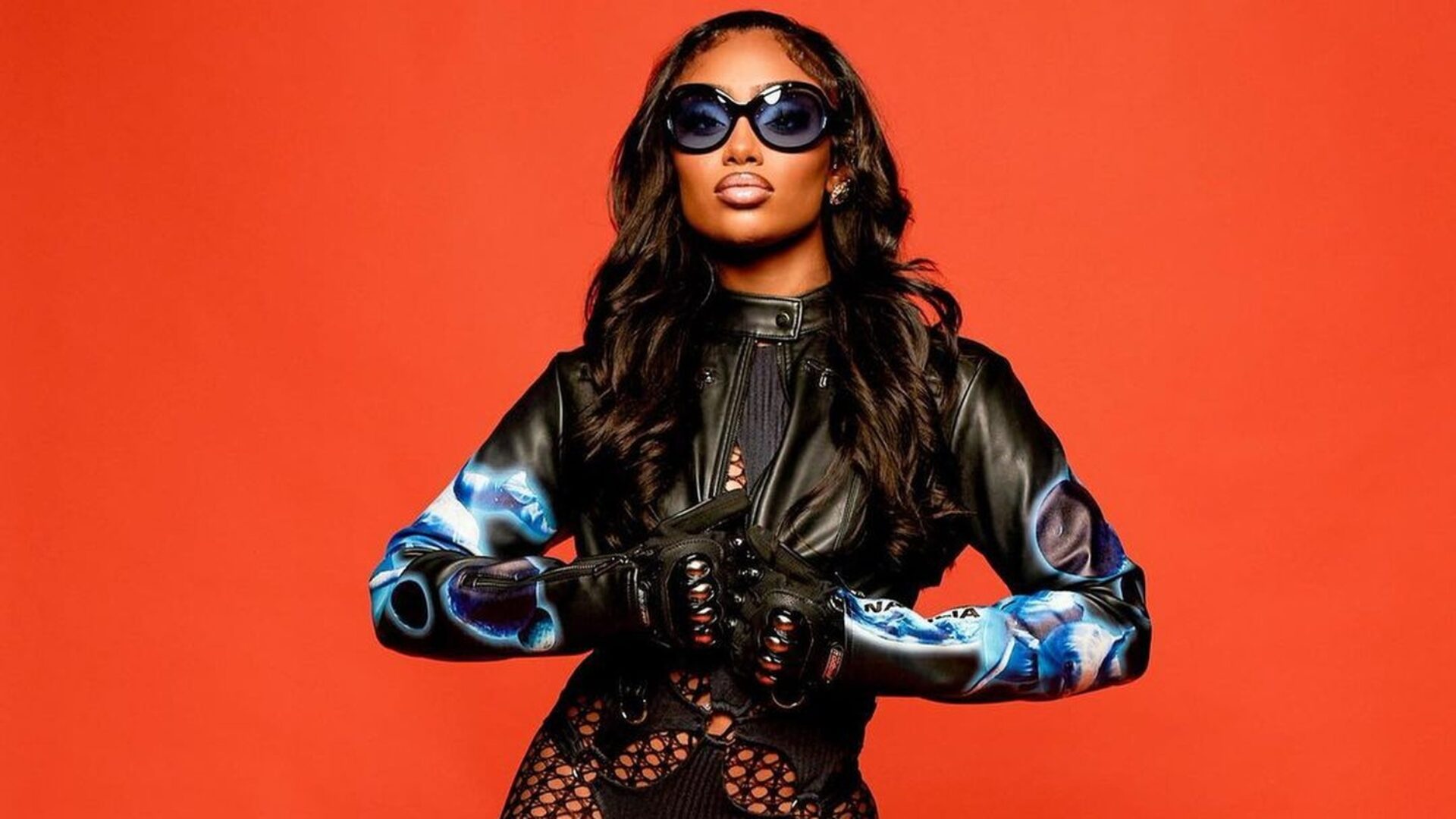 Get To Know Lay Bankz, The Creator Of Viral Hit 'Ick'
The 19-year-old shared the story behind the popular song making waves on TikTok
Growing up in Philadelphia, Lay Bankz, 19, realized how quickly your life can change at any moment. She's seen the parallels between what can happen when making certain decisions and what path to take. Bankz wanted to be a beacon of hope to the next generation and show them other options for success.
"Being from where I'm from, we like music, we like dancing, that's what we like to do," Bankz tells GU. "I just felt like there was no better way to motivate myself than by using my past and the things that hurt me to motivate me to work harder."
Though many people might think she's new to the scene, her life has been dedicated to music. At three years old, the first song she sang was "Irreplaceable" by Beyoncé. Her real world revolves around music and studying artists like Michael Jackson, Aaliyah and overall entertainers in the music industry.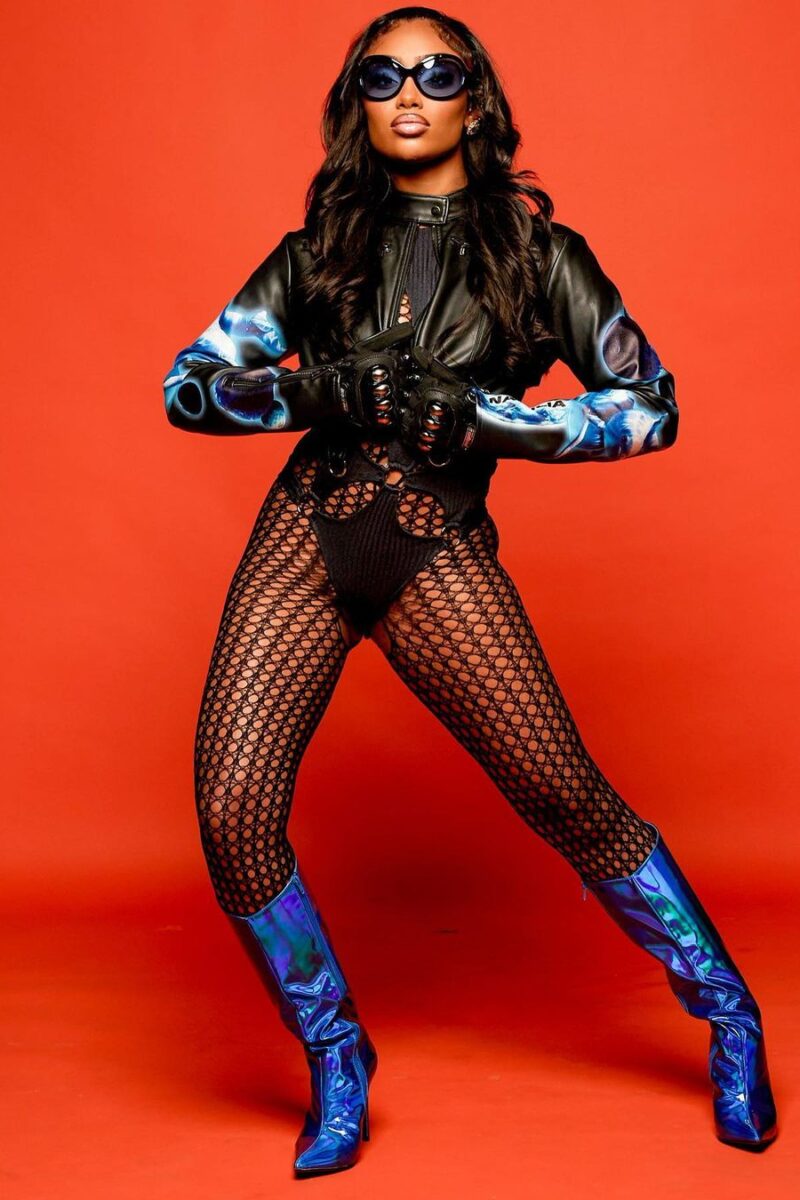 Photo Credit: Shakur Richardson (@RichPhotography)
She merges club and R&B music by mixing beats connected with her skill for singing and rapping. Her listeners experience that with her debut project, Now You See Me, where she unveils layers of herself through songs like "Flowers" and popular songs like "Na Na Na," which gained its own viral traction.
"I go through so many phases in my life, not just the artist, but as a woman," she says. "I'm getting older and experiencing life at such a rapid pace that I just wanted to talk about it and my music."
She took the time to nurture the songs she created to let her fanbase grow organically instead of oversaturating her listeners with back-to-back songs. Still, the song that has everyone in a chokehold is her single "Ick."
The song is a captioned-filled ode to Bankz's experience dealing with a bad hook-up that many fans could relate to. "I didn't expect so many people to relate to the song until I really thought about it and listened to it," she says. "This is actually a very relatable song and a lot of people go through this, not just me."
With the multiple shares on TikTok and people sharing their personal icks, Bankz is grateful TikTok granted her the space for other Zillennials to be heard. "You have a direct way to get to your supporters," Bankz says. "I mastered how to promote myself on that app, and over time, I just started to appreciate the app more because it's such an easy platform to go viral on."
As she weaves through other creators who are just making music for viral gain, she realizes those who stay in the game longer are those who show consistency. Through trial and error, she's understanding the process of what it means to be an artist on the grind.
"Everybody has access to a phone, so you don't want them to see you in person and be like, 'Damn, you can't do none of this sh-t you were doing online," she says. "I definitely don't want to be an online sensation. I want to be an all-time sensation in real life."
As she closes Q4, letting her fans and haters know she's arrived with Now You See Me, she's ready to challenge herself with her sophomore project. "This next project is very innovative, and I really want people to start to get it."
With her ability to trust the journey, she's prepared for a career filled with longevity and commitment toward catapulting beyond social media and into a legacy.
About Kenyatta: Clark Atlanta University and Medill School alumna Kenyatta Victoria is the Girls United writer covering everything from news, pop culture, lifestyle, and investigative stories. When not reporting, she's diving deep into her curated playlists or binging her favorite comfort shows.