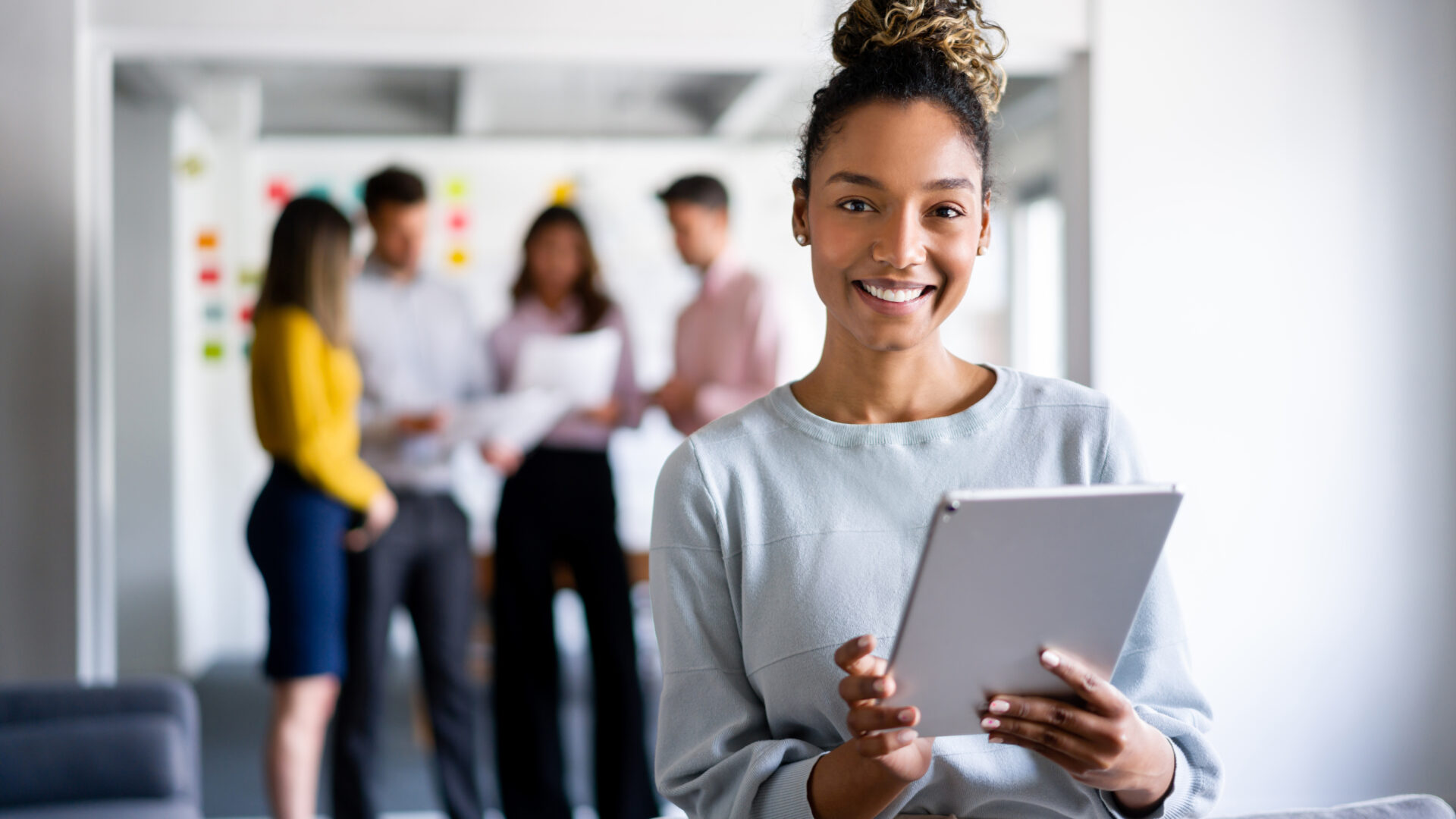 How To Make The Most Of Speed Mentoring And GU Office Hours
Get your checklist together for November 11
The GU 2023 Disruptor Summit is around the corner, and we're bringing mentor sessions filled with transparency, knowledge and gems to take home.
One of the significant things to look forward to at any GU Summit is the opportunity to seek mentoring and guidance from seasoned professionals. This year, not only do we have the classic speed mentoring sessions, but we also have GU Office Hours.
Our office hours allow attendees to experience intimate conversations between summit goers and figures in media, fashion and entrepreneurship. As young Zillennials gear up to enter the real world, the GU Disruptor Summit prepares attendees for the interview and job-hunting process.
Join us for an intimate conversation to discuss the shift in starting a career, whether you are involved in journalism, design or medicine. Many people can leave with mentors, from Aiyana Ishmael to Dr. Jess with a new connection in their field. Check out some quick tips as you prep for the 2023 GU Disruptor Summit on November 11, 2023.
Register now for the FREE 2023 GU Disruptor Summit
Be Intentional
When maneuvering speed mentoring and office hours, try to have a plan about who you're looking to speak with and what you want to share about yourself. When a recruiter sees your drive and ambition, that helps you stand out when networking.
This Is Not A Competition
Yes, many people want to meet the same person as you, but remember, this is not a competitive session. Utilize one-on-one time with your mentor and show them you are a future asset and a team player.
Be Open To Criticism
Do not be afraid to receive honesty and criticism about improving to get the new position you want. Often, criticism is a tool that helps us grow in our field, and without criticism, we don't know what we could do better at work or school.
Ask Questions
We always hear the saying closed mouths do not get fed, especially when curious about making a career move. Do not be afraid to ask the tough questions about pay transparency, workplace culture, or boundaries. Being attentive and asking about uncomfortable topics allows recruitment to remember you long-term.
Connect
Do not forget to get their email and social media to stay in touch. For people to remember you, follow up after the mentor session to ensure they see how serious this is for you.
About Kenyatta: Clark Atlanta University and Medill School alumna Kenyatta Victoria is the Girls United writer covering everything from news, pop culture, lifestyle, and investigative stories. When not reporting, she's diving deep into her curated playlists or binging her favorite comfort shows.