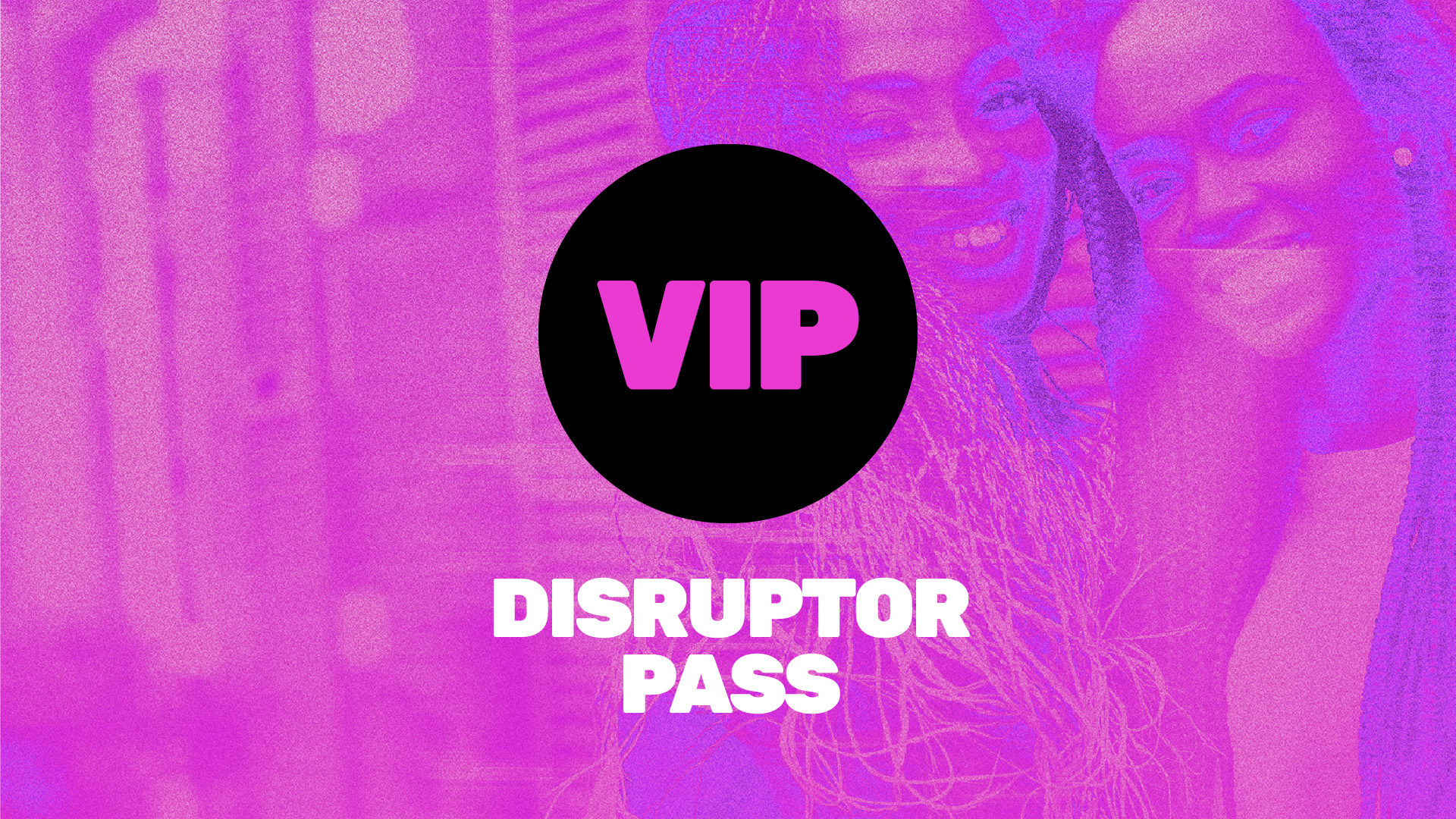 Disrupt The GU Summit With The VIP Experience
Ultimate disruptors only.
When the registration link for the GU Disruptor Summit went live, over 2,000 readers signed up to attend the must-see event in Atlanta. Now, we're offering something new to enhance the experience for the ultimate disruptors. The GU Disruptor VIP Experience allows attendees to go deeper with expertise from professionals across fashion, beauty, media, and more.
For a limited time only, the $65 tickets will get you a guaranteed fast past entry through the GU Disruptor Line and activations, limited edition Girls United merch, a meal voucher to the mouthwatering food vendors, and first access to the speed mentoring workshops before anyone else. You'll also be the first to access the Career Coaching App powered by Essence's Global Black Economic Forum to have guidance for your career track right at your fingertips.
Read "Listen In On These Conversations At GU Disruptor Summit"
"We're so excited to offer this anticipated package," says Content Editor Danielle Wright. "With so many of our readers connecting in one place, those with the Disruptor Experience are guaranteed to get the most out of Summit."
On Saturday, November 11, the GU Disruptor Summit permits zillennials a space for opportunity in Atlanta. Here, Black women can gain the necessary skills and have access to far-fetched mentors offering them a front-row seat to advice they'll carry in their lifetime. We are amplifying those breaking the mold and shattering the glass ceiling to garner success through individuality. Attendees can receive gems on beauty, fashion, and music throughout our one-day event.
Read "A Sneak Peek Of Who's Coming To The 2023 GU Disruptor Summit"
"As you roam the rooms brimming with knowledge and memories to come, our hope is you leave inspired, motivated, and eager to change," says Wright. " We encourage everyone to meet someone new and create a long-lasting network at the 2023 GU Disruptor Summit."
Register now for the VIP Experience here and follow Essence Girls United on all platforms to stay updated on what's new and who's coming.