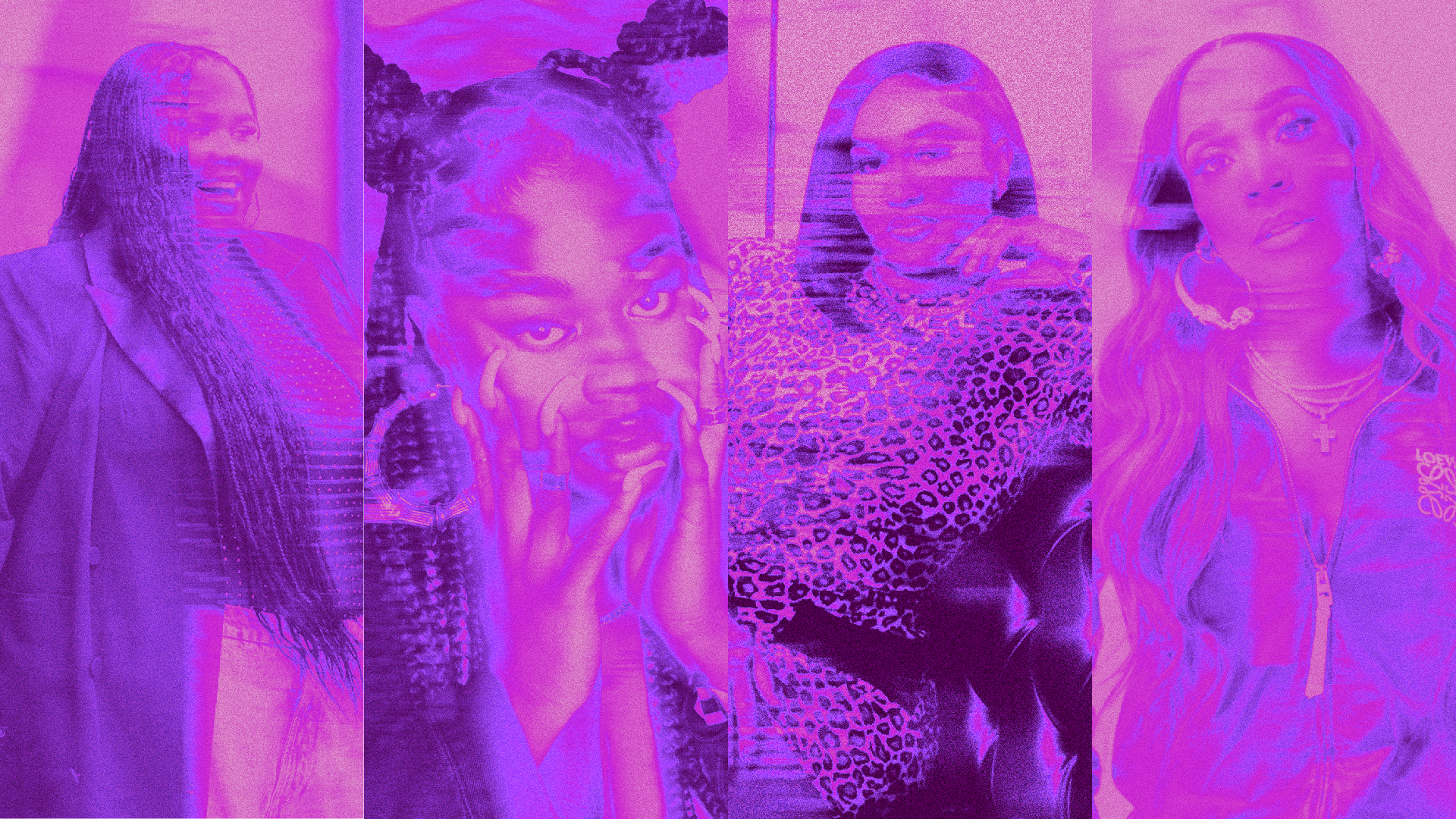 A Sneak Peek Of Who's Coming To The 2023 GU Disruptor Summit
Don't meet us there, beat us there.
The Girls United Disruptor Summit is here, and major surprises are coming on November 11, 2023. We're back in the southern mecca of the south: Atlanta.
GU's fourth annual Summit will be at the PC&E Soundstage where you'll be able to network, interact and see a special guest performer. Not only is this the Zillennial hub for disruption and authenticity, but you can support local Black-owned businesses and give back to the community.
We've shaken things up and created the blueprint. Now it's time to disrupt. Check out the first round of special guests gracing the stage at the 2023 GU Disruptor Summit.
Register now for the FREE 2023 GU Disruptor Summit
Yung BBQ
Alexis Feacher (aka Yung BBQ) is a dancer and comedian turned content creator whose passion for music, dance, fashion, and beauty has led her to entertaining videos that uplift and inspire her community. A young and fresh voice, she is known for recreating iconic moments in pop culture, both past and present—as well as her humor, authenticity, and anything-goes attitude. Having started dancing as a hobby in 2005, copying the moves she saw on TV From BET to Disney, she initially used her platform as an outlet to have fun with friends and showcase her talent. However, after establishing a fan base, she challenged herself to nurture her creativity and bring new ideas to life that make people laugh and feel good.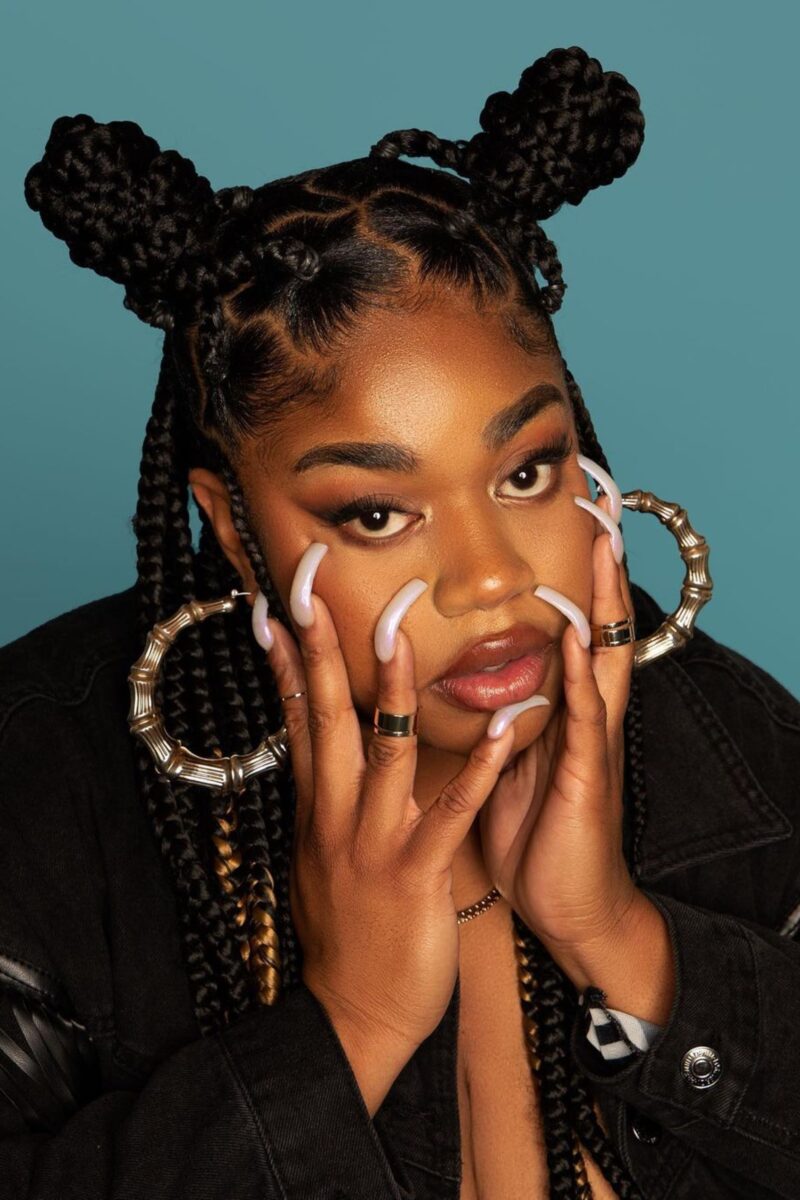 Baroline
At only 28 years old, the music executive Baroline has cemented herself as a force to be reckoned with and a major player in the music industry. The New York native from Dyckman has an eye and ear for talent and knows a hit record when she hears it. Although she has an impressive curriculum vitae, and now serves as the CEO and chairwoman of her own record label, Great Day Records, in partnership with Santa Anna & Sony Music.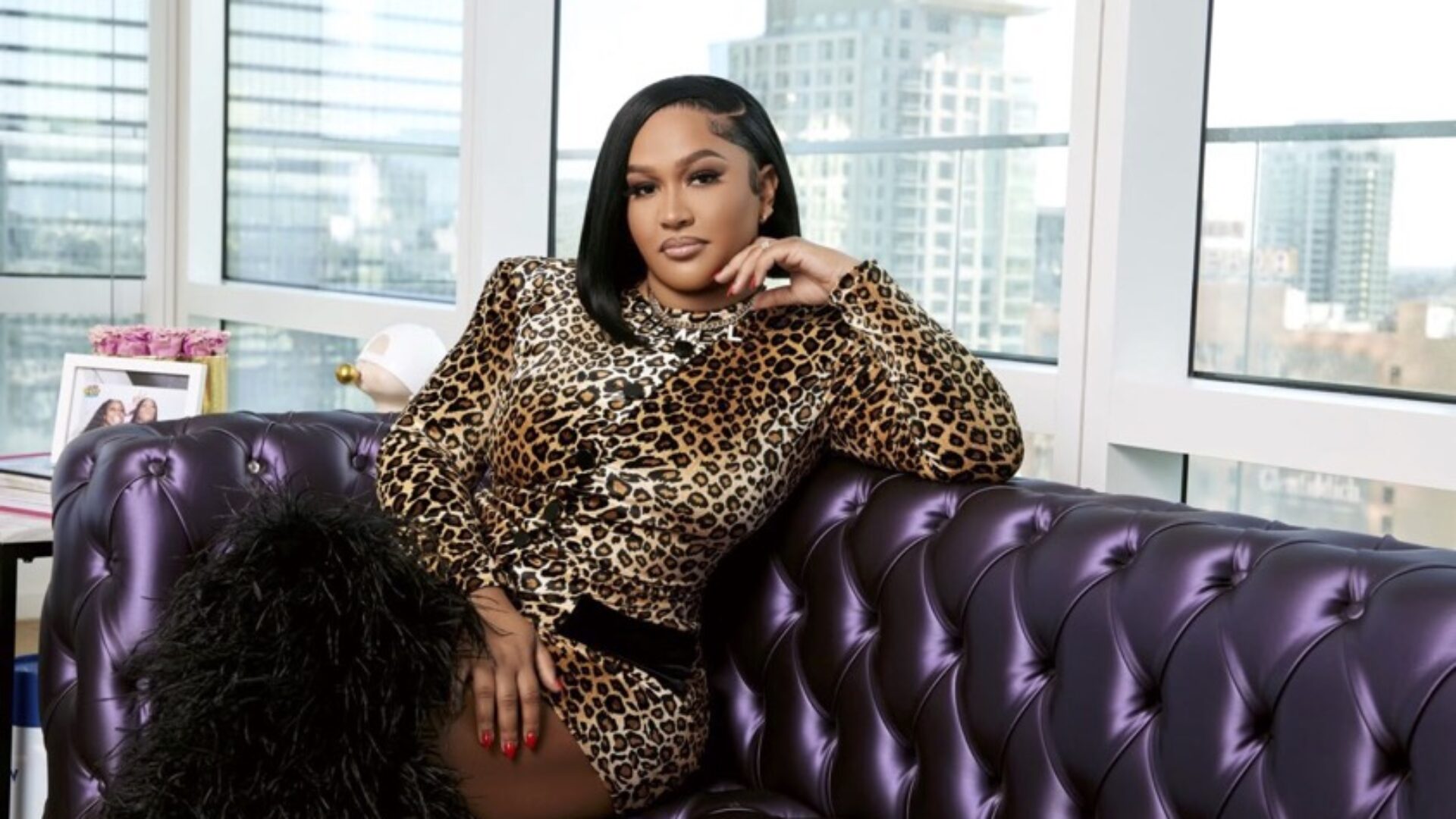 Aiyana Ishmael
Aiyana Ishmael is the associate editor at Teen Vogue. In her work, Ishmael focuses primarily on the culture of fashion and how it intertwines explicitly and affects marginalized communities. She is an award-winning journalist from Miami, Florida, and a graduate of the historically Black university, Florida A&M. In addition to Teen Vogue, Ishmael has bylines in the Wall Street Journal, Essence, The Cut, Glamour and more.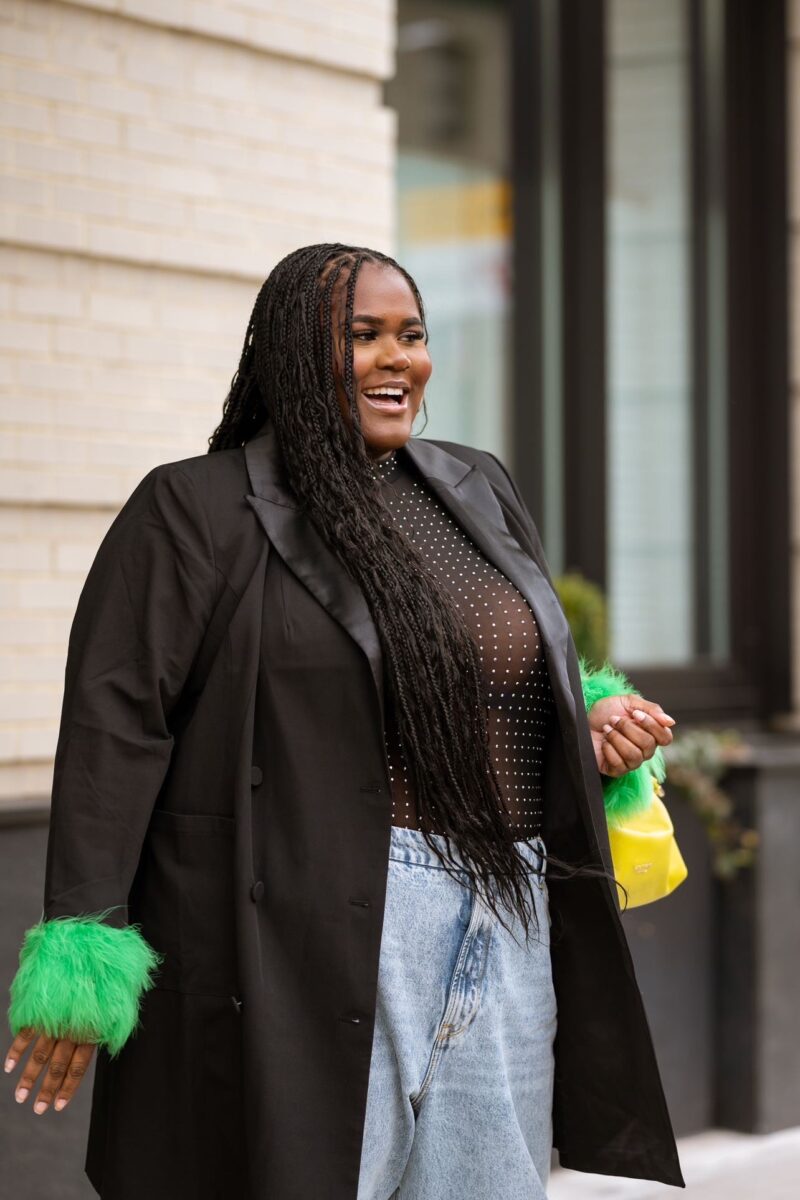 Shawna Spears
A creative executive with 10 years of music industry and artist relations experience, with a demonstrated track record of finding emerging artists with world-class talent and commercial potential. She's passionate about storytelling, content development, and progressive marketing.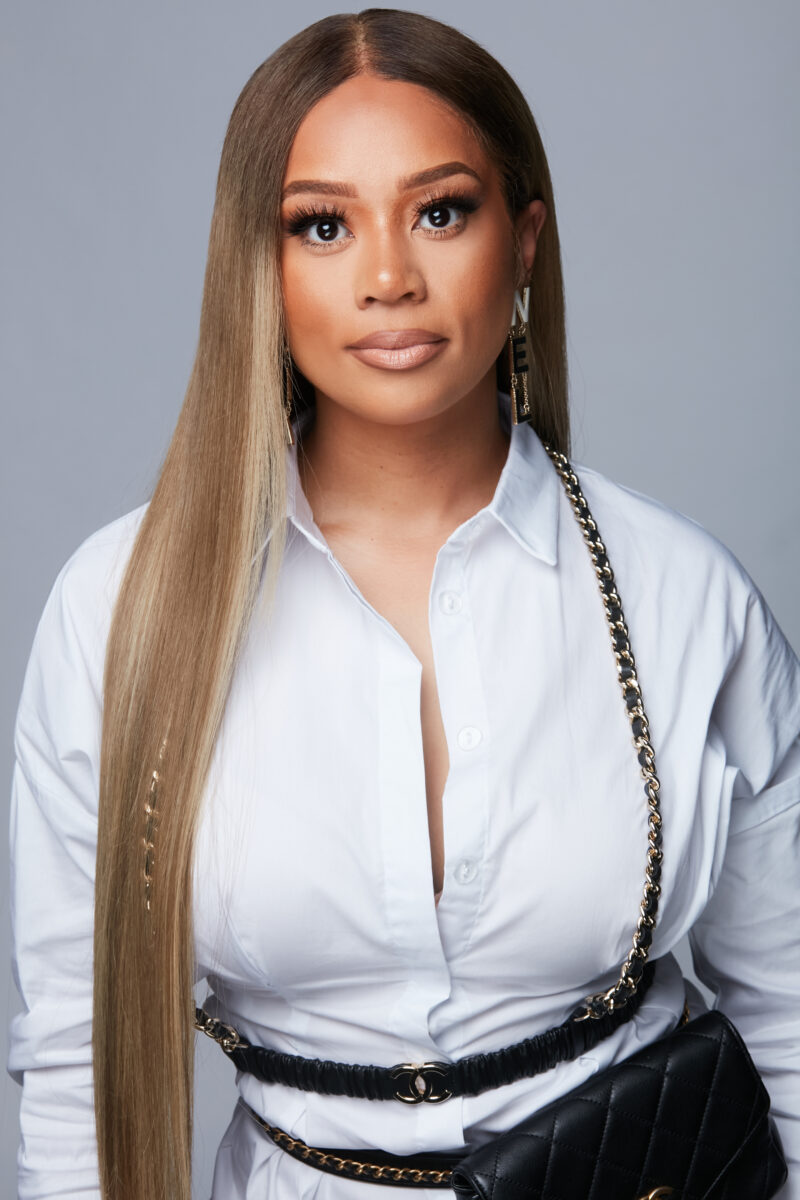 Cleotravppv
Player 99 collective member Cleotrvppv is an Atlanta-based DJ heavily influenced by music from multiple genres such as hip-hop, funk, house, R&B, alternative, and afrobeats. Dedicated to bringing a fresh sound to every set, Cleotrvppv is known for her energetic spirit and genre-bending blends. With 8 years of professional experience under her belt, Cleotrvppv's versatile style and her love to keep the crowd moving are her motivations when she is behind the turntables.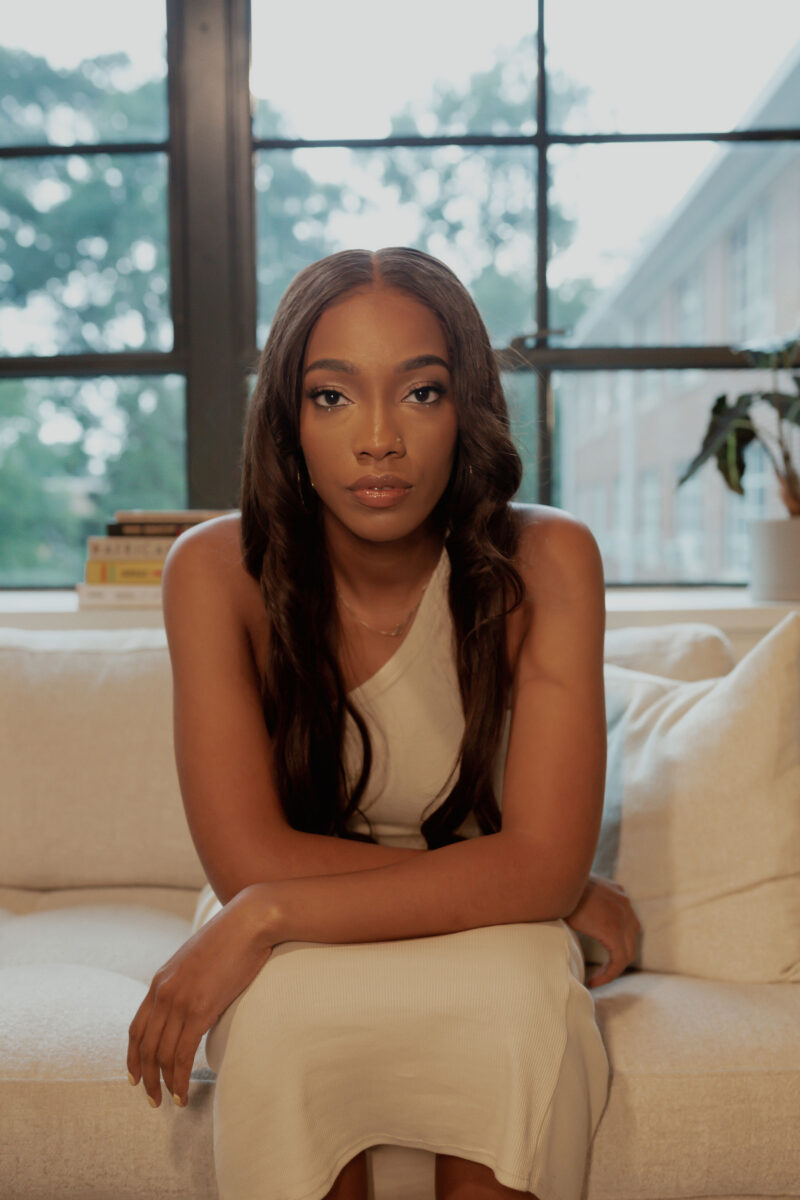 Rachel Jackson
Atlanta native Rachel Jackson serves as the Artist and Livestream Partnerships manager at YouTube & YouTube Music. As a proud alumna of Clark Atlanta University and member of Alpha Kappa Alpha Sorority, Inc., community development and the advancement of girls and women exist at the forefront of her being. At the same time, she leads programs such as Future Insiders and YouTube Avenues and her team represents the best and brightest musical talent across the world.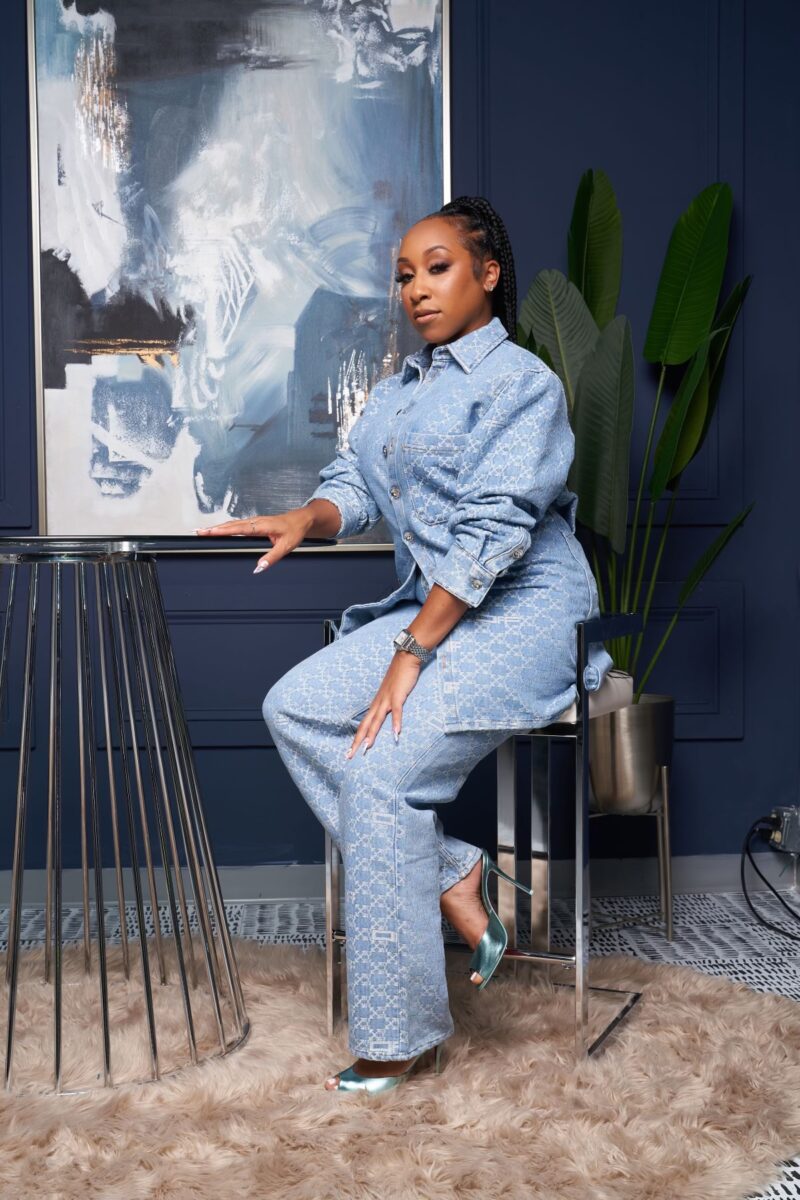 Brandra Ringo
Brandra Ringo serves as EVP/Co-Head of A&R at Quality Control Music, working with artists like Lil Baby, Quavo, City Girls, Lakeyah, etc. Previously, Brandra worked at Def Jam, Motown Records, Warner Chappell Music, and Universal Music Publishing Group and has placed records with artists from Maroon 5 to Travis Scott and many more. Brandra is also the founder of Black Girls Behind Music, a non-profit organization based in her hometown, St. Louis, Missouri.
Read 'Here's Why You Need To Be At The 2023 GU Disruptor Summit'
About Kenyatta: Clark Atlanta University and Medill School alumna Kenyatta Victoria is the Girls United writer covering everything from news, pop culture, lifestyle, and investigative stories. When not reporting, she's diving deep into her curated playlists or binging her favorite comfort shows.