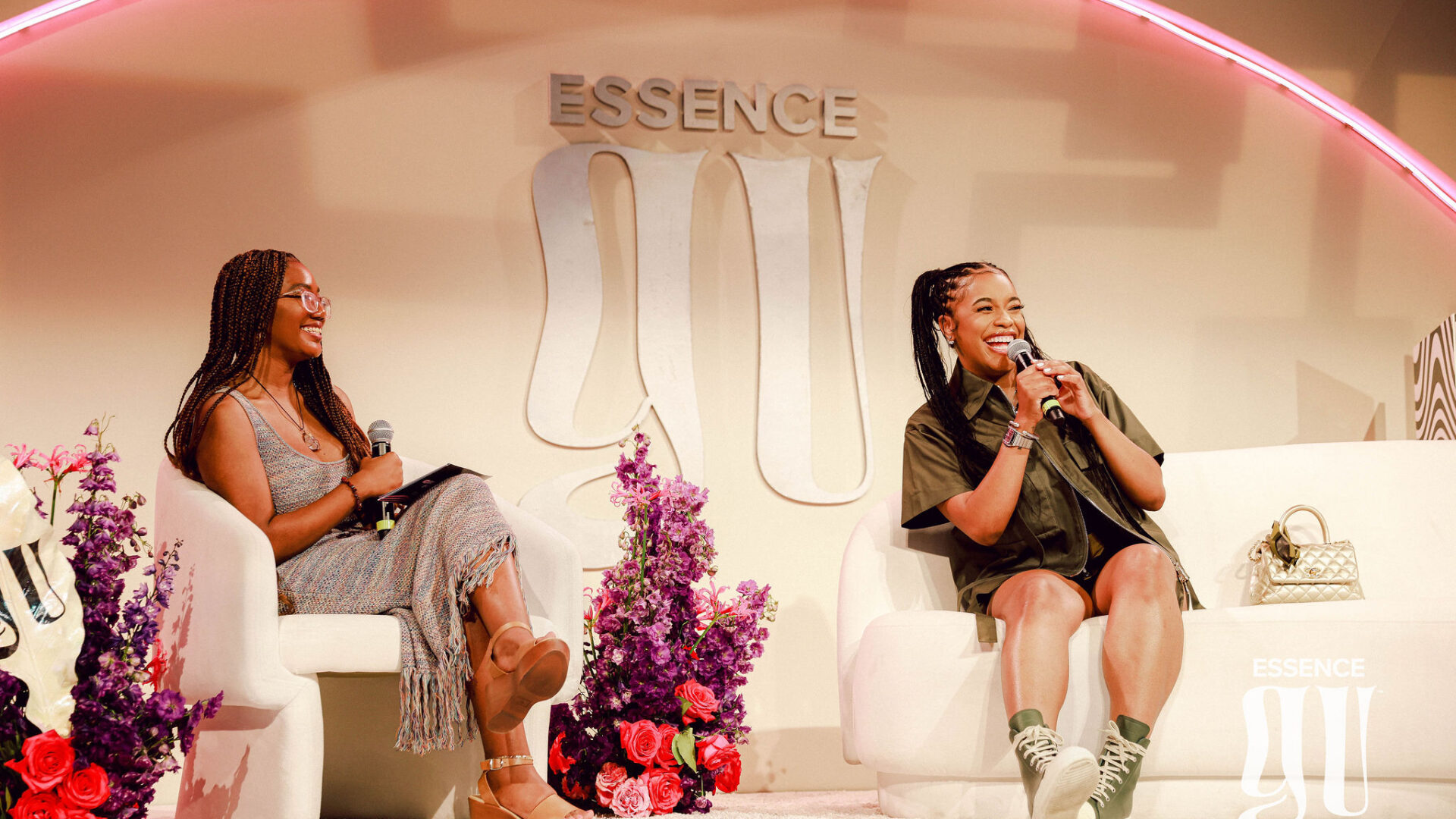 Milan Harris Talks Money And Manifestation
This entrepreneur and boss lady shared priceless wisdom (and a Milano di Rouge bag) at Creator's House.
After hearing Milan Harris speak at Creator's House during Essence Fest, I followed her immediately on social media.
This businesswoman and founder of the clothing brand Milano Di Rouge used her twenty-minute discussion to inspire, motivate and genuinely pour into the audience. As the CEO and founder of multiple businesses, including Womanaire Club, Mamanaire Club, and College Boy Cheesesteaks, Harris has learned a lot of lessons throughout her business evolution.
During her interview with Essence GU writer Kenyatta Victoria, she continuously encouraged the audience to stay focused on their dreams, find accountability buddies, and not let haters steer them from their purpose. 
Read "GU Creator's House Goes Behind The Seams In Black Fashion"
"I don't want you to focus on being the best; I want you to focus on being your best," she told the audience. "If I'm doing my job right… I'm supposed to be the blueprint for the next person so that they can open up more doors. And once you get through those doors, I want you to leave them open for the next person."
Just as her discussion wrapped up, the Philadelphia native left the audience with words of wisdom and the next steps. She didn't want the audience to attend the Creator's House and go home without a sense of purpose. Instead, she encouraged everyone to make a vision board, write out their goals, and wake up with a sense of motivation, knowing they have something to work towards.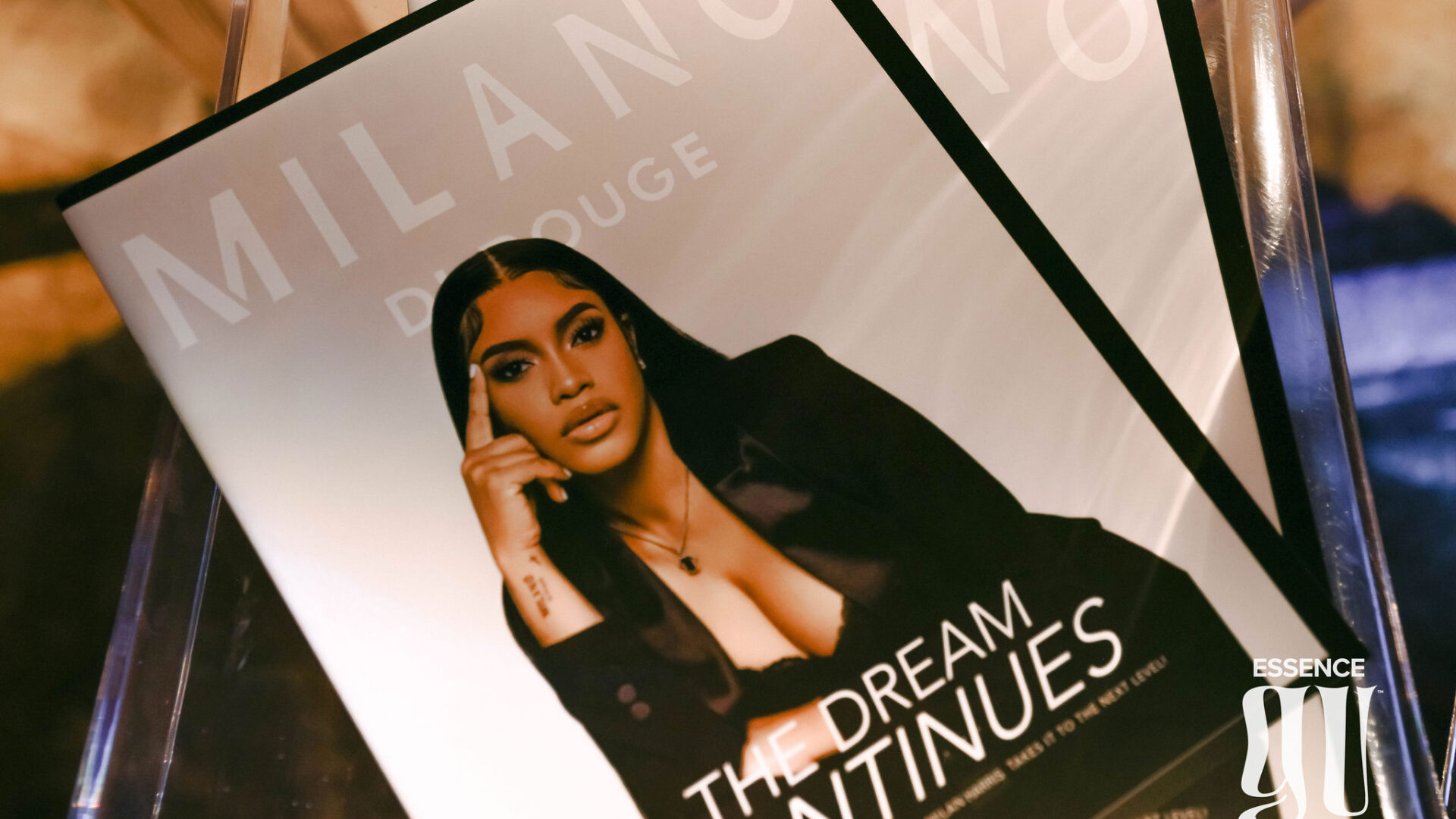 "When you leave here, I want you to create a vision board for your life," she said. "And if you've already created one, create a new one. Because of all of the inspiration you got here today, I want you to take that and apply it to the vision board. Put everything you can dream up on it. When you wake up every day, look at that board. You [have] to align your steps to become that person. Whatever you want in life, you can have it. You gotta see it. Once you see it, you cannot unsee it. So look at that vision board every day. Before you go to bed every night, I want you to pull out your notepad and write a to-do list. It's important that you write this to-do list because I want you to go to bed with a goal so you can wake up with a purpose."
Read "Creator's House Breaks Down The Forever Blueprint Of Hip-Hop" 
After she fed everyone's mind, body, and soul, she chose one lucky person from the audience to win a brand new Milano Di Rouge "Angelou Bag." Harris continues to showcase the multi-faceted boss lady that she is. One who is generous, encouraging, and eager to help other women, mothers, and the next generation win.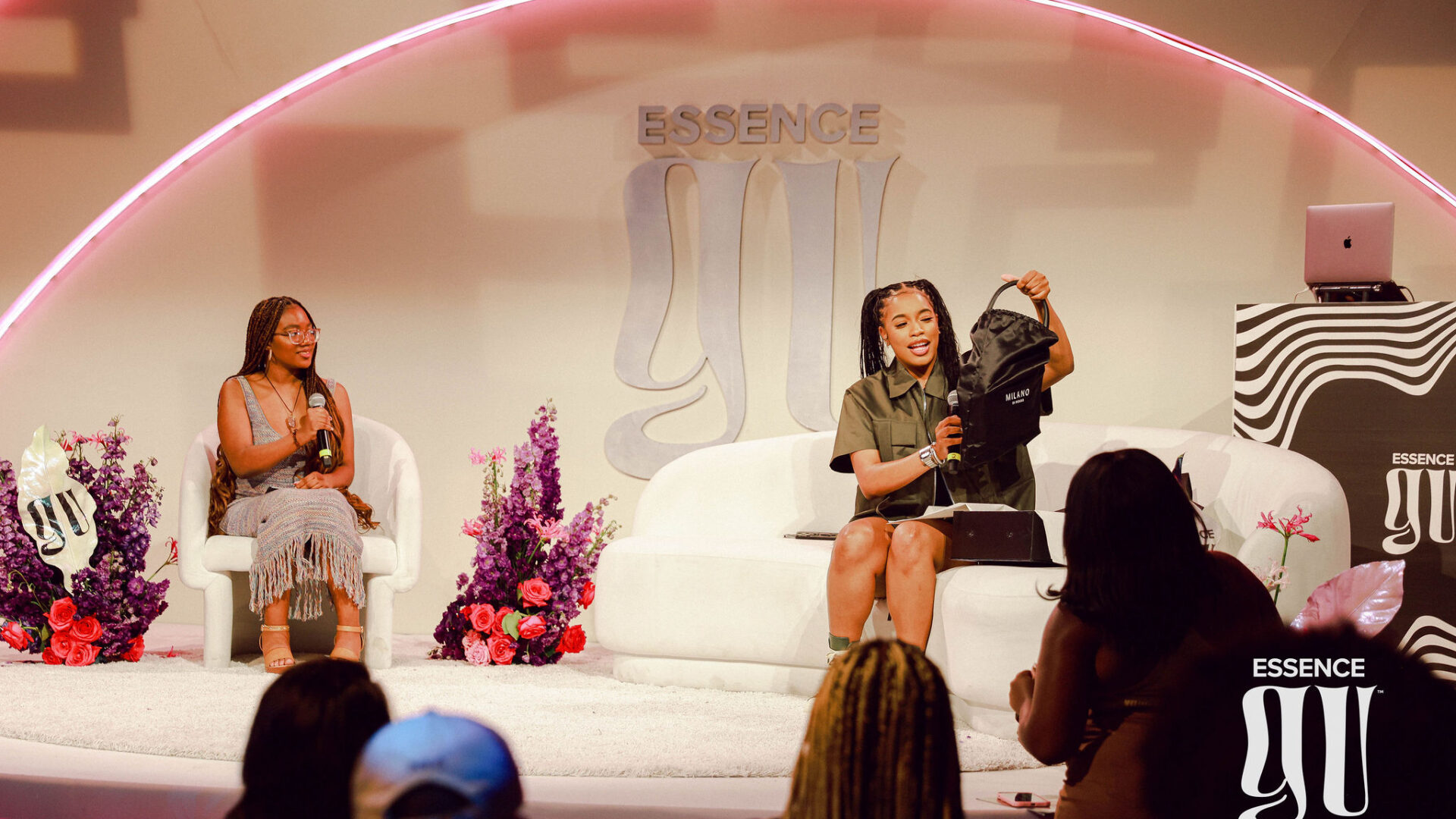 "It's a journey. It's a learning curve. If you [treat] things as a lesson, you will find a blessing in anything."