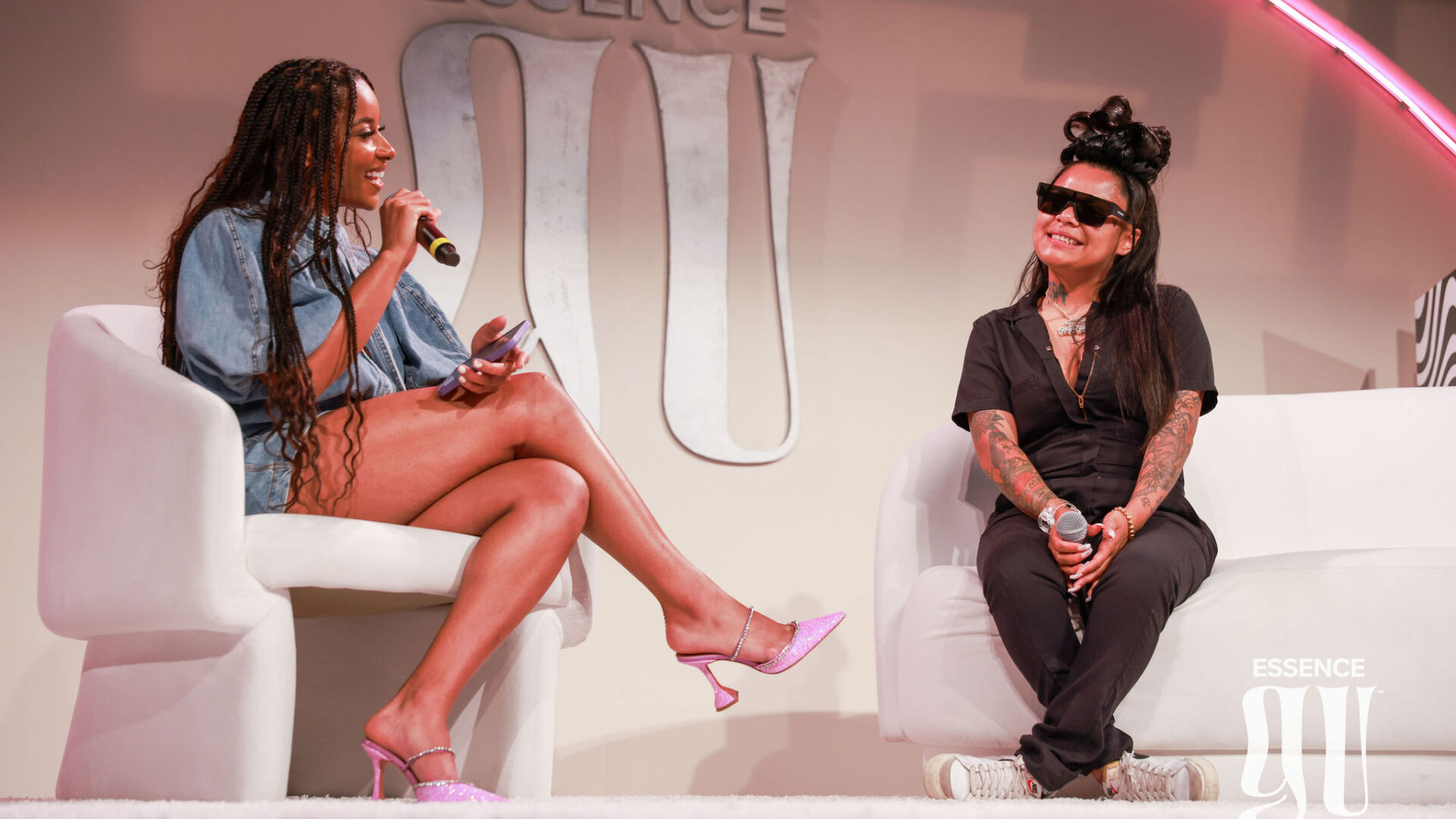 Creator's House Breaks Down The Forever Blueprint Of Hip-Hop
We tapped into various communities that all embody the future of hip-hop
Throughout the last 50 years of hip-hop, the genre has transformed into something beyond many artists' wildest dreams.
Women's presence and influence in Hip Hop have a major impact on the culture that cannot be ignored. It is essential to recognize the contributions of legendary figures and their work, which have paved the way for today's female Hip Hop artists to flourish and become an integral part of the culture.
Throughout Creator's House weekend, we spoke with Hip Hop figures of the present and future and dissected their impact on one of the world's most popular genres. From music to fashion, we touched on the intergenerational parallels and differences as these artists discuss their image, likeness, coming up in the industry, criticism, and hopes for aspiring artists.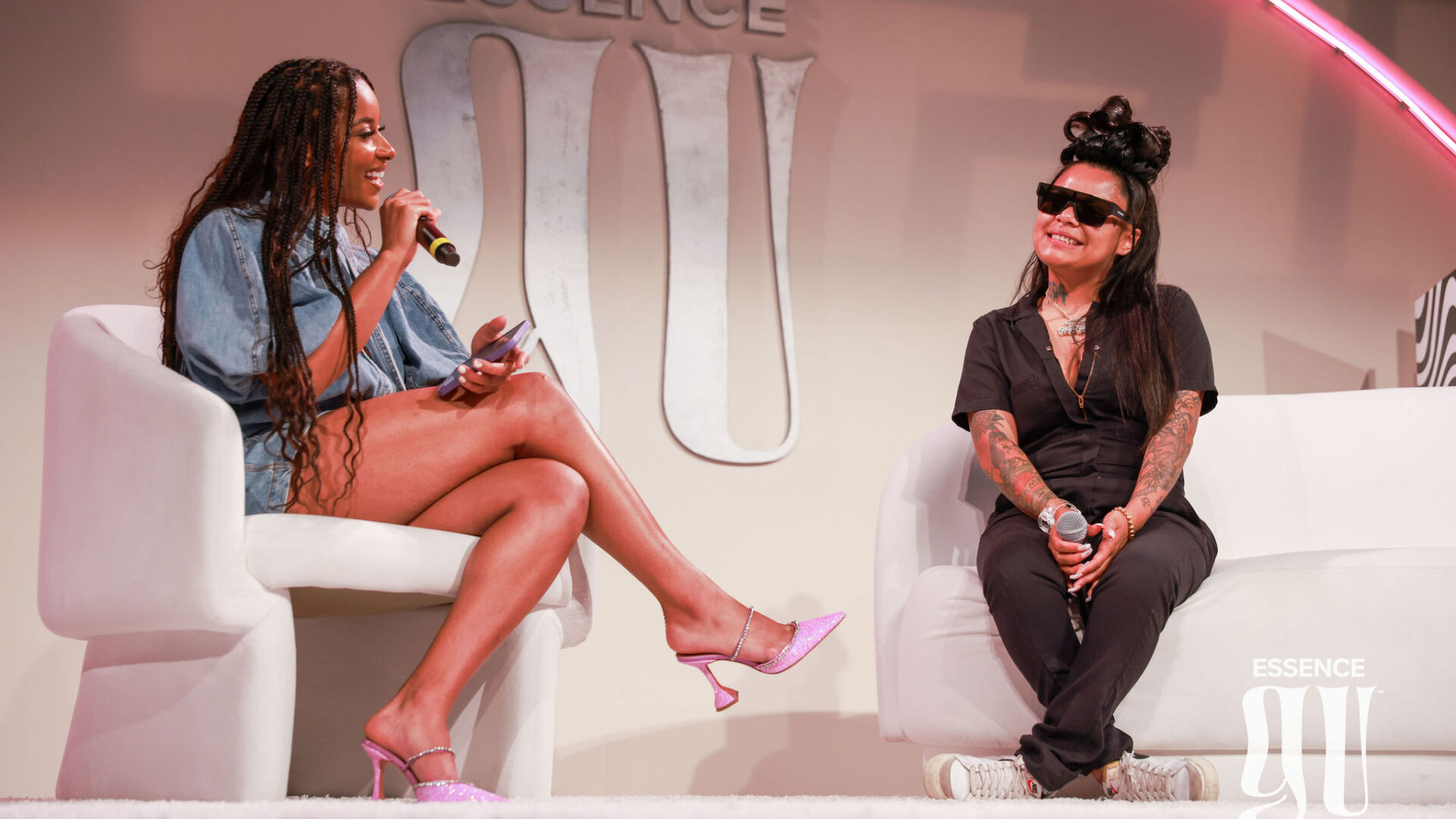 On day one, we started with a discussion between our Thursday night Kickback performer 504icygrl, who represented to future of hip-hop straight out of New Orleans. GU Co-lead Rechelle Dennis caught up with her to discuss her love for the art form and motivation.
"Hip-hop has always been a part of my life," she told GU. Though the genre has exposed listeners to so many women in the industry, more work still needs to be done. "For women, we have to make [our image] look a different way for people to pay attention," she said.
As a woman in the music industry, many standards and rules are placed on those in the music business. From your look to the precise delivery of each bar, there are no off days for women in rap.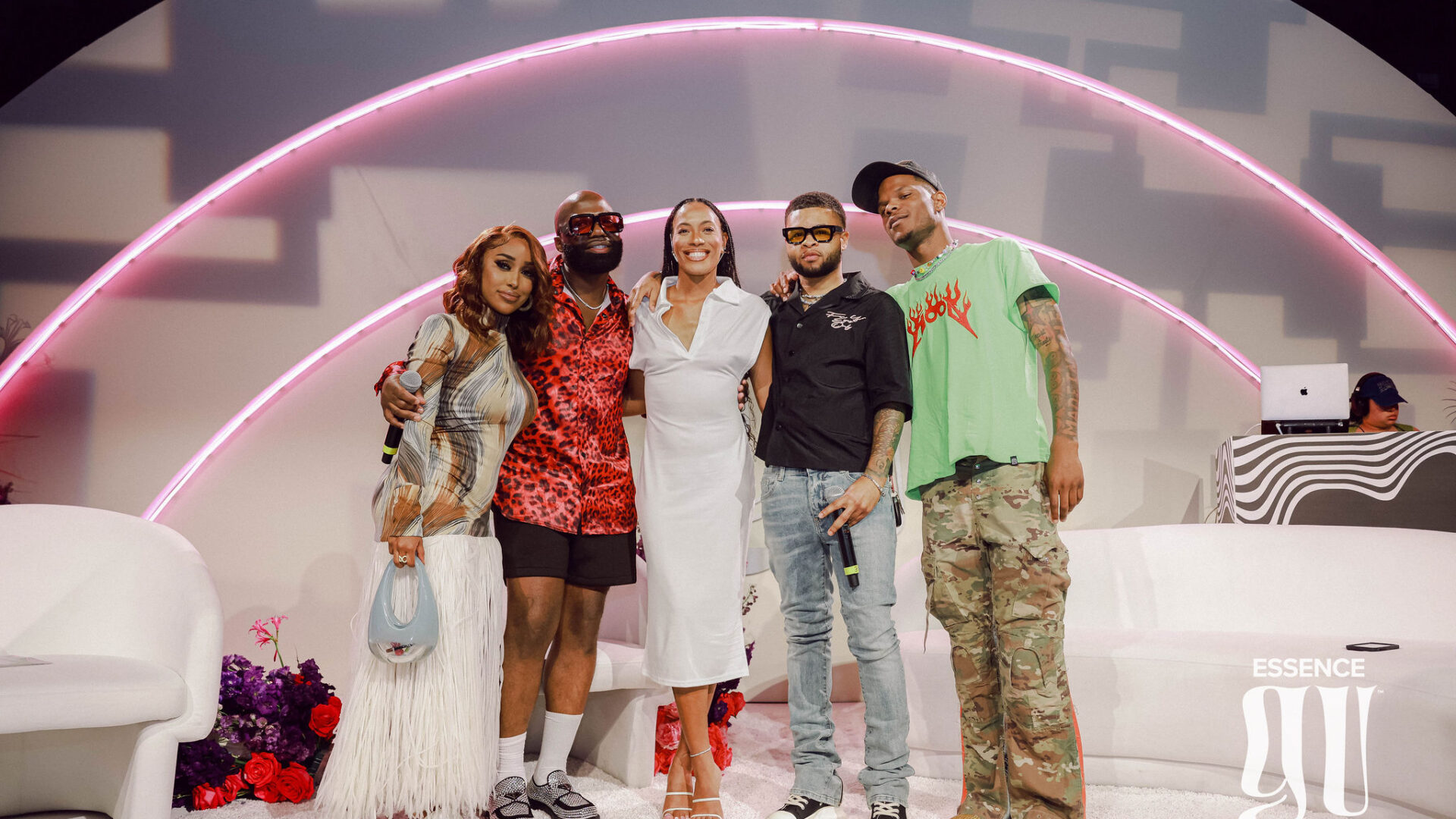 We then took a look into the fashion industry and the integration it has with hip-hop. Fashion historian and Forbes-recognized curator of wearable art content Shelby Ivie Christie joined the GU stage to chat with fashion creatives to share their perspectives on the intersection of hip-hop and fashion.
Figures like Misa Hylton and Lil Kim paved the way for rap artists to see their brand go beyond music as they continue to leave a blueprint for the next generation. Duckie Confetti, Tiz Balemlay, Heem Adisa and TVCHE spoke on the new wave of designers and how fashion creatives making their mark in the industry.
"If you're exclusive, you're going to stand out," Adisa said. "If you're going for the exclusive, you're only going to improve the fashion industry."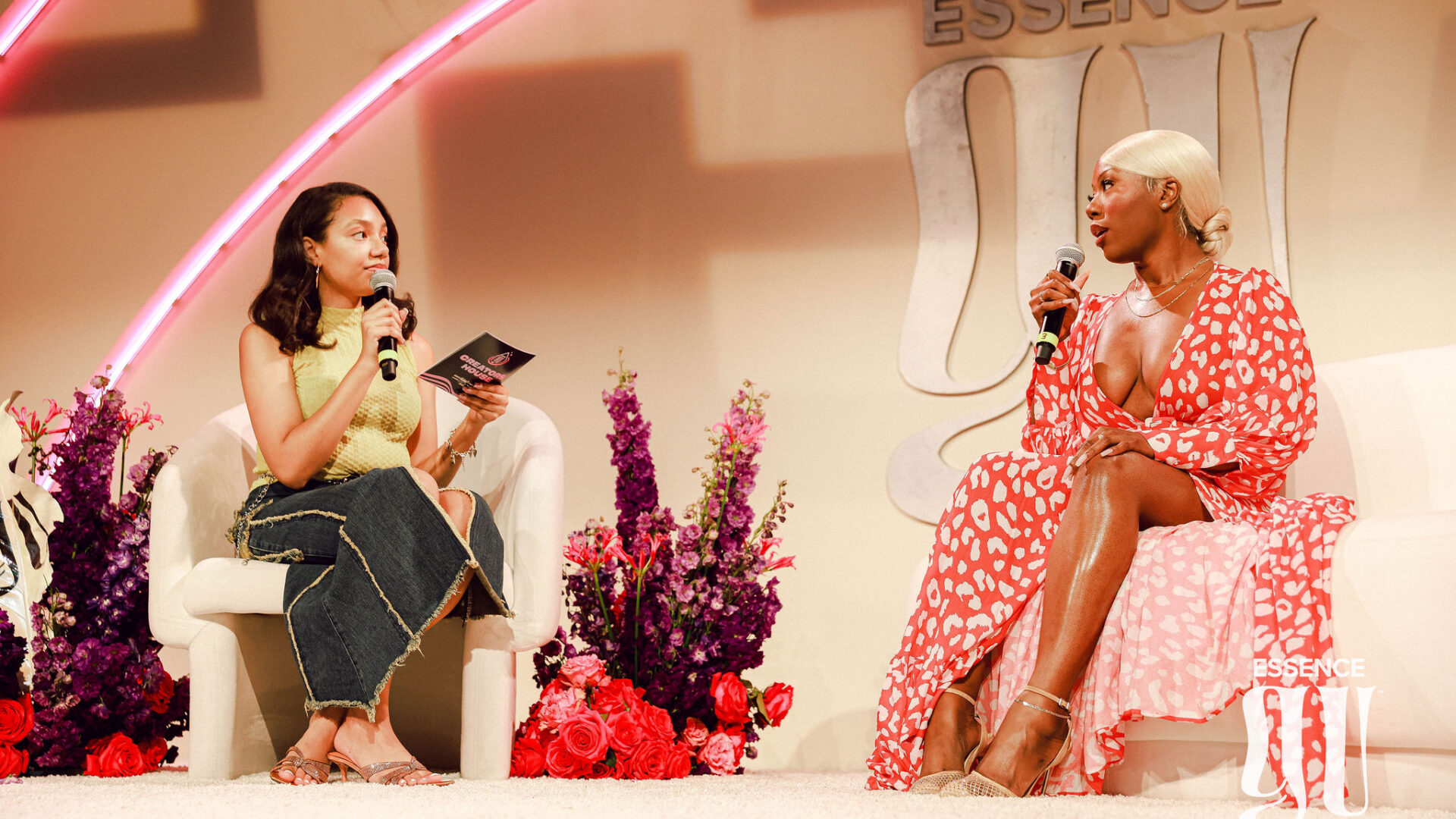 From artists like Nicki Minaj collaborating with Fendi to Pharrell becoming the creative director for Louis Vuitton, there are endless possibilities for hip-hop. Through the new age of social media, mood boards, and fashion recreation, major fashion houses are looking closer at how artists amplify their brands to the next level.
For culture reporter and journalist Ivie Ani hip-hop has grown into a culture that continues to evolve and create an impact through the influx of new artists, especially women. "We are seeing many women rise to stardom," she said.
As far as what the next 50 years look like for hip-hop, we can see the next generation take control of their stories through social media and fashion as they make their mark with or without a label.
About Kenyatta: Clark Atlanta University and Medill School alumna Kenyatta Victoria is the Girls United writer covering everything from news, pop culture, lifestyle, and investigative stories. When not reporting, she's diving deep into her curated playlists or binging her favorite comfort shows.