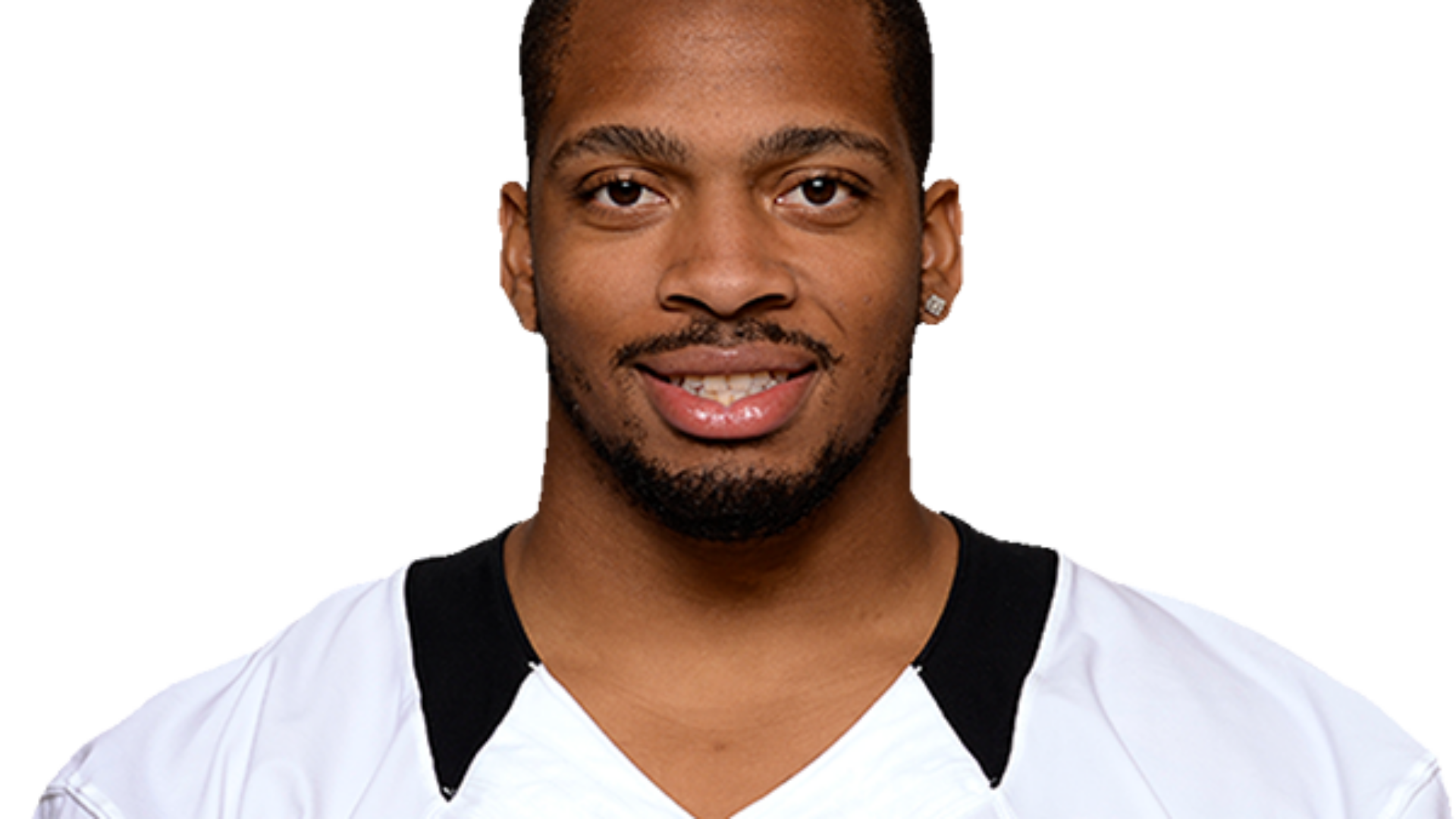 Former New Orleans Saints Player Glenn Foster Jr. Dies In Police Custody
His death is currently under investigation.
We are sad to report on the death of former NFL player Glenn Foster, who died after being taken into police custody. His death is currently under investigation.
It was confirmed to the Times-Picayune by The Alabama State Bureau that the case was being reviewed as an "in-custody death."
He was 31 years old.
Alabama's Coroner Chad Harless said Foster's body is in his office's possession and revealed an autopsy is underway. Harless said he could not share a comment on where and when the man died. It is known that he died on Monday, Dec 6.
In the early hours of December 4, Foster was in Alabama when he was involved in a car chase with police. Police claim he was driving 90 mph in a 45 mph zone which caused them to pursue him. After Foster allegedly ran a few cars off of the road and had his tires flattened by a spike strip, it's said he ran into an edifice.
Chief Richard Black also claims Foster was involved in a "small, minor tussle" with officers before his arrest, with no one being harmed. Foster was then taken to jail.
Foster's parents arrived on Sunday, December 5 and attempted to bail out their son after Black was able to locate a judge. They sought to place him in a hospital in Birmingham for an evaluation, which was a part of the agreement his release was to take place under.
"We went to bond him out and something happened at the jail and they wouldn't let us get him," Black said to the Times. "I really don't know medically what was going on, but based on what I learned, it was not normal." Foster was driven to a hospital a half hour away and was pronounced dead when he arrived.
"We want justice for our son," said his father, Glenn Foster Sr to the Times-Picayune. "It's unfair. It's inhumane. It's just not right." His mother, Sabrina Foster, said, "I can't get my son back, but we want whoever is responsible to pay for this." Foster Sr. added that his son was diagnosed with bipolar disorder nearly 11 years ago and was driving to Alabama on a business trip when he was apprehended by police. The Foster family also thinks there's a chance Glenn was not given the attention and care he needed while possibly in the midst of a mental health episode.
"No words right now. Rest Powerfully, Little Brother," wrote Rep. Kam Buckner of the Illinois State House's 26th District on Twitter. "You left your mark everywhere you went. Glenn Foster, we love you bruh." 
Foster was from Chicago, Illinois.
Former teammate Terron Armstead also took to social media to express his sadness, writing, "I really can't find the words to properly express. Rest In Peace Glenn Foster, you'll be missed bro!"
Foster was married to Pamela Foster, whom he met and began dating in college. Together, they had four daughter—Liana, Sofia, Malia Ivy, and Nadia Sky. They lived in New Orleans, which is where Foster found much acclaim as a player for the New Orleans Saints.